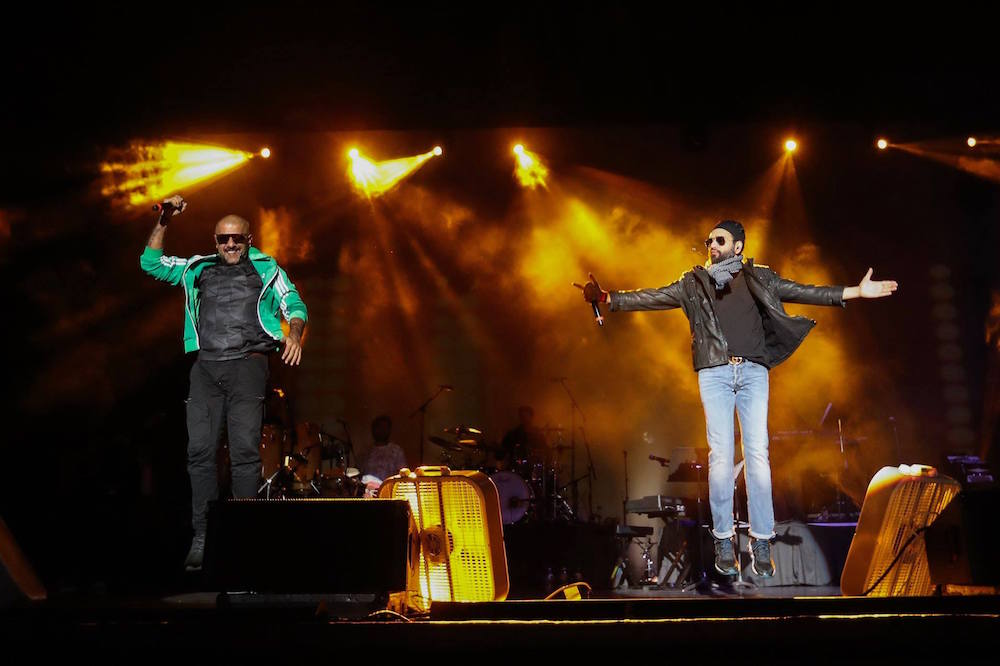 The Bollywood music duo Vishal-Shekhar are synonymous with energy! When the duo comes to the US, you know that means you have to pull out your best dancing shoes. With a lot of swag, they made their swagat in the US with their first show in Houston, Texas.
A Rehan Siddiqi & Shaks Entertainment event, the show was completely sold out (foreshadowing sold-out ticket sales for the rest of the tour). The duo had the crowd on their feet singing and dancing along to famous tunes like "Chammak Challo," "Baby Ko Bass Pasand Hai," "Sheila Ki Jiwani," "Radha," and so many more. Their enthusiasm was contagious and put Houston in the best mood ever! The paisa vaisool concert had the crowd wishing that the duo would not leave.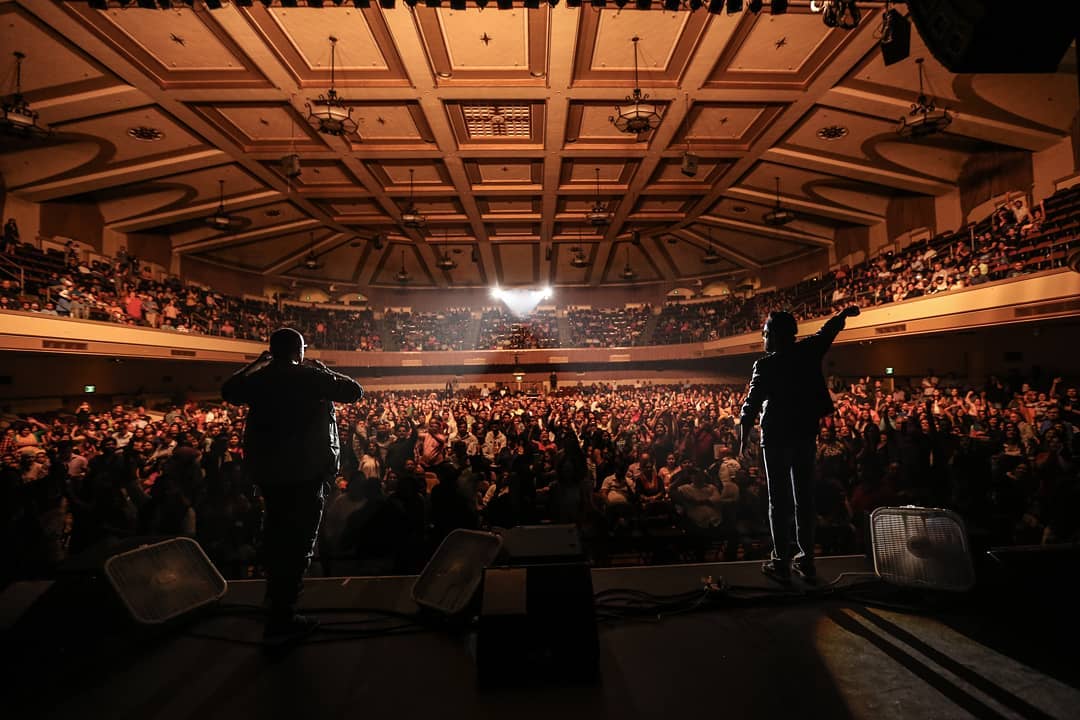 How did the #SwagTour2018 manifest? Read our interview with the Vishal of Vishal-Shekhar—Vishal Dadlani—to find that out, and much more!
How did you figure out that music was your calling? Was there a particular moment in your life that brought you to that realization?
I was born into a family that loves music, so it was always around. In 1993, a friend of mine set up a band to play a small show in Mumbai. When I got off that stage, for the first time, I felt more alive than I had ever felt before. That's when I knew, this was what I wanted to do with the rest of my life.
What is your favorite band/musician of all time?
You can't ask me that. I've never learnt music in an organized manner, so every musician, band or act that I've heard, watched or met, has been a teacher to me.
Do you have a favorite song of 2018 thus far?
"This is America," by Childish Gambino.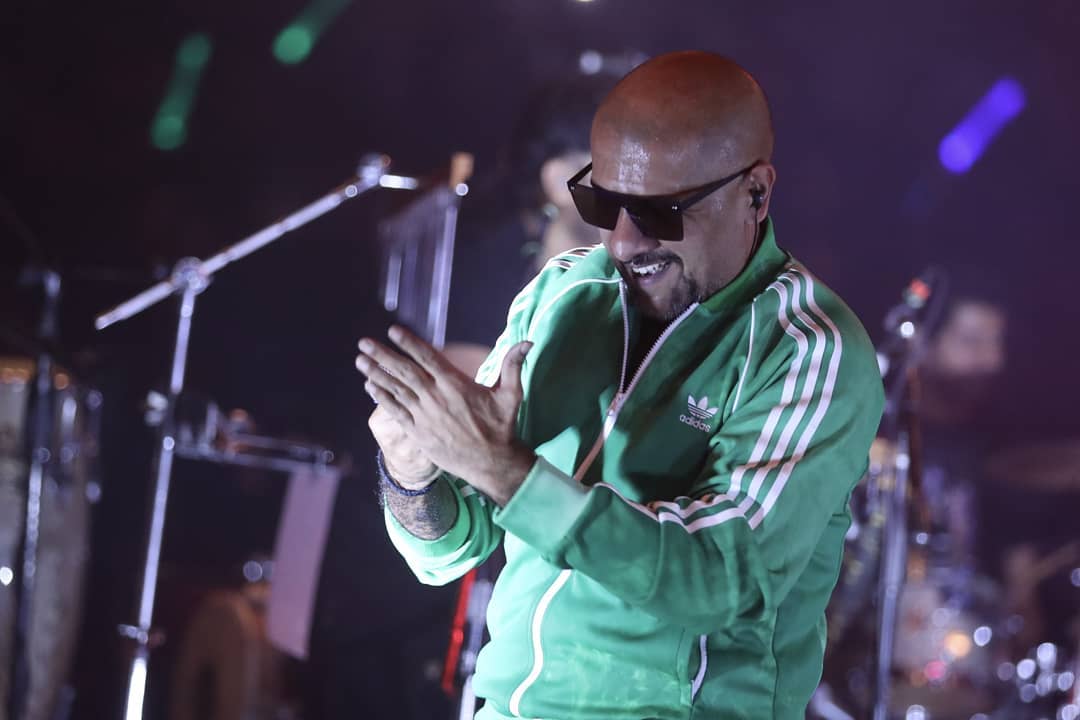 How was it to work with Akon on "Chammak Challo"?
It was great. He's cool.
You both have so many hits! How did you select songs for the #SwagTour2018? How did the tour come to be?
We actually went down to the coffee shop that we both usually hang around in, and thrashed it out. We wanted to keep it a tight mix of some of the older stuff and lots of new stuff, while also keeping it energetic. We also wanted to include some ballads that we rarely play.

Basically, it's a 25-30 song representation of all our songs that the audience knows and loves.
What is upcoming for your band, Pentagram?
We're writing our fifth album at the moment. Hoping to have a new single out before touring season, this year.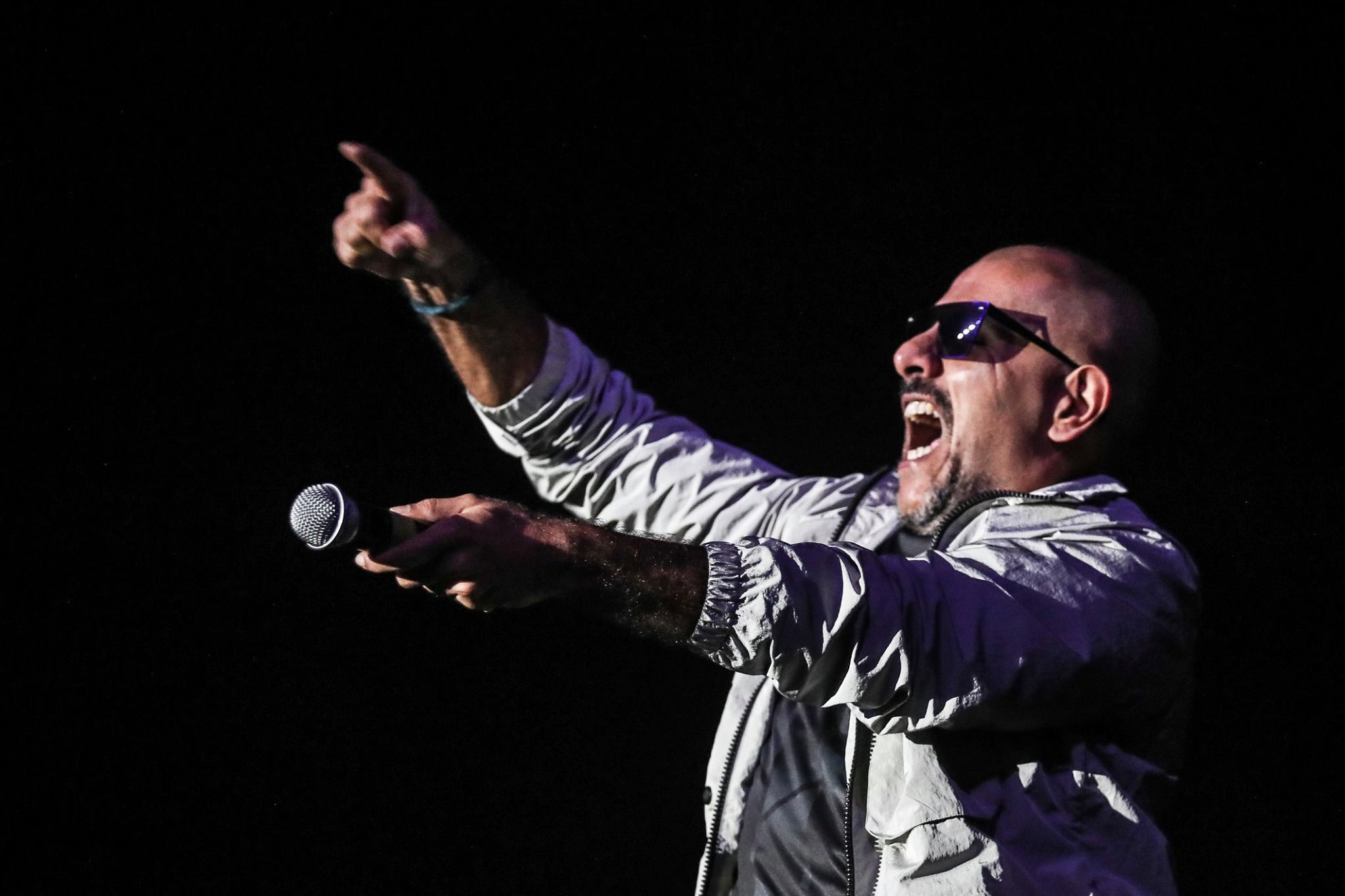 Do you have any advice for fans that want to follow in your footsteps?
Yes. Don't. Make your own trail, for others to follow. The same thing never works twice.
What is your favorite piece of advice that you have received?
A wise friend once told me that at the end of your journey, your only true wealth is the people who started out with you. I treasure that advice.
How are you so energetic? What's the secret?
You gotta love what you're doing. The energy comes from the music, and the audience. I'm just the channel for it.
#VishalandShekharLive was the concert of the year! With a repertoire that includes hit songs from huge movies including "Om Shanti Om," "Bachna Ae Haseeno," "Dostana," "Chennai Express," "Befikre," and "Tiger Zinda Hai," we didn't expect anything less than awesome from the iconic duo onstage!
Thanks for a rocking performance, Vishal-Shekhar! We can't wait for you to come back.