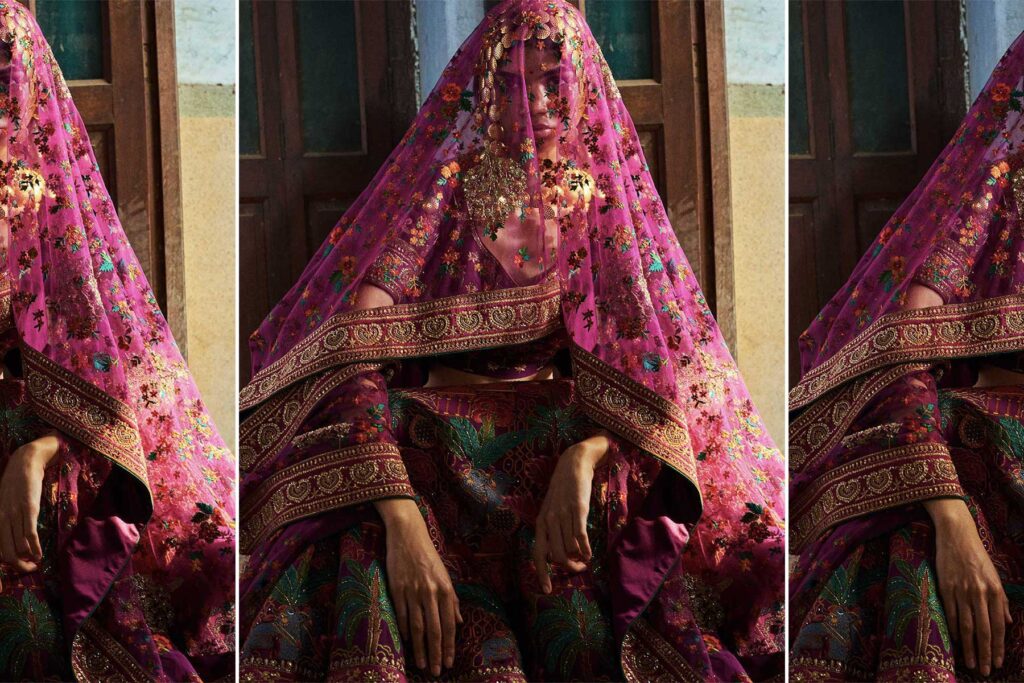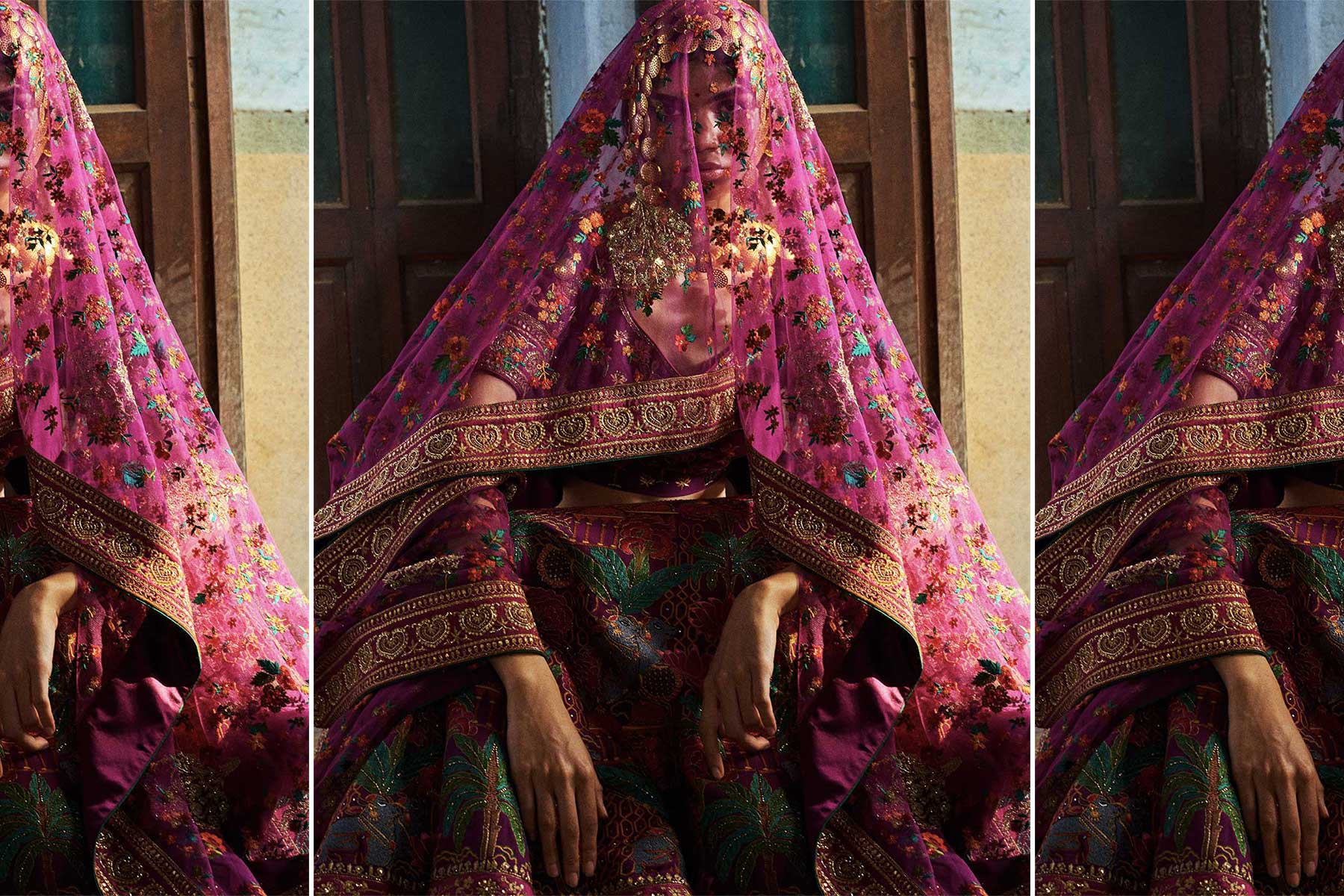 The results are in — the Pantone Color for 2023 is here — and it looks like Viva Magenta will be ruling runways, the streets, and (even) your wardrobes.
Viva Magenta is a deep shade of red, and Pantone describes it:
Brave and fearless.
It's meant to be celebratory, and joyous, and encourage experimentation. If you were thinking of toning it down a notch with your wardrobe in 2023, it's time to think again. It can really be your time to shine in something bright and colorful!
View this post on Instagram
But, for anyone who's used to wearing neutrals, Viva Magenta can be daunting.
How do you incorporate this vibrant hue into your everyday looks?
Where can you find just the right pieces?
How do you rock the color without going overboard?
Well, popular South Asian designers and maestros of color are here to answer all your questions.
Aprajit Toor, Arpita Mehta, and Rahul Khanna break it down for you — what to wear, how to pair, and everything in between. Their takes on the Pantone Color for 2023 are simple but they'll help you make a bold statement anywhere you go!
Take a look at what they have to say.
Rahul Khanna of Rohit Gandhi + Rahul Khanna:
Viva Magenta is a color that suits all skin tones. It's a color for all occasions; women and men can both wear this color with [the] right styling. Cocktail saris, jumpsuits, and reception gowns are some great options for women whereas, for men, the color has started picking up a lot lately. Men have started experimenting with their looks and we as designers have more options for men as well. Recently, we made a custom-made silk velvet fit for Ranveer Singh in the same color. Apart from your everyday clothing, Viva Magenta is also going to be the ruling shade for the upcoming wedding season.
View this post on Instagram
Arpita Mehta:
The best way to do Viva Magenta in your everyday wardrobe is to go top to bottom in [it]. Be it in co-ord sets or a kaftan or any comfortable outfit. It's such a bold & beautiful color that it looks the best when it's self on self rather than teaming it up or breaking it with another color.
Aprajita Toor:
Viva Magenta is a very powerful and empowering color that descends from the red family. It is an animated red that encourages experimentation and self-expression without restraint; an electrifying shade [that] challenges boundaries. One can easily incorporate this color by picking a statement footwear, bag, or jewelry in Viva Magenta which can be paired with neutral or monotone colored outfits.
View this post on Instagram
And there you have it — three ways you can easily take a vibrant hue and turn it into something you can wear every day. Take cues from these top designers on how to wear the Pantone Color of the year and get started! We'd love to see how you style Viva Magenta!