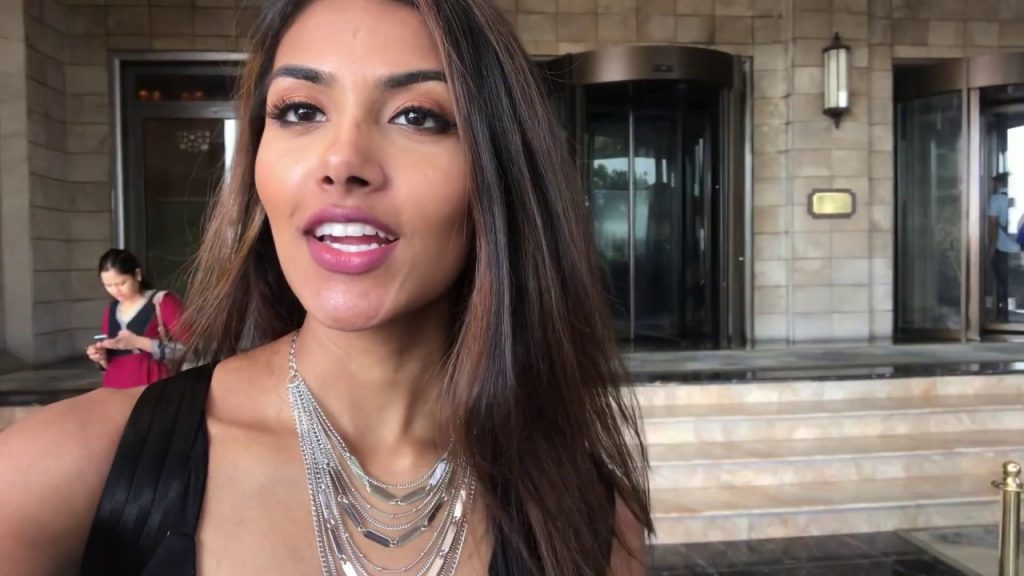 We recently had a once-in-a-lifetime opportunity to travel to Mumbai in partnership with Emirates Airline and in collaboration with Miss New Jersey USA 2017 Chhavi Verg in which we experienced their on-flight offerings, very helpful on ground services, and visited their training center to learn the ins-and-outs of the airline from their inception days.
But more than anything, this trip gave us the bonding experience of our life, it pushed our horizons creatively since this would be the first time our team vlogged an 8-day travel experience (coming soon), and helped us reconnect with India on another level while bringing #browngirlmag overseas.
India was everything you'd expect it to be — over-the-top loving grandparents, people from every walk of life and background hustling and bustling, insanely good street food, must-try Bollywood dance classes.
Best of all, we met #browngirls overseas at our mini lunch meet-up — something we've been dreaming to do forever.
We left with our hearts full and couldn't be more grateful for this time.