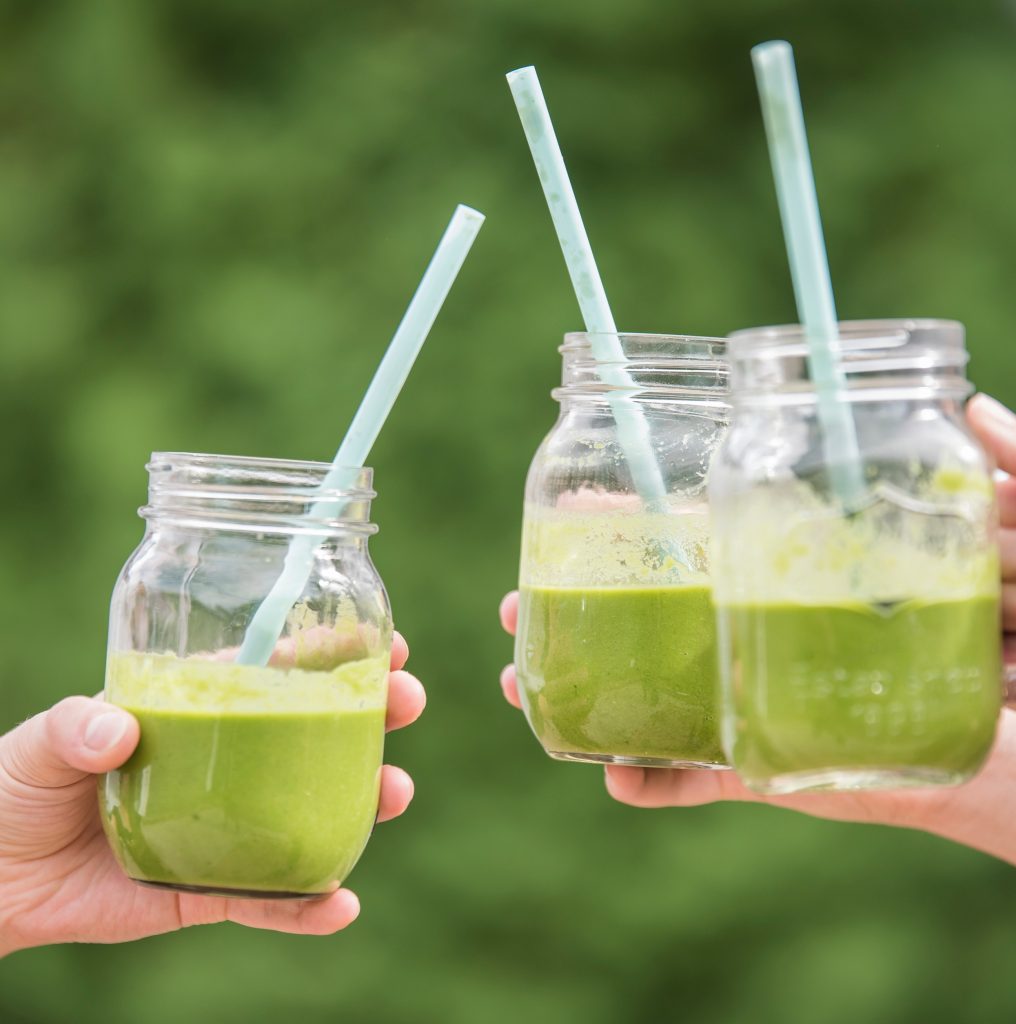 National Celery Month is here! If you've been wondering what the #CeleryJuiceChallenge is all about, we've got you covered. We break down the celery juice trend, tell you how it all began, and leave you with recipes so you can make the most of this month!
We all know and appreciate celery as a base for soup, vegetable broth or even as a crunchy snack with peanut butter. But celery's fame has gone beyond its image as a flavoring agent. The talk of celery juice and celery juice cleanses have taken over the Internet recently.
An Instagram search for #celery shows that the top hashtag has almost 98,000 posts and the second has almost 27,000.

What is celery juice?
Celery juice is exactly what it sounds like. Grinding up celery bunches to extract juice from this trending food. Celery is packed with vitamins and fiber. Juicing it is meant to be a super-powered way to consume these nutrients.
Drinking 8 to 16 oz of celery juice is a convenient way to get nutrition from an entire bunch of celery if you don't have the time to eat it.
Celery juice is being credited with health benefits such as improving digestion, detoxing your body and even preventing cancer.
What is a celery juice cleanse?
Shape magazine has traced back the origin of the Celery Juice Cleanse to Anthony William, a New York Times best-selling writer. William says it's best to drink celery juice solo (without adding other ingredients such as kale, apple, etc.).
The celery juice cleanser #CeleryJuiceChallenge has been taken to an extreme level such as drinking nothing but that for two weeks.
However, most proponents suggest drinking 16 oz of celery juice first thing in the morning. Doing this for a week or two should help remove toxins and start healing you.
You might even want to start with 4 oz or 8 and work your way up to drinking all 16 oz every day.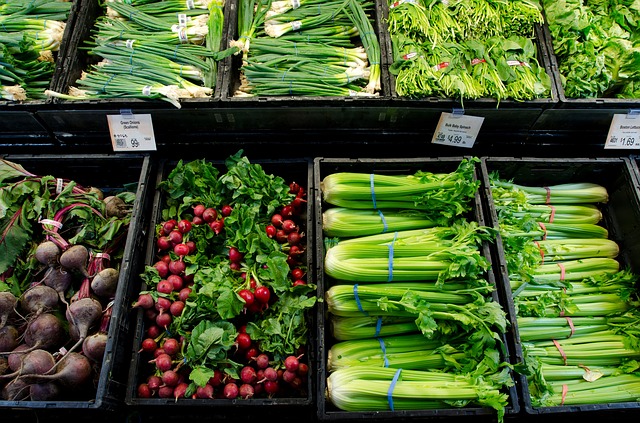 Celery cleanse benefits and side effects
Celery juice is packed with vitamin C, vitamin K, iron, magnesium, and potassium. It packs an antioxidant punch that can help with increased energy and improved digestive health.
Celery cleanse fanatics have credited it with everything from weight loss to improved mental acuity!
Some #CeleryJuiceChallenge followers have even gone to the extent of surviving on nothing but celery juice for two weeks. This measure can be quite extreme.
While celery contains fiber, celery juice however separates the fibrous body from the water contained in celery. Plus, ground up celery can be quite bitter to be consumed without any other flavors or ingredients.
Carolyn Williams, Ph.D., RD says that the trend may not be worth all the hype. The nutritional benefits of celery can also be gained from eating it.
What's our take on #CeleryJuiceChallenge? We're all for detoxing and adding good nutrients into our body. So we would say that celery juice is worth trying. It is even beneficial to drink it first thing in the morning so your body can absorb nutrients quickly and without interference from other foods.
However, going to the extent of drinking nothing but celery juice for two weeks may not deliver everything it promises.
We will leave you with two recipes. One for plain celery juice and the other for a green juice that contains celery.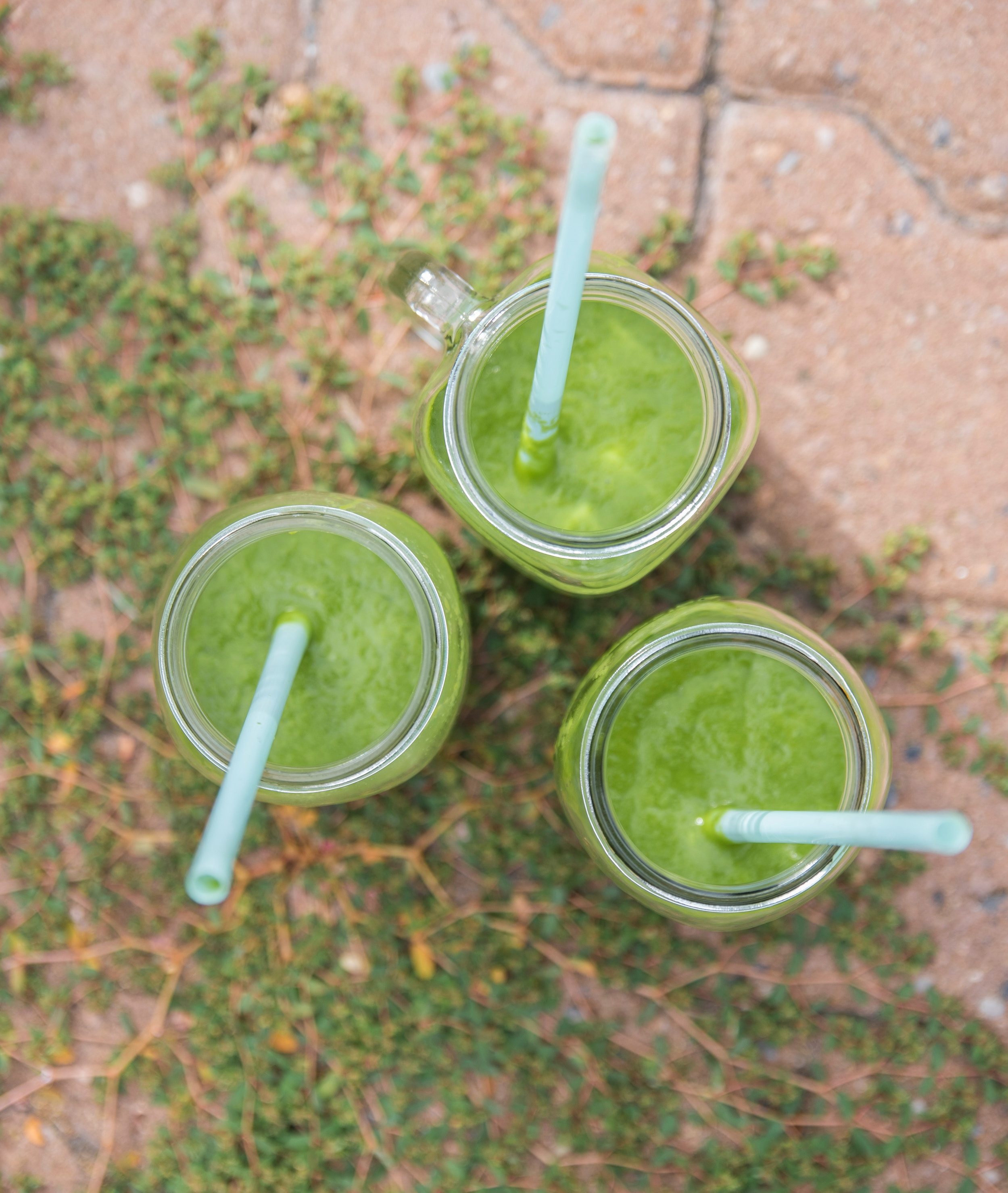 Celery juice
Making Celery Juice if you don't have a Vitamix or a powerful juicer:
Ingredients
One bunch of celery
Half a cup of water
Method
Wash the celery thoroughly and remove roots or tough parts.
Chop it roughly and place in regular blender
Blend with water until you get the consistency you desire
You can filter out the juice using a muslin cloth, or a bag used to make homemade nut milk

Green Juice with Celery
Ingredients
One green apple
Half a lemon
A handful of kale
Three to four sticks of celery
Method
Wash all ingredients
Roughly chop and de-seed the apple
Roughly chop kale and celery
Blend all ingredients in your juicer
Squeeze lemon in at the end, give the blender one last whizz to mix up the ingredients
Your green juice is ready!