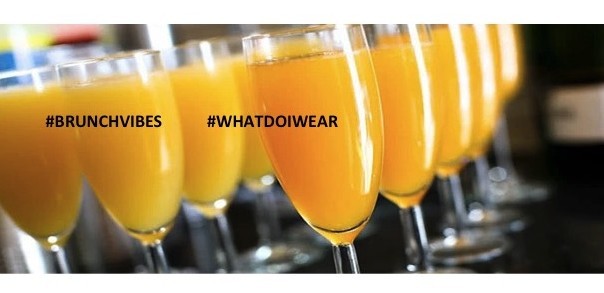 It's undeniably our favorite meal of the week: brunch!
After a long week at work, there's nothing like burning off some steam with lots of mimosas, carbs and your best pals. Plans are set but your outfit's not? No need to fret! We've rounded up our favorite key pieces to keep you looking even more delicious than those eggs benedict you're about to crush. Happy brunch styling!
GUYS:
We know you've been dying to get out of those work slacks and into your favorite jeans so start with a classic pair of denim in a slim fit like these. Pair them with a grey henley shirt, which has to be one of our all-time favorite styles on men; flattering, cool and comfortable. If your personal style is more urban contemporary, throw on a brown leather jacket for an effortless look. If you're more classic preppy, add a navy vest. Accessorize with a fun, trendy watch like this. Finish off with some lace-up boots – the hunter chic vibe is everything this season. And don't forget some grooming product to keep your hair in check all day – in case brunch turns into dinner turns into drinks turns into …
GALS:
Just like the fellas, we can't wait to get into our favorite pair of jeans – but to keep things comfy and chic, throw on a pair of distressed boyfriend jeans that we promise you'll be living in year round. Add a faux-fur vest – the trend we just can't get enough of, and wear a simple black long-sleeved tee underneath. Keep the accessories on the simple yet edgy side with some triangle stud earrings. Leave the stilettos and flats at home and instead grab some playful ankle booties  to complete the look. Last but not least, a taupe lip color will keep you polished without having to re-apply after each brunch, sip or who knows, even kiss!
[All photos are courtesy of DRESS FOR THE DAY.]
---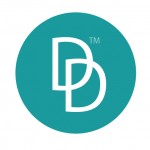 DRESS FOR THE DAY (DFTD) DFTD is a fashion website and mobile app designed to help men and women figure out what to wear everyday and for specific events based on your personal style, weather, and budget. Follow them on Instagram, Facebook and Twitter.