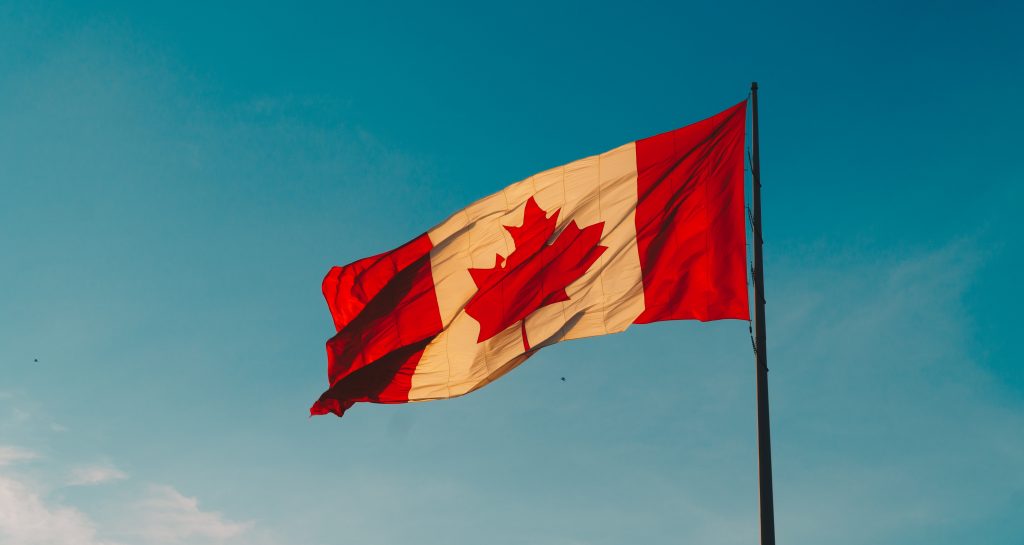 As American mass shootings make their way into global headlines regularly, it makes me reflect on Canada's problem with gun violence in its major cities, more specifically, in the Greater Toronto Area. I realize that although my fellow Canadians would like to think of gun violence as an American epidemic, Canadian cities, as well as rural communities are also dealing with their fair share of the epidemic despite seemingly strict gun control laws and high global safety rating.
According to IMMI Group, Toronto, Canada's most populous city was the 16th worst major city in the country based on the crime rate. And the World Atlas says that Toronto was the 14th most dangerous city in the country. 
Let's take the Raptors championship parade for example, hundreds of thousands of fans gathered to celebrate the NBA team's history-making win and in the midst of the celebration, two people were shot. I vividly remember watching news anchors pause in confusion, trying to fully grasp what had taken place as they learned about the shooting.
The city is quite different from what one may assume of it at first glance and it has experienced an increase in gun-based violence.
Here are a few things I've come to know and realize about gun violence in the city of Toronto.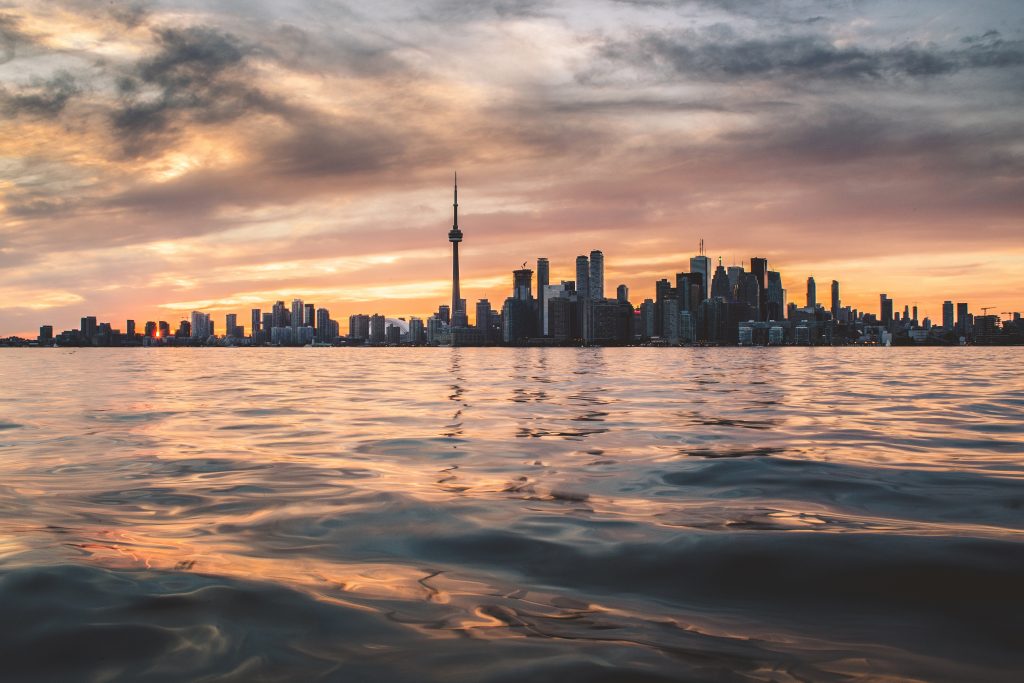 They have greatly changed the atmosphere of the city.
The city of Toronto has recorded 54 homicides thus far in 2019. 24 of these deaths were the result of shootings. Additionally, after four shootings on Sept. 9, the city reached a total of 300 shootings this year. As a result of this violence, a fear has been instilled in people of all ages throughout the city which says that public places aren't nearly as safe as they once were.
The police are attributing the increase of gun-based violence to street gangs.
Global News reported that Toronto's police chief said that street gangs are to blame for the vast majority of the shootings which have taken place recently in the city.
Knia Singh, who ran for mayor in 2018, released a 10-point plan in hopes of reducing gun-based crimes in the city. According to CBA, One of his main ideas was to identify when gangs are operating, in hopes that officials would be better apt to combat gun violence, although his plans never got put into action, Inspector Joseph Matthews, who took over the Toronto Police's Gun and Gang Violence Task Force in January stated that officers "are doing the best they can to get guns off the street."
We need to take action.
The ownership of guns in Canada is a privilege, not a right. And with the rise in violence at the hands of guns, perhaps we ought to rethink if guns belong in our communities.
With that in mind, it is up to all levels of the government to come together and work towards a solution that ensures the safety of all Canadians and the overall prosperity of the nation.
The city of Toronto was able to take preventative matters following the van attack of 2018 by erecting concrete barriers to thwart attacks near the Rogers Centre and Union Station, so why not put some much-needed attention towards banning handguns?
Presently, the federal, provincial and municipal government announced that they'd be contributing $1.5 million to Toronto's city police to handle gun violence and Toronto's mayor John Tory even called on Canada's federal government to put a complete ban on handguns — firm action has yet to be taken. 
But, as citizens, you can ensure that the federal government is on board by utilizing your right to vote in the upcoming federal election (if you are 18 years or older). Before doing so, however, take a moment to take into account where each party and each MP for your electoral district stands on gun-related issues, such as a handgun and assault weapon ban.
For example, Liberals have studied handgun and assault weapon bans, but have yet to commit to either. However, they have passed Bill C-71 expanding gun background checks.
On the other hand, Conservative leader Andrew Scheer is strongly against a handgun ban, arguing that it punishes lawful gun owners and instead proposes lifetime bans only for those who have been formerly convicted of crimes involving violent crimes, gang activity, and the buying and reselling of guns.
The New Democratic Party has not yet endorsed a handgun ban but has called on cities to be given the power to ban them. They even went so far as to call on Liberals to spend $100 million dollars a year to tackle gang violence.
The Bloc Quebecois has yet to issue a policy on the issue, but the province of Quebec has instituted its own handgun registry.
The Green party is in favor of both a handgun and assault rifle ban, by running a confidential buy-back program.
And lastly, the People's Party has criticized any moves to make gun ownership more complex and supports lifetime firearm certifications.
View this post on Instagram
In the end, the decision will be in the hands of Canada's federal government, but living in a democracy, you have the right to make your voice heard. Do so, by voting in Canada's federal election on Monday, October 21, 2019, to make your communities and our nation a safer place.