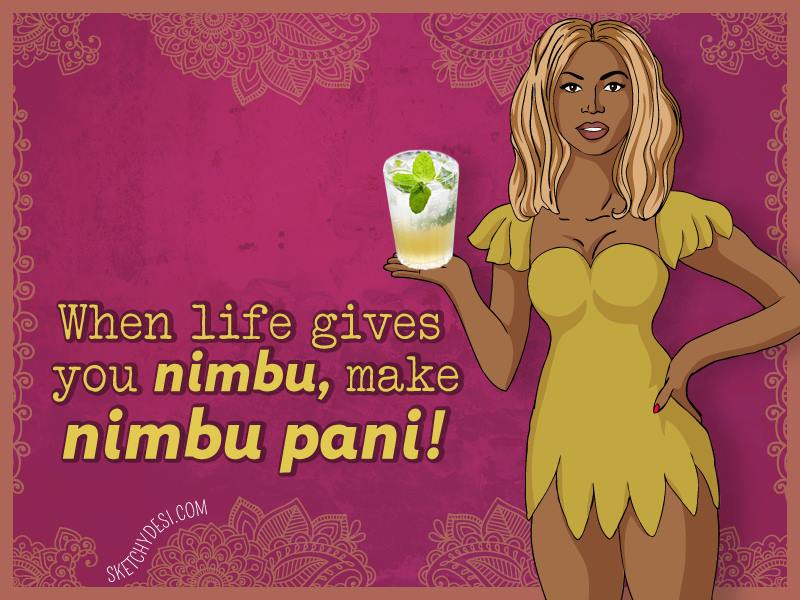 If life gives you lemons, make lemonade, and if Beyoncé gives you Lemonade well, hell, then what?
I should have called out sick all week because, well, #Lemonade. Has anyone really completed anything this week?
See, I only finally watched and listened to Beyoncé's "Lemonade" in its entirety yesterday so you can hopefully appreciate that my sipping on that juice is still fresh. And I'm parched y'all, so parched. I can't get enough.
Even before I watched it in full, social media alone had me mulling over, chewing on, and unpacking stuff.
I sipped on my 'nade, watching grown folk act like damn fools, losing their collective shit on the search for Becky with the good hair.
But I wasn't amused with that witch hunt. No, I was more amused—in awe really, of Beyoncé's energy and her ability to masterfully weave her music with personal narrative; a narrative that has her unapologetically wearing her heart/art on her sleeve.
Beyoncé was cheated on (cannot believe this, btw) but she takes all the feels and pours them into a confessional anthology—a meditation really on grief and loss and the different stages that one may experience when grappling with infidelity.
How is that Beyoncé was cheated on, yet she seems to make the grittiness of THAT even shine?
Beyoncé was cheated on…and her storytelling abilities sharpen, her artistry at an unprecedented high, even after experiencing profound lows.
Beyonce was cheated on and she creates. I get cheated on…and well, what?
My experience with dealing with infidelity was a wee different. Never mind my not having the ability to create. Getting out of my pajamas was a feat.
Beyonce was cheated on and creates a "visual album." I get cheated on and cookie dough, I'm coming from you.
I was not majestically banging some shit up whilst having a powerhouse of women rally around me. I did not pour my pain into a masterpiece. I did not make lemonade from it. I simply took my lemons and paired 'em with tequila, lots and lots of tequila. Did I mention cookie dough?
So this here, my recipe for nimbu pani, is what I've created for old me, for me back then, that was dealing with shit void of any artistry, million dollar introspection, a Roberto Cavalli dress, and a baseball bat. I could have used a lil' refreshment.
I call it nimbu pani for a rani. Drink on, ladies. There's more than one way to use 'em lemons.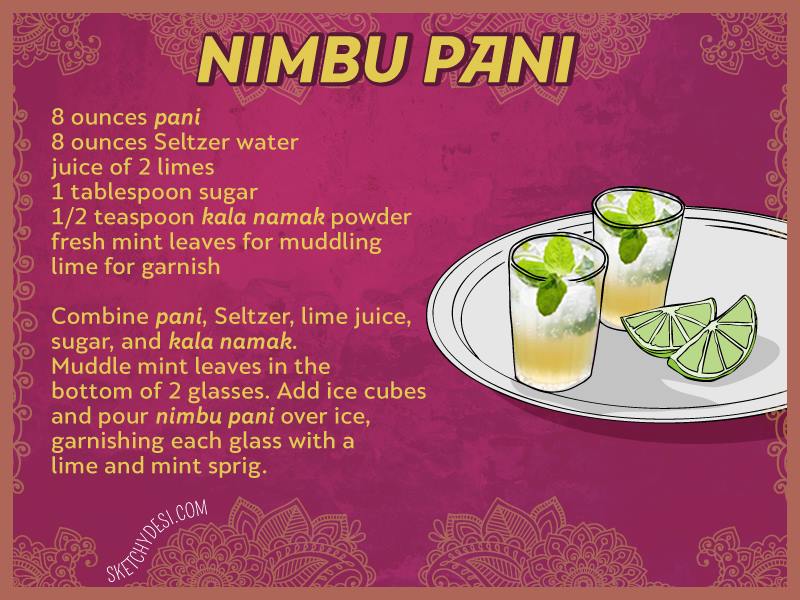 To see more of Soni's original recipes and comics, visit SketchyDesi.com
---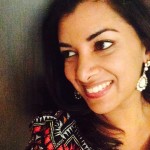 Soni Satpathy-Singh is a recipe writer and developer who resides in Manhattan. She is either always cooking or eating be it for work or simply because she loves to! She is working on her own cookbook and also recently created "Sketchy Desi" which provides daily humor, greeting cards, and apparel that celebrate brown culture. To see more of Sketchy Desi's work, visit SketchyDesi.com or stay tuned to upcoming posts on Brown Girl Magazine.