by Rachna Hukmani – Follow @whiskeystories
I come from a family of musicians and love being around them. I find them invigorating, inspiring—and, much like when I'm in a barrel room where whiskey is quietly sleeping and aging—also calming.
These past few months have been such an honor and a treat for me as I've rediscovered my love of live music and bands. Not only are each of these musicians immensely talented, their humility and welcoming spirits are one I think you should be a part of. They, in essence, also represent the unspoken magic, diversity and intrigue that is New York. Couple their music notes with whiskey notes and I guarantee you'll create memories not easily forgotten.
Here is my guide to top 10 must-see local NY musicians/bands and their corresponding whiskey personas. Whether you're listening at home or attending a show, try this combo and let me know what you think. I love a good music/whiskey chat!
*Note these are not in any particular order. All are equally fascinating to me.
1. Raye Zaragoza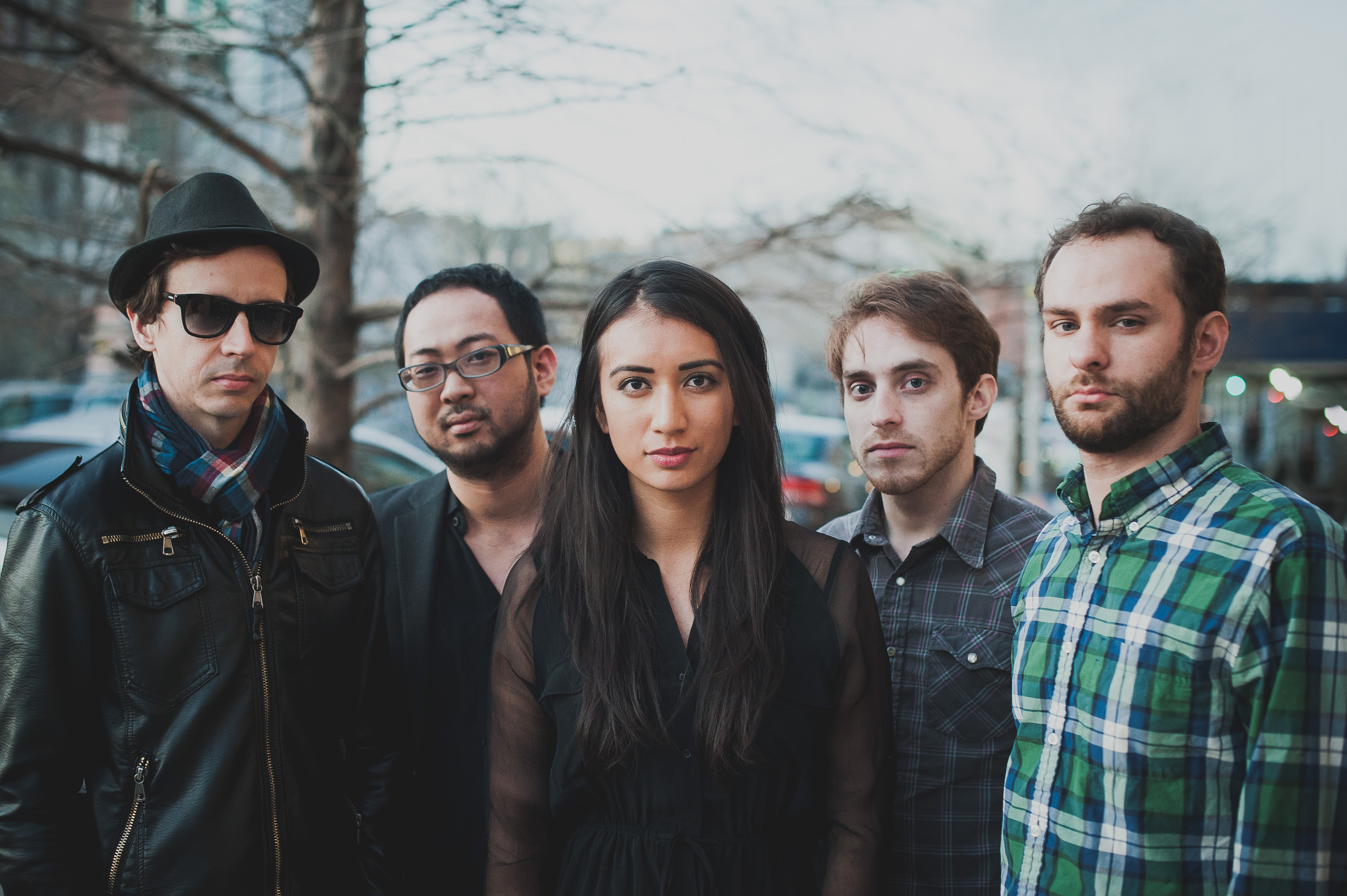 [ Band Members: Raye Zaragoza, Tim Basom, Desmond White, Goh Izawa, Christian Nourijanian. Photo courtesy: Larufoto.]
Raye is a passionate peacemaker and quite possibly the personification of the spirit & strength that is Brown Girl Magazine. Singer, songwriter and standing up for what she believes, check out her song in honor of Standing Rock, "In the River: A Protest Song." Her mystic allure is the perfect paring with Colorado's fresh, pure, rocky mountain water whiskey Stranahan's. Not a bourbon, not a scotch, this whiskey stands on its own right. One of my all-time favorite American whiskies, it tells a fascinating tale of strong dark chocolate notes with a gentle vanilla finish. The purity of the water makes all the difference in this whiskey. Water really is life. No wonder whiskey is called Aqua Vitae (water of life).
2. Huntertones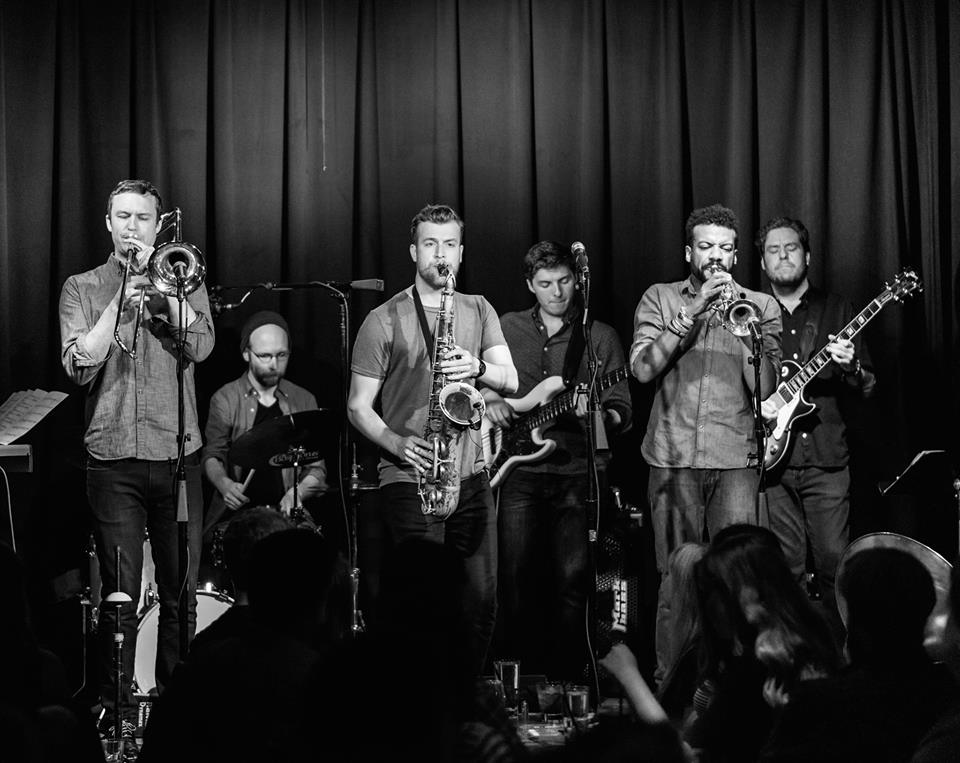 [Band Members: Dan White, Jon Lampley, Chris Ott, John Hubbel, Adam DeAscentis, Josh Hill. Photo courtesy: Josh Smith.]
I will admit this band is so versatile that, for a while, I was unsure which whiskies to pair with their music. A marriage of funk, jazz, R&B and rock, their zippy music has the welcoming warmth of a big Indian family wedding (good place to mention they also opened for band Red Baraat earlier in March). And if that doesn't put a skip in your step, their tune "Rumpus Time" surely will. A band as diverse as this deserves a pairing with two whiskies. My picks are India's very own, heart-warming Amrut Single Malt and the little fighter whisky that is giving Scotch a run for its money by winning awards, Taiwan's Kavalan Single Malt. Both whiskies are rich, silky and taste like pears and allspice. These whiskies and Huntertones are all you really need for the perfect baraat.
3. Micky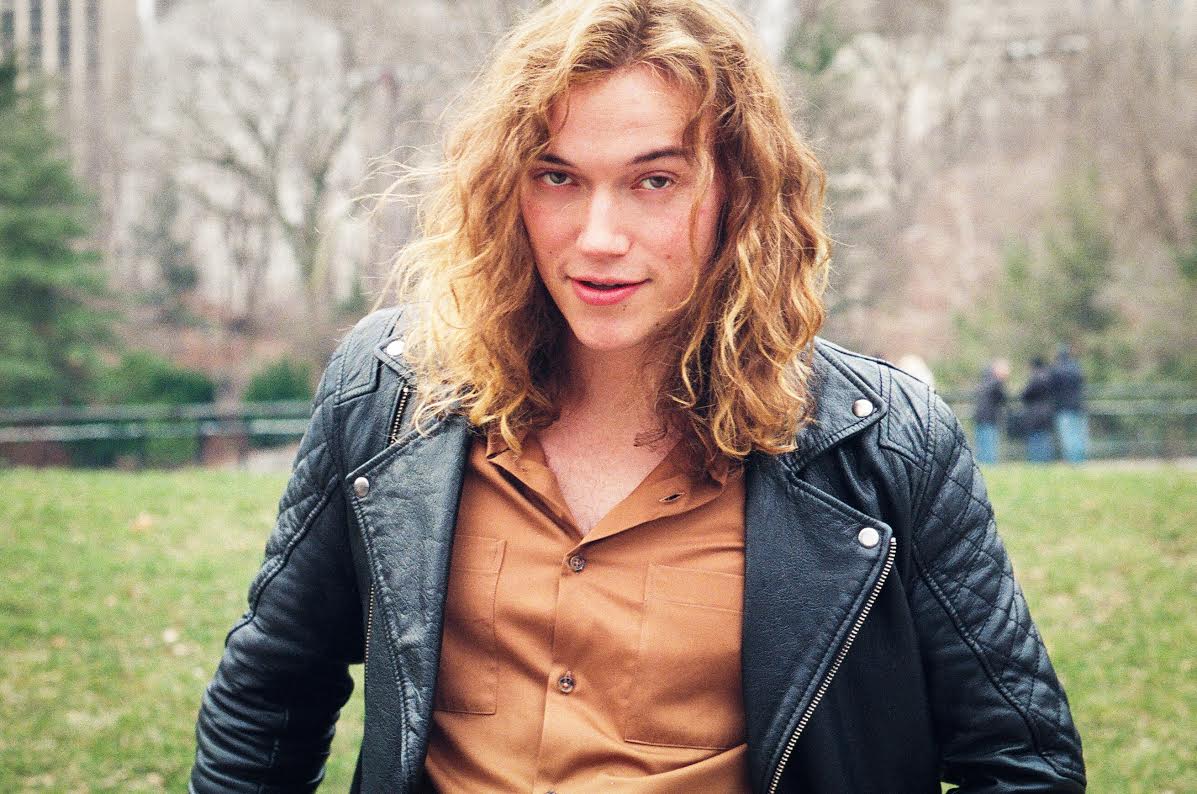 [Band Members: Michael Persall, Tim Basom, Doug Berns, Christian Nourijanian, Goh Izawa, Mike McGarril. Laura Hillard.]
Micky is well traveled and energetically ambitious (he's even been to Goa and I've yet to visit Goa. Color me Bad Indian). That said, there is also a wonderful sense of calming nostalgia in his company because he makes you feel like you've been friends forever. To be Candid, experiencing Micky's music feels the same the way. A familiar, nostalgic influence of Elvis Presley, Otis Redding and Sam Cooke, there is also a daring, contemporary edge that is quite unforgettable. Why should his music's whiskey pairing be any different? Banned in 2006 by the Scotch Association for breaking centuries of scotch making tradition, Spice Tree is remarkable. With hints of Indonesian spices and surprising chai tea end notes, this whisky without the "e" forms its own rules, just like Micky, without the "e." Micky, we, at Brown Girl Magazine, will have a chai with you any day.
4. DD White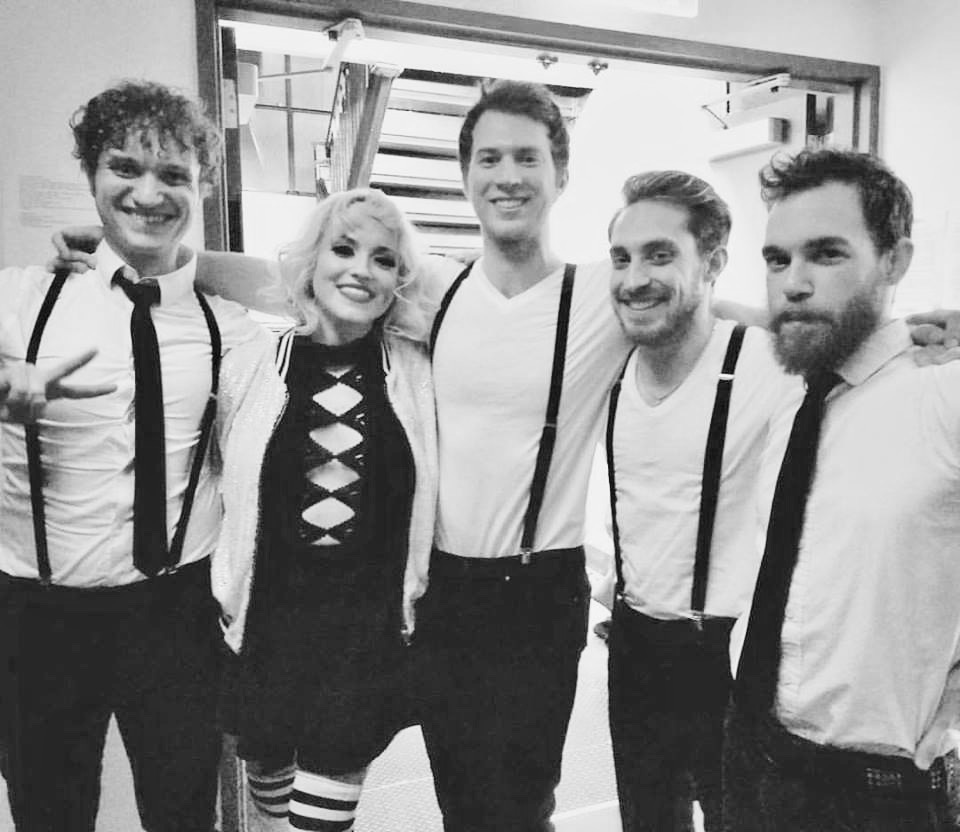 [Band Members: Tiffany Doodle, Chris Agar, Collin Stanley, Zach Simao, Tim Basom.]
What can I say about DD White to do them justice?! I once overheard a close friend of theirs suggest she had crushes on all of them. Go see a gig. You'll see why. Sensual and sweet at the same time, they draw you in like moth to a flame. A combination of pop, rock, cabaret and a hint of Indian gypsy, their song, "Even a Girl," is the perfect feel-great-to-be-a-girl song. In fact, you might find yourself yelling "Buck Yeah!" when you hear this song live! What is Buck Yeah!? A seasonal, unexpected American buckwheat whiskey. Deemed a whiskey for badasses, this adventurous spirit tastes slightly spicy and when you least expect it, slightly sweet, like a jalebi. Maybe one of the Ds in DD White stands for Desi!
5. Lindsay Dunphy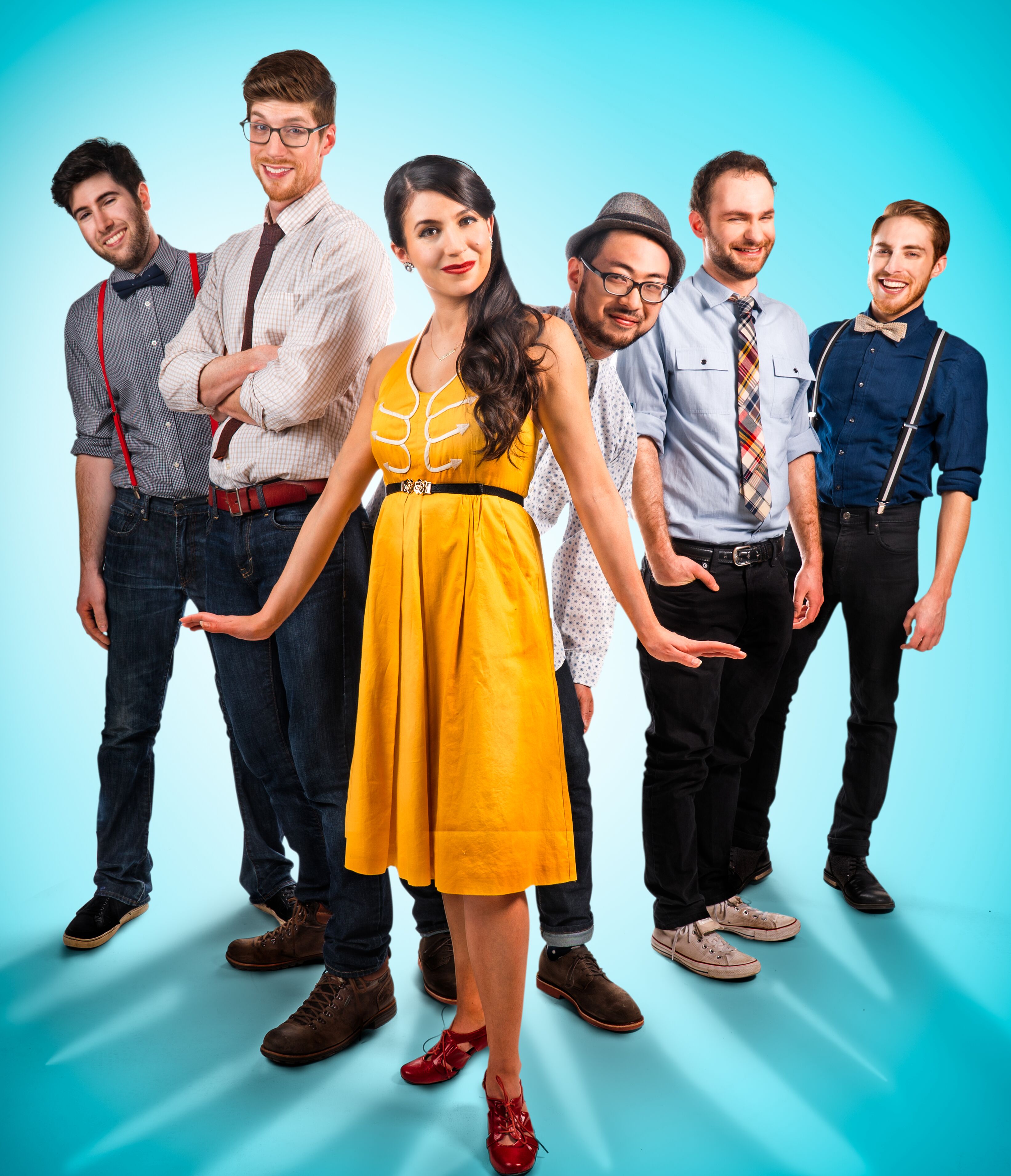 [Band Members: Lindsay Dunphy, Goh Izawa,
Mike McGarril, Tim Basom, Christian Nourijanian, Isaac Kaplan, Jeff Koch. Photo courtesy: Timothy Bailey.]
I am convinced that Lindsay was Indian in another life. Her lyrics and passion for love have the makings of the perfect Indian love story. In fact, her song "Can I Take You Home," spans 5 years, continents and has the patience and persistence that would make many Bollywood movies jealous. I secretly hope this song's future video involves rolling down a hill with your crush and 5 outfit changes (can I audition, Lindsay?). With Lindsay, the whisky pairing was obvious to me. Born of a love story that spans continents, Japanese Whisky Nikka Pure Malt, may not have existed, if not for the unfaltering love between Japanese founder Taketsuru and his Scottish wife Rita. Combining two cultures, this whiskey has surprising notes of Scotch like smoke and its own twist of espresso, chocolate and hints of Japanese honey. One taste and you'll find yourself asking, "Can I take you home?"
6. Satellite Mode
[Band Members: Jessica Carvo, Alex Markovitz, Dustin Kaufman, Tim Basom, James Quinlan. Photo courtesy: Yon Dotan.]
The first time I saw Satellite Mode live, they blew me away. Mesmerizing, sultry vocals with mysterious electronic music textures inspired by artists like Sia and Regina Spektor. I'm so happy that my first experience with Satellite Mode was at midnight, at legendary Blue Note Jazz Club. I felt so exhilarated. As adults, we often come up with "Wild Excuses" to rationalize and not do something. But sometimes you have listen to your heart, say, "F*ck it!" and forget about the obscenely early meeting you have the next day. I feel their music pairs perfectly with Old Forester Kentucky Straight Bourbon Whiskey which tastes of sun kissed orange and other fruit forward notes (watch their music videos and you'll see why). Satellite Mode, summer and an Old Forester Old Fashioned, I can't wait to see you again.
7. Kathleen Potton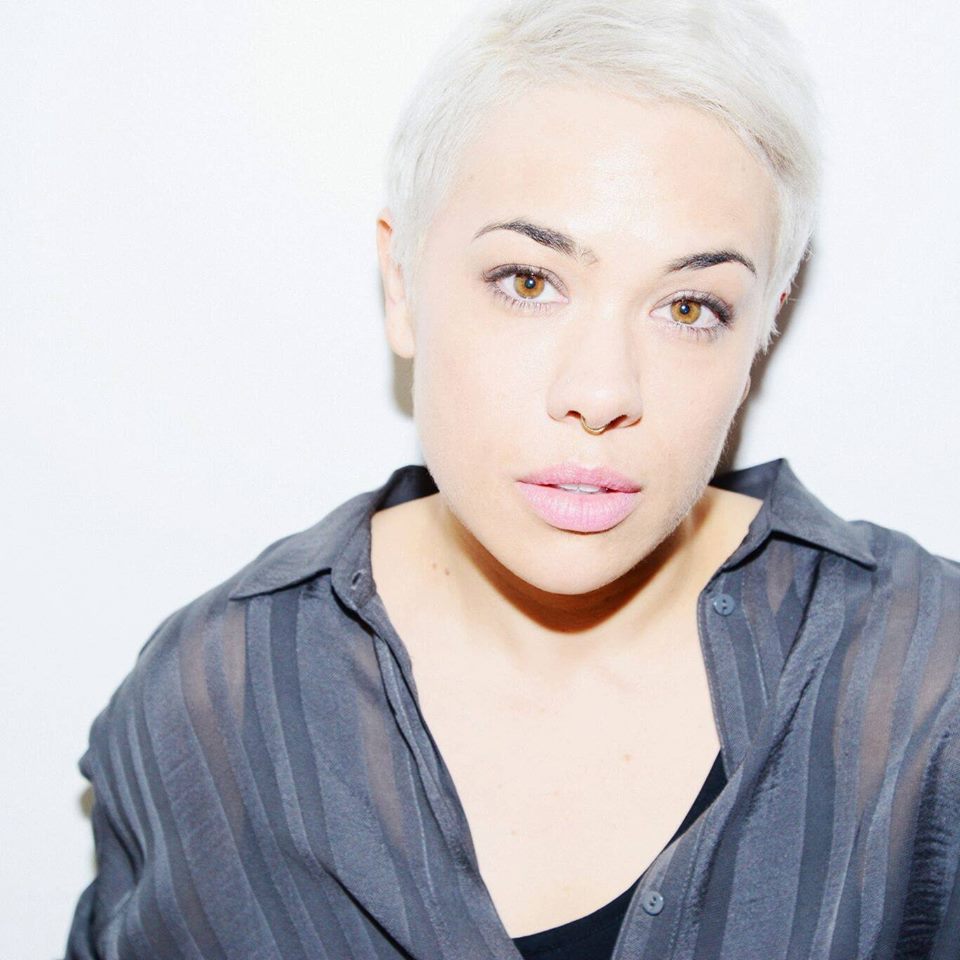 [Photo courtesy: Shervin Lainez.]
Kathleen's voice is amazingly soulful and silky. Her lyrics are real, heartfelt and I admire her vulnerability. I may have cried the first time I listened to her song "Games." I will also admit her music makes me wish I had designed a bourbon with her and called it, "Reckless Heart" (inspired by her lyrics). I already know it would be the envy of all Bourbon Land (if Bourbon was a country). Kathleen, when shall we get together and make our own bourbon? Until we do, readers and fans, have a listen to this song and pair her music with equally silky Angel's Envy. A bourbon aged in Portuguese port wine barrels, it is born of 200 years of whiskey-making tradition. A toasty, cherry inspired finish this, bourbon teases and plays games with the angels only to leave them wanting more. Listen to Kathleen's music and you'll feel the same way. Wanting more.
8. Wool Sucker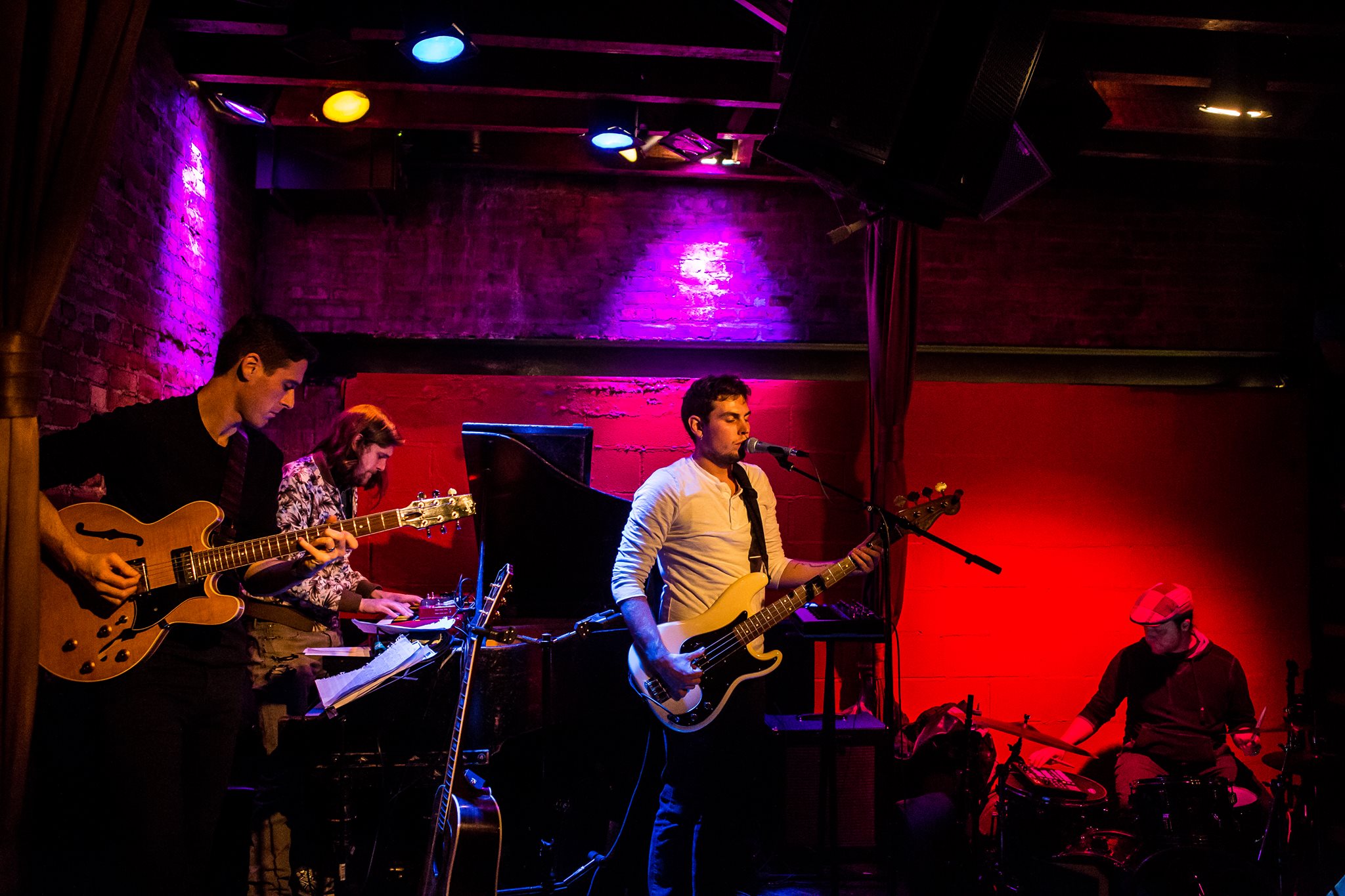 [Band Members: Alex Minier, Jeff McLaughlin, Andrew Miramonti, Cody Rahn, Elizagrace Madrone, Photo courtesy: Ben O'Brien Smith.]
Wool Sucker loves it when you leave their gig, feeling, "I just had the STRANGEST night…" Inspired by folklore, personal stories, a fascination for the supernatural and magic, this band's style feels like an Indian mythology story put to music. A mix of alternative rock, blues and spoken word, spread your "Ragged Little Wings" with this band, get out of your comfort zone and stretch your imagination. Make this experience even better by pairing their music with Ryemageddon, a spicy, edgy, end of the world, malted rye and chocolate rye whiskey. Sounds like folklore, but if the world is ending, you'll want Wool Sucker, Ryemageddon and a little magic on your side.
9. The Soundwaves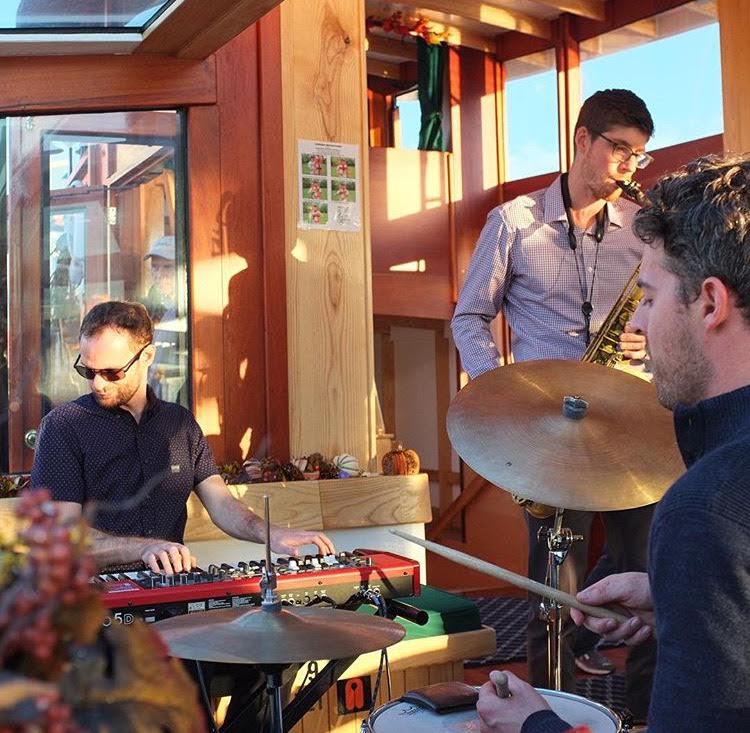 [Band Members: Mike McGarril, Dustin Kaufman, Christian Nourijanian. Photo courtesy: Kara Courville.]
This is an experience to transport you in time. On board a 1920's style luxury yacht named Manhattan II, this jazz trio is called The Soundwaves. Influenced by jazz legends like Miles Davis and Herbie Hancock, each week brings a unique selection that leaves you feeling soothed or energized depending on the tempo. As the weather gets warmer, you'll want to line up for this cruise and join me in convincing Manhattan II to carry Manhattan Moonshine. It is the perfect pairing with this super talented jazz trio. Velvety with very light malted cashew like end notes, this moonshine also comes in the retro art deco bottle that will look great in your home bar. Until I convince this jazz yacht to carry Manhattan Moonshine, why not throw your own 1920's inspired cocktail party with this moonshine, take the Manhattan II cruise and catch some Soundwaves.
10. The Big Takeover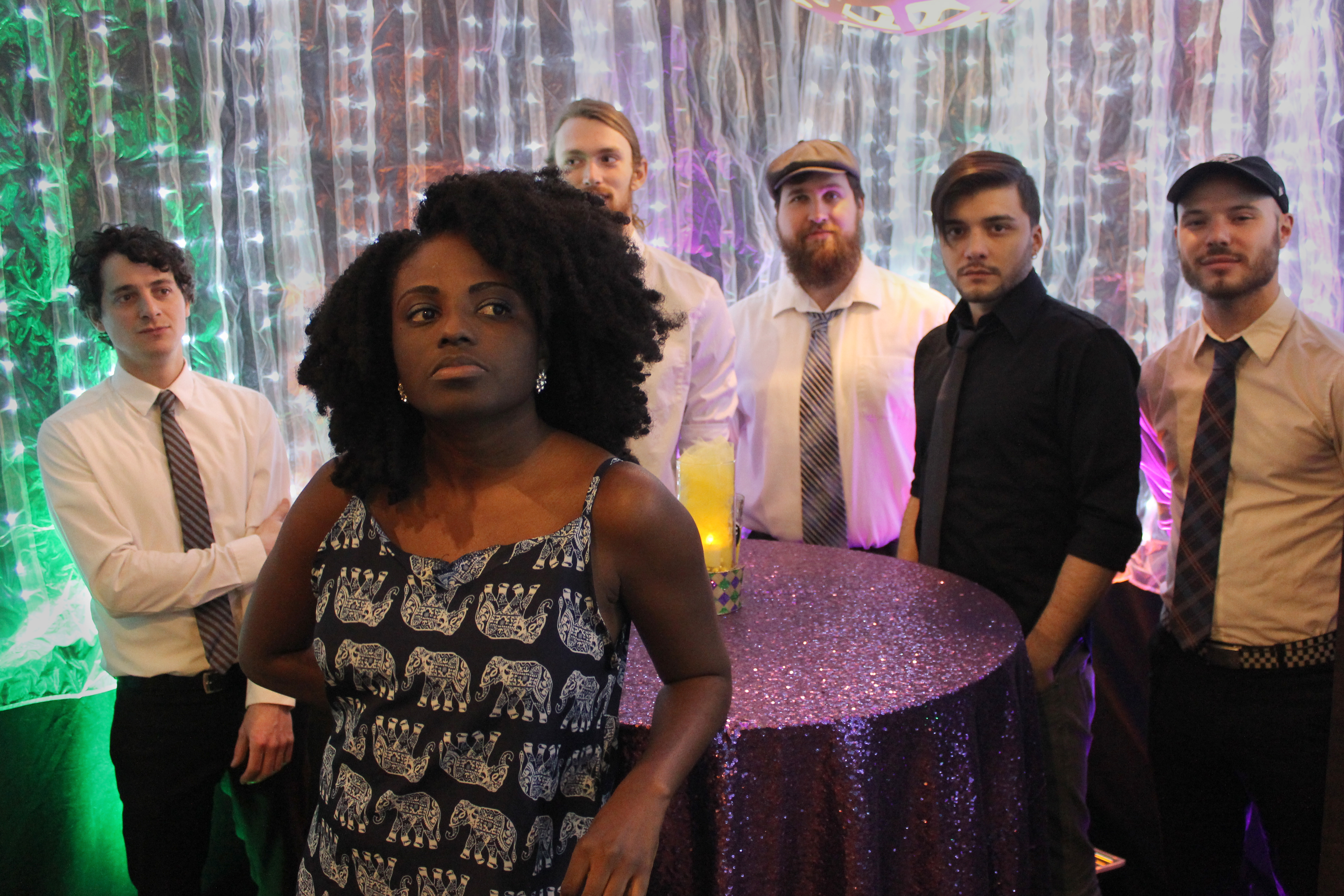 [Band Members: Nee Nee Rushie, Rob Kissner, Batu Attila, Kerry Shaw, Andy Vogt, Chas Montrose. Photo courtesy: Michael Bloom.]
This band is extremely captivating. Highly energetic, it packs a punch with reggae, soul and Motown influences. A Hudson Valley band, they tour all through upstate NY and have no problem packing clubs in NYC. Their song "Silly Girl," is about a diamond in the rough and empowers women to appreciate their own worth. It pairs perfectly with Hudson Baby Bourbon. Don't let its baby status fool you. First bourbon to be distilled in New York, it is full of flavor after being aged in small barrels that are serenaded with music. Rumor has it the vibration of the music helps the whiskey along its aging process. Notes of spice and ginger, it might taste a little odd when  you first try it. It grows on you though and you start to appreciate its worth.
I hope you've enjoyed reading this list and will join me at more of their shows! I'm hooked and you will be too. Let's raise a whisk(e)y glass to these musicians!
---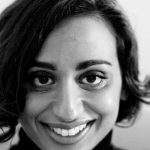 Rachna Hukmani lives in NYC and is very passionate about writing about her Greek/Indian upbringing. Youngest child of 5 siblings, she has a lot of witty anecdotes to share and loves storytelling. In fact, she is the owner/founder of Whiskey Stories. Having worked in the whiskey industry for several years, she is well-versed in the art of whiskey making, barrel aging, and mixology. Whiskey Stories is more than a whiskey tasting class. It is a sensorial immersive experience that combines her passion for storytelling as well as pairing obscure whiskies with other artists talents ranging anywhere from authors & musicians to actors & comedians. It is unlike any other whiskey class in NYC! (Bio Photo Credit: © Katarina Kojic Photography)