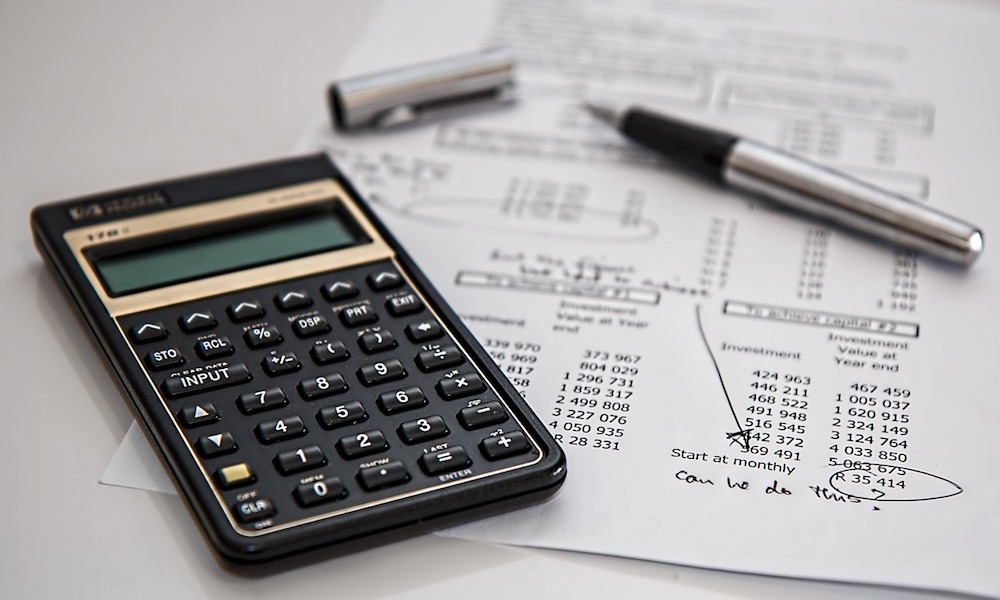 Financial literacy is a cornerstone of true adulthood. Becoming financially literate is not only a smart move, but it is also our responsibility as consumers in the world. It is never too late to make sure you are creating a smart financial foundation for yourself. Haven't thought about it? Starting to panic? Let's break down what financial literacy means.   
Financial literacy as defined by Investopedia means:
"The education and understanding of various financial areas including topics related to managing personal finance, money and investing. This topic focuses on the ability to manage personal finance matters in an efficient manner, and it includes the knowledge of making appropriate decisions about personal finance such as investing, insurance, real estate, paying for college, budgeting, retirement and tax planning."
There are general steps you can take to becoming a more financially literate individual. It does not matter if you are in college, just graduated or have been working for years. There is never a right time to start thinking about your finances, so you might as well start as soon as possible! The earlier you start, the better off you will be in the long run. Trust me. 
Personal Finances
Let us start with personal finances. First, really take a look at your income and expenses. Make sure that you are not spending outside your means. If you do not have a good checking or savings account, ensure you get one immediately. Do the research and make sure you have a good bank account. What does this mean? "Good" means an account that accrues interest. I promise you will beat yourself up if you find you lost out on earning interest. You can easily Google different banks and see which one offers a high interest rate. I personally use Bankrate to see current interest rates across various products, and they update it pretty regularly.
Let us expand more on income and expenses. If you are working, think about your income. How much money do you take home after taxes and putting away for retirement? After you calculate that amount, think about what you are spending that money on. Think about your "needs" vs. your "wants." What do you need to be spending money on and what do you want in the future? That will determine how much you save. Consider "needs" as things you have to pay for. Items that should come to mind are things like paying rent, groceries, medical expenses or loan repayments. Consider "wants" as things that you would like to have, but can survive without. These include perks like a Netflix account, subscriptions, vacations, etc. "Needs" and "wants" are purely based on what you prioritize in life.
Rules of Thumb
There are a few rules of thumb when it comes to savings and expenses that people follow. Some make sure to not spend more than 1/3rd of their paycheck on expenses per month. Others might follow the 1/4th of your monthly earnings rule. It really depends on what your individual needs are, but it is important to have a system and be consistent. Also, consider what you are saving for. If it is for something like a car, you want to ensure that you are putting away enough money each month. Also, you want to ensure that you are creating stable savings for yourself. You never know what might happen or what expenses might come up in the future. 
These are just some basic things to think about that will lead you on the path to being financially literate. Take control of your finances and ensure you are on the path to creating a financially-sound future for yourself. Falling into a cycle of debt can be an exhausting process that takes years to get out of. Some people end up never escaping it. Take steps to protect yourself and set yourself up to where you can reach all your financial goals.
Stay tuned for tips on how to save up for and purchase major items such as houses and cars!
---
The opinions expressed by the guest writer/blogger and those providing comments are theirs alone and do not necessarily reflect the opinions of Brown Girl Magazine, Inc., or any employee thereof. Brown Girl Magazine is not responsible for the accuracy of any of the information supplied by the guest writer/bloggers. This work is the opinion of the blogger. It is not the intention of Brown Girl Magazine to malign any religion, ethnic group, club, organization, company, or individual. If you'd like to submit a guest post, please follow the guidelines we've set forth here.