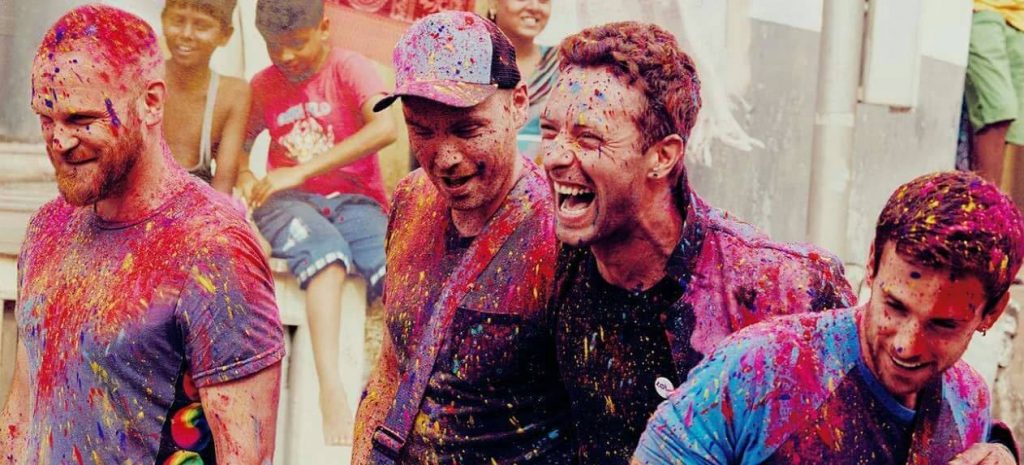 by Karthyani Satish – Follow @browngirlmag

What do you think of when you think of India? Many think of the bustling, colorful markets of Old Delhi. Some envision the tranquil backwaters of Kerala. And others think of the old-world marble architecture of what is arguably India's most famous landmark, the Taj Mahal. But India is not just whimsical towns filled with old-school charm. No, it's so much more than that.
The subcontinent is home to hundreds of towering buildings, to winding freeways filled with Audis and BMWs galore, to massive shopping malls filled with every brand under the sun. India is a place where businessmen in Armani can get cups of steaming chai at roadside tea shops, a place where the colors of Holi and the lights of Diwali intermix with glass-and-steel skyscrapers. It's where you can eat a pao-baji — an Indian sandwich of potatoes with spicy and sweet sauces — at a vendor on the street before heading to a five-course dinner at the Taj Hotel.
It is an incredible mixture of traditional culture and brand-new innovation, a mélange of languages and religions and ideas. But why does Western media not portray it that way?
From Slumdog Millionaire to Coldplay's "Hymn for the Weekend" to the opening shot of The Avengers, Hollywood enjoys portraying India as a strange, dark land filled with slums, beggars, and gasoline lights. Usually, the main character of those big-budget movies is only in India to cure lepers or hand out medicine, spurring a life-changing episode of grateful tears. And if not? They're here for renunciation. They're here to trek through the Himalayas and find their spiritual master, who will, undoubtedly, guide them to nirvana in a haze of smoke and saffron robes.
Maybe it's a rule in Hollywood that if you set your movie in India you have to show at least one snake charmer and three boys playing in the dirt. A rickshaw-puller with a tragic backstory? Oh, that's practically a requirement. And don't forget Holi in the slums! That gets you extra points every time.
Now, I'm not saying that this is not a facet of India. There are slums in India, there are rickshaw-pullers, and there is poverty. But there's so much more to India, you know? We have skyscrapers too. We have world famous companies and we watch our movies in actual theaters. We have famous restaurants and huge concert venues, and yes, we too have McDonald's and Starbucks. Just so you know.
The problem with this one-sided portrayal of India in Western culture is that people develop huge misconceptions about what India is really like. I've been asked numerous times whether cows are always standing on our roads, if we walk around with colors to throw at a moment's notice, and, by one particularly clueless individual, whether we have pet elephants.
I've never had a cow block my path, never carried around a fistful of colored powder to throw at people, and have never, ever owned an elephant. Although I can't deny that I wouldn't enjoy that last one.
The West is often disappointed when it gets to India and sees that it is so much more than the land of sadhus and spices that the media portrays it as. When they're hit with a dose of reality and modernization in place of clichés, they often look around in confusion. Where's all the culture? Where's the elephant? The dancing woman? That elusive snake-charmer? Unfortunately, I don't know the answer to that last one. For all I know, he's probably at McDonald's.
---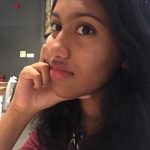 Karthyani Satish is an aspiring doctor/novelist, currently in high school. When she isn't rhapsodizing about George R R Martin or pondering existentialism, she can be found eating California Rolls and re-watching Marvel movies with her dog, Bruno. She also has a passion for Reese's Peanut Butter Cups and the intricacies of Westerosi politics.