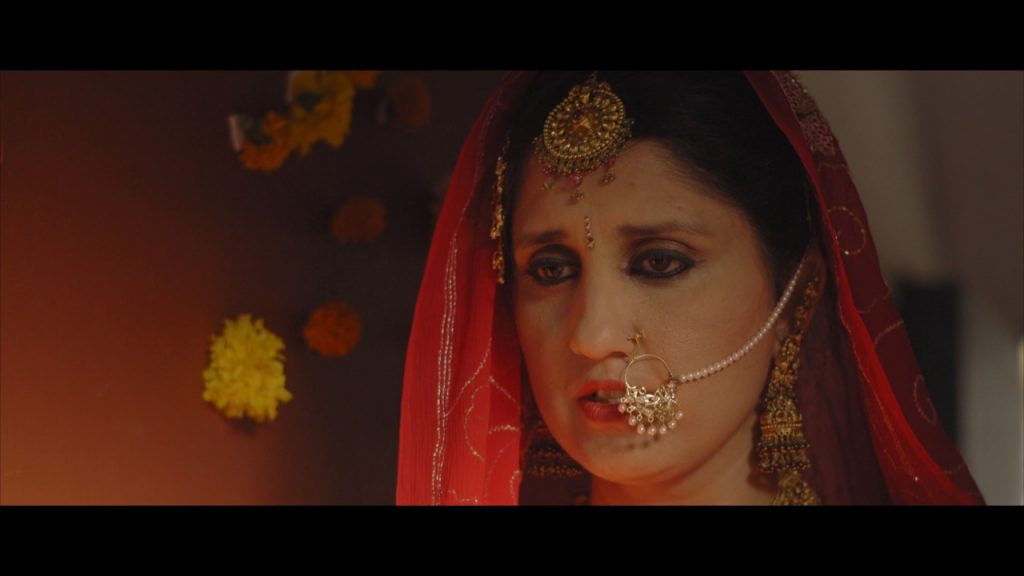 All little girls dream of being princesses. We all had the pink tulle dresses, the rhinestone-covered plastic crowns, and the jeweled shoes a little too big for our feet. We waved fake wands and had tea time with our friends. The reality of life as a princess isn't quite like this though. It's not all pretty dresses and tea time. Instead, it's about upholding the family name, living with integrity, and learning how to survive under any circumstances. These are the lessons hidden inside "Yadvi: A Dignified Princess."
Sisters, and real-life granddaughters of Princess Yadhuvansh Kumari, Jyoti and Gauri Singh came together to share the true story of their grandmother, a princess from Patiala whose life took a different turn. The film begins with a vibrant panoramic view of Times Square, which is not at all what the viewer would expect. From there we are introduced to Gauri, who also wrote the screenplay for the film.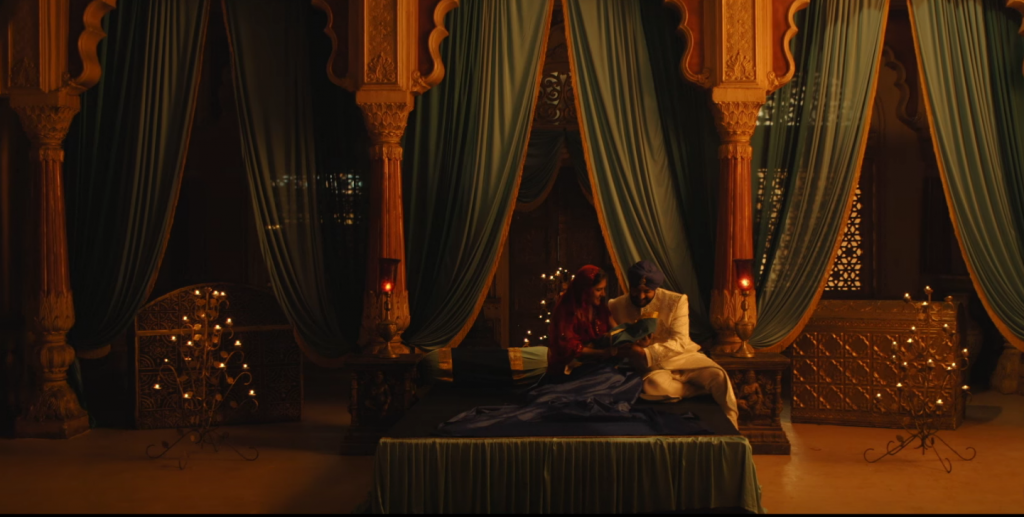 We are then taken back in time through a brief history of Patiala and learn about Maharaja Bhupinder Singh, Princess Yadvi's father. The Maharaja was one of the ten richest men in the world, and even had a 25 million-dollar Cartier necklace made just for him. By sharing these facts with viewers, the Singh sisters showed us the extreme wealth and comfort in which Princess Yadhuvansh grew up — a fact that is a crucial piece of the story.
The Maharaja teaches his children the importance of helping the less privileged and we see Princess Yadvi accompany her father to give to charity and visit the sick. When the Maharaja insists on teaching his children how to be gardeners, a palace worker questions what royalty is doing in the garden. The Maharaja states that he is teaching his children to be prepared for anything in life, and once again the Singh sisters are setting the stage with pieces of information that all slowly begin to come together throughout the film.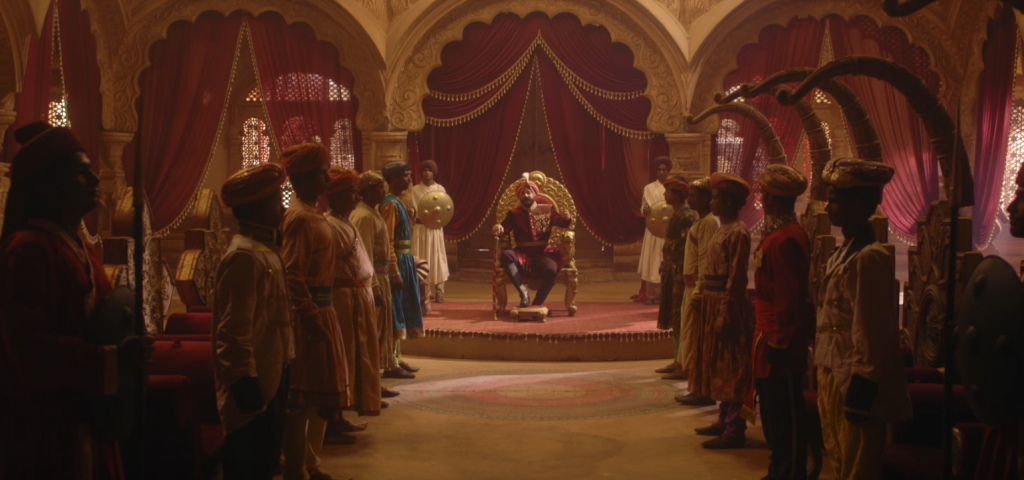 As a young girl, Yadvi is married to Prince Govind of Maihar, a pure political move by the Maharaja to keep the bond between the two cities strong. The plan was for Yadvi to live at home until she turned 21, but the surprising death of her father led her brothers to take the young princess to her husband's home earlier than planned. The family minister tells Yadvi she must never come back and to never let her family's name be disrespected. Yadvi responds with earnestness,
"I promise I will do everything in my power to strengthen my family's name."
Yadvi stays true to her word throughout this film and ultimately her life. How she accommodates to living with her in-laws, then later in Ranikhet with Prince Govind, and finally how she loses all of her royal privileges due to specific events is the focus of this film. We see that while her circumstances drastically change, her commitment to living with dignity and integrity do not. This is the message the Singh sisters wanted to share.
Jyoti's performance as her grandmother, Yadvi, is commendable. She portrays her with an equal amount of grace and passion. Rahul Godara played Prince Govind with brilliant charm, a trait that is central to his character as a Prince and the husband of three women. Nikkitasha Marwaha, as Giriaj, the third and youngest wife, is especially effective because Marwaha has a naturally magnetic personality, something that helped her win both the esteemed title of Miss India in 2009 in real life and Prince Govind in the film.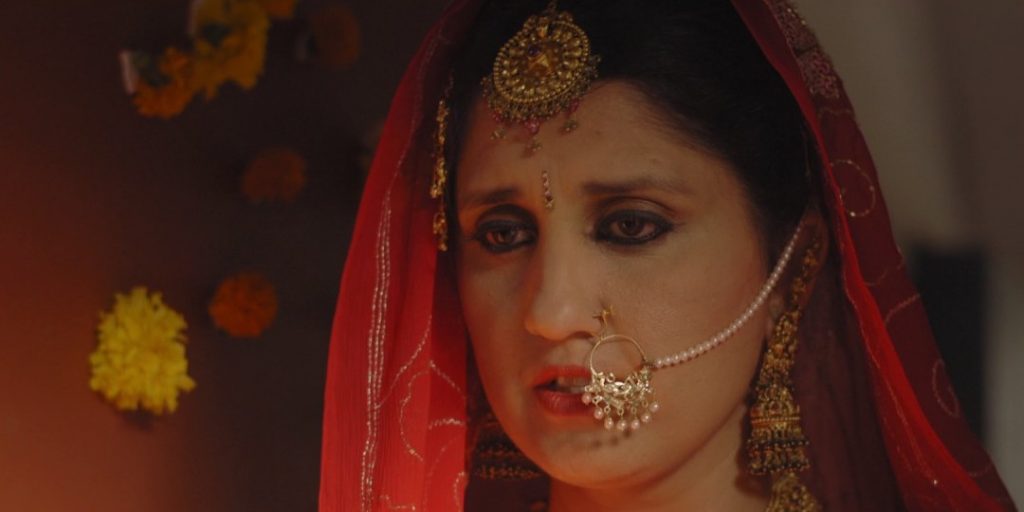 According to Gauri, the original screenplay was drastically different from what was produced, which is not a rare occurrence in the film-making industry. Due to budgeting restrictions, director Jyoti had to get creative and make things work however she could. The background score by Anuj Garg is beautiful and skillfully placed on track with the narration.
While there are a few sound issues throughout the film, and the dialogue is slightly basic at times when richer words could have added an extra punch to the scene, the film is noteworthy. If this is what the sisters could produce and create with a low budget, I'm excited to see what they will accomplish in the future with a larger one.
What the sisters aimed to do is recreate history for us and share their grandmother's story, a feat that was not easy but they accomplished it in a commendable manner despite the obstacles. Gauri said it best at the beginning of the film,
"We cannot change what is meant for us, all we can change is our attitude."