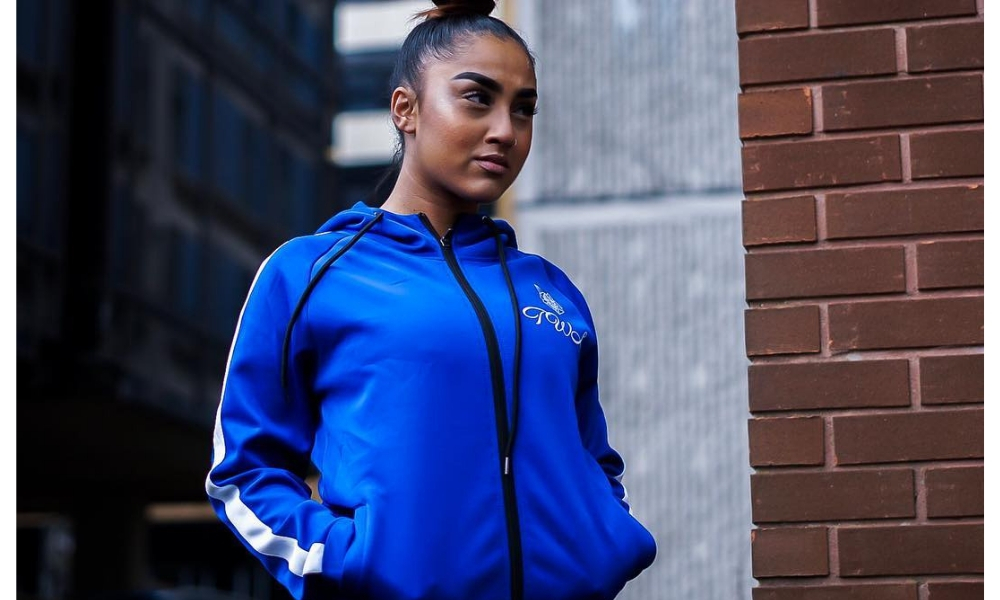 London Fashion Week commenced last week in the heart of the city and is known for showcasing the créme de lá créme of fresh and emerging new talent. Amongst the budding hopefuls to mark their entrance is London-established brand, The Wolfe London. The Wolfe London Ltd is a luxury streetwear e-commerce business, which was established in July 2017 by British Asian brother-sister duo 24-year-old Virgin Media project manager Jenika Gudka and 22-year-old business analyst consultant Shanil Gudka.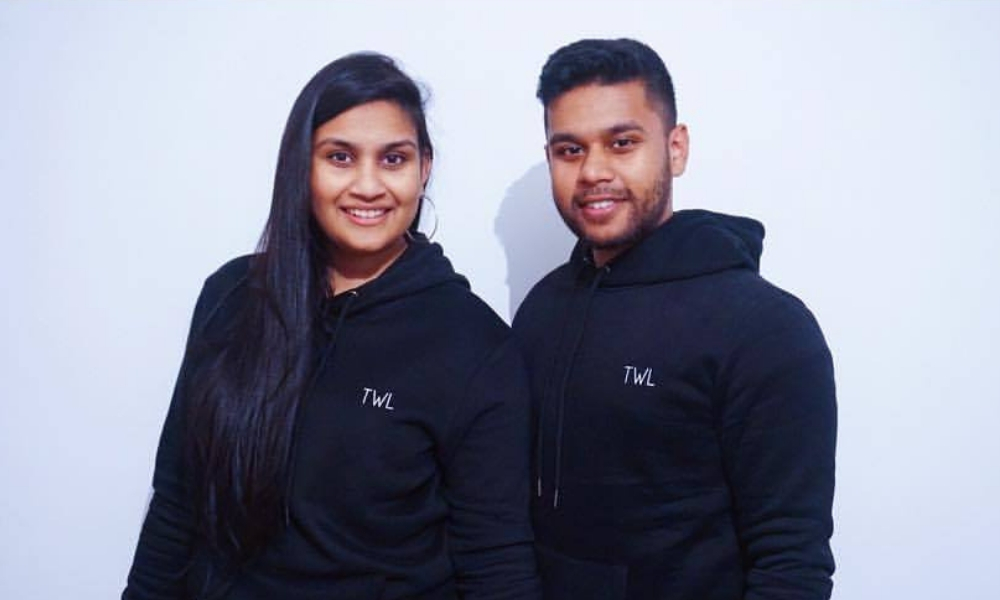 From a very young age, the siblings always wanted to have their own business and create a community which allows people to experiment with style. Having identified a gap in the market for affordable streetwear fashion represented by South Asians, they were inspired to create their own unisex clothing line which is unique and is promoted by their customers who appreciate the brand. 
Being students, we wanted to make our clothes affordable and relatable, involving our friends, family and other students who studied at the University of Portsmouth — where we both graduated from — to add their own creative flair.

The designs represent a fusion between the Asian and Western culture with new collections being released four times a year. Our collection is about creating versatile clothing, with unique designs like our logo which has 'TWL' embedded within it — the idea is people can make the clothing fit their own style.
The team effortlessly promote environmentally-friendly materials hence the clothing is made from 100 percent recycled cotton. For the upcoming season, they are aiming to gain worldwide exposure by reaching at least 40,000 followers on Instagram, as well as expand their accessories range to include bags, jewellery, and other collectable items.
View this post on Instagram
So, do they feel that as South Asian fashion entrepreneurs, there is an expectation to focus on more ethnic influences?
We do not feel the fashion world expects something Indian-based as times have changed and people are more open-minded. We do receive feedback at times from people who do not understand our brand and values, but this motivates us to continuously improve and grow the brand to maximise exposure. We want to create more awareness within the South Asian community as that market is very niche and still very new.

However, we do believe that in the South Asian community it is very popular for families to go into business together and is the general assumption. Going into business as brother and sister was a decision which came naturally to us. We are both very similar yet different, complimenting each other to make the best out of The Wolfe London.
View this post on Instagram
The young business duo was contacted by the London Fashion Week agents who had picked up on their regular social media content. Speaking about this one once-in-a-lifetime opportunity, the team stated, 
By having the opportunity to exhibit our brand at London Fashion Week is a goal we are so happy to have achieved. Being in business for only 18 months we would not have thought to have been invited so soon, but this opportunity will allow us to network and raise awareness about our brand. All our feed is through our customers and friends who support the brand and are our ambassadors. We aim to maintain the Wolfe Community and welcome everyone to join and give us feedback