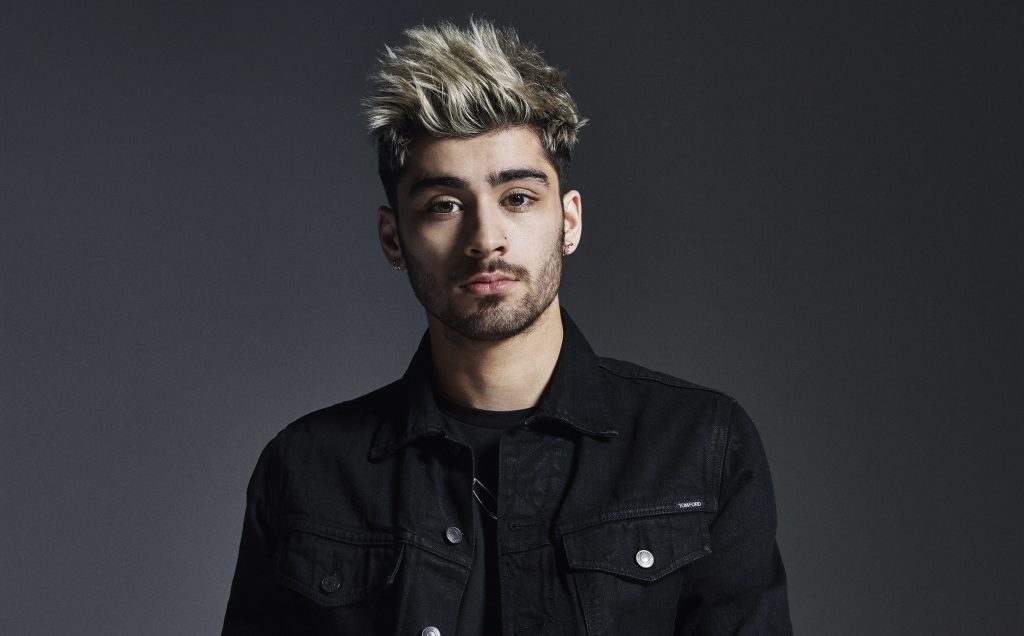 Stop. Whatever. You. Are. Doing. The day is here. Yes, the day. The day when our beloved Zayn Malik covers a Bollywood song.
When I heard the news, a million things ran through my mind. What does this mean? Does this mean he is going to be part of a Bollywood production? Is this a new branch to his career? Is there more Bollywood music coming up? Is he performing at Nick and Priyanka's wedding? (If only!) Or is it not that deep, and he is just expressing his South Asian roots through his music?
https://www.youtube.com/watch?v=a7ypB6nxr38
Last week, Zayn released a trippy music video for his cover for the Bollywood song, "Allah Duhai Hai" from the Salman Khan-starrer, "Race 3." The singer took a dubstep twist to the Bollywood song. Zayn captioned the post with the song, "For the fans."
Now, my fan opinion on the song is that it is sultry and sexy, which is definitely a Zayn move. The kaleidoscope video fits perfectly to the loud beats, and his strong vocals. It has a very dark feel to it, not very "Bollywood" at all. His voice fits perfectly to the three minute forty-eight second song, and is loud and energetic, yet dark and mysterious. His Hindi is very fluid. In the middle of the song, there is a strong dubstep break with dance beats. Screams Zayn doesn't it?
This is just another attempt at a Hindi song for Zayn – the first two came earlier this year when he posted two songs from Kailash Kher, "Teri Deewani" & "Allah Ke Bande". While the first didn't get the love he was likely hoping he'd receive, "Allah Ke Bande" went over much better.
Now that he's stepped into the Bollywood world, I can't help but hope the industry welcomes Zayn with open arms and collaborates with him on a new project! Zayn + Bollywood: It just sounds natural.