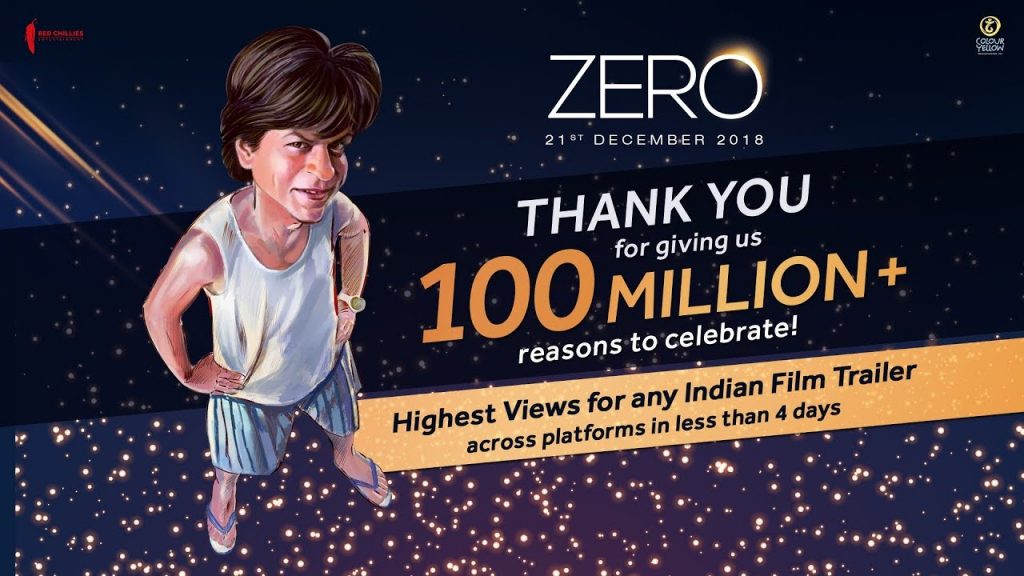 I just watched the trailer for Shah Rukh Khan's newest film, "Zero"…and let's just say that there's a whole lot of 'what?' and not enough 'why?' happening here for me.
I mean for a promotional trailer that runs 3.14 minutes (too long, IMHO) there's a lot room to maneuver and entice me, the viewer, to want to watch the film, but the "Zero" trailer misses the mark. The mishmash of scenes didn't entice me; they left me scratching my head and wondering what's going on and why it's going on, instead. Not a good job for a trailer.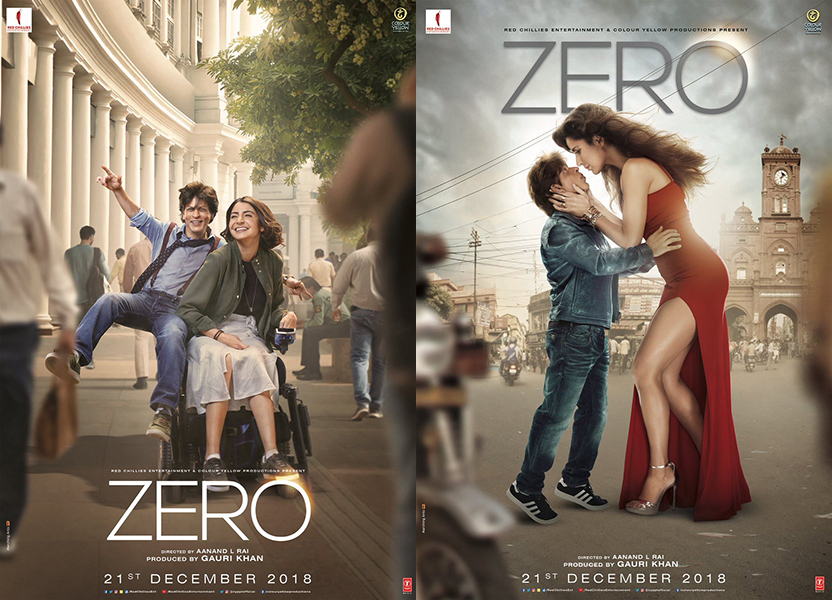 What I Understood About the "Zero" Trailer:
It's a love triangle. Oh hello SRK, Anushka, and Katrina Kaif! Hmmm, where have I seen this trio before, also in a love triangle? (ugh, come on Bollywood, the same folks in the same tropes over and over again… Can't we come up with something new please?).
The physical transformation of SRK by way of technical magic in "Zero" is going to be a talking point for sure. It already is if you've seen some of the twitter responses from his industry friends and colleagues. (Also, an ugh from me because where have we seen this before? SRK dramatically changing his appearance by shilling out some serious dough for technical effects? It didn't turn out so well for him last time…I definitely wasn't a "Fan" let me tell you).
The physical performance of Anushka Sharma by way of her acting chops is going to get some responses too. (Now, this is new for her, I think, so I will reserve judgement here because I can't tell by the "Zero" trailer if it's a thumbs up or not).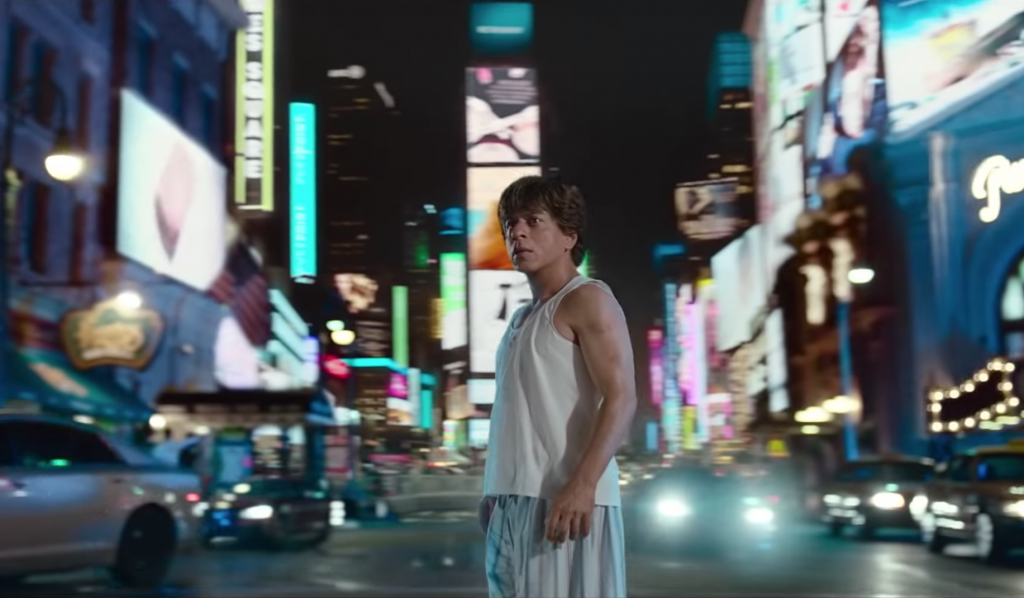 What I Didn't Understand About the "Zero" Trailer:
Everything else.
Why is SRK visibly shortened through computer graphics? I don't know if his character is supposed to have dwarfism or not, but there is an emphasis on showcasing his height, and I absolutely abhorred the one clear reference to his height, which was a gross joke. Because of this, I'm also not feeling confident about how the movie will handle Anuskha's characters condition, which looks like cerebral palsy.
They're in India and New York, but we don't know why.
Why is there a spaceship at the end? I thought this was a love triangle story?
The "Zero" trailer left me with so many questions and not a whole lot of reasons to want them answered, except that Brown Girl might want me to review it (?).