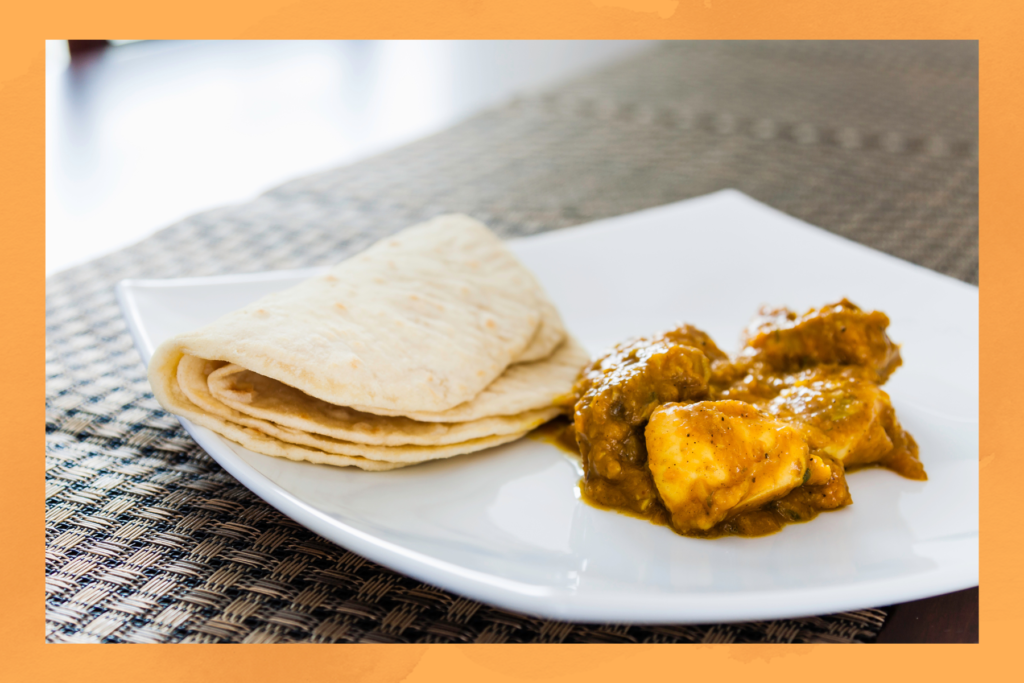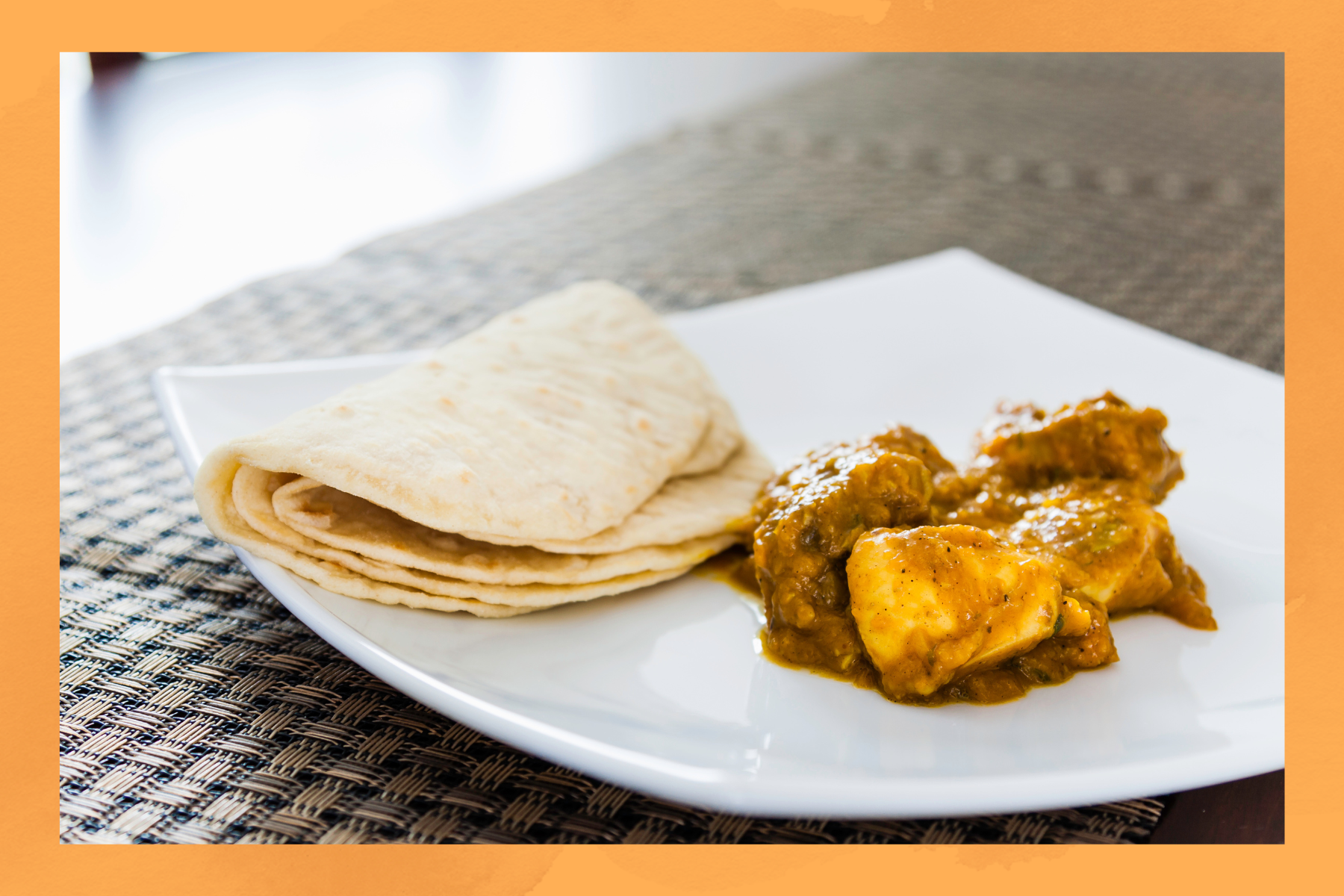 It is officially that time of year—the holiday season. There's nothing like Christmas and New Year's in the West Indies. Between the pepperpot in Guyana and the palm trees decorated in lights in Trinidad, the home food, warm weather and laid-back ambiance makes us wish we could escape the cold and head back to the Caribbean. Most of us, however, cannot "take holiday" and find ourselves hungry for fresh dhal puri and doubles. But, thanks to these Indo-Caribbean food bloggers, we can bring the motherland to our kitchens.
1. Matthew's Guyanese Cooking
View this post on Instagram
From Diwali mithai specialties to curry chicken, Matthew is creating a name for himself as a young Guyanese food blogger. He makes a great effort to incorporate Hindu holidays and traditions on his Instagram account, in conjunction with the customary foods and sweets associated with these religious events. However, his expertise does not end there, with new and alternative recipes for classic dishes such as curry chicken and bhara, Matthew takes center stage sharing both traditional Guyanese dishes as well as specific religious dishes made for festivals. His most popular YouTube video, with 1.4 million views, features his grandmother and focuses on the best tips to make the softest Guyanese paratha roti. In addition, his YouTube account is home to many videos offering guidance to Indo Caribbean cooking. Find recipes at @mattews.guyanese.cooking
2. Trini Cooking with Natasha
View this post on Instagram
Natasha Laggan of Trini Cooking with Natasha is wildly popular throughout the Caribbean and the U.S. With humble beginnings, Natasha credits her love of food to her family's business. She speaks of the nostalgia home food provides her as she reminisces memories of her grandmother's cooking and helping her mother make sandwiches early in the morning. Featured by Forbes, Natasha grew her Facebook following quickly throughout the pandemic by posting old YouTube videos. Today, she has more than 1 million followers on Facebook and over 200K followers on YouTube. She uses her passion for cooking and Trinidadian culture to bring easy-to-follow recipes to viewers. Her following has now reached the West Indian diaspora globally as she has also become a brand ambassador to two well-known food companies.  Follow the food expert @trinicookingwithnatasha.
3. Cooking with Ria
With over 100K followers on YouTube, Ria is quite the expert when it comes to making roti. Her dhal puri, sada roti and paratha roti tutorials have over 1M views! However, her expertise does not stop there. Of the 180 YouTube tutorials, her recipes vary from curry to other Trinidadian favorites like macaroni pie and pigtail soup. Just scrolling through her YouTube page makes your mouth water. From doubles to classic Trinidad bakes like pound cake and sweet bread, she provides precision and anecdotal commentary while guiding you through the familiarity of home food. Check out Ria's page at @cookingwithria.
View this post on Instagram
4. Chef Devan
Known as Chef Devan, Devan Rajkumar embraces his Guyanese Canadian heritage by creating recipes combining flavors of both the East and West Indies. His love of food has allowed him to expand his role to judge in a popular Canadian cooking show: Food Network Canada's Fire Masters. His cooking often blends the flavors of multiple cultures but also creates the classic recipes of his motherland. With a multitude of interests, Chef Dev uses his social media platform to connect with followers by sharing various aspects of his life that go beyond cooking. His most recent YouTube video provides a trailer for an upcoming video "Tastes Guyana" which shows him exploring Guyana from the inside, specifically deep parts of the inner country. To learn more about Chef Devan follow @chefdevan.
View this post on Instagram
5. Taste of Trinbago
Reshmi is the chef behind the growing blog, Taste of Trinbago. A Trinidadian native who now resides in Texas, she uses her love of food and Trinidadian culture to share hacks, tips and easy recipes with West Indians throughout the globe. She finds a way to simplify traditional West Indian meals, that we once watched our elders make with curiosity.  From holiday specialties like black cake to Diwali delicacies, Reshmi has brought vegetarian and non-veg recipes to followers in an extremely accessible way. She even posts recipe cards on her IG highlights for followers who may need written instructions. Her IG profile is a mix of various West Indian foods while also sharing bits of her life and even her secrets to baby food. Follow her @tasteoftrinbago.
View this post on Instagram
These are just five Indo Caribbean food bloggers sharing their secrets to easy cooking. The once very daunting recipes and food instructions our parents gave have been simplified by most of these bloggers through video, voice over and modernized recipes. We no longer have to estimate a "dash, pinch or tuk" of any masala. We are just days away from Christmas and this is the perfect time to find the best-suited recipe to make that paratha for Santa.
Featured Image courtesy of Shutterstock.