Watch out New York,  New Jersey finally has its own cultural food festival you won't want to miss! Varli Singh, the founder of Varli Magazine, brings the annual Varli Food Festival to New Jersey on September 10th.
Held outdoors at Martinsville Gardens in Bridgewater from 4 p.m. to 9 p.m., the event will be hosted by celebrity chef Sanjeev Kapoor. This year's Varli Food Festival 2017 will feature more than 40 restaurants. Kapoor, from the hit TV show Khana Khazana, will have his own cooking station at the festival.
"I'm so excited to invite people to this year's Varli Food Festival as it's the first time we are doing it outside. It's an honor to host such renowned chefs and entrepreneurs under our brand name. It's a dream to have created the Varli Food Festival as each event gets me closer to my vision for changing the landscape of Indian Food," Singh said. 
With 40 featured restaurants, it can be difficult to know where to stop first. We, at Brown Girl Magazine, made it easier—here are six South Asian restaurants in the tri-state area you have to try!
1. Junoon NYC
Known for its modern Indian cuisine and stunning decor, Junoon is a must try. Perfect for any date night, the restaurant offers a modern twist to South Asian food and mouth watering vegetarian dishes.
2. Mithaas, NJ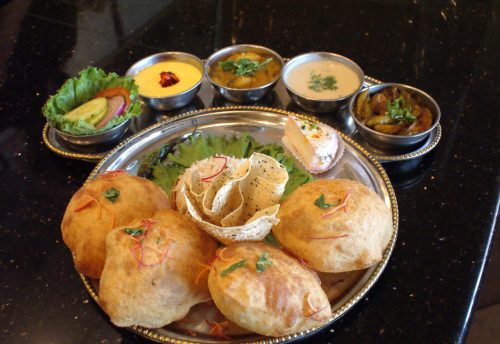 Mithaas is the first restaurant in New Jersey to turn traditional Indian fast food into modern dining. This Indian Cafe gives you your moneys worth with a variety of snacks, drinks and sweets. A go to spot for South Asian cuisine Mithaas is the perfect spot for any Desi sweet tooth.
3. Sahib, NYC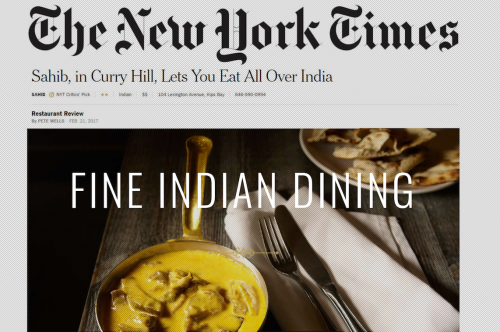 Reviewed by the New York Times as the restaurant that "lets you eat all over India", Sahib offers a menu full of variety. The main chef and owner is no other than Hemant Marhur, the first Indian chef in the U.S. to be awarded a Michelin star. Perfect for a casual meet up or night out Sahib vibes as a restaurant to fit any one's appetite.
4. Old Monk, NYC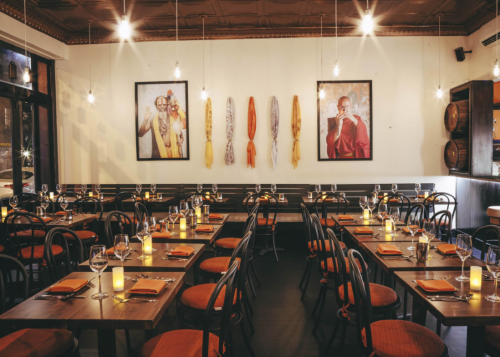 It's not often you hear a restaurant is known for Indian Soul Food. The place to go for Contemporary Indian Soul Food, Old Monk is named after the iconic Indian dark rum brand. Perfect for your Instagram aesthetic, Old Monk features multiple photographs of monks in the modern world. With what people call is a "rule breaking" menu Old Monk is ideal not only for your Instagram feed but your foodie needs.
5. Amiya, NJ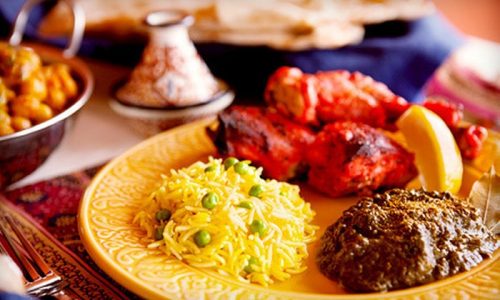 Best known for their all-you-can-eat lunch buffet, Amiya, located in Jersey City, has the atmosphere for a night out in town or casual lunch. With a welcoming ambiance, Amiya serves contemporary Indian cuisine ranging from non-veg, vegetarian to even Ind-Chinese options. Can't decide between having Indian or Chinese food-  no problem visit Amiya for both!
6. Thali, CT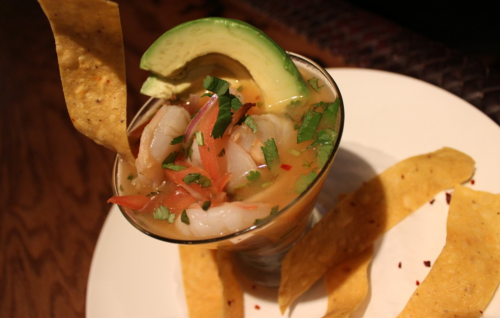 Grab your phone and get ready to snap chat. Thali's food is not only pleasing to the eye but mouth watering with spices that will leave you craving them for days. Known for their fresh ingredients Thali is an ideal place for students and adults a like. Their wide ranging menu and reasonable prices allow for a great dining experience.