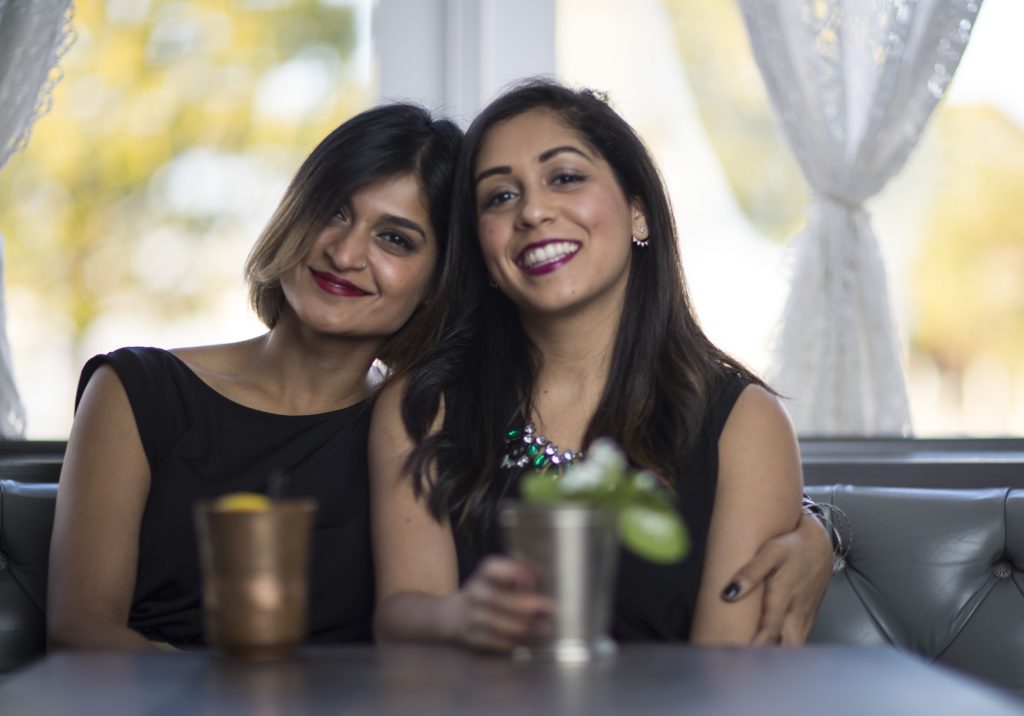 by Pavi Dinamani & Namrata Sirur
Read and watch Part 1 of Pavi & Nammy's Immigrant Experience here. 
The secret's out — we're immigrants! Gasp! Quelle horreur!
In the last episode, we recounted our experiences of coming to America and navigating life in a new country. It was no cakewalk, but we eventually managed to become comfortable in our own skin and assimilate, while also staying true to our Indian roots.
We do wish we had someone early on who could fill us in on all those pesky societal and cultural norms, slang terms, and common idioms, though. Having someone who could give us the 4-1-1 on how to dress, what to eat and what not to eat, and how to talk, would have saved us years of misery! So that's exactly what we attempt to do in this video so we can make sure no one else feels as lost as we did when we were fresh off the boat. Because let's face it, it's one thing to not know who the heck Kylie Jenner is, and why anyone should care. But it's quite another to unknowingly commit a huge faux pas in the workplace and risk losing your standing, or worse, getting fired.
And to make sure we really get this right, we decided to bring on a non-immigrant—Pavi's good friend and former coworker—Justin, who can help clear up some things we still don't understand to this day about American culture. In this episode, we decode common phrases and discuss DO's and DON'TS when it comes to water-cooler talk, dressing, body language, etc. And we get to teach him a little something in the process too, like what the mysterious-but-ubiquitous Indian head bob really means.
Have any questions, comments, stories of your own? Or just generally need some advice about your career or immigrant things? We'd LOVE to connect with you, so just shoot us an email at the9to5misfits@gmail.com.
---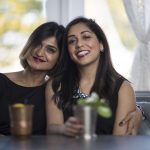 The 9to5 MisFits are a YouTube duo made up of 2 best friends, Pavi Dinamani and Namrata "Nammy" Sirur, who happened to be unemployed at the same time for different reasons. Realizing that there was so much comfort in having a "buddy" to navigate this uncertain phase with, they decided to give others a virtual buddy in the form of their YouTube channel and create a support system and encourage an open and honest dialogue about unemployment.