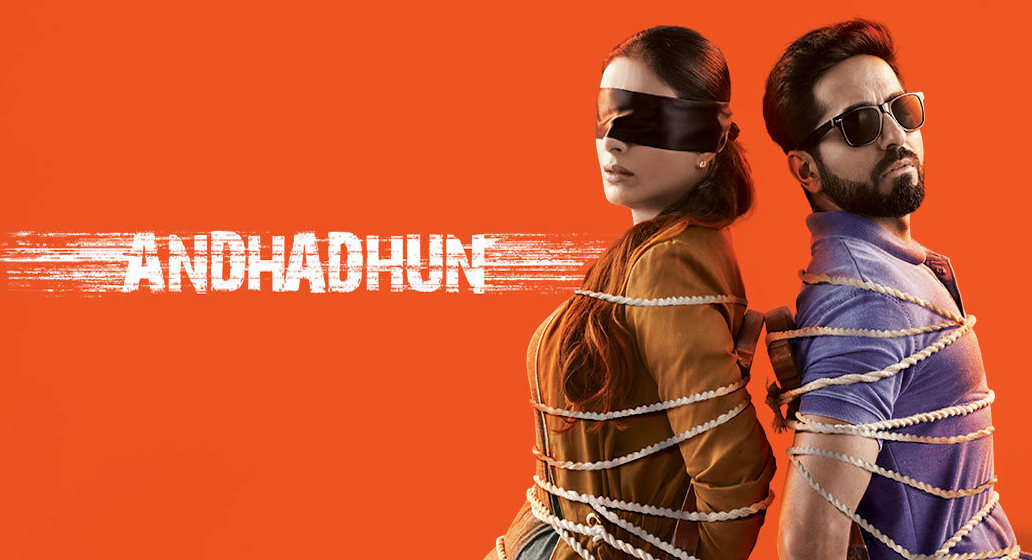 Here's my good deed of the day: Go watch "Andhadhun." Don't look it up. Don't stream interviews, don't search for too many photos, don't even watch the trailer above (clickbait, we know). And above all, DON'T. READ. SPOILERS. Got it? Okay.
(But for real, my actual good deed of the day is to remind all readers registered to vote in the USA to please do so in the midterm elections. Seriously. #sorrynotsorry)
The best decision I've made recently is to go watch this absolute masterpiece with no prior preparation. I issued the caveat above for a reason: I went in blind, and I had the time of my life. See, I just made a first-class pun there, and I hope you don't get it because I hope you follow my advice.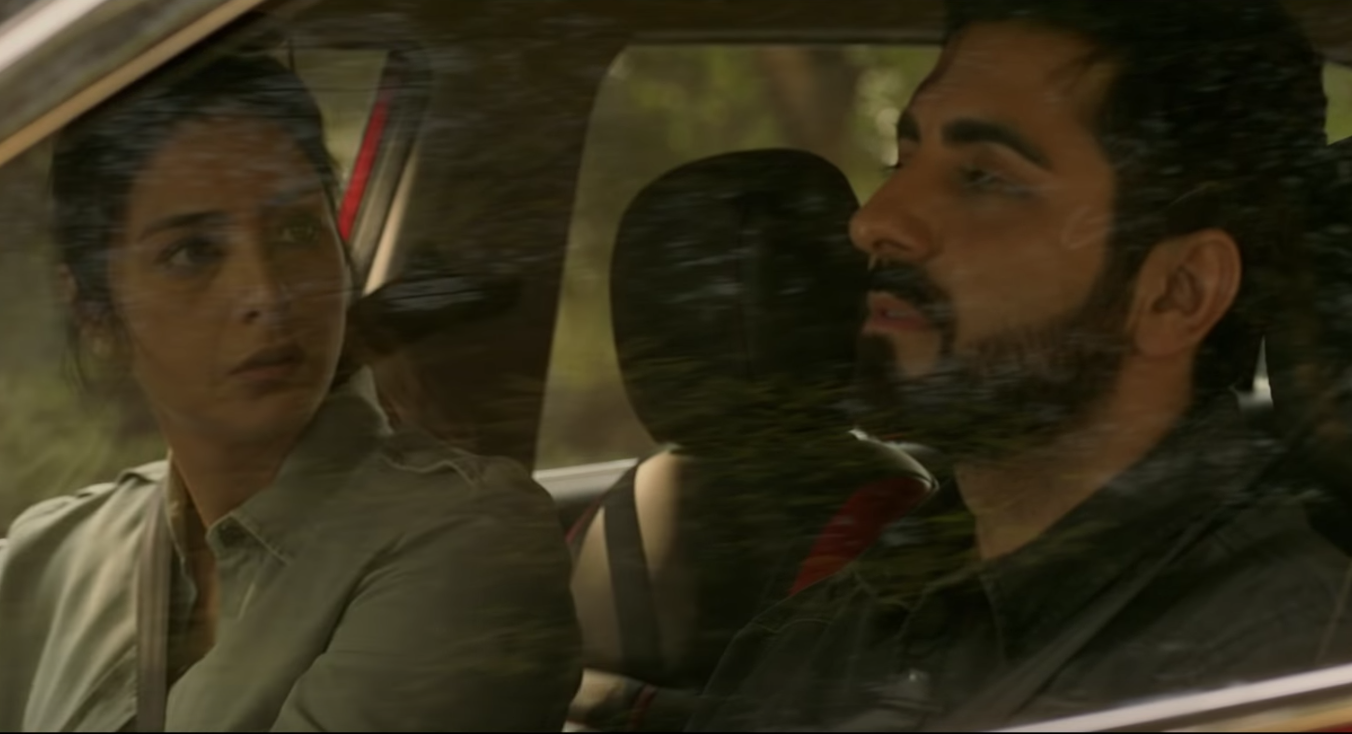 I won't tell you what this absolute masterpiece is about. Instead, I am going to make the case that what it's about matters far less than all the other reasons why you should watch it ASAP. Watch it in a theater. "Andhadhun" deserves your money.
Instead of giving you several paragraphs' worth of gushing, I'm going to go against my very nature and try to be brief.
Here's why you should buy a ticket for "Andhadhun" today:
Sriram Raghavan is a genius. Like an honest-to-god, give-him-a-MacArthur-Grant-level-genius. The more times you watch "Andhadhun," the better it gets, and the more you marvel at this man's direction. The plot, execution, and the nine-dimensional chess that he plays with the audience is stupendous (we lose, and yet we so win).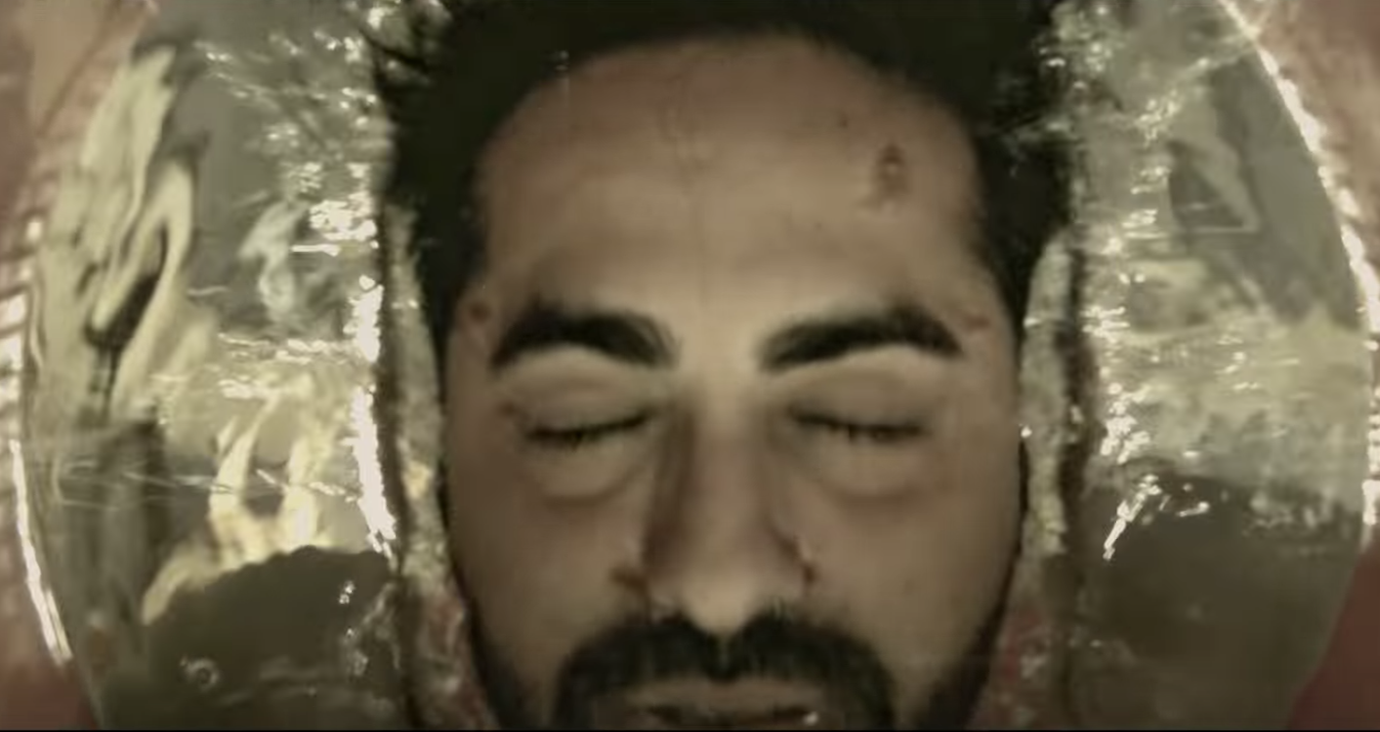 The film is adapted from a French short film (don't look it up yet!), but the premise of its 14-minute predecessor is just the starting point. "Andhadhun" is a genre-bending two hours and 30 minutes. I can hear you thinking to yourself, "Two and a half hours?!" Yes. It's long by today's standards. You'll also lose yourself in the story to such a degree that time becomes a concept that has no place in your life. There are thrills, chills, and excellent music.
Speaking of which: The music. Oh, the music! Amit Trivedi is a criminally underrated music composer in Hindi cinema, and this is yet another album that also doubles as proof. The piano is almost another character in the already stellar cast, and its use extends far beyond background score, or just another instrument.
Special shout-out to a tune that starts out as a theme and evolves into a song by the end of the movie – it's one of the many easter eggs that are scattered throughout the movie. Second shout-out to Ayushmann Khurana, who actually learned how to play piano for the film (Gosling who?), and plays brilliantly.
Besides the piano, the aforementioned stellar cast is one of the biggest strengths of "Andhadhun." Anil Dhawan, an example of casting genius, shines in a role that was literally made for him. Ashwini Kalsekar and Chaya Kadam are as essential to the fabric of the story as the city of Pune (where the story takes place) is.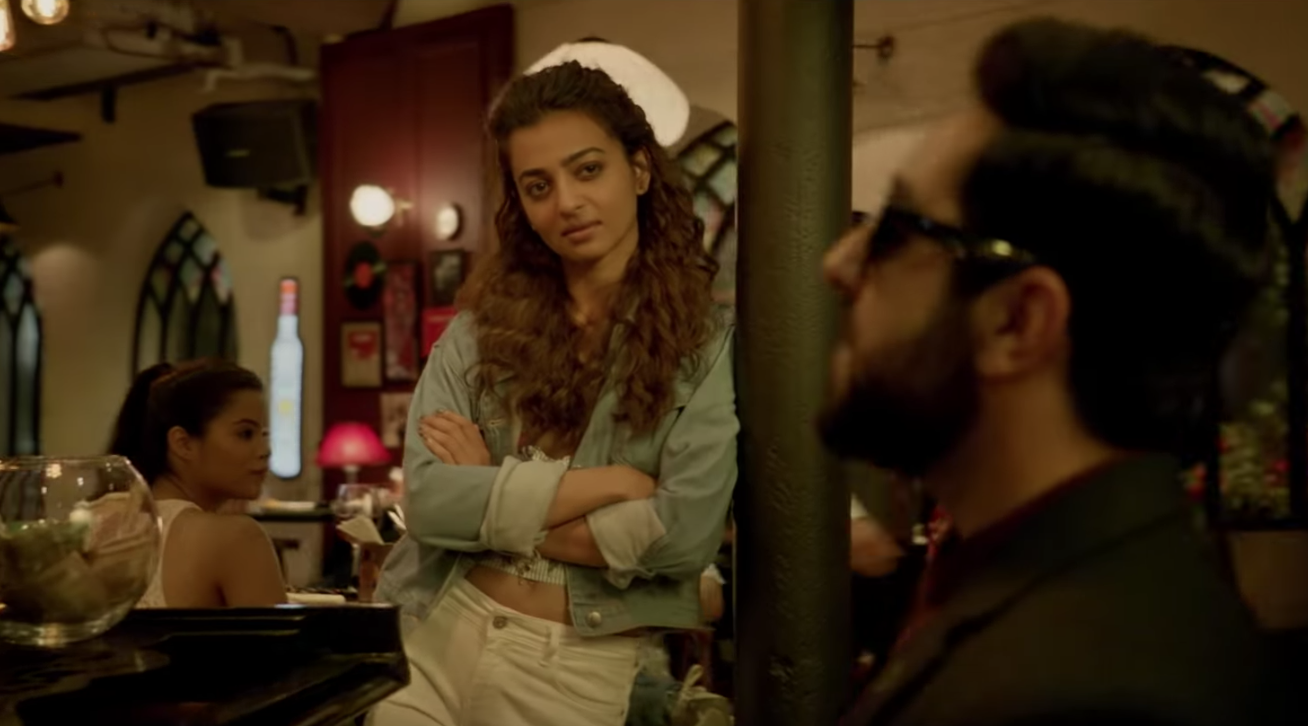 Rounding out this trio of Maharastrian goddesses is Radhika Apte (who is KILLING the game right now with roles in three Netflix projects this year alone: "Sacred Games," the wildly underrated "Ghoul," and "Lust Stories"). She plays a pivotal role with effortless ease.
However, there are two giants in this cast – two performances that are so good that appropriate adjectives and spoiler-free descriptions are hard to summon. Tabu, who has also always been criminally underrated, outdoes herself – her skills are unmatched, and she uses every tool in her arsenal to turn in one of the best performances by an actor I've seen, ever.
This is not a spoiler, but if anyone ever thinks of making "Game of Thrones" in Hindi, Tabu must be cast as Cersei Lannister, based on her performance in "Andhadhun" alone. That is all.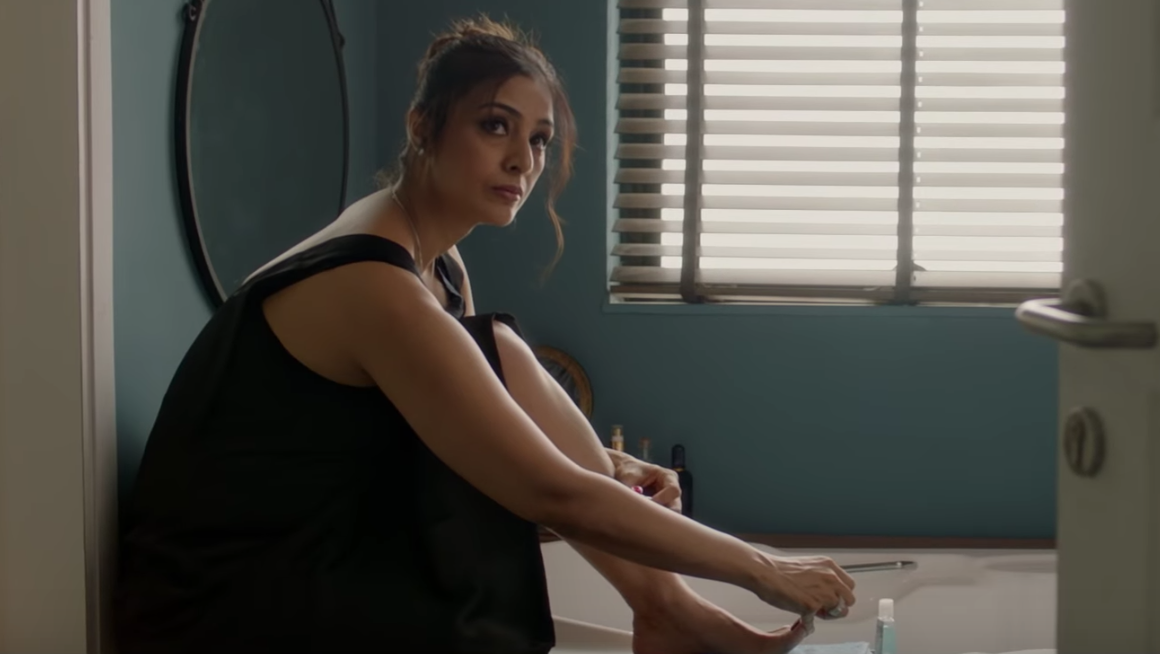 And finally, the andha of "Andhadhun," Ayushmann Khurrana. I have to admit, I've always been a fan of his. Ever since he started out hosting reality shows, I've been a fan of his face, his voice, and his easy charm. But I did not think he had this in him.
It turns out, he does. In spades.
Khurrana's performance rivals Tabu's as one of the most complex, intricate, nuanced efforts by any actor in recent years.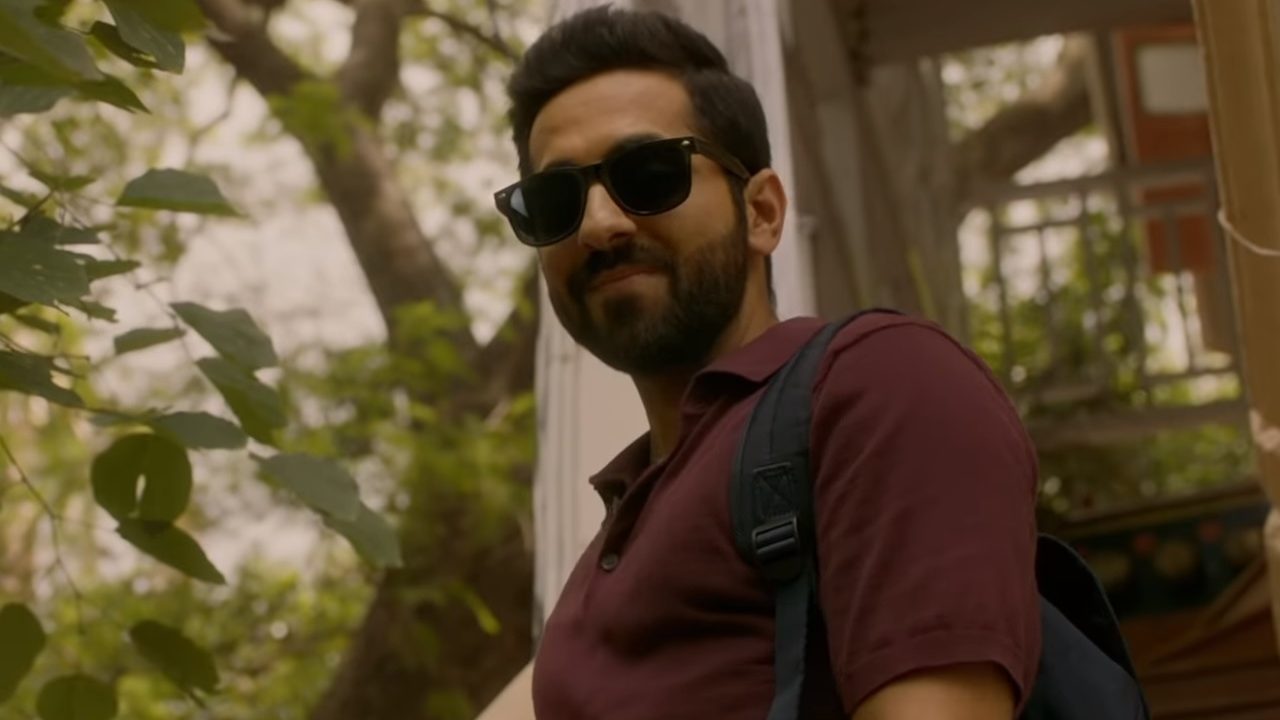 This will make more sense after you've watched "Andhadhun," but watching him as Akash can best be described as beholding a set of Russian nesting dolls all spinning at once. There are so many often dissonant layers to his role and his acting, that it is UNBELIEVABLE.
All of these elements come together to entertain and befuddle you, and they show you just how much potential Hindi cinema (and by extension, South Asian cinema) has, in terms of storytelling. Anyone who bemoans the fact that a Christopher Nolan-style film doesn't exist in India hasn't yet seen or heard about Sriram Raghavan and "Andhadhun."
There, gushing concluded. Now, what are you waiting for?! Go book your tickets!