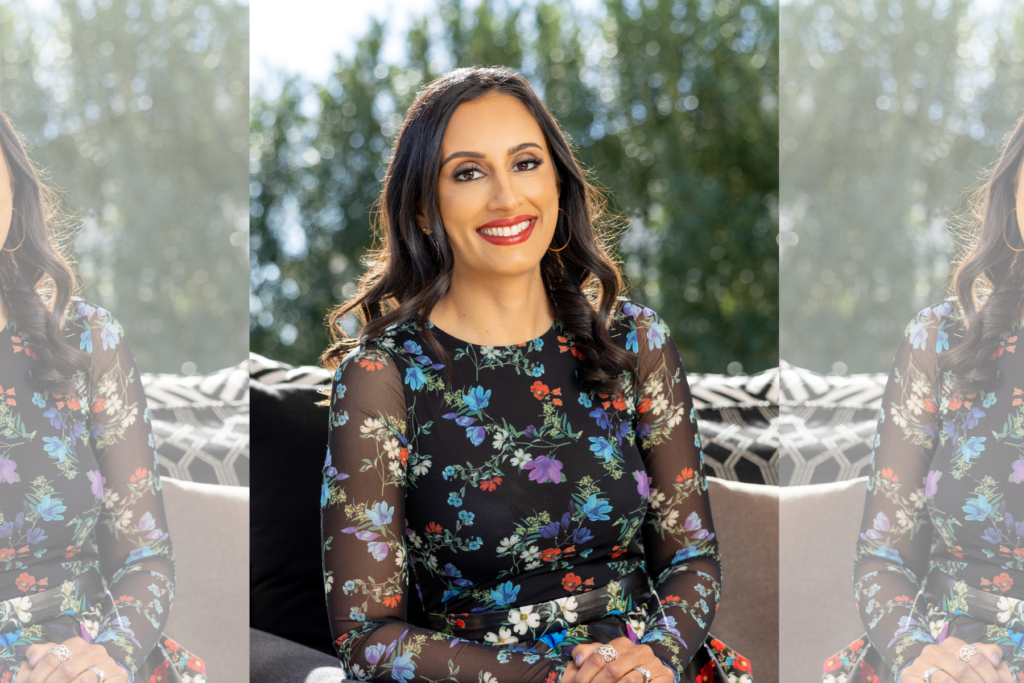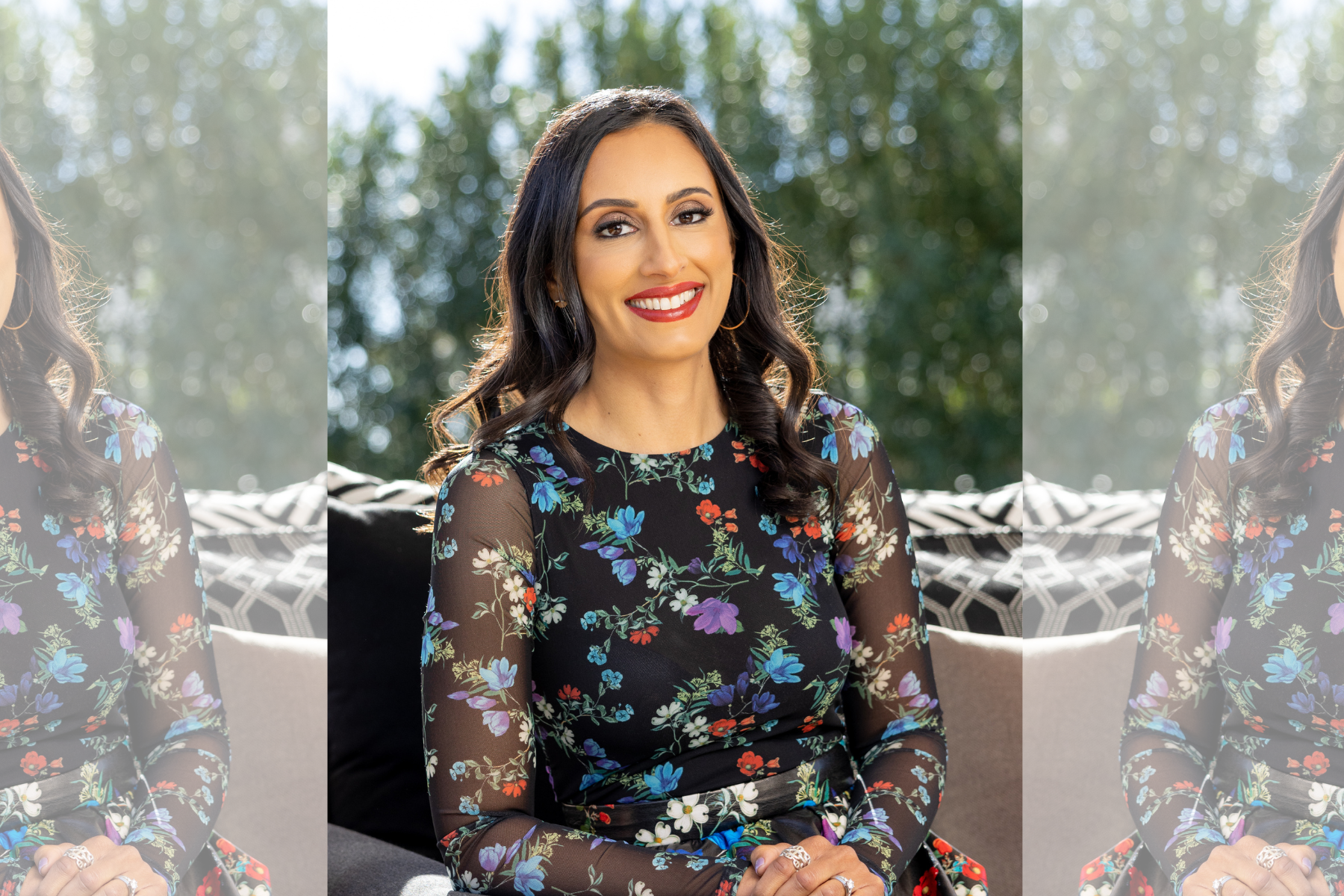 Award-winning commercial real estate and land consultant in Arizona, Anita Verma-Lallian, is venturing into the world of entertainment with her newfound production house, Camelback Productions, making her the first South Asian female in the state to do so. Verma-Lallian is a woman used to paving her own way, and now she's committed to doing it for future generations.
Through her production company, she aims to contribute towards greater South Asian representation in mainstream media with a focus on storytelling that's relevant to the community. In a conversation with Brown Girl Magazine, the real estate maven spoke about what inspired her to shift from investing in land to investing in creative dreams.
Tell us more about Camelback Productions and what your hopes are for the company?
The intention is to help communities that are not being represented in the media. As you know, there are a lot more streamers looking for content so that presents an interesting opportunity for people to tell stories that are otherwise not being told.

For us it's important to tell these stories that aren't being told, and tell them in the way that we want them to be told. With South Asians, for instance, the roles typically given are stereotypical. There are only four or five roles we are playing repeatedly. I want to show the South Asian community and culture in a different way. 
You come from a business and investor background. I am curious to know what catapulted your interest towards establishing a production company?
Good question. There were a few things that inspired my interest. I was looking to diversify the different opportunities we offered our investors. We've done a lot of real estate, so we were overall looking for different investment opportunities.  And then, at the time when I started exploring this, the real estate market was in this wait-and-see for many people. 

Everyone was sitting on the sidelines waiting to see what happens next. There was a slowdown at the end of 2022 which is when I started looking into this more. Film seemed like it was kind of recession-proof and not really tied to what's happening in the economy, which I thought was refreshing and exciting.

Also, overall, I observed what was happening in the industry with there being a push to see more South Asians in the media. The timing felt right, and I think we're moving in the right direction.
View this post on Instagram
What kind of content are you looking to create?
Good stories and good quality scripts. We are looking at all types of content — movies, docu-series, comedy shows, and reality shows. We're open to anything that has a good message. 
On a personal level, what hits home for you with this production company?
Growing up I always loved film and TV. We watched a lot of Bollywood movies because that's what we related to and I always loved that. But I did feel there wasn't a lot of representation of people that looked like me. Being able to change that — especially after having kids, and a daughter who wants to go into film — is important for. It's a contribution for future generations. It's important to me that as they grow up, they see people that look just like them.  
Is there a significance to the name Camelback?
Yes! Camelback Mountain is a very iconic mountain in Phoenix. It's one of the most famous hikes we have here and a relatively challenging one.

The significance is being able to overcome challenges and barriers. I have a nice view of Camelback Mountain and it's something I look at every day, when I'm stressed and overwhelmed. It has a very calming and grounding presence.

To me the mountains signify being grounded and not being able to be moved by external factors. That's what I want this production company to be!

View this post on Instagram
What would you advise people interested in entering the entertainment industry?
The best advice I would give someone is to align yourself with people that you know are experts in the industry; that have a good track record. Learn from as many people as you can. I learn as much as I can, talk to as many people as I can, and I study different things to understand what was and wasn't successful.
Photo Credit: Claudia Johnstone