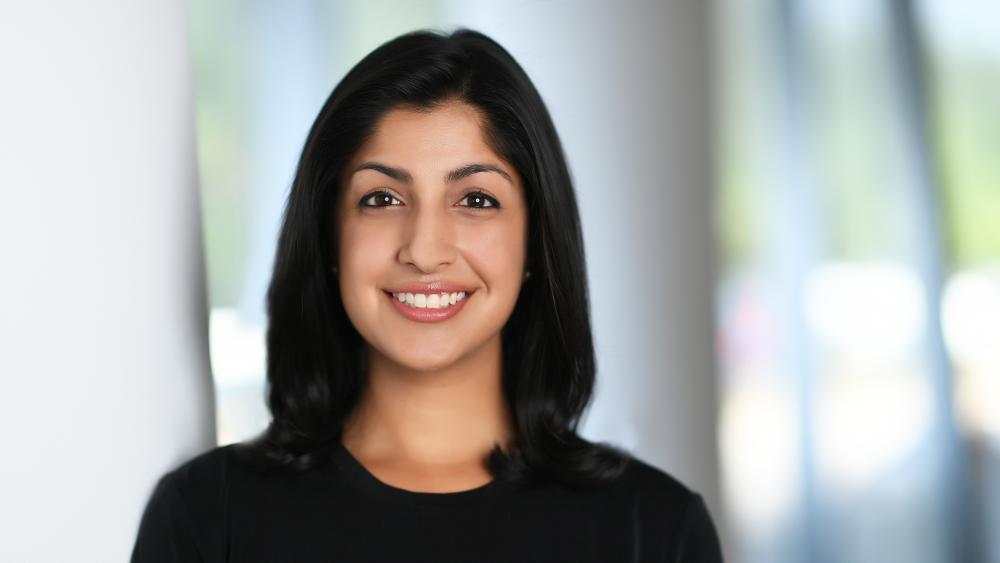 We all remember the day we were asked what we wanted to be when we grew up.
In first-generation South Asian households, the responses are often predictable: doctor, engineer or lawyer. Your parents probably had that answer ready for you, and they probably still repeat it to this day. However, even though start-ups and breakout industries are on the rise, many parents still tell us to stick to the same three conventional paths.
We all know why. It's the consistency. It's the likelihood to have a job after graduation. It's the freedom to work without worry.
But what if we pushed ourselves outside of those comfort zones? Could we become pop stars, politicians or creative types?
Could we become Anjali Sud?
Sud is 34 years old, Indian-American and the CEO of Vimeo, a video-sharing platform. She's never been afraid of failure because her father taught her failure beforehand and this would later help her succeed. In fact, Sud candidly shared with The Ladders how she had to make adjustments at every step, starting in her boarding school years. Her first year away from home was tough, filled with failure and relearning, but she persisted with one goal in mind: becoming an investment banker.
Despite her hard work in college, when she applied for the big banks after graduation, she again encountered rejection and failure. Luckily, her father encouraged her to pursue paths outside her comfort zone, leading her to a job at Amazon. For several years, she learned about the manufacturing and business of toys.
Afterwards, she moved to Vimeo, another company outside of her comfort zone. When she first arrived, she told Fast Company that her presence was met with resistance and hesitation. Despite this, she was promoted to general manager and special vice president for the company's creator business.
In 2017, she was promoted to the position of CEO, proving that rejection, failure, and a willingness to tackle new challenges can lead to success in non-traditional careers. Despite Sud's example, we're met with surprise and resistance when pursuing a non-traditional path.
Sud's story inspires me, a Pakistani-American, who wants to pursue a non-traditional career telling my story on a global scale. I want to show the next generation that there are people like us who pursue their dreams. I want members of our community to grow up in households that support our dreams, even if they are unconventional. Moreover, I want our community to know that we can pursue these dreams as long as we are willing to go outside of our comfort zone because pursuing our dreams is worth it.
---
The opinions expressed by the guest writer/blogger and those providing comments are theirs alone and do not necessarily reflect the opinions of Brown Girl Magazine, Inc., or any employee thereof. Brown Girl Magazine is not responsible for the accuracy of any of the information supplied by the guest writer/bloggers. This work is the opinion of the blogger. It is not the intention of Brown Girl Magazine to malign any religion, ethnic group, club, organization, company, or individual. If you'd like to submit a guest post, please follow the guidelines we've set forth here.