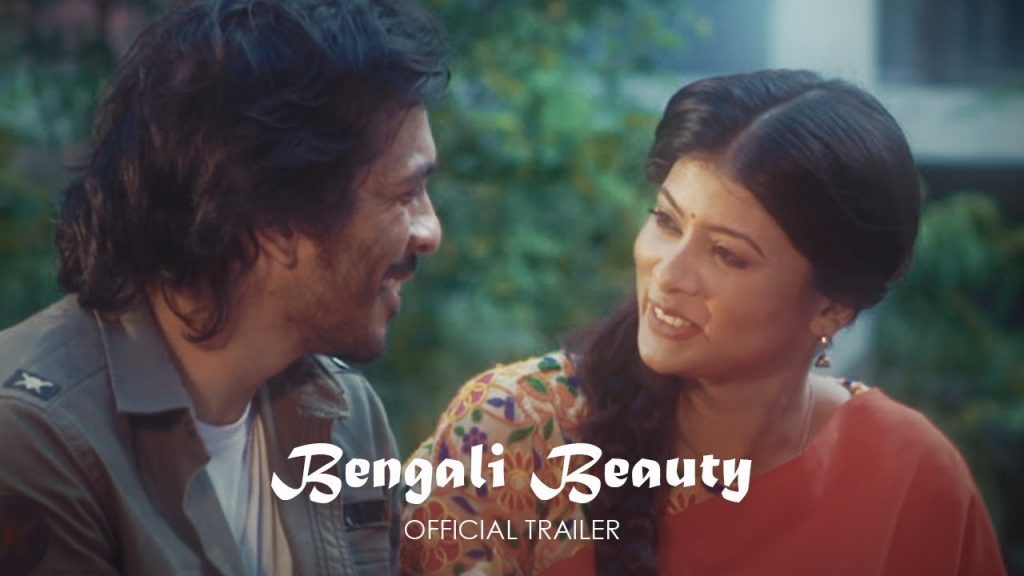 by Smita Bannerjee – Follow @browngirlmag
Have you ever seen a film with a smile on your face? You know, you're just sitting there in the dark with a goofy grin. That was me in the first hour of "Bengali Beauty." And then this magical love story smashed my heart to smithereens.
In today's climate of Bengali Cinema, "Bengali Beauty" is a miracle of a movie. It's the type of movie that Bengali cinema-goers have been waiting for for a long long time.
"Bengali Beauty" isn't just about love. It's also about the angst and yearning of an entire generation. It's about dreams and ambition and the choices you make. Rahsaan Noor, who has written and directed the film, isn't content to merely have us swoon. He begins with wonder and delight but then inserts a deep and abiding angst.
You walk away immersed in the storytelling, the music, the colors, and the incredible artistry of the actors. But you also walk away with a profound ache. I was smiley and sad. And I just wanted to see it again.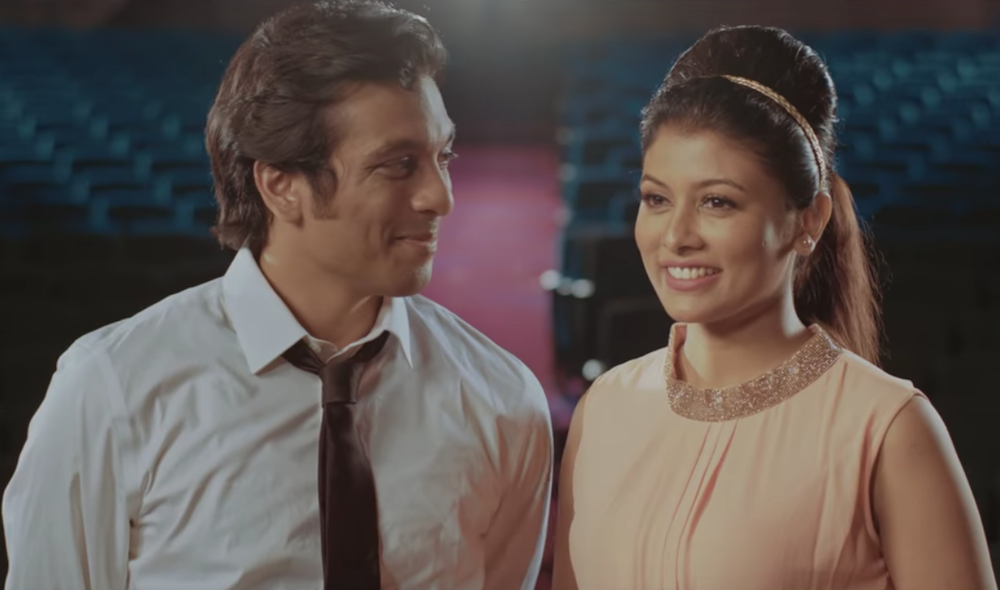 "Bengali Beauty" is the story of two individuals yearning for freedom. Moyna is a medical student. Afzal is a radio deejay. She goes through life as the dutiful daughter. He plays popular American music on the radio. The first time Moyna hears Afzal's voice over the radio is glorious. At one point, a reimagining of the classic Frankie Vallie song, "Can't Take My Eyes Off of You," is so sublime and joyful. "Bengali Beauty" isn't shy about being different – the characters are bold, the story is bold. It is grounded by an emotional reality that wrenches your heart out.
Mumtaheena Toya portrays the titular role in this enticing film. A more seasoned actor may have been able to dig into the many layers of this character better than what Toya is able to, but, her chemistry with Noor is very consistent and apparent on screen. Her performance is buoyed by the standout showings of Noor, Sarah Alam, and Ashfique Rizwan.
Noor oozes with charm as the brash radio deejay and inspires the rebellious spirit within us. Yet, in several scenes in the final act he endears us with stunning vulnerability. Alam carries herself with a grace and maturity well beyond her years. She is a natural. And Rizwan is a crowd pleaser, fully dipping into the character of an office boss we love to hate.
The music by Rusho Mahtab is integral to making the narrative soar. The film opens with a powerful speech by former Bangladeshi Prime Minister Sheikh Mujibur Rahman and dissolves into a catalogue of nostalgic photographs from the 1970s. The accompanying background score haunts of a simpler life, a simpler innocent love that can only be found in the annals of history.
"Bengali Beauty" sweeps you away on waves of humor, heartbreak, and ravishing romance. It's sheer perfection feels both old and new. It's the most enchanting Bengali movie of recent times and must not be missed. It's the movie of the year.
---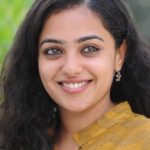 Smita Bannerjee an Indian-American whom moved to suburban Virginia from Kolkata with her parents at the age of two. She graduated with an honors in Finance from Georgetown University and currently works for a tech incubator in Silicon Valley. Though in the corporate world, Smita has always managed to stay connected to filmmaking and writing with work experience at an independent production house in Los Angeles. She loves to travel and experience new cultures, yet, she will never lose her love for all things Bollywood.