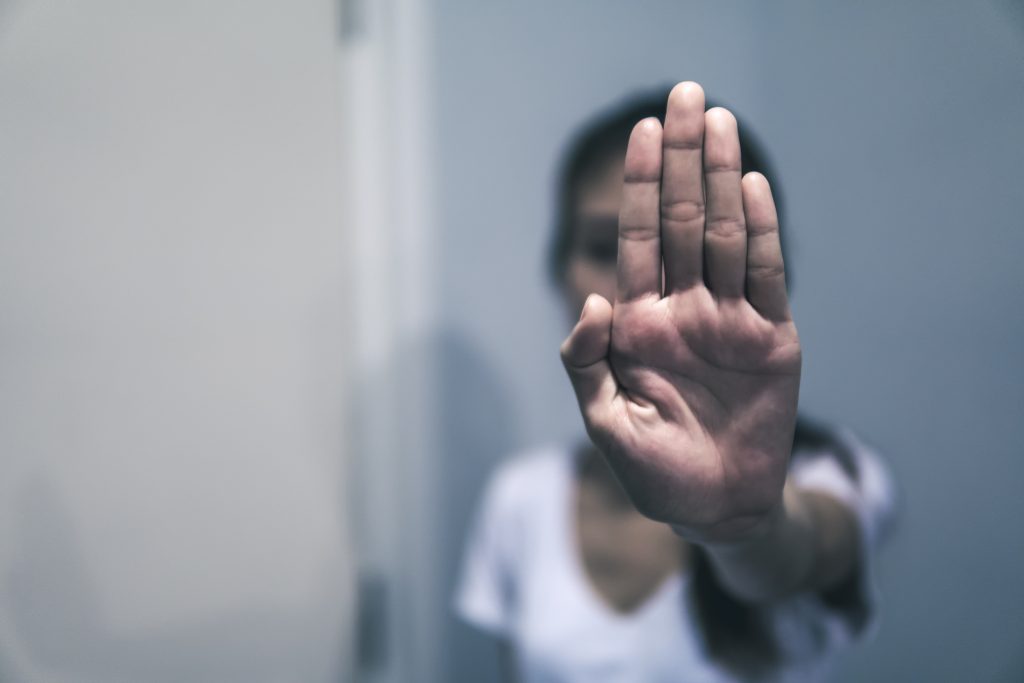 "After so Long" is a poetry film created for Simha's EP, which is streaming on Spotify, Apple Music and Amazon Music. The poem was collaboratively written by Simha, a U.S. native, and Jae, who is based in India, during the 2020 lockdown. "After so Long" was recited by Simha and their parents. In 2022, I directed and produced the film through my studio, Star Hopper. "After so Long" premiered on Nowness Asia in March 2022.
This film is a worldwide collaboration among trans and queer south-Asian artists from the United States, India and Canada. It was recorded, shot and filmed during the lockdown of 2020 and 2021.
After So Long (English Translation)
Jae:
Awake at 10 am but out of bed at noon,
I want to be here where I lose myself in these sheets
Glancing through half-shut eyes
At the gold pressing past my window
The glimmer remarks on the ledge of my bed
But the voices are so loud
Like dust collecting in the corner of my room
I am unaware to why I'm still here
With the chilling doubt of the breeze…
I'm swept into lucidity After so long
Dad:
Mil rahi hoon mein aaj iske saang barso baad,
(Today, I'll be meeting them after so long)
Koi paata nahi diya tune
(But with no destination sight,)
Kya karu?
(What should I do?)
Kaha jau?
(Where should I go?)
Shayad agar mein chalne lagoon,
(Perhaps, if I keep walking)
Inn yaadon ki safar mein
(Down this road of memories)
Mujhe samajh mein ayega,
(I will find out)
Yeh rasta kahaan jayega,
(Where this road leads)
Inn aari tedhi pakadandiyon pe baarte hi jaana hai,
(Through the twists and turns of this winding roads, I must keep going on)
Mujhe mil na hain aaj uske saath,
(I wish to meet them today)
Barso baad.
(After so long)
Simha:
I feel like I'm retracing my footsteps
From these concrete stretches
To broken cement walls
Chips and cracks forge their way for new designs
I see the old abandoned buildings
That once held the warmth of bodies
Now just hold memories
Supporting the nature's resilience
In vines and moss
After so long
Mom:
Dhoondli shishe mein jaaga leli hai
(These isty mirrors have offered refuge)
Bikhri hui laatao ne,
(To these scattered vines)
Zameen pe uchi ghaas pe
(Amidst the tall grass stretching from the ground)
Lehrati kamsan kaliyaa
(The swaying little buds)
Bheeni bheeni khushboo bikhereti
(Spreading honeysuckle scent through the air)
Phir wahi mausam,
(I lose myself in reminiscing, the same season)
Wahi dil,
(The same heart)
Baarso baad.
(After so long)
Phir bhi mein chal rahi hoon aaj
(Still, I keep carrying on today)
Khudko khudse milane ke liye
(In the pursuit of my higher self)
Inn galiyo se guzarna hain aaj
(I must pass through these streets today)
Chaalte chaale jaana hai aaj
(I must keep going on today)
Kabhi hum milenge kisi mor paar
(Someday, we'll meet again, somewhere on this road)
barso baad
(After so long)
Kabhi hum milenge kisi mor pe
(Someday, we'll meet again, somewhere on this road)
barso baad
(After so long)
Credits
Poem by Simha & Jae
Produced by Star Hopper Studios
Directed by Varsha Panikar
Cinematography and grading by Tanmay Chowdhary
Editing by Asawari Jagushte
Featuring Vaishakh Sudhakaran
Music Production by Simha
Hindi editing by Rama Garimella
Recited by Simha, Rama Garimella, Annaji Garimella
English Translation by Nhylar
---
The opinions expressed by the guest writer/blogger and those providing comments are theirs alone and do not necessarily reflect the opinions of Brown Girl Magazine, Inc., or any employee thereof. Brown Girl Magazine is not responsible for the accuracy of any of the information supplied by the guest writer/bloggers. This work is the opinion of the blogger. It is not the intention of Brown Girl Magazine to malign any religion, ethnic group, club, organization, company, or individual. If you'd like to submit a guest post, please follow the guidelines we've set forth here.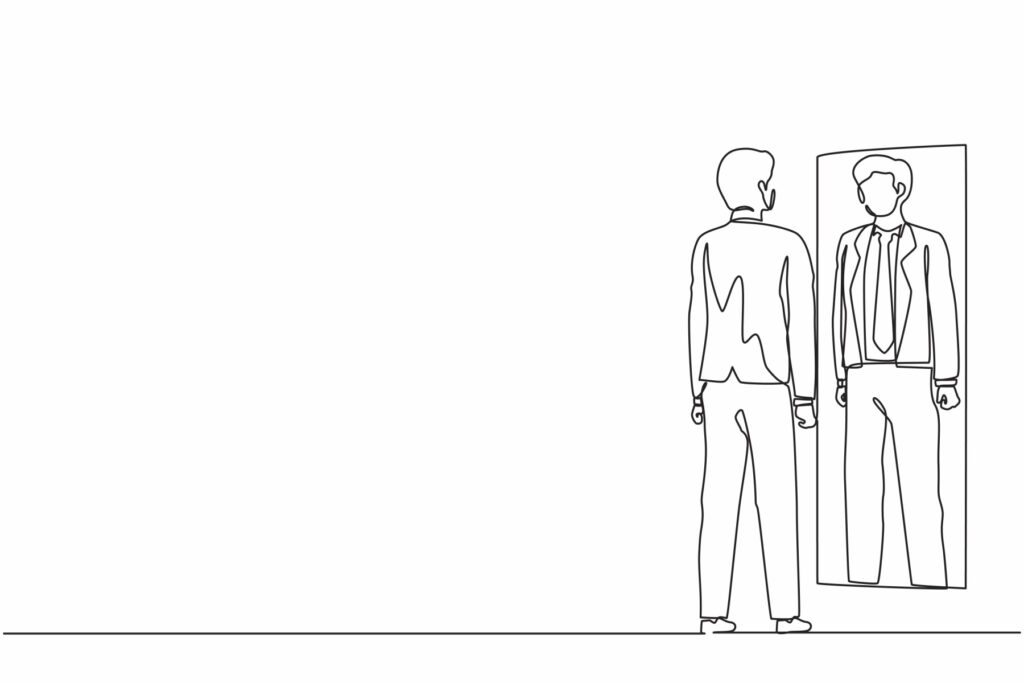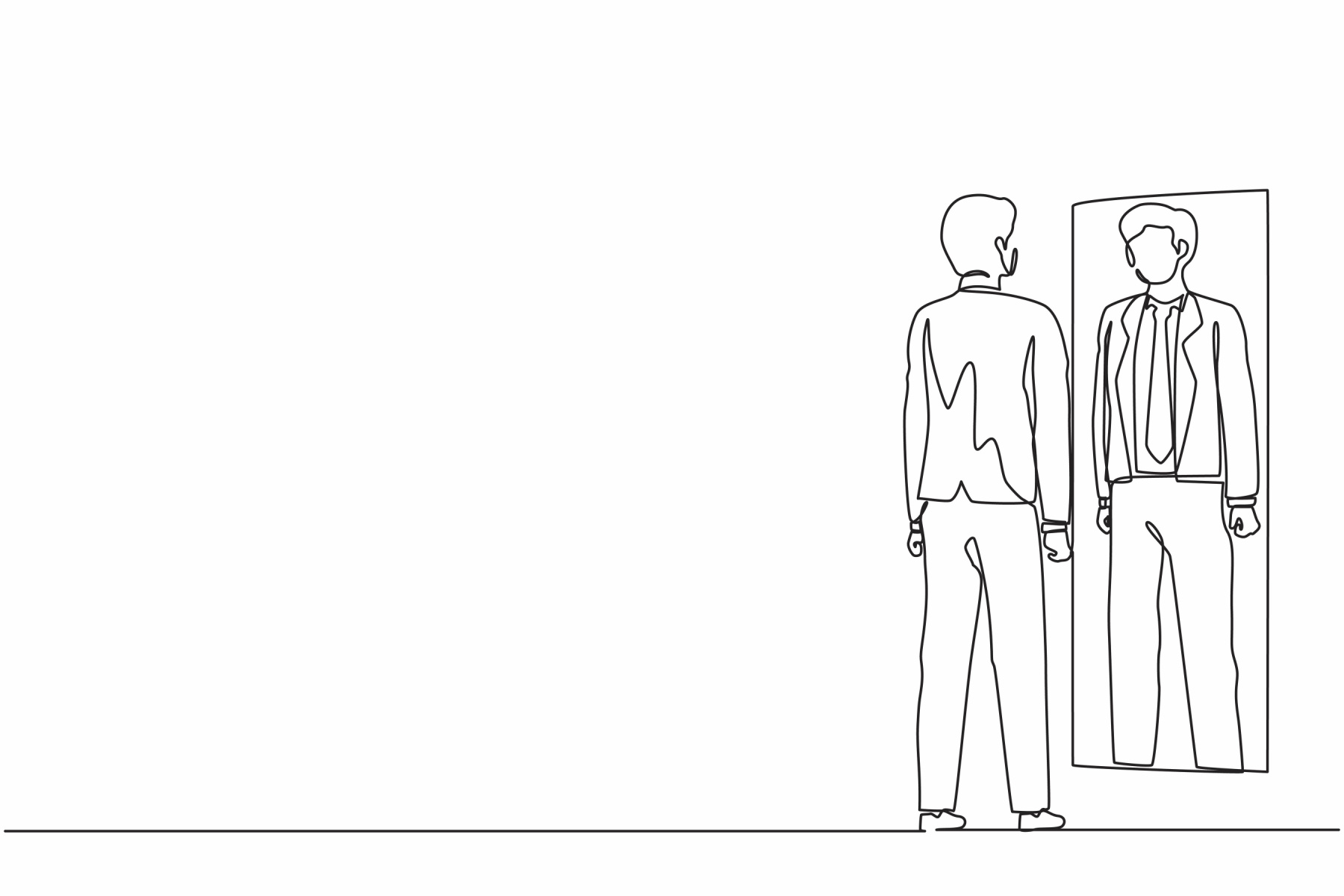 "Confessions to a Moonless Sky" is a meditation on the new moon and guilt. I wrote it when I was living in Dallas and was driving back from a dusk prayer. The new moon terrified me on that drive. I was diseased by the knowledge that my partner, at the time, had seen the worst parts of me. There's immense shame in this piece—it seized my self-image. If the moon could become brand new, then I could start over.
I often ponder on the moon's reflective nature and pairs of eyes. I'm hyper-fixated on how I am seen by others. Unfortunately, the brilliance of seeing your reflection in another person leads to negativity. After all, those who are too keen on their own reflection are the same people who suffer from it. It is possible to use shame to fuel one's retribution and personal growth, without becoming consumed by it.
We can look to Shah Rukh Khan succumbing to alcoholism in his own sorrow and then later imbibing his sadness in Chandramukhi. "Confessions to a Moonless Sky" is a lesson for us: Don't be Shah Rukh Khan in Devdas, instead embody pre-incarnation Shah Rukh Khan in Om Shanti Om!
Confessions to a Moonless Sky
Sometimes when the moon abandons the sky, I wonder if I drove her away.
If she comes back, will she be the same? How I wish she would come back new, truly new! That way she'd have no memory of the sin I've confessed to her. You noxious insect. Sin-loving, ego-imbibing pest. You are no monster, for at least a monster has ideology, it sins with purpose. You sin just to chase ignominy.
But the moon won't say that, she never does. She'll just leave the sky and return days later, slowly. And I'll wonder if she's new, perhaps she won't remember my past confessions. What does it matter? Were the moon replaced with one from a different god, I'd drive her away, too.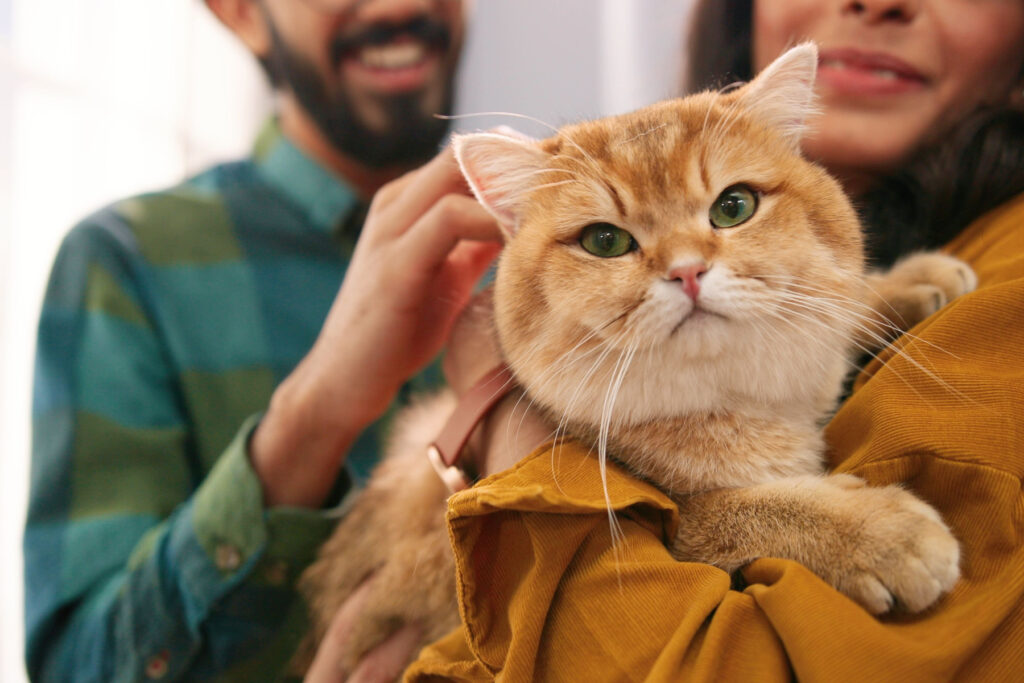 "Take what you want//Take everything" reflects on a time with my partner and our cat, Layla. It's a retelling of the chaotic night I adopted her. I didn't know why Layla hid from me. When I chased her around, it scared her more. "Take what you want//Take everything" juxtaposes our first night, filled with misunderstanding, with the rest of the time we spent together. My fond memories call back to the loving moments Layla and I shared.
Such memories defined us; they reverberated in my partnership. I wonder if my partner, like Layla, only remembers her fear of me, over our shared moments of love. The title, a Kanye West lyric, is an acknowledgment that their happiness together–without me–destroyed my sense of self. When I see their photos, I wonder if I can see myself reflected in their eyes. I wonder if they still keep kind moments of our time together.
Take what you want//Take everything
I remember when she would look at me from behind a laundry basket.
A small simple cat with green owl eyes. She was afraid of her new home and its owner. Shit, I remember the night I got her, she hid under my bed, in the middle just out of my reach for maybe 6 hours, watching me. She didn't eat anything the entire day. When the night fell I was afraid she'd starve or come out and attack me. I was just scared. I didn't have a childhood pet, I'm not white, I didn't know what to do. I picked up the whole bed and yelled that she needed to move. I chased her into the closet with a vacuum cleaner. When she ran in, I called my lover and yelled to her that she wasn't helping enough, she needed to be there to help me. That was our first day together, me and that cat. No one will ever have that memory but me and maybe her.
It was during Ramadan, my first year fasting.
Our problems had already begun by then. Enough so that I decided to fast and show retribution. I'd try to change into a more patient and understanding self. Like the Prophet (SAW) I guess. To become someone that my lover could feel safe around. Somehow, getting a cat felt like it fit into that picture. I'd be a cat dad, you know, gentle. We'd raise her. I'd fast and become New Again. Maybe I'd wrap an inked tasbih around myself and show I'm a man of God.
I don't know how a cat remembers fear any more than I know how a lover does.
I know her body stored it. My cat's must have stored it too. That first night, I wish I could tell her that I was afraid too. It doesn't make sense that I was afraid really — I'm bigger, more threatening. We don't speak the same language anyway, so how could I ever tell her? She learned to trust me though, in her own way. Her small bean paws would press on my chest in the mornings. She'd meow to berate me for locking her out some nights, or when I was away from home too long.
She lives with my lover now. They share photos with me, they're happy together.
I saw my lover once, it was on 55th and 7th, Broadway shined blue performance lights over us. She wore a red sacral dress. She said her mental health has never been better. I think she was trying to tell me that she's doing well, because she knows I care for her. I don't think she was trying to say she's happier without me. We don't speak the same language. I actually think they are happier with just each other. And I loved them both, so it hurts. Sometimes, not all the time. And it doesn't always hurt that bad. Other times it does get pretty bad, though. I probably owe it to myself to say that.
I look back at the photos, the ones of our life together, and the ones of their new life.
Two green owl eyes, and two brown moonlit eyes. I look for myself in them.