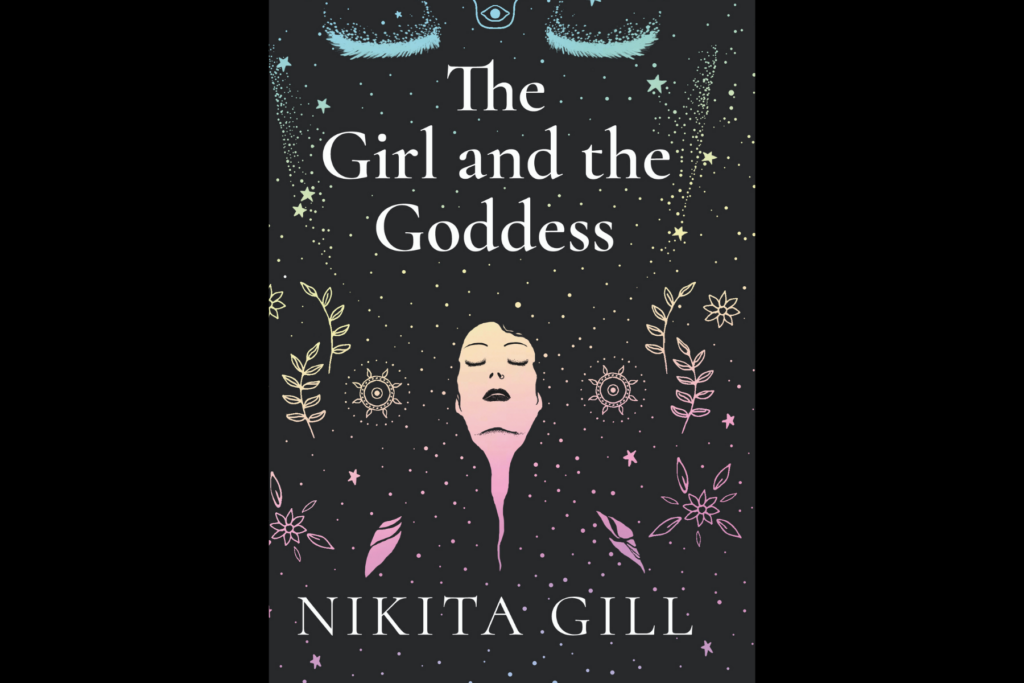 "In This Story

There is a girl who is stubborn

and strong-willed and who makes

mistakes enough to fill an ocean."
The first poem in Nikita Gill's new novel had me hooked. Here was a character, a girl, in who I saw much of myself. A talented poet, Gill can take something as simple as the concept of an independent young brown woman and captivate readers through her masterful command of words.
View this post on Instagram

This tale of empowerment is told in verse and comes with a trigger warning for themes the main character faces but many women will be all too familiar with: bullying, sexual assault and racism, to name a few.
The story follows a young Hindu girl, Paro, from birth to womanhood, as the reader witnesses her spiritual — and sexual — awakening. Born in Kashmir during Partition, it is not long until her family is forced to move into India. Her childhood (bachpan) is characterised by strong women, goddesses and their fierce stories. These early impressions give her the strength of character that prevails throughout the rest of her life.
The innocence of childhood is palpable in Gill's poetry, but the reader can read between the lines of the darker realities of Paro's life, while her teenage years (kishoravastha) add a new layer of complexity to growing up. By the end of the novel, having reached womanhood (naareetv), she is a confident young adult pursuing her dream and living the immigrant experience in London. We watch her transform, grow to love herself and become increasingly self-assured, despite the challenges of living in a strange country.
View this post on Instagram
Peppered with beautiful illustrations, Gill's novel brings to life the rich history and mysticism of Hindu mythology alongside themes of family and loyalty. She paints a picture of Paro's colourful childhood in India, with sweet-smelling jasmine, a majestic lychee tree and Nani's house (her favourite spot).
What really stands out though, is Paro's freedom and female strength – this is not a weak and timid Indian girl. She is strong, mighty, fierce and empowered by her mother, who tells her that she can do or be anything and her father, who teaches her to love people as equals.
Gill includes the different friendships and relationships that shape Paro's life, too, with sisterhood and women empowering one another, even in the background of a traditional Indian family. Truthfully though, Paro's family is not 'traditional'; her mother and grandmother work hard to support, love and nurture her into a strong woman. Not to mention the lasting impact the visits from various incarnations of goddesses (and gods) have on Paro's interpretation of herself.
The novel covers complex themes yet is easy to read, with the pace of each poem leaving the reader eager for the next. Gill's poetry evokes intense emotion and has us wondering about our own destiny; are our fates sealed? Not according to Hindu mythology or tarot card theories, which are a recurring theme.
The novel is open-ended, with Paro ready to write her own story. It empowers the reader and left me ready to take on the world. It also rekindled my passion for reading, and that is no small feat.
Nikita Gill's novel was published by Ebury Press and is out now!