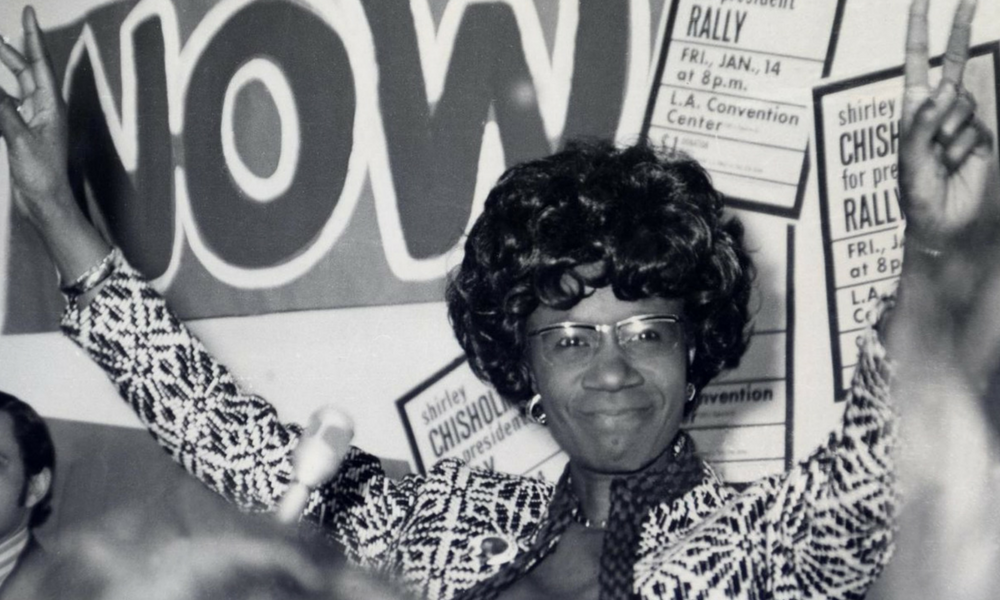 On International Women's Day, for women across the UK, this year is more poignant as we celebrate the centenary of the Representation of the People Act, passed on 6 February 1918 — which finally gave women over the age of 30 the right to vote. Here at Brown Girl Magazine, our very own UK writers share their thoughts on this landmark event.
Voting is a call to exercise your right
Voting should be a human right as political decisions affect us all. The 100-year centenary is not only a reminder of the sacrifices, struggles, and lives lost in order for females today to have a voice in the political arena but it is a call to exercise your right to vote and by doing so writing the future. So, I always vote. — Clare Ruel
Now it's time for equal pay
Both my great-grandfathers were freedom fighters for Gandhi's Independence movement and one of them won a national award, so it's in my DNA that I get excited about the milestones that iconoclasts achieve, whether women or men. 100 years since women got their vote, now how about equal pay? As a filmmaker and writer, I'll continue to carry the activist torch in my works, doing my best to push for equality wherever I can. — Gee Sahota
I vote for all the women who fought for this right
Having the right to vote, to express my opinion means everything to me. I vote because the suffragettes, women from all classes, all parts of the country and life experiences were brutally treated. They went on hunger strikes and were fed by force, were beaten, locked up, treated like criminals, just so they could win this right. The 100-year anniversary of women winning the right to vote reminds me that it wasn't long ago that we didn't have this liberty. And it's quite empowering to see how far we've come. — Queenie Shaikh
We still have a long way to go
Since winning the vote, we've collectively achieved a lot. Publications like Brown Girl Magazine and, me, sitting here writing for it, perhaps would have been unfathomable 10 years ago, let alone 100. What I struggle to understand is the 'Year of the Woman' — an acknowledgement to the anniversary in the UK. On the face of it, it sounds quite nice, positive — a way of showing the progress made. But does it mean that from 1918 to up and until now, it's always been the year of the man? And that, post-2018, we'll go back to the status quo? In which case, where's the progress? I certainly hope I'm wrong here. In order to achieve parity, I think the next 100 years involves a lot more work — from both women and men — to make this world equal in more ways than just gender. I hope that women from working class, poor and marginalised backgrounds, from all around the world, are able to find their voice to break their own ceilings, whether they be glass or thatch. And I truly hope that we get to the stage where we remove the word 'sexism' from our dictionaries forever. Where, when discussing the merits of a person's achievements and success, we refer to them as a person, not as a woman or man. — Rema Chandran
When will daughters be distinguished from the sons
Its 100 years since women fought and won the right to vote. Even though the victory was only for women from certain sectors, it is nevertheless a historical triumph. However, in the past 100 years, I feel that we have let down the women who fought so hard for equality. 100 years on and we are still fighting for equality in the workplace, be it equal working rights, gender discrimination especially towards women returning to work from maternity leave, gender pay gap, etc. We still have a lot of work to do and develop a world where our daughters are not distinguished from our sons. — Vineeta Tripathi
Women can achieve anything
The 100 years right to vote is important because it shows the courage and bravery of women, as well as the power of voice and action. It is the perfect example of women's advocacy and should be used as inspiration that women can anything they set their mind to do anything! — Jaspreet Singh
If you don't vote, you lose your voice
It's been 100 years since women in the UK have had the right to vote and when I think about the unjust things that women went through 100 years ago so that this could be possible I cannot help but be in awe of their determination as well as grateful for it. I always vote as it means I have had a say in what I think is best for the country. It means that we are all equal, we all have an equal say in what's going to happen. Social status, wealth, and for 100 years now, gender is all put to one side when it comes to the vote. As far as I am concerned if you do not exercise your right to vote then you have no right to complain about the way the country is run. #Vote100. — Sareena Tailor
I can make a difference with my vote
I've been given an opportunity to make my opinion known on the way this country is run. What a powerful statement! For many years I didn't care about this opportunity. I was busy studying, hanging with friends or simply busy with life to care. After I had my kids is when it really hit home that I can make a difference. I have a right to make a difference. I had been taking this right for granted. What so many women before me fought long and hard for…I'd been taking for granted. When I eventually rolled up to vote I felt empowered. I felt I was making a choice for my kids and the younger generation. And I will continue to do so. — Surina Khira Shah 
---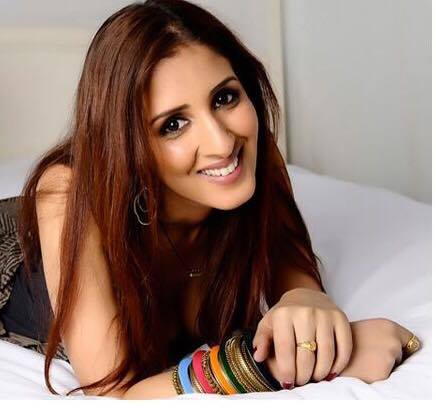 Brown Girl Magazine's UK Editor, Sejal Sehmi, is an IT consultant by day, whose passion for writing stemmed from challenging society defined rules created for women of her generation. To understand the legacy that creates her present and the stigma surrounding cultural expectations, she also attempts to document such issues both in India and in the UK and is the writer and director of "The Evolution of the British Indian Woman," a mini-film series that explores the essence of a British Indian woman through the experiences of three branches of her own family tree. Sejal has been a guest speaker on many occasions for the BBC Asian Network discussing social issues impacting British South Asians today.