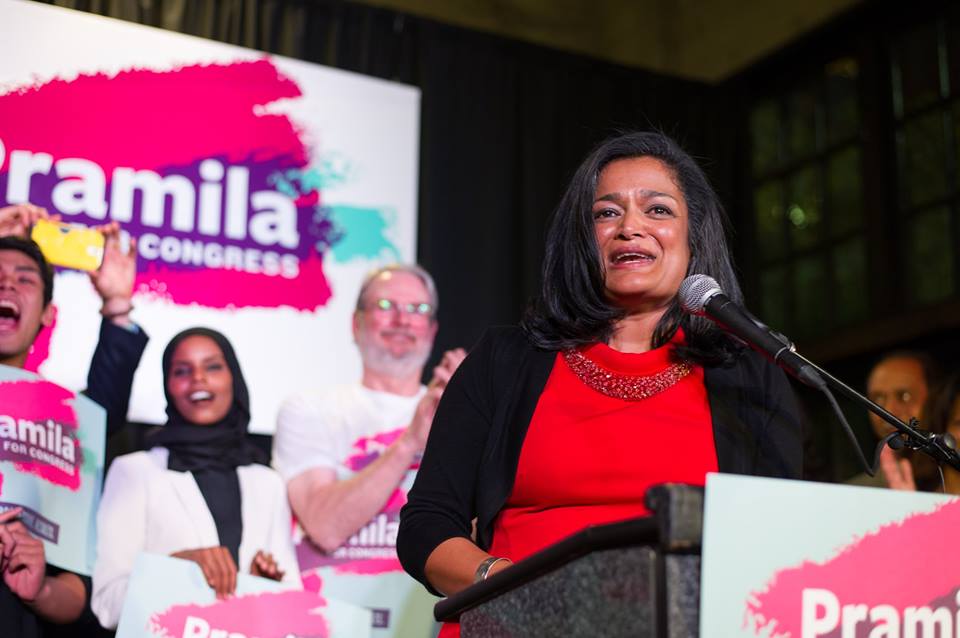 by Sravya Tadepalli – Follow @browngirlmag 
Like many South Asian families, my family has had an unfortunate history of heart disease and diabetes. Three of my grandparents died of heart attacks under the age of 60, with one passing away in her forties.
A few years ago, one of my cousins died from a heart attack at age 29. Unfortunately, this is a common phenomenon with South Asians having the highest death rate from heart disease compared to other ethnic groups.
Fortunately, Congresswoman Pramila Jayapal, the first South Asian woman elected to the House of Representatives, is on the case. Right before the August recess, Jayapal introduced H.R. 3592, or the "South Asian Heart Health Awareness and Research Act," along with Republican co-sponsor Joe Wilson. The bipartisan bill primarily aims to address the high rates of heart disease amongst South Asian Americans by providing funding to the Centers for Disease Control and National Institute of Health for South Asian American cardiovascular research.
Studies on South Asian cardiovascular risk have shown that South Asians are at a greater risk for cardiovascular disease. South Asians are more likely to have heart attacks before the age of 50 as compared to other ethnicities and have a four-times greater risk of developing heart disease. Even further, South Asians are much more likely to be affected by heart disease at a young age, with studies showing almost one in three South Asians will die from heart disease before 65.
These are incredibly scary statistics. And the fact that South Asian Americans are less likely to smoke and have higher rates of vegetarianism makes these numbers even more worrisome. If South Asians are doing everything right, what is causing heart disease among us? And what can be done to reverse this seemingly inevitable fate for so many?
Unfortunately, research on South Asian American populations and their risk for cardiovascular disease is sadly lacking. Most research on heart disease in the United States has been conducted on white, male populations, and there has been very little focus on the specific needs of non-European communities who often come from unique environmental circumstances, cultural backgrounds, and genetic histories which all play a role in their likelihood of developing heart disease.
However, H.R. 3592 could significantly impact a group that has not reaped many of the benefits of CDC and NIH research. And as a bipartisan bill, it has a much higher chance of passing the Republican-controlled House of Representatives. The bill currently has 19 co-sponsors and is gaining traction as mainstream media and advocacy organizations for the South Asian community have picked up on the bill.
It took several decades of existence in the United States for a South Asian congresswoman to be elected and for someone to bring up the issue of heart health disparities within our community. But at least, this issue of great seriousness in my family has finally been acknowledged. Hopefully, it will also soon be substantially addressed.
---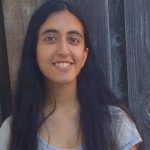 Sravya Tadepalli is a student at the University of Oregon studying political science and journalism. She is a proud Indian-American-Oregonian and grew up in a small town in the southern Willamette Valley. Sravya is passionate about theater, racial issues, and politics. She is also particularly interested in figuring out policy solutions to problems of social justice and political partisanship.