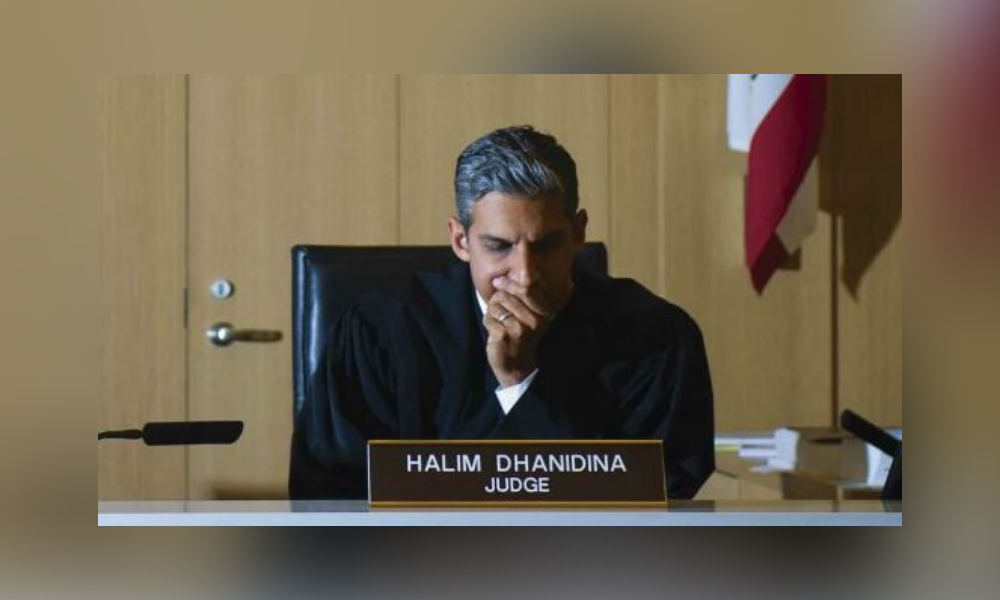 Despite prevalent Islamophobia, 2018 proved to be historic for Muslims nationwide. American-Muslims have continued to see firsts in different levels of government and politics, and California made history with the swear-in of its first Muslim justice.
According to the Public Broadcasting Service (PBS), Judge Halim Dhanidina has been appointed Associate Justice, Division Three of the Second District Court of Appeal, as the state's most senior justice of the Muslim faith.
Justice Dhanidina, 45, of Irvine, California is not only the first American Muslim justice but the first South Asian justice in the history of the California Courts of Appeal.
In an interview with NewsHour Weekend Special Correspondent David Tereshchuk, Justice Dhanidina said he had not expected great negative reactions to his appointment.
Mainly coming from the Internet, he told Tereshchuk, he received hateful comments and mail calling him a "Sharia Judge" or "Jihad Judge."
"I don't really perceive, and I don't know any judges who perceive, there to be a real threat to American law being usurped by Sharia law or any other foreign legal system… There is this drive I think to pass these laws in different states but it's to address a problem that in my opinion doesn't really exist," Justice Dhanidina told Tereshchuk in his interview.
When asked about the influence of his Muslim faith affecting his decision making in the courtroom, Justice Dhanidina explained that within Islam, like other religions, "there are ethical codes and probably not surprising, maybe surprisingly, they're the same across the board. Honesty. Integrity. Fairness. Justice. Mercy."
"These are concepts that all of the major religions that I'm aware of have in common. And to that extent, my religious upbringing or beliefs play a role – because I think it is important to be honest, have integrity, treat people fairly," he added.
Justice Dhanidina's practice of Islam emphasizes the liberal and tolerant aspects of the religion. His appointment is a win and milestone for not only California but the nation as a whole.
With the news of Justice Dhanidina's appointment came another exciting judicial appointment for the Muslim community.
A Pakistani Muslim American woman became a judge in Houston, Texas.
After practicing law for more than 12 years, Rabeea Collier was elevated to judge. She will be presiding in the courtroom of the 113th District in Houston.
The Muslim community continues to see growth and progress despite the obstacles it faces. The year 2018 has brought about resilience, resistance, and representation. As a Muslim American, I look forward to more firsts in our community's representation.