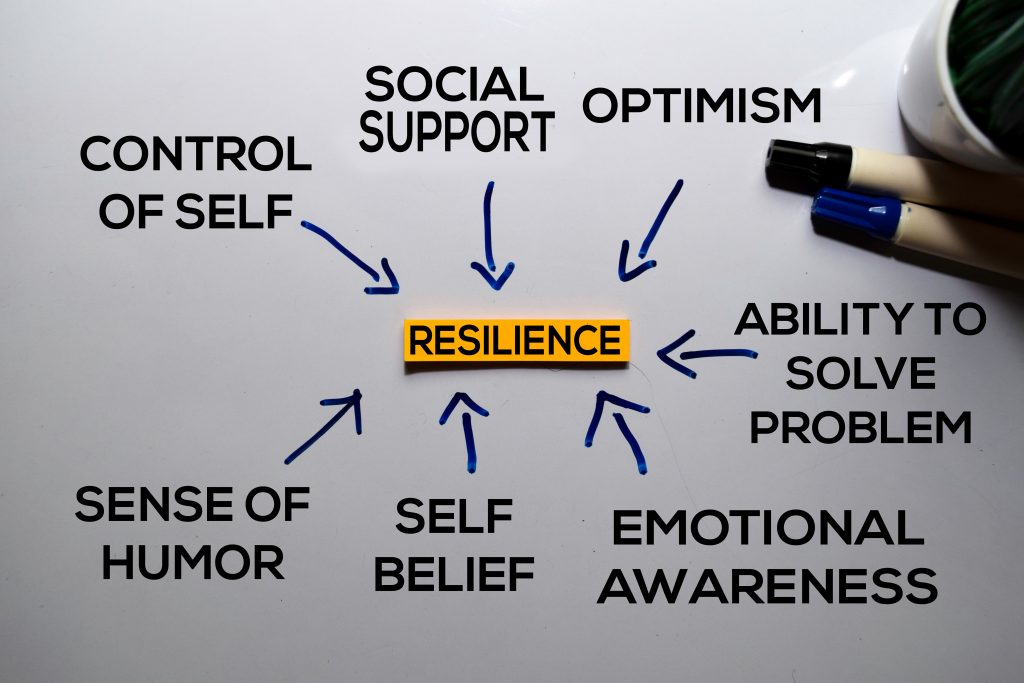 "Resilience" is a poem that highlights the importance of professional mental health wellness during this global hardship. I aim to encourage others to feel their emotions and find healthy ways to release their anxieties, whether it's writing, dancing or talking to a safe mental health professional. My poem is all about creating an intentional space for one's mental health.
I founded Fill Your Jar Coaching to provide long-term, strength-based and solution-driven coaching for individuals of all genders, ages, cultures and socioeconomic statuses who are looking for practical tools and consistent empowerment. All of my services are on a sliding scale, so they are accessible to all.
"Resilience"
You stand tall,
You stand proud.
Know that this is temporary,
Know that we are all changing.
This dark cloud will pass,
Rays of sun will soon fill the sky.
Every step you take counts,
Every breath releases and consumes.
We have been here before,
And came out on the other side.
You are worthy,
Even when you don't speak, sit still and dream silently.
The opinions expressed by the guest writer/blogger and those providing comments are theirs alone and do not necessarily reflect the opinions of Brown Girl Magazine, Inc., or any employee thereof. Brown Girl Magazine is not responsible for the accuracy of any of the information supplied by the guest writer/bloggers. This work is the opinion of the blogger. It is not the intention of Brown Girl Magazine to malign any religion, ethnic group, club, organization, company, or individual. If you'd like to submit a guest post, please follow the guidelines we've set forth here.