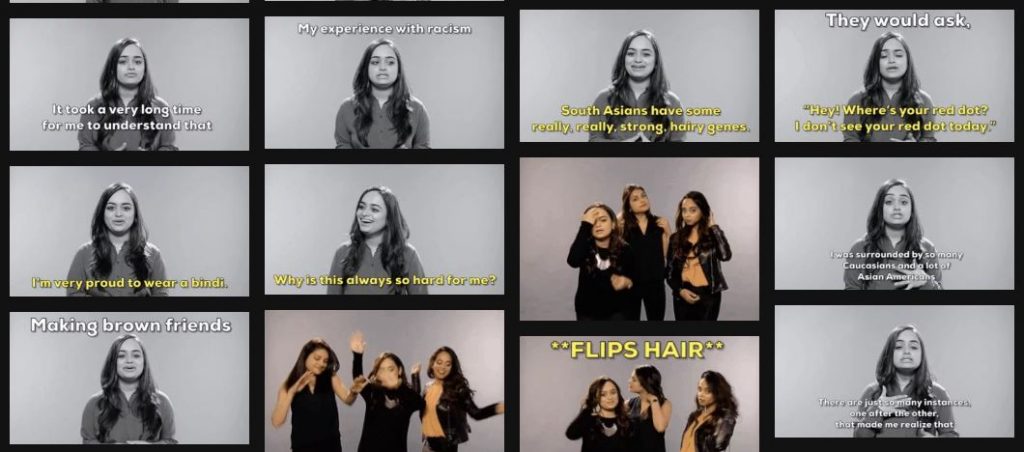 by Tayeba Hussain – Follow @browngirlmag
Over the past few years, GIFS have taken over our lives in an incredible way. It feels like the world never existed without these bad boys. They have paved the way for more fun, and lively conversations with our friends and family.
So in honor of Asian American and Pacific Islander Heritage (AAPIH) Month, our friends at GIPHY (big shout out to Priya Shah, their South Asian editor) decided to take advantage of the power of a GIF by honoring minorities who aren't always represented in mainstream media. The company launched a dedicated channel filled with original GIFs for the month of May and beyond.
They invited Korean, Japanese, Indonesian, Indian, Chinese, Filipino, and Vietnamese people from all walks of life to speak about their experiences growing up and encountering racism. Of those invited, we are especially hyped to see our very own content manager Trisha Sakhuja (who brought along BGs Kamini Ramdeen and Ashni Mehta) and our good friend and rapper Kunal Patel aka Kaly who also made a GIF outta himself!
Some spoke about the notion of being stereotyped for looking a certain way or speaking a different language.
Others spoke about micro-aggression, including the model minority myth.
It's sad to think that we're in the year 2017 and we still can't get over our differences regarding race and religion.
We all should be proud of our age-old traditions, heritage and roots because that's what makes this country so beautiful. Things would be pretty boring if we were all exactly the same. Like, think about, we would miss out on some amazing briyani and dumplings! Oh, and a lot more than just the same ol' Asian stereotypes. But you get the jist.
Essentially, GIPHY helped to eliminate that feeling I get when I can't find a mug or keychain because my name is "Tayeba" instead of "Jennifer." So, let's all embrace these GIFS and the powerful message behind them and put an end to racism (and racist micro-aggression), well at least try to…one GIF at a time.
Thank you, GIPHY, for acknowledging us!
---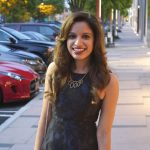 Tayeba Hussain is a native New Yorker, with dreams of becoming a talk show host with a giant cliché coffee mug one day, a la your next Tyra Banks, or Ellen DeGeneres. She's in love with all things media and has also been published on MTV news. You can check out her MTV articles here, and follow her on Instagram @simplytaystyles101.