3
min read
Zoya Akhtar has explored the complexities of life, love, family and friendship through successful films like "Zindagi Na Milegi Dobara" and "Dil Dhadakne Do." She is known for bringing together memorable ensembles of A-list actors and setting films in beautiful foreign locations. She also has been criticized for creating stories mostly revolving around the upper crust of Indian society. But with her newest project, "Gully Boy," Akhtar does away with the trappings of her earlier work and redefines herself as a storyteller and filmmaker.
Inspired by the lives of Indian rappers Divine (Vivian Fernandes) and Naezy (Naved Shaikh), "Gully Boy" follows one man's rise in Mumbai's underground hip-hop scene. While the trailer announcement was set to the rapping of actor Ranveer Singh, the trailer, released on January 9, shows that the film is about much more than just great music.
Singh's character struggles to find his own voice as he battles against the expectations of his family, the limitations of poverty and the classist nature of society. Throughout the trailer, his character's growth and transformation into an up-and-coming rapper are visible as he transitions from moments of silence to louder, yet refined, confidence.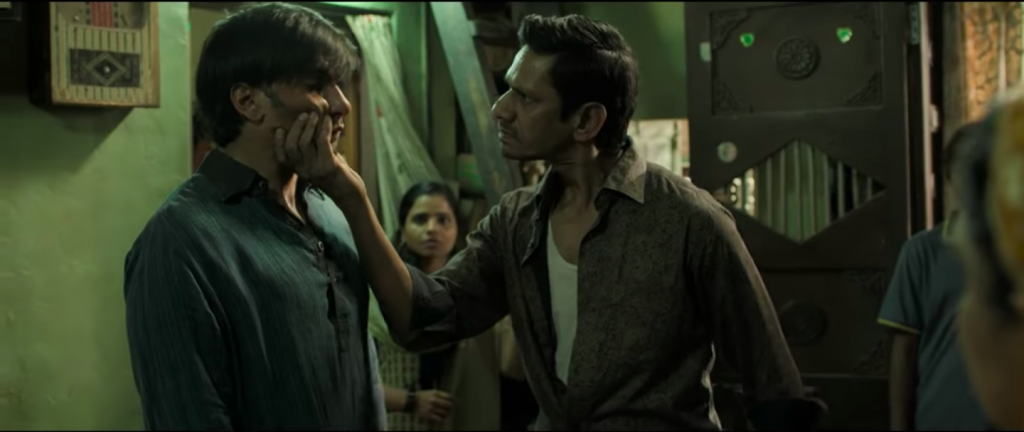 While his father doesn't support his dream, he is championed by two other people in his life—his love interest, Sakina, played by Alia Bhatt, and a mentor figure portrayed by actor Siddhant Chaturvedi. According to Akhtar, Kalki Koechlin will also be seen in a role pivotal in the personal and professional life of Singh's character.
Huge buzz was created when Singh and Bhatt were announced as the leads of the film. Riding the wave of his recent major successes with two very contrasting characters in "Padmaavat" and "Simmba," Singh is convincing in his newest avatar as a boy from the slums with big dreams who becomes a successful rapper in the making. He carries the necessary swagger well without seeming too overzealous, his flamboyant personality lost in the reality of the world Akhtar has created.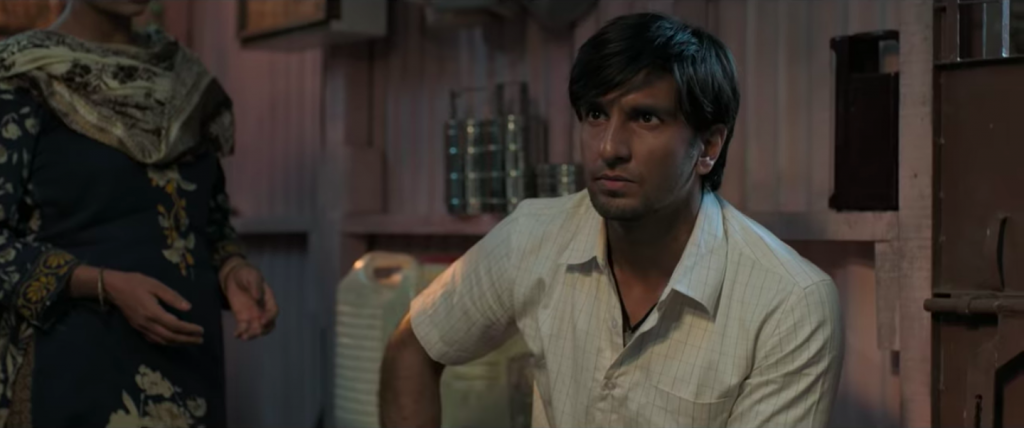 Bhatt's character, Safeena, is portrayed as a strong, modern woman who challenges the stereotypical ideology of what an Indian woman should be. Though in parts of the trailer she is seen wearing a religious headscarf, a symbol that is often misrepresented in the West as a form of oppression, Safeena speaks her mind openly. With some of the best lines in the trailer, her sass is used as a defining trait.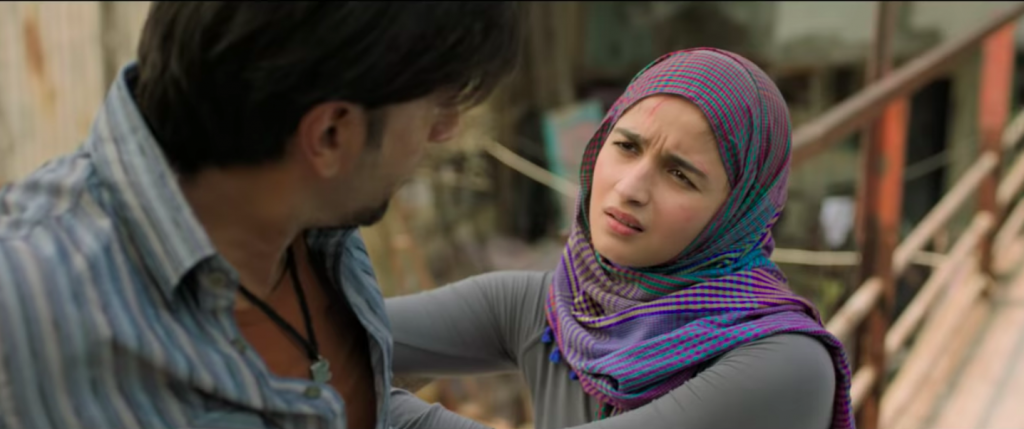 With some of the best actors the Hindi film industry has to offer, a solid director and a fresh storyline, "Gully Boy" will likely be one of the celebrated films of 2019. In fact, global cinema is set to celebrate the film as well, as "Gully Boy" was recently chosen to be part of the special presentation section of the 2019 Berlin Film Festival.
The only problem that could plague Akhtar's latest work is its depiction of Mumbai's poverty-ridden areas, which will be used as the backdrop of the story. Films set in similar worlds, like "Slumdog Millionaire," have been accused of glorifying poverty, but Akhtar's contributions to the anthology films "Bombay Talkies" and "Lust Stories" are more than enough proof of her sensitivity as a filmmaker and her ability to tell authentic stories within that milieu.
Though darker and grittier than Akhtar's previous films, both the "Gully Boy" teaser and trailer foreshadow an inspirational underdog story full of hope and introduces audiences to a new kind of musical. "Gully Boy" releases on Valentine's Day, February 14, and we'll be first in line to see it.