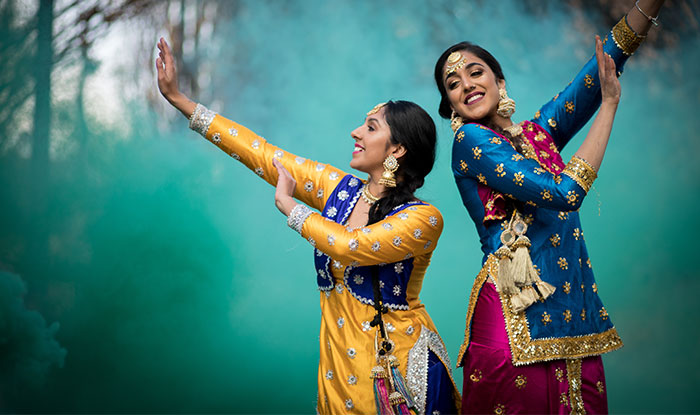 Who here has ever played with a little bit of color? Are you one of those lucky people who can reminisce to a time when you danced through a rainbow of reds, blues, purples, and so many more hues? We're talking about a time way before the infamous color run was even introduced. We're talking about playing Holi.
You may formally know Holi as the festival of colors — that's really what it is, to be honest. Along with being a time to get together to celebrate love, happiness, and the end of the winter season (although some of us still MAY be sitting in about a foot of snow, eek!), it's also a time to bring a little bit of rang into our lives.
Lord Krishna is honored with full pomp-and-show this time of year. We pay homage to his love for Radha, and his iconic blue-toned skin color. What better time to prance around the neighborhood for a little fun and frolic!
Celebrated all over India, Holi brings South Asians together from all walks of life. Along with pouring colors over one another, regions throughout the nation hold melas where you can often gorge on delectable foods and enjoy regional dancing.
This year, Brown Girl Magazine brings you an array of dance forms that bring people together during the auspicious day of Holi. In an attempt to represent the four corners of India (North, South, East, West), we bring you the many colors of South Asian dance — they're all a significant part of the fun every Holi!
1. Dandiya Rass
The state of Gujrat is notorious for this dance form. Commonly known as the "stick dance," dandiya is a set of colorful sticks that help you move to the beat of the music. This dance form is meant to be a rendition of the battle between Durga and Mahishasura.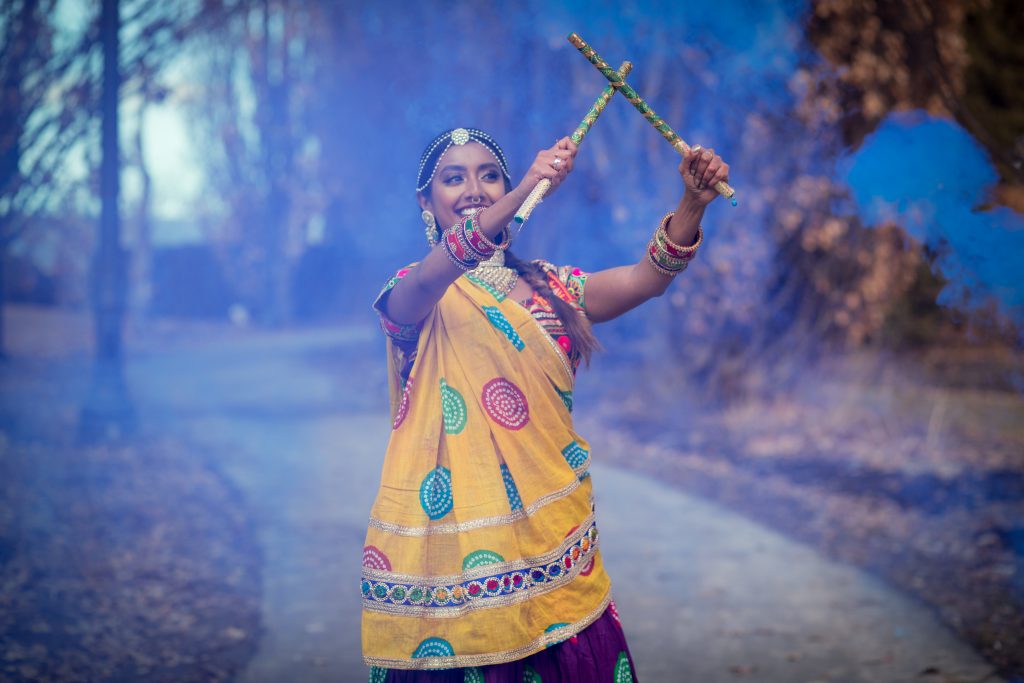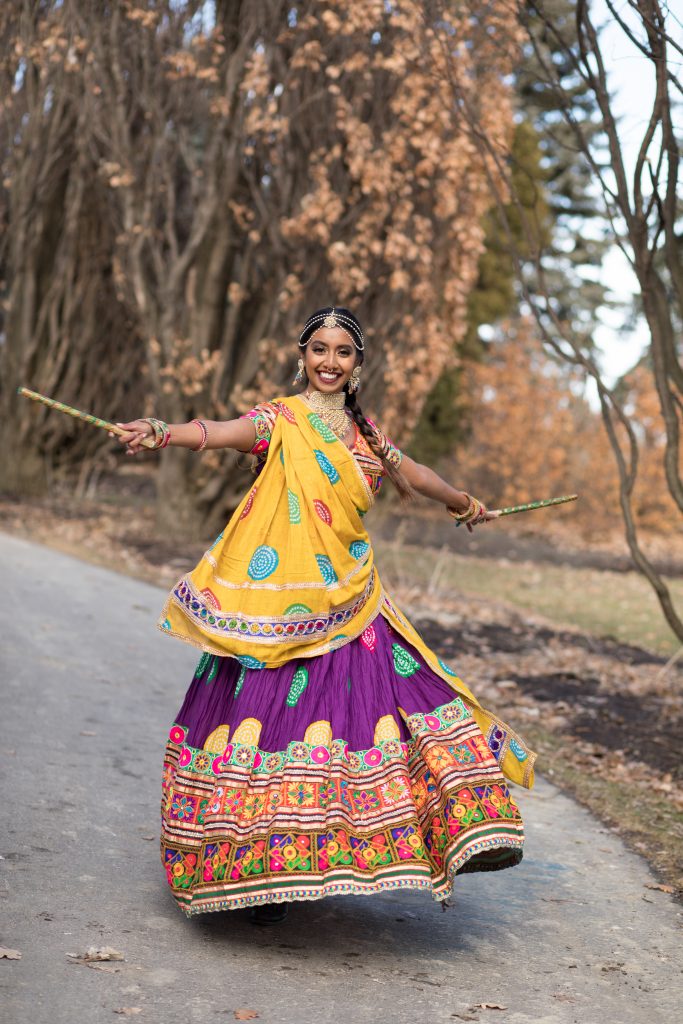 2. Bhangra and Gidha
This infamous dance form originating from the state of Punjab gets the hype up at every dance party! All you need is a bit of balle balle to get the night going!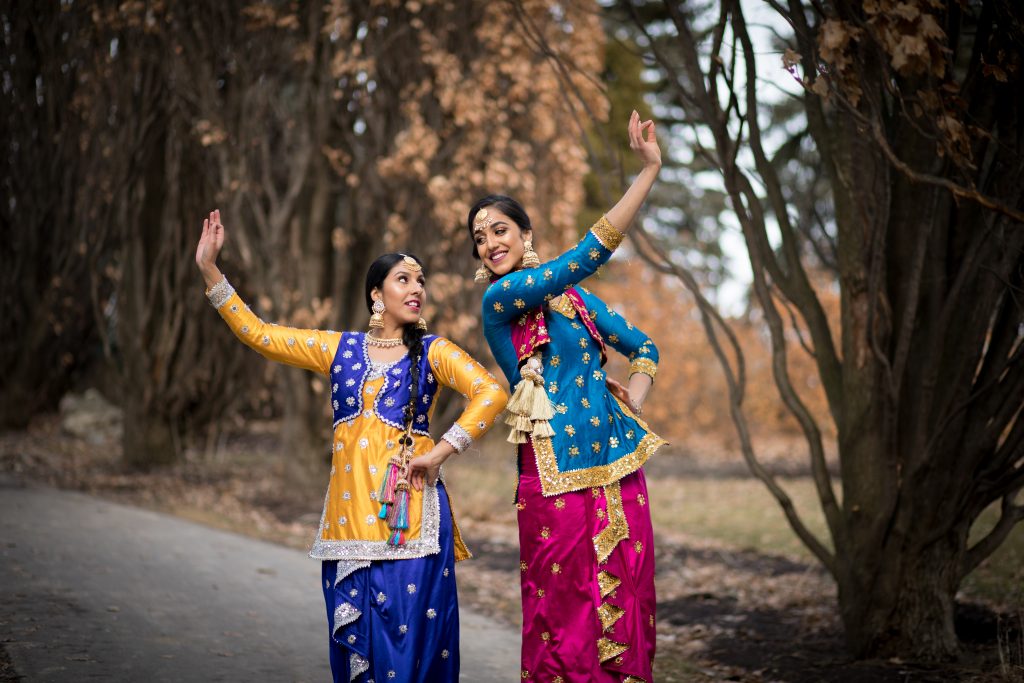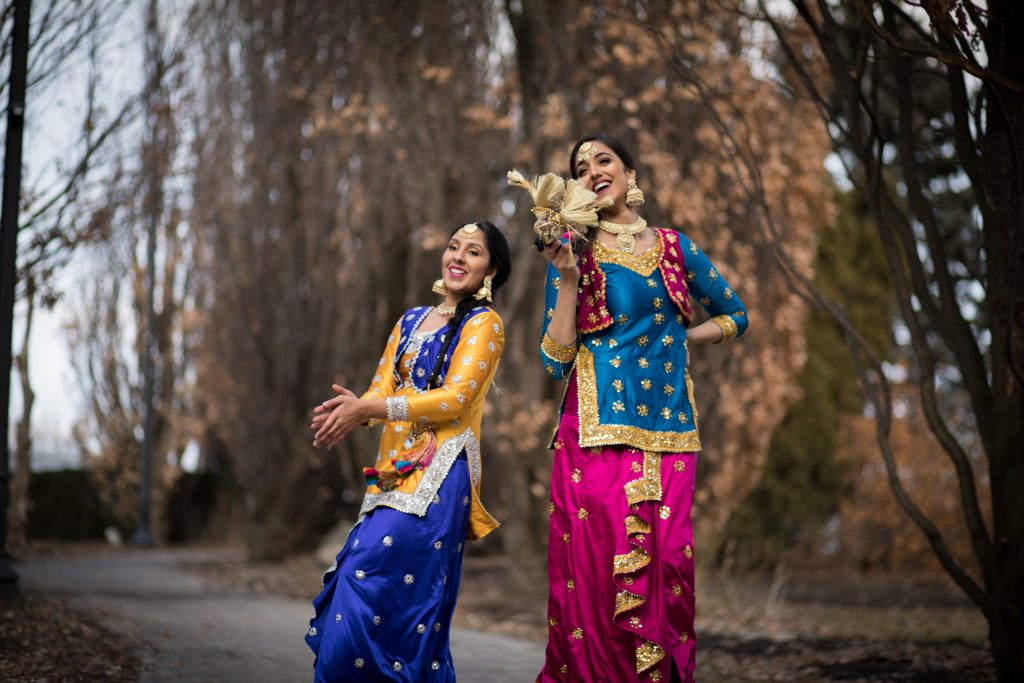 3. Lavani
Finding its roots in Marathi folk theatre,  Lavani is particularly performed to the beat of a dholki.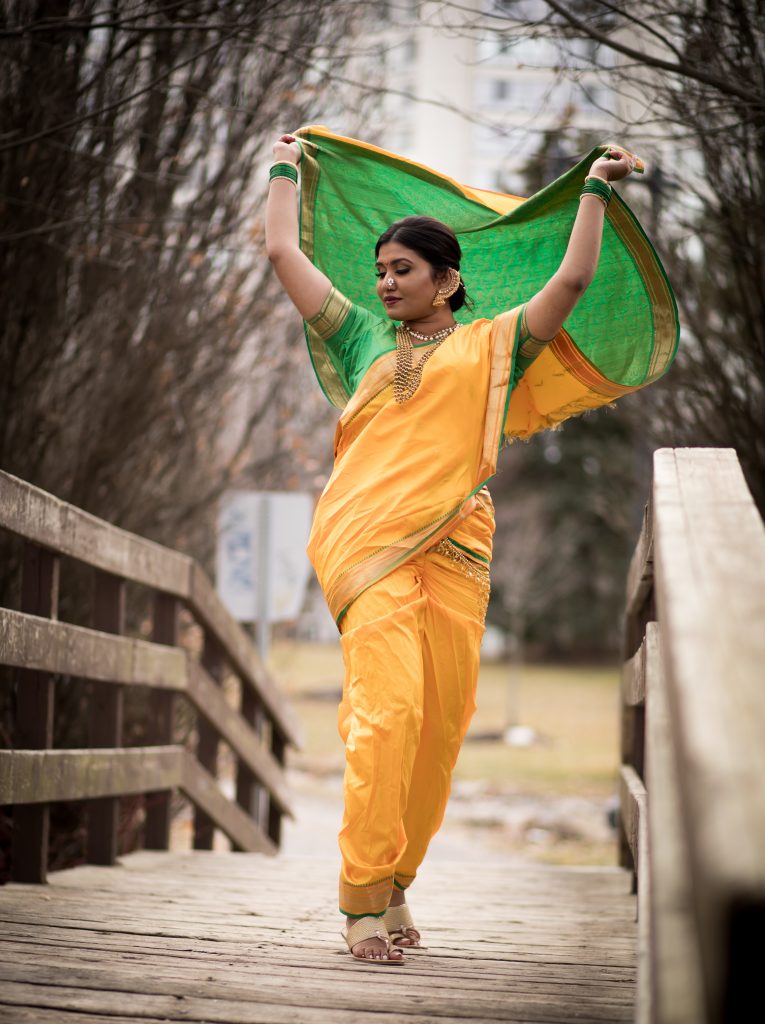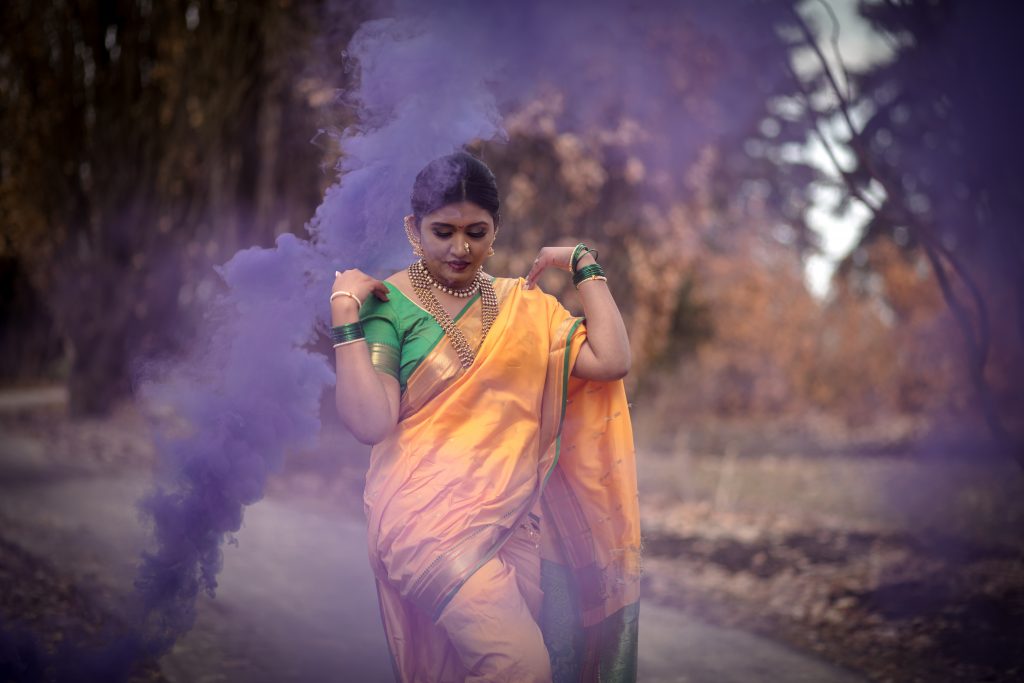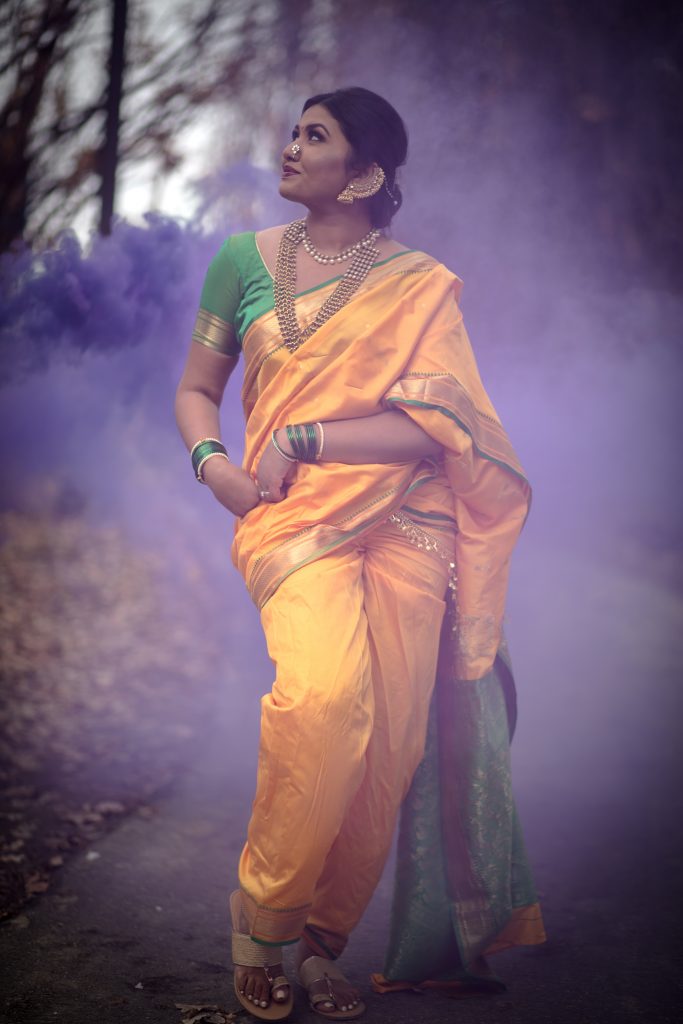 4. Dhunachi
Remember the epic Dola Re Dola dance that pit Madhuri Dixit against Aishwarya Rai Bachan? Well, that hails from traditions tied to of aarti and worship.