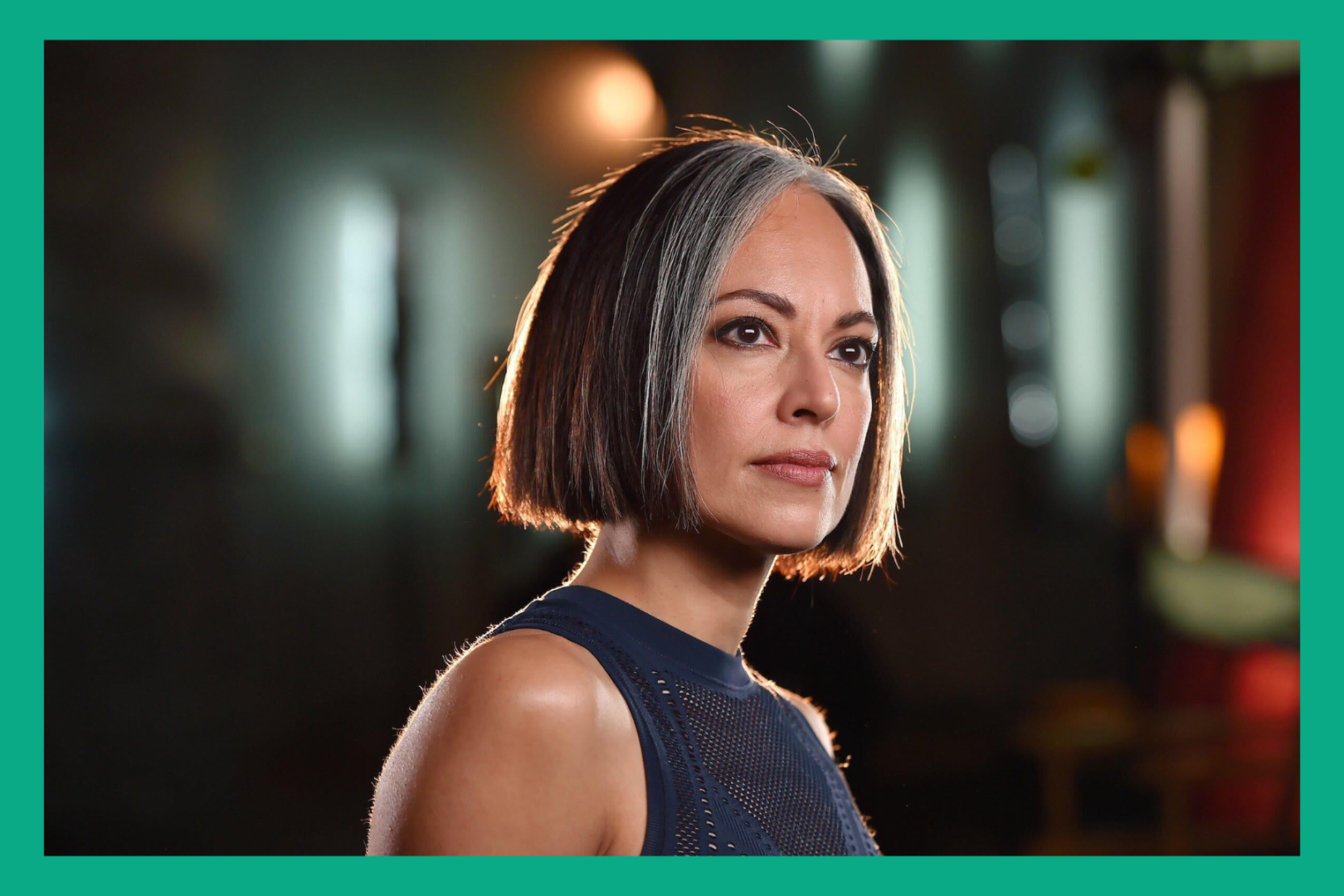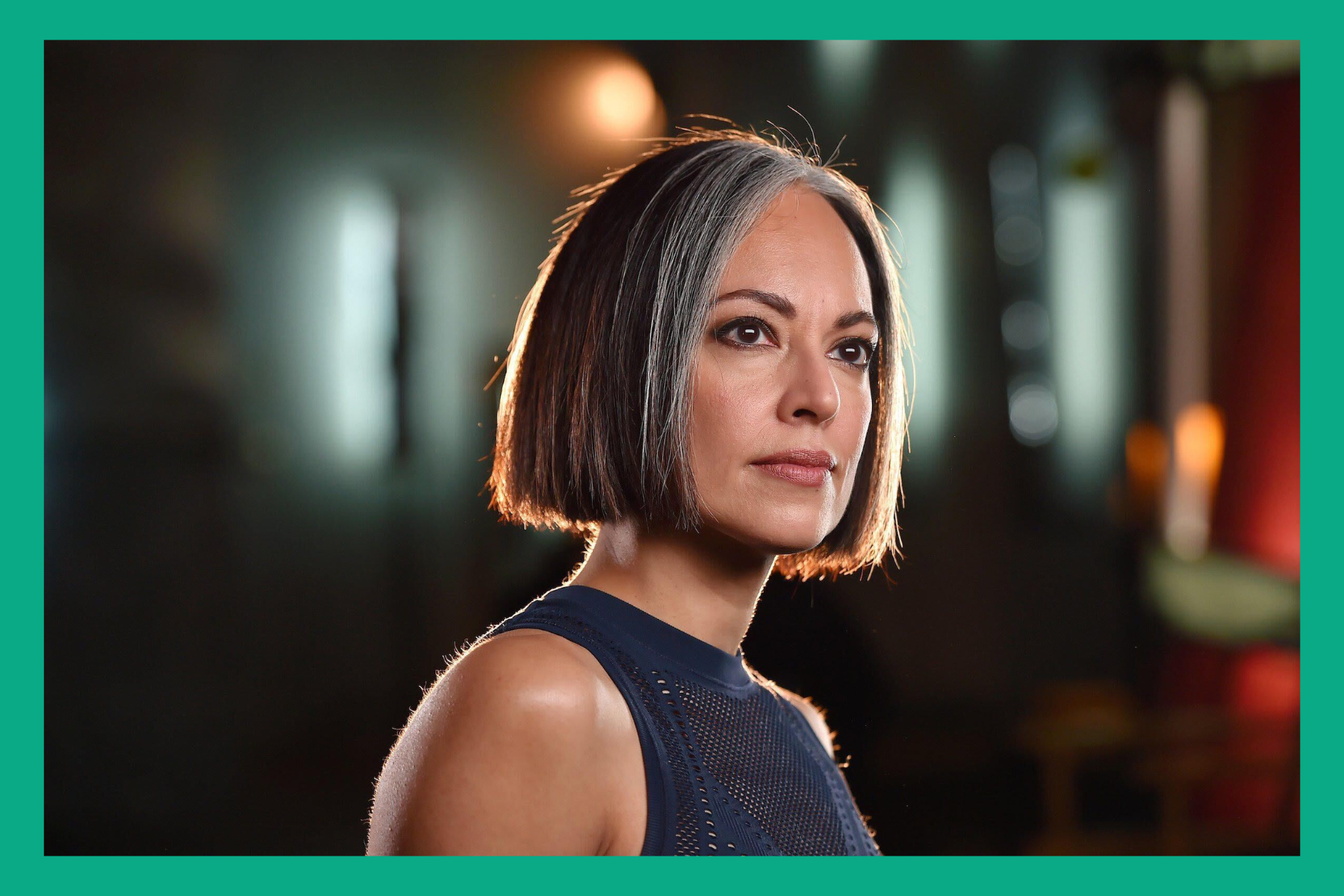 Few people can call themselves rocket scientists. Even fewer can say they are a rocket scientist-turned-actress, producer and Broadway star. Salma Qarnain is a Pakistani Muslim woman who can claim the title.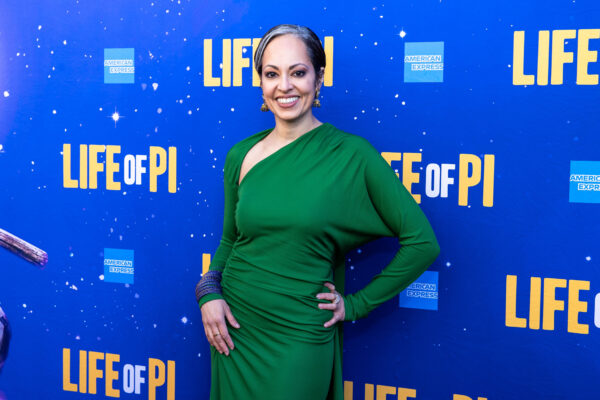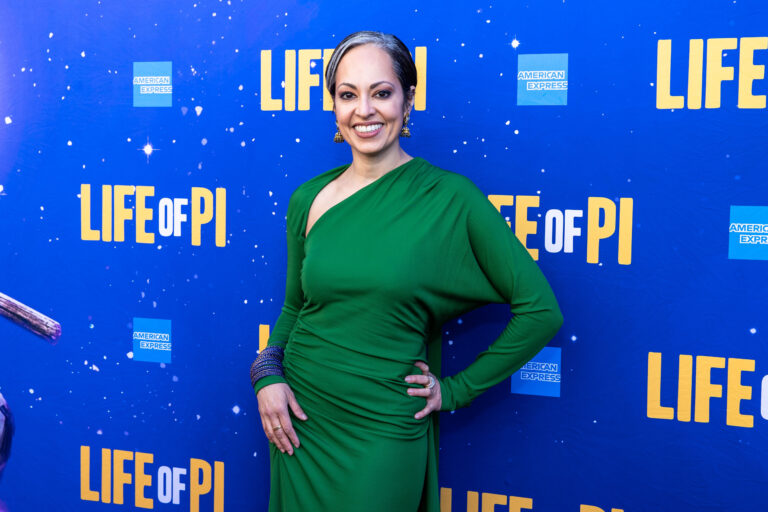 Artistry runs through Qarnain's veins. Her grandfather was a filmmaker in Bombay and Karachi, before passing away at a young age. Her mother performed in plays throughout college. Now Qarnain is using artistry to build empathy, playing characters that represent her family's story and promoting Black and Brown allyship through Black Man Films — the production company she co-founded with Roderick Lawrence.
Qarnain grew up in the Midwest but traveled back to Karachi often. Some of her earliest memories were in Karachi singing along to the Beatles and pretending to be Ringo Starr. When her family moved to the United States, typical of South Asian immigrant parental influence, her interest in math and science and immense love for Star Wars led her to pursue aerospace engineering, hence rocket science. Her mother's passing forced her to rethink her goals and when she wanted to achieve them.
Today, she describes her purpose for creating art in profound terms.
I want people to be equal. I want people to understand we're very much all together a speck of dust in the entire universe, and that there are so many more things we share than we don't.
Starting entertainment work in the aftermath of 9/11 made it clear how she, a Pakistani Muslim woman, would be seen.
I remember [at] that time… Friends of mine told me, 'Don't let anybody know x, y, z about you, because they may have a bias against you. Something might happen.'
The beginning of her career was defined by how Western culture perceived Muslims and South Asians. Her first entertainment gig was as a casting assistant in Washington D.C. She noticed if South Asians were cast,

They were going to be playing something stereotypical to what a South Asian person is thought of… that could be the geeky, mainly male, math nerd, or a terrorist.
While the position provided an opportunity to learn about what it took to become an actress, Qarnain also leveraged her responsibilities to make a change —  if a role didn't absolutely require a white actress, she would gather diverse resumes for the casting director, slowly trying to shift the idea of what a person of color on television had to be. 
With people of diverse experiences joining writer's rooms and a "pipeline of young South Asian actors," the industry has improved but isn't close to equitable. She sees "Life of Pi" on Broadway and Black Man Films as ways to combat that.
Broadway's adaptation of Yann Martel's 2001 novel brings a multigenerational South Asian cast to the stage and has Qarnain playing two roles — Pi's (gender-swapped) biology teacher, an analytical, guiding mentor, and the Muslim cleric Pi studies under. "Life of Pi" is one of Qarnain's favorite novels for being a story about faith, storytelling and the power of both to provide hope. She took a callback for the role via Zoom in an Applebee's parking lot. 
I feel very invested in both of these characters. Just because they are absolute extensions of who I am as a person, and to have this be my Broadway debut — I couldn't have asked for anything better."
She got to play a Pakistani Muslim character once before in the off-Broadway play "Acquittal." It was the first time she could represent an authentic story. In "Life of Pi," Qarnain helped workshop the scenes with the cast and playwright Lolita Chakrabarti to make them more authentic. 
She absolutely took our suggestions and comments and reactions, for myself, from another person in our cast – who's also a Muslim – and then from castmates, [who are] Catholic and Hindu, to understand what would work and what would people respond to. That's where the gift was, that [Chakrabarti] was very receptive to what we had to say.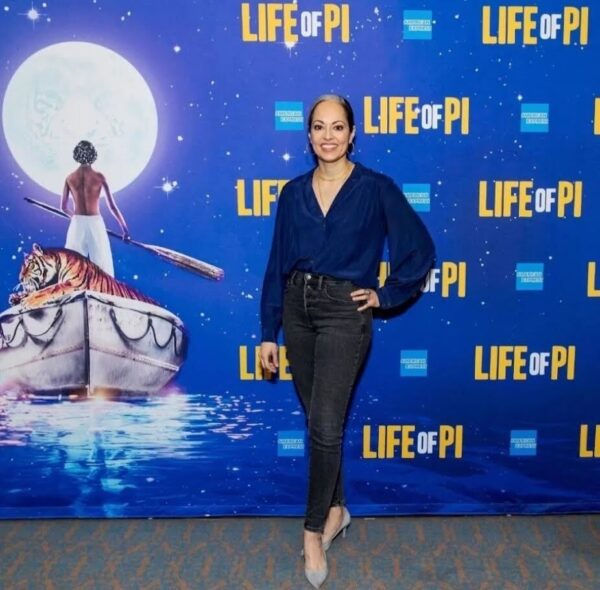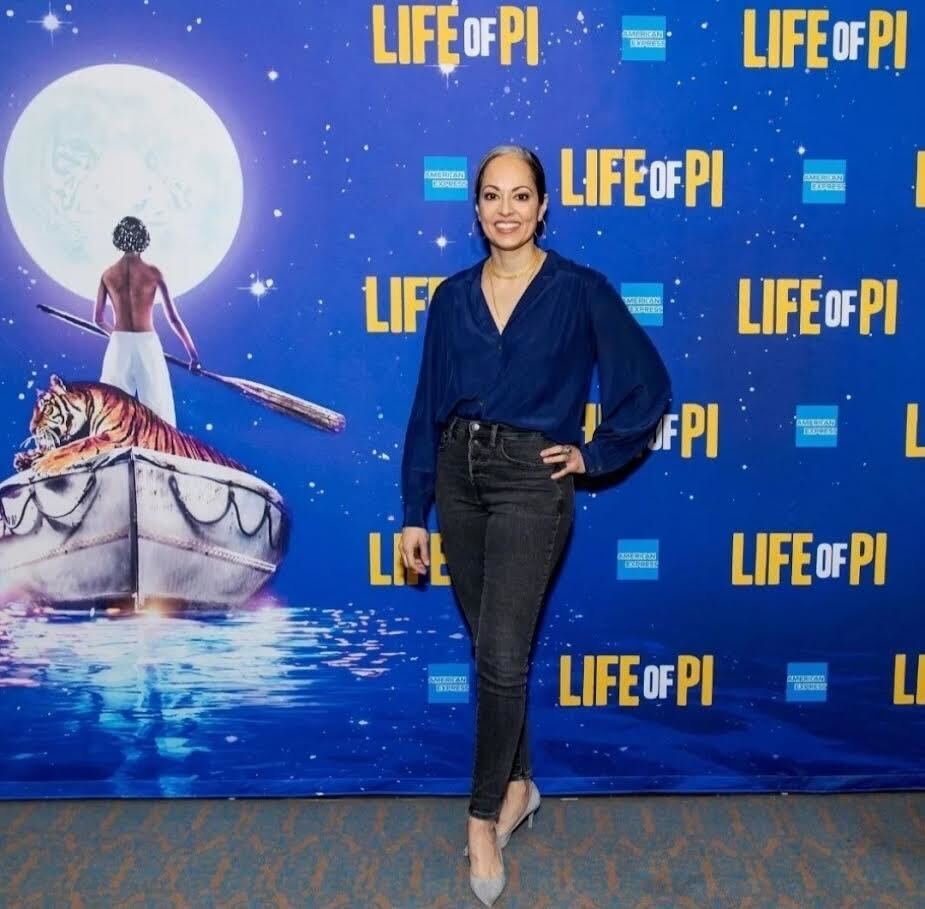 Black Man Films and her partnership with Roderick Lawrence run parallel to her theatrical journey. The pair formed the production company during the pandemic through a short film that Lawrence created to explore Black men's mental health. As an enthusiastic fan of Lawrence's work and having wanted to begin producing for film and television, Qarnain joined the project immediately. The short film, "Silent Partner," went to 21 film festivals and won Best Short at several. 
It was never done for accolades. It was done because there was a purpose and message to the story around Black men's mental health told through the lens of micro-aggressions in the workplace.
View this post on Instagram
The second short film, "Speak Up, Brotha!" was released in late March and will be played at Oscar-qualifying film festivals, this summer. 
For Qarnain, Black Man Films is a platform for change and Black and Brown allyship. 
I want people to look at our films and understand where they are, who they are in this film; in "Silent Partner." If they're complicit in propagating systemic racism, and, if so, what are they gonna do about it? How can they start? How can they talk to their parents? How can they, you know, engage with other South Asians and put a stop to colorism and any racism that exists against the black community?
Telling stories that reflect the experiences of people of color gives creatives the power to build systems that can improve people's lives.
There is a racial hierarchy that exists and if we want to break that, we have to be a part of building everything, not just for us, but for everybody who isn't white.
She is confident that the stories she's helping bring to life will do just that and change the world in the process. From "Life of Pi" to "Speak Up, Brotha!" the possibilities for encouraging justice and empathy are endless.
Featured Image Courtesy of Bjoern Kommerell