3
min read
It's not every day we hear about Indo-Guyanese making strides in the mainstream music industry. As such, it was nothing short of exciting for the Guyanese diaspora when Alyssa Raghu (Raghunandan) recently appeared on the premiere of Season 16 of "American Idol" and learned she was advancing to Hollywood after a heartwarming rendition of Ariana Grande's "Almost is Never Enough."
https://www.youtube.com/watch?v=AEOiOOW1evE&ebc=ANyPxKrkZzy3VdAxVRjCMOGjY9LPAf_TlmiUyLbi2nH9S_tKtHINpKQSYtTLEUiFq_UHCWqTcBhBid78BWfFlBK4i4GnVUNhDw
An Orlando native born to Indo-Guyanese and Mexican parents, Alyssa is a 15-year-old sophomore at Lake Nona High School who is intent on chasing her dreams as a singer/songwriter and making them come true. No stranger to performing and sharing her gifts with audiences, she has starred in the role of Nina Rosario in a production of Lin-Manuel Miranda's "In the Heights," and her YouTube page features song covers of a wide array of genres that showcase her range of talent and which rack up thousands of views from her digital audience. In August 2017, she released her first song "Leave" which is available on iTunes and Spotify.
It should come as no surprise then, that "American Idol" is just the next step in what is sure to be a promising career for this bright, young star. With the love and support of her parents and family, especially her dad, who she calls her best friend and credits as her biggest supporter and one of the most influential people in her life, she took a chance and auditioned for the show.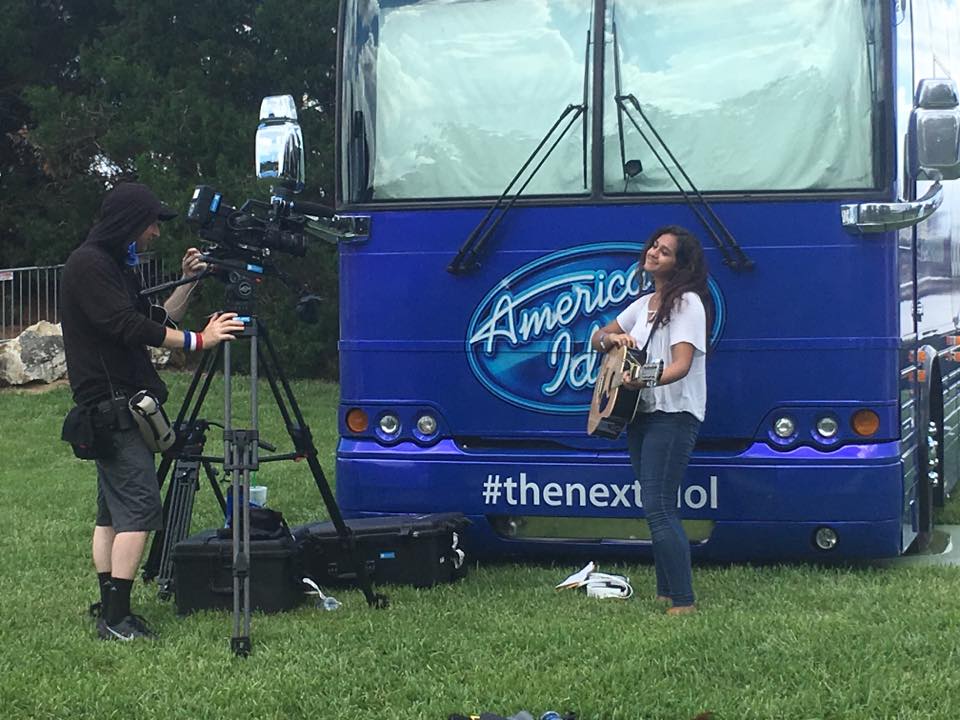 WFTV reports that Alyssa's audition process for "American Idol" began in her hometown Orlando where she waited for 12 hours to sing for producers during the show's bus tour across the country as they searched for Idol contestants. Once she made it past the bus tour, she flew to Los Angeles to audition in person for the panel of judges, Katy Perry, Luke Bryan and Lionel Richie.
Speaking of her audition, Alyssa said,
"I told myself that I had to do my best no matter what…to be myself and not to change, and to give myself to the judges."
She was the second to last to sing for the day and she did not disappoint. Alyssa wowed all three judges and viewers at home with a heartfelt and emotional performance, and it was unanimously decided that she was going to Hollywood! Judge Katy Perry even went so far as to say she believed Alyssa would make the Top 10 which brought the teen to tears. With her golden ticket secured for the next round, Alyssa shared the incredible news with her dad, who waited for her just outside the doors and joined in celebrating his daughter's spectacular accomplishment.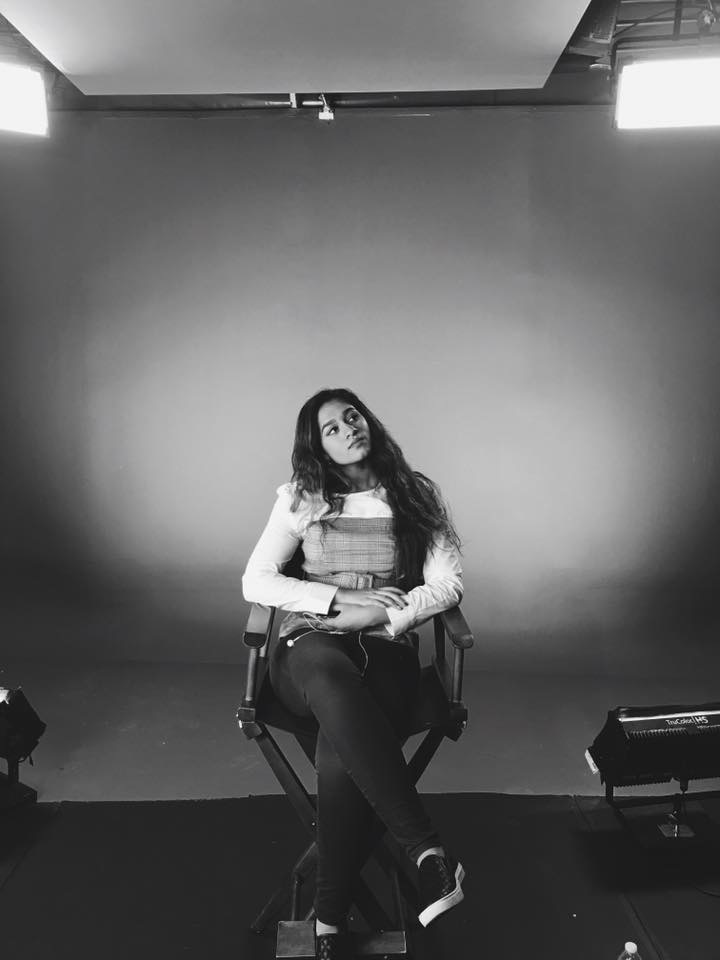 For many Indo-Guyanese, pursuing music and the arts is not always considered the best career option for our families, who made sacrifices for us to be here in America, and want us to have secure and stable jobs that will provide comfortable lifestyles for us; but Alyssa's ongoing success is a shining example that, now that we are here, we shouldn't be afraid to dream and have the courage to pursue those dreams because there's no telling where it might take us. Without a doubt, she has the support of the Guyanese community across the globe as she continues on her Idol journey, proudly representing Guyana.
She's already filling us with pride and we can't wait to see how far she'll go! As a community, when one of our own rises, we all rise, and we celebrate Alyssa as she chases after her dream.
"My dream is being heard. My voice being heard by millions of people everywhere."
We hear you, Alyssa! You're a star!
Follow Alyssa's journey to stardom on Facebook, Instagram, and Twitter.