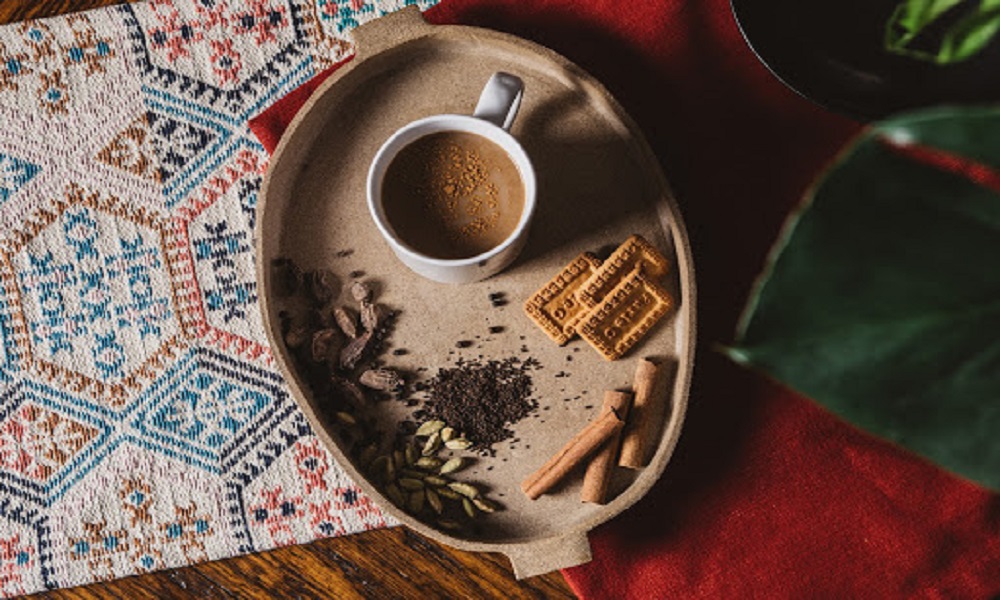 Chai lattes are a familiar staple in your favorite, local coffee shop. However, for generations of South Asian immigrants, chai is tied to a sense of community.
At the immediate smell of chai, we remember milky chai being carefully poured back and forth between metal teapots. We're reminded of the first time we saw a chaiwallah methodologically pouring chai several times back and forth with precision between each teapot. The scent of cardamom conjures images of aunties nestled in a small kitchen preparing chai to bring out to everyone while they pore over the latest community gossip.
For the Kolkata Chai co-founders and brothers, Ani and Ayan Sanyal, these memories are vivid and alive in every precise decision made towards the New York-based, Kolkata Chai Company.
View this post on Instagram
According to Ayan, Kolkata Chai Co. is, "an attempt to synthesize the tastes and feelings" of the Sanyal brothers' fond memory of Kolkata masala chai.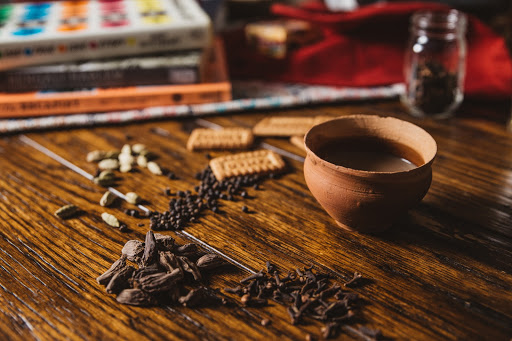 "For me, chai is a way to create an amazing authentic drink from scratch, but also rediscover my identity as a Bengali-American in a city of too much chai," Ayan said. 
Riding the second wave of chai, the Sanyal brothers "showcase authentic recipes from a first generation reference point for tradition and novelty" through Kolkata Chai Company products. Through the introduction of authentic chai, Kolkata Chai Company has received increasing support from South Asian populations, especially the younger population. The brothers appreciate the younger customers who "definitely get what [they're] trying to do and are proud to support a venture that better represents who they are."
In previous generations, the importance of culture for minorities and immigrant communities was often an aspect of the individual that became suppressed as it would not 'fit' in the Western workplace if shown. However, more recently, there has been a shift in creative, professional spaces that have pivoted towards embracing unique cultural perspectives for the growth of businesses.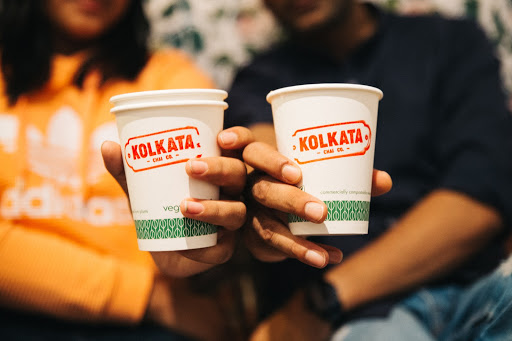 For Ani, culture is an entrepreneur's greatest competitive advantage. He describes culture as something that gives us "perspective and a unique lens on problem-solving" to then create "new products, improve upon existing ones, and deliver a dynamic set of experiences."
The Sanyal brothers maintain both a passionate drive to continuously hustle for the next venture and a level of humility. Humbled by the sacrifices made from their parents, the brothers focus on "honoring their love and sacrifice."
Our core mission is to create generational wealth and legacy in this country, so there's no time to worry about Instagram likes or 30-under-30 lists, Ani said.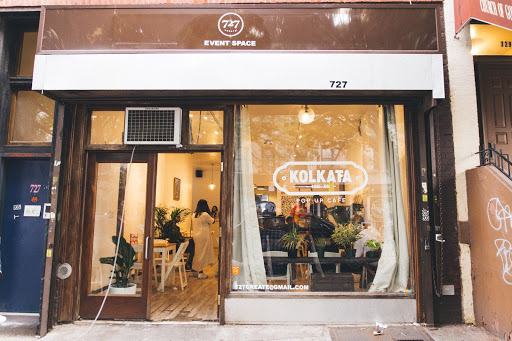 Currently, you can find Kolkata Chai Co. at pop-up cafes in the Greater New York City area from New Jersey to Brooklyn. However, the team is eager to explore options for a permanent retail space in 2019 and particularly anticipating investment in the creator communities through content and collaborations. While mostly based in the Greater New York City area, Kolkata Chai Co. is anticipating expanding with pop-ups in L.A. and other markets in an effort to center chai as a conversational starting point across generations.