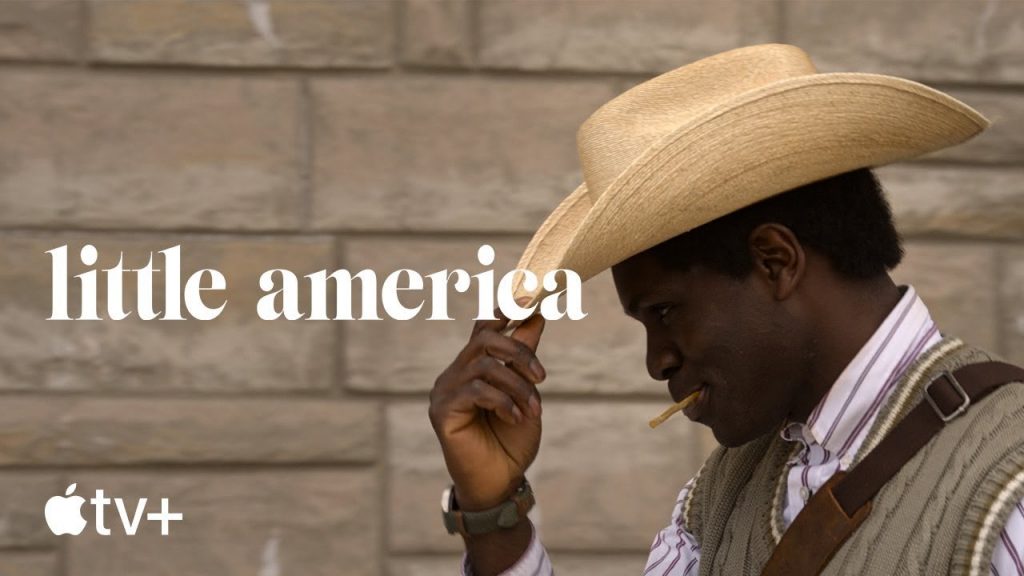 The following review of 'Little America' contains spoilers.
"Little America" begins with the story of our 'precocious' (this word, you'll see plays a special role in the show) young hero Kabir. A warning before we begin, though, you're likely to tear up within the first nine minutes, and sob for the last nine. It's emotionally exhausting and reciprocally rewarding.
Executive produced by Kumail Nanjiani and Emily V. Gordon and currently streaming on the newly released Apple TV+, "Little America" consists of eight episodes, each one focusing on a different immigration story based on true events.
View this post on Instagram
From a Nigerian student who comes to America for an education and a plan to go home and build a better life for his family, to a French tourist's story told in silence, "Little America" explores the singular experiences of individual immigrants, far from home and family. Sometimes these stories are joyful, others are painful, and almost all are filled with a just-around-the-corner sense of longing.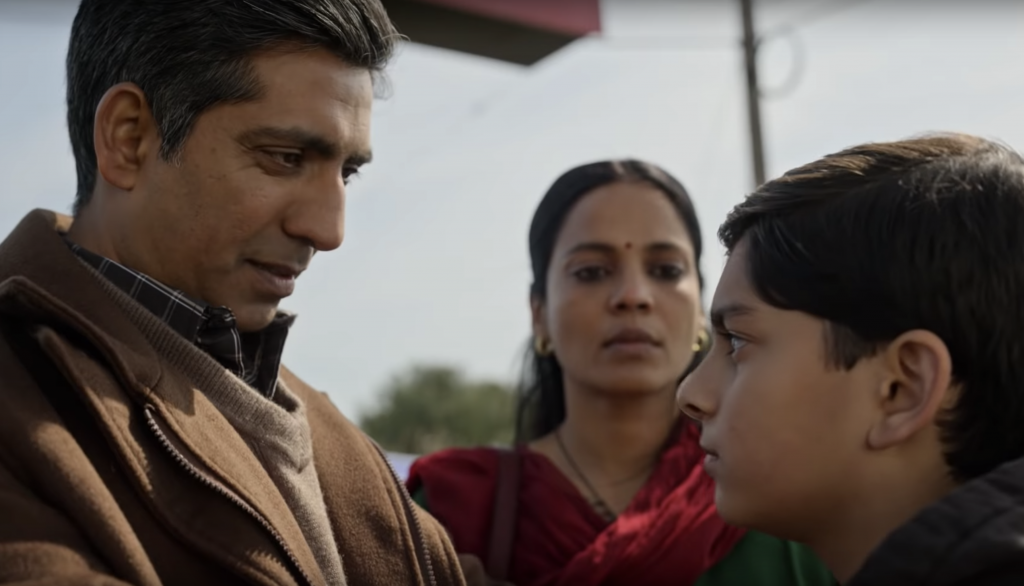 The theme that unites each installment might be immigration, but each one tells its own story of success in everything from entrepreneurship, romantic love or being a parent. "Little America" does something that is rare but shouldn't be: It portrays people of color as characters with a thousand facets – as anything but static.
Episode one, titled "Kabir," depicts the deportation of an Indian couple who own a motel in the South. Upon leaving the country to "sort out their papers, their young son is left behind with a friend so he can continue his education and run the motel (confident that they'll be back soon.
View this post on Instagram
His guardian is less than attentive, but with the support of his teachers, he makes it to the national spelling bee and uses his time with First Lady Laura Bush to make an appeal for his parents, who, at this point, have been gone for more than a year. His effort is to no avail.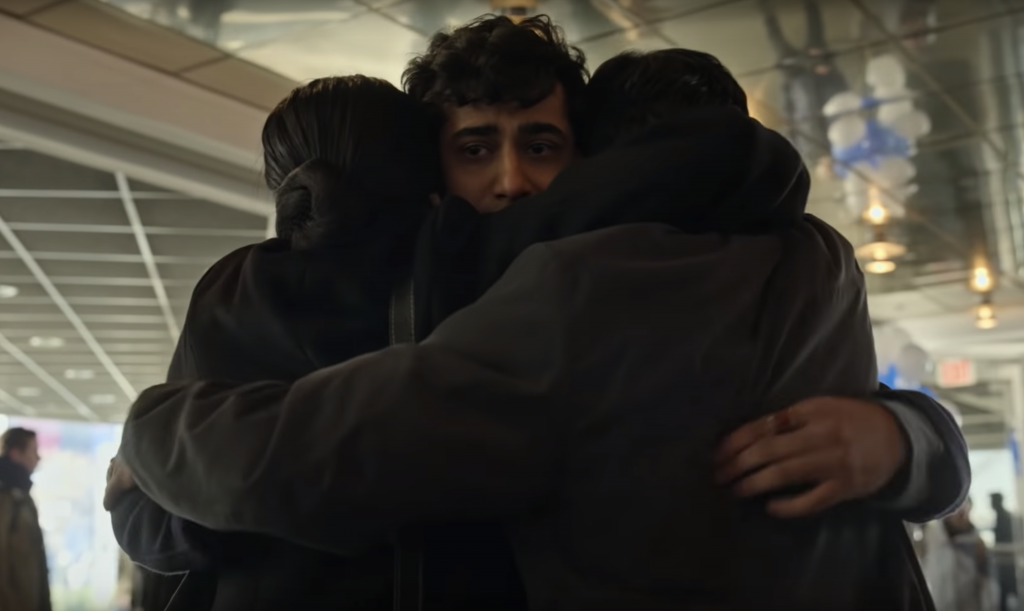 Kabir's parents finally make it back when he is nearly an adult, still maintaining his parents' motel. Though the story is filled with tragedy, "Little America" does a brilliant job of making the audience a part of the joyful, carefree moments that envelop this family when they are together.
One of the most wonderful parts of this series is the unexpected places in which our characters find belonging. One character finds it in a community of cowboys, acquiring the hat, the boots, and a motorcycle, while another young girl finds it playing competitive squash.
The multifaceted stories that "Little America" tells are refreshing. You can connect without knowing each other's language. Mothers and daughters still have the same relationships, whether in person or over a long-distance call. Helplessness is left in place of a family when your home country is facing war and you're thousands of miles away. In an era where immigrants and people of color's lives have been villainized for the better part of time in media and entertainment, "Little America" presents a new era: where we see more everyday people living everyday lives with everyday problems.