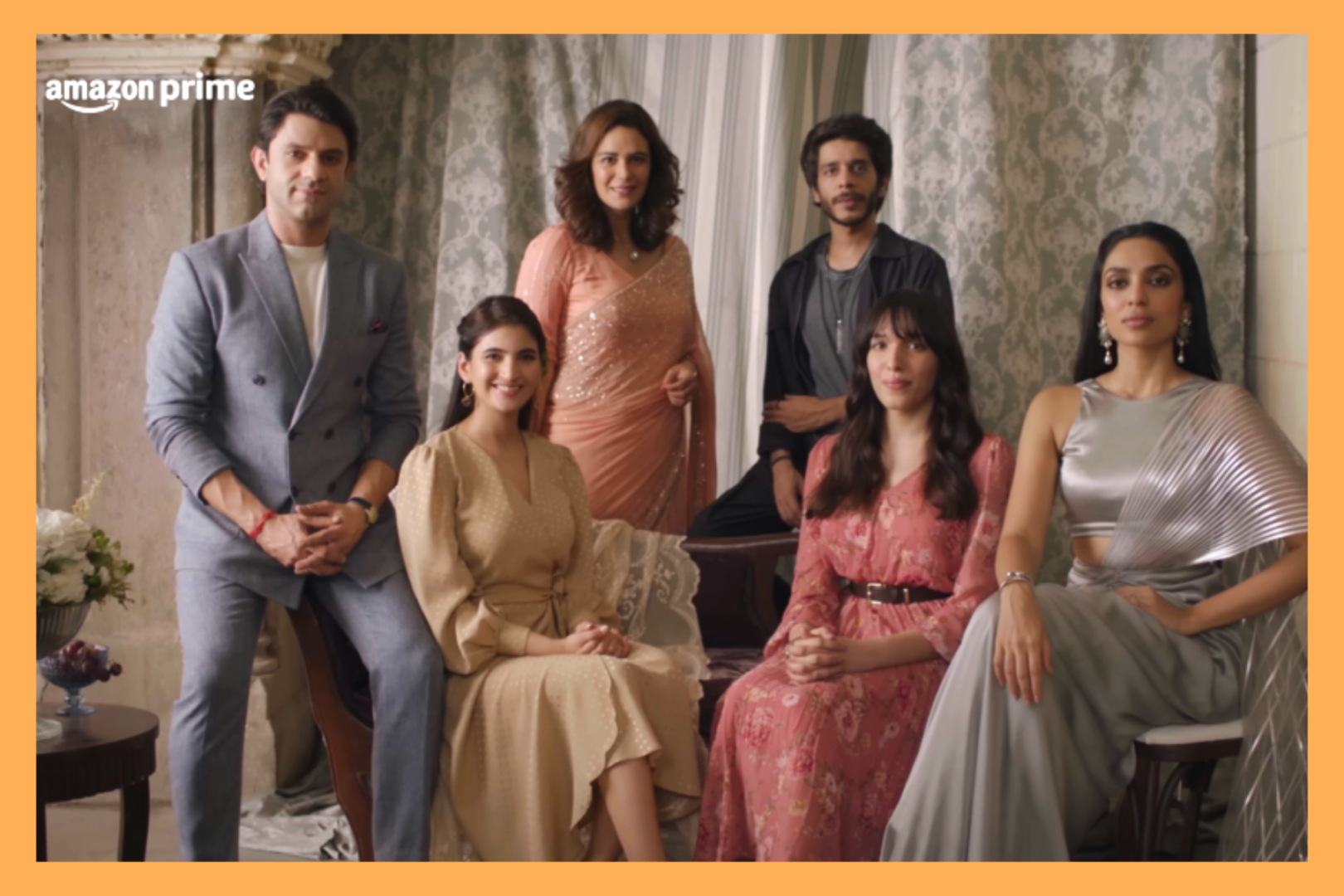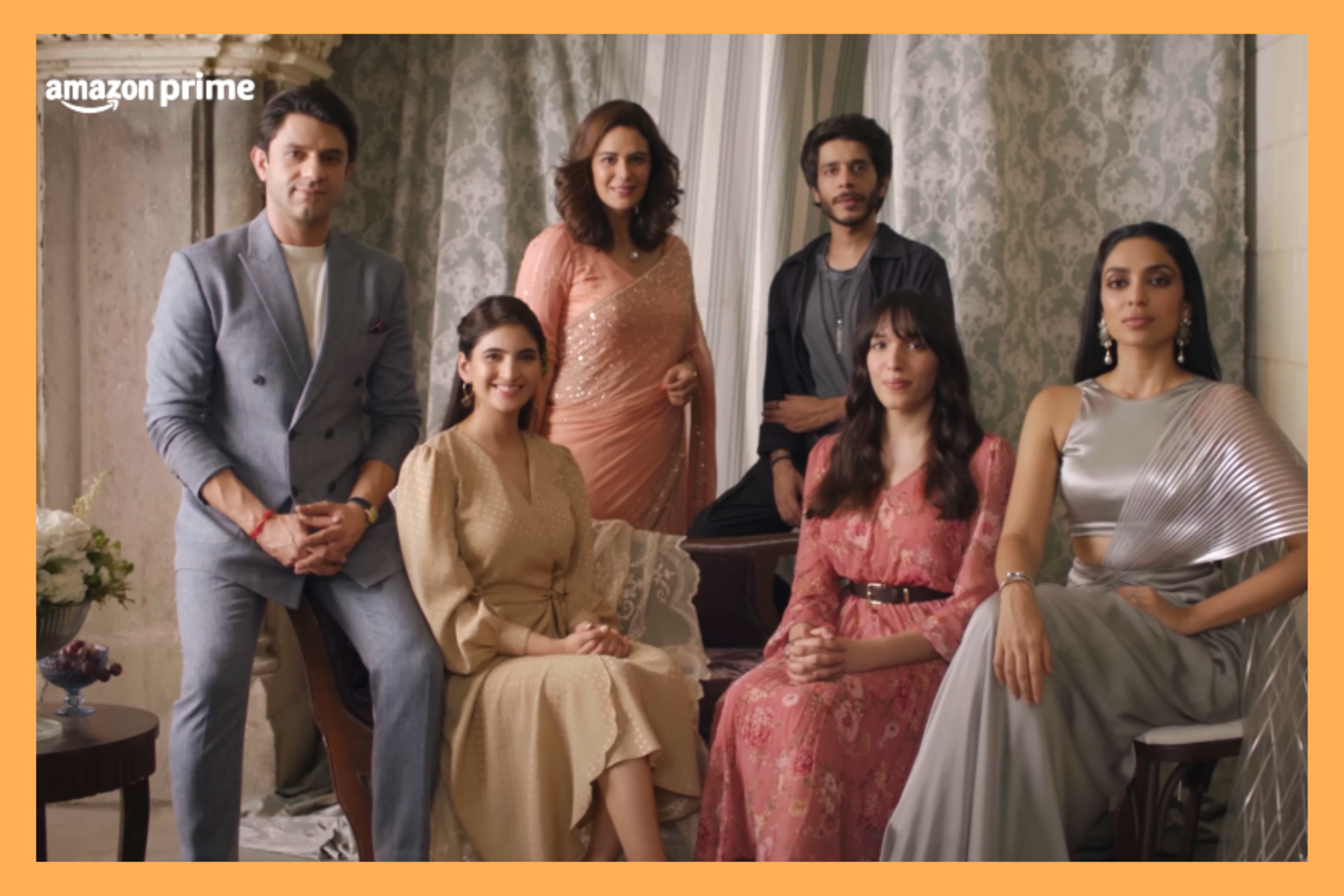 Pairs are made in heaven, and who better than the "Made in Heaven" expert crew to bring them together? Gracing our screen after three years, Zoya Akhtar's brainchild "Made in Heaven" returned to Prime Video on Aug. 10 with seven episodes.
Set six months after the first season, Tara and Karan (played by Sobhita Dhulipala and Arjun Mathur) return with their original crew to plan magnificent weddings.
Although grand weddings are at the forefront of the show, there are multiple subplots to keep you hooked — maybe even shed a tear or two. The crux of the storyline is still Tara and Karan's lives as we see them on a rollercoaster of emotions trying to manage their erratic personal lives.
Keeping true to its spell-binding depiction of weddings, love and relationships, every episode explores a challenge that is deep-rooted in South Asian norms and behaviors. With Kabir Batra's (played by Shashank Arora) voiceover — who's also the photographer and videographer for the Made in Heaven company — this season makes us question whether the core of a marriage is love or flamboyance.
The season-opening leaves you mesmerized and wanting to fall in love; the extravagant set and a glamorous display of high fashion are true inspirations for whenever there's a wedding in the family. The artistic works Sabyasachi, Gaurav Gupta, Tarun Tahiliani, and many more, steal the show; their trendsetting designs are a sight for sore eyes.
While this season brings forth many new faces as supporting characters, such as Dia Mirza and Sanjay Kapur, we also have some new members joining the original crew of "Made in Heaven." 
Mona Singh enters as Bulbul, wife of Jauhari (played by Vijay Raaz). She is introduced as a domineering auditor but as the show progresses, we witness the many layers of her character unravel; including that of a strong matriarch. One of the most compelling aspects of the show is her fight to save her son — who gets involved in a case of school harassment — and her and Jauhari's approach and sensitivity toward the situation.
With her outstanding acting, Singh breathes life into the character. She exudes the panache of a businesswoman while perfectly depicting the complexities of a strong woman with a violent past — the mystery of which we learn as we move toward the end of the show. 
Bulbul, however, is not the only new character on the show. Played by Trinetra Haldar Gummaraju, Meher is a trans woman in search of love and companionship. With Meher's character, the makers have brilliantly opened the doors for more inclusive stories to come to the fore.
While each episode is a different story tackling some of the greatest shortcomings of our society, the lives of Tara and Karan remain at the center of it all; their characters evolving with every new challenge that is thrown at them. We see Tara "drop" from her previous known status of being a Khanna to just being Tara. Her story is one of identity, ownership and self-discovery; Karan's, on the other had, is that of grief as we see him grapple with finding acceptance and drug abuse. Their struggles add substance to their characters navigating the privileged world; gravely reminding us of all that's flawed.
It might feel a bit preachy and overwhelming at times, especially when two issues are being addressed in one episode. But in the end, it all makes sense…thanks to the extraordinary acting, marvelous direction, opulent sets and impeccable styling. "Made in Heaven" season 2 has to be your next binge-watch.