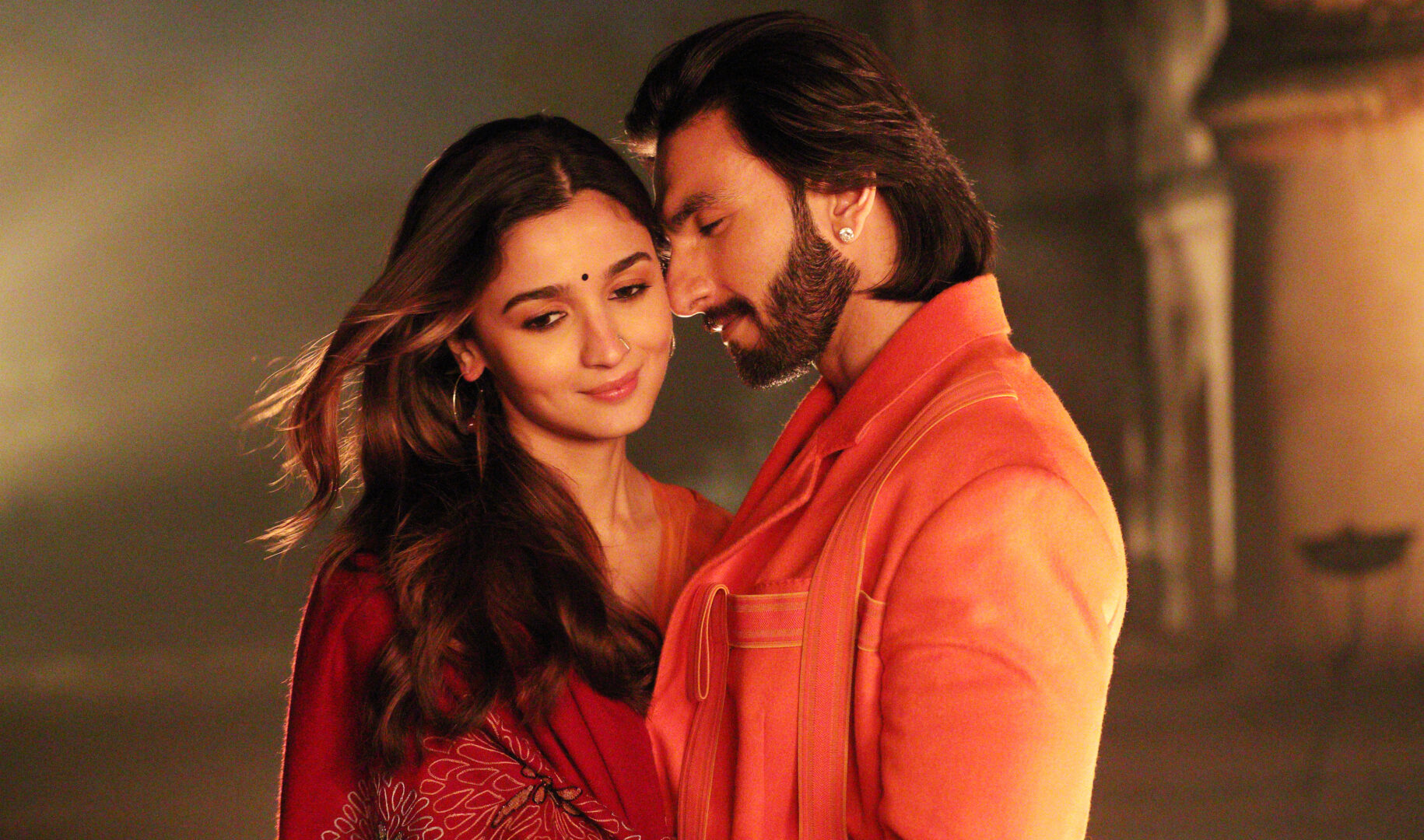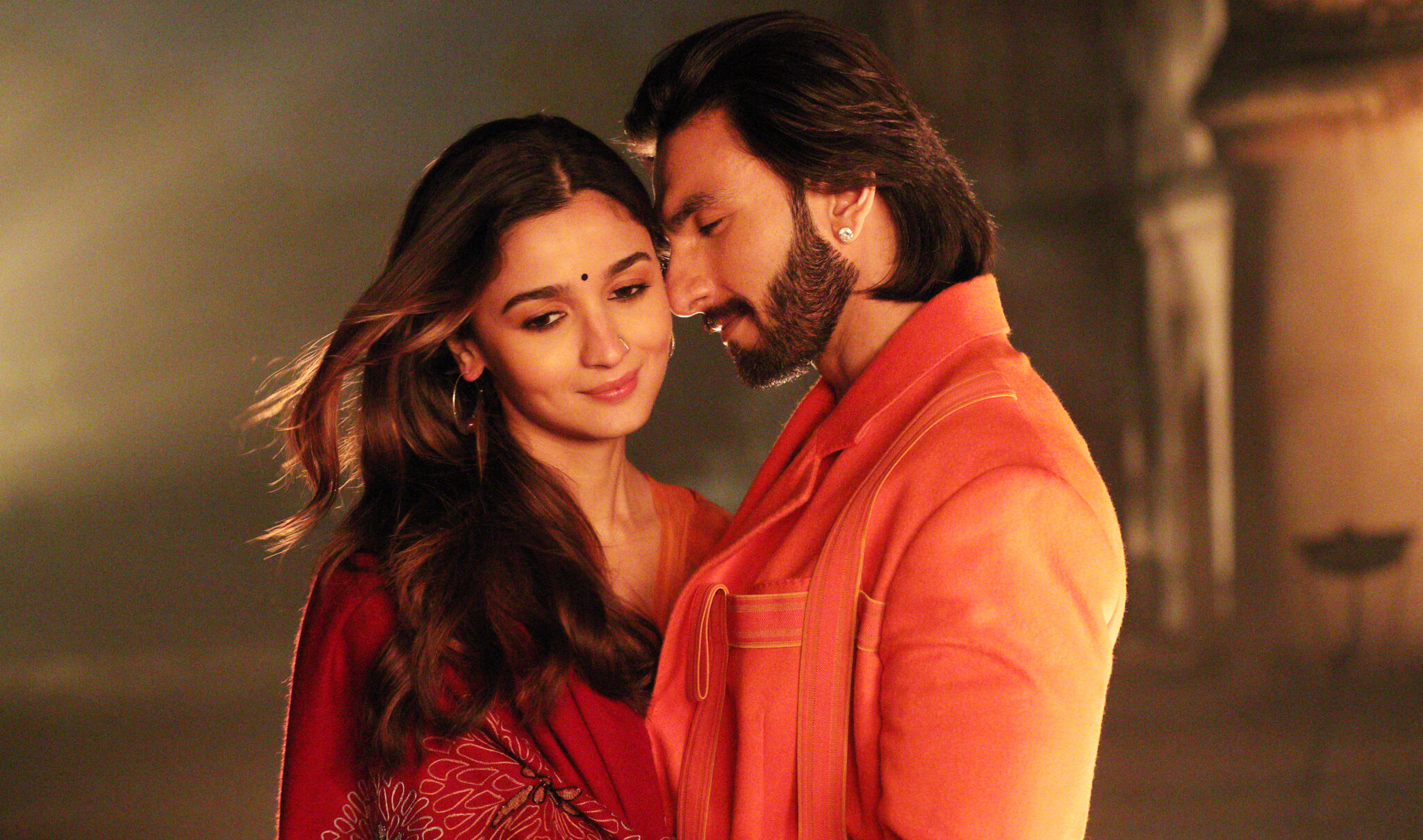 It's always a flamboyant affair of colour, emotions and grandeur when Karan Johar directs a film, and his latest blockbuster "Rocky Aur Rani Ki Prem Kahani" is as K Jo as it gets. After recently being recognised at the British House of Parliament for 25 years as a filmmaker, Johar is back to doing what he does best — bringing together families and star-crossed lovers, but this time with a modern touch. He makes a decent attempt at showcasing progressive ideals and feminist issues while taking us on this family-friendly ride.
"Rocky Aur Rani Kii Prem Kahaani" is a larger-than-life film revolving around the love story of a boisterous Rocky (Ranveer Singh) from a wealthy Delhi family, and Rani (Alia Bhatt), a sharp journalist from a progressive Bengali household. And of course, despite belonging to completely different backgrounds and lives, our protagonists, in true Bollywood fashion, fall hopelessly in love through a string of slow-motion gazes, warm embraces and some truly breath-taking song sequences in Kashmir's snowy mountains. They are then forced to face their opposing families which brings along the family drama in the second half of the film.
The plot is not the film's strongest point — there's no real surprise about what's going to happen next, and yet the film doesn't fail to keep audiences engaged and pack an emotional punch. This is down to its strong acting, witty dialogues and K Jo's classic, beautiful cinematography.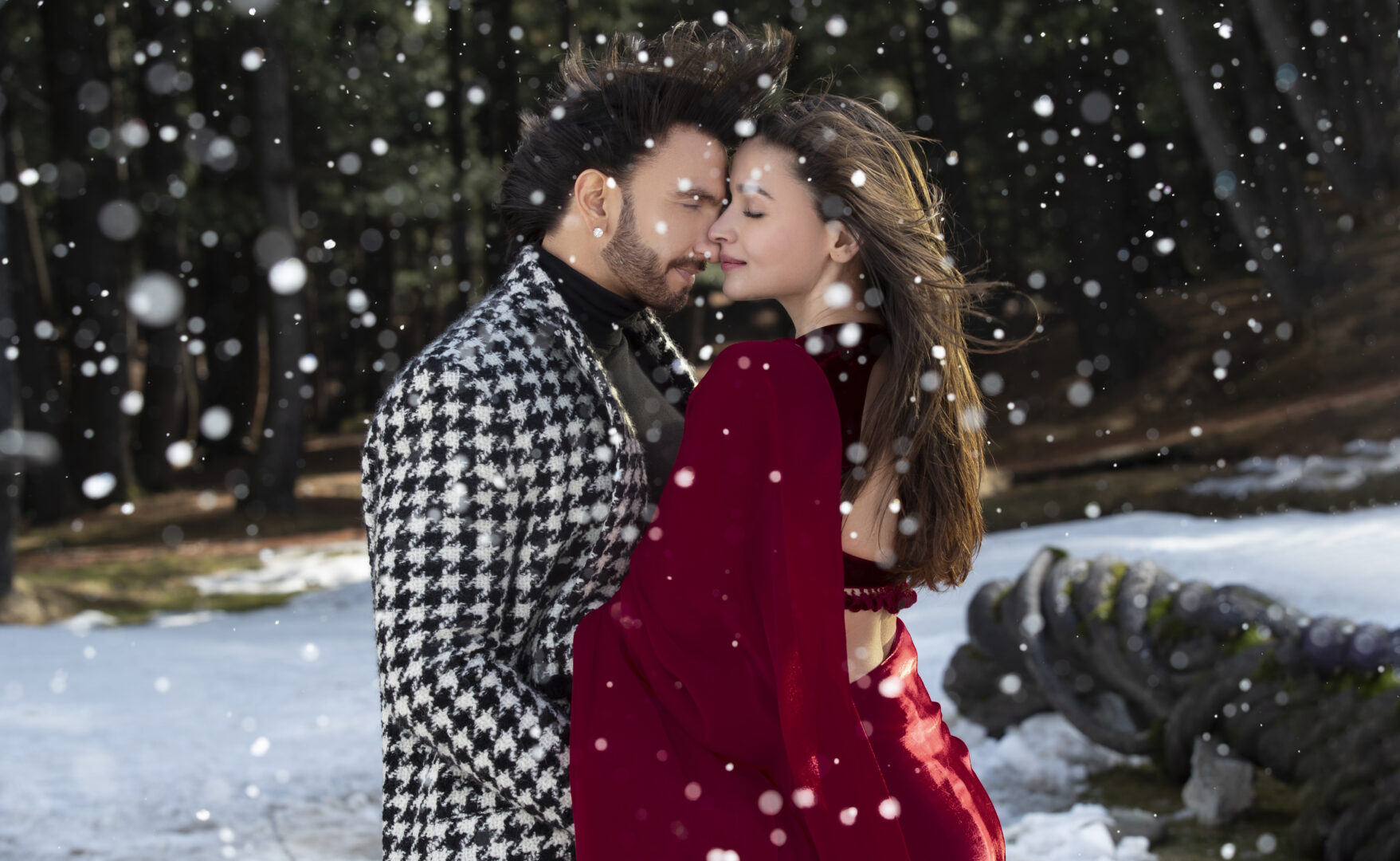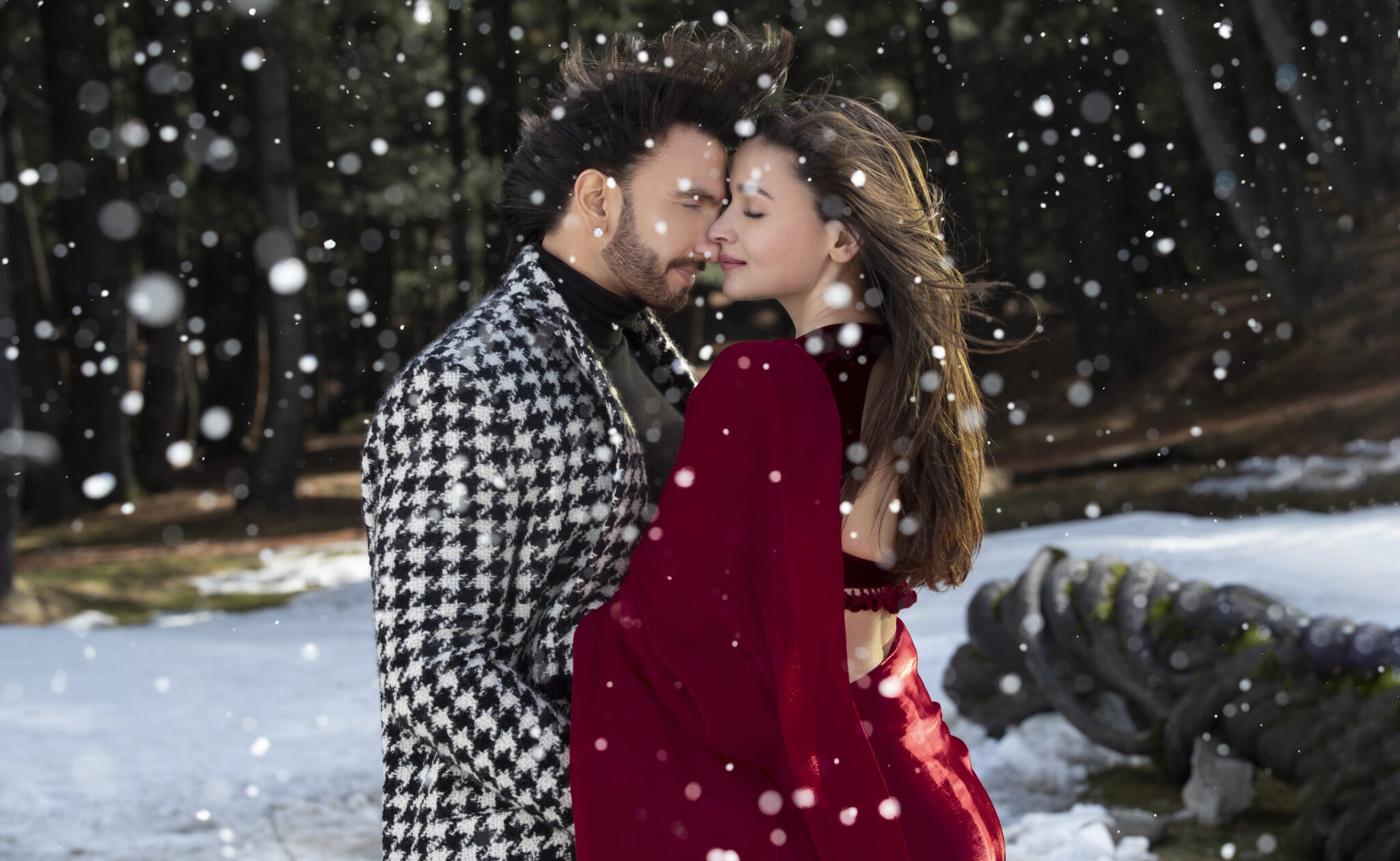 Ranveer Singh sinks into the skin of his character with ease – not only does he make the hall burst into laughter with the help of perfectly-timed gags but he pulls off those dreamy gazes ,expected in K Jo's heroes, to evoke that typical, fuzzy-feeling kind of Bollywood romance. Alia Bhatt's intelligent and undefeated character is no less a pleasure to watch on screen — not only does she look breath-taking in every shot but her feminist dialogues earn claps and cheers from the audience as she brings a progressive touch to this family drama.
Albeit, while Bhatt's dialogues do their best to steer this film to the reformist drama it hopes to be, some of Singh's gags and monologues on cancel culture bring out bumps in the road. The film could have done better to reinforce its points on feminism and racism without using the groups it tries to support as the butt of jokes.
There is also a case to be made about how long these Punjabi and Bengali stereotypes can go on with often gawkish displays of Ranveer's 'dilwala-from-Delhi' character among the overly-polished English from Rani's Bengali family. But it is with the expertise of the supporting cast, that the film is able to get away with it. Jaya Bachchan in particular is as classy as ever on screen; the stern Dadi Ji holds her ground between the two lovers, while Dada Ji Dharmendra,  and Thakuma Shabana Azmi, tug at our heartstrings showing that love truly is for all ages.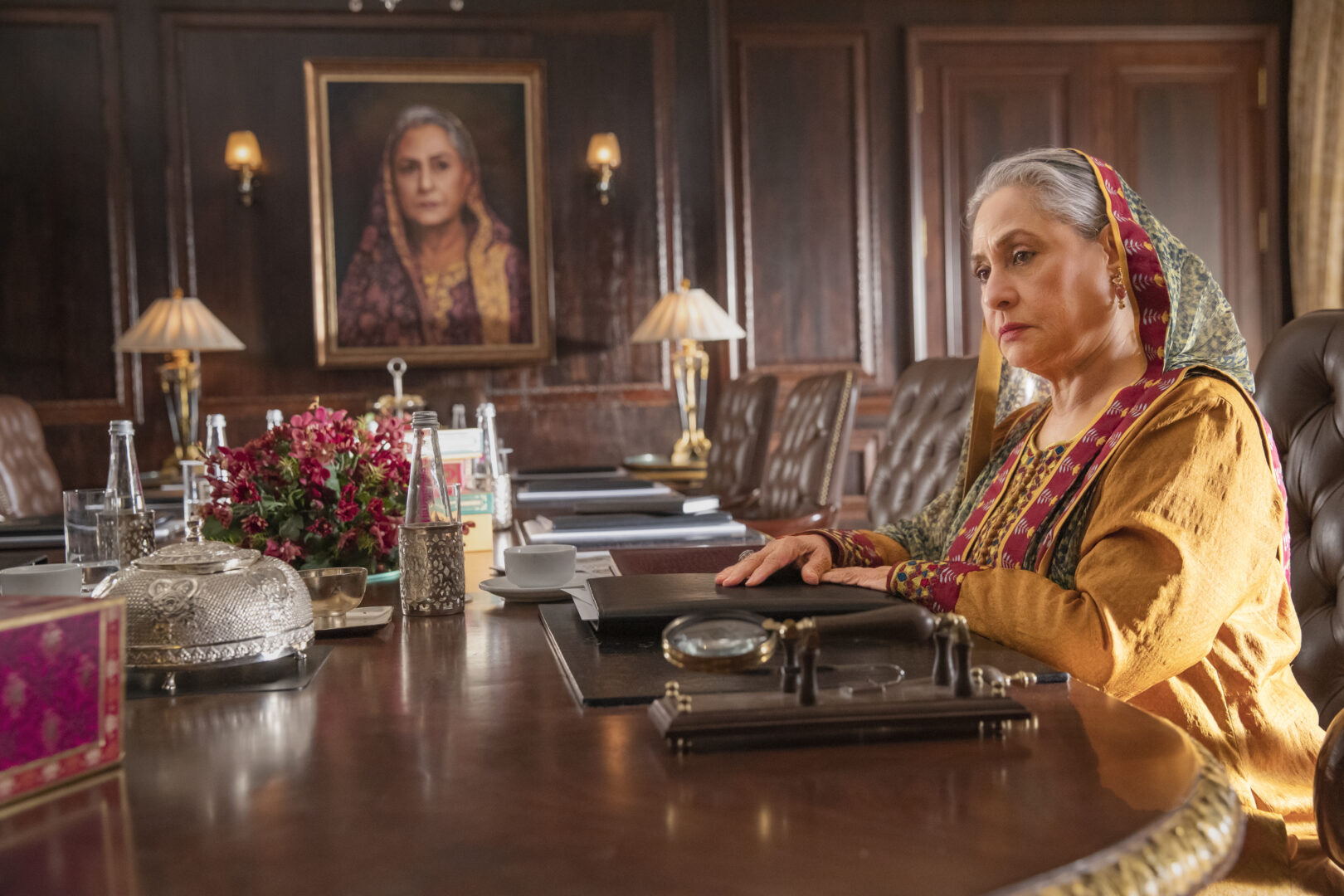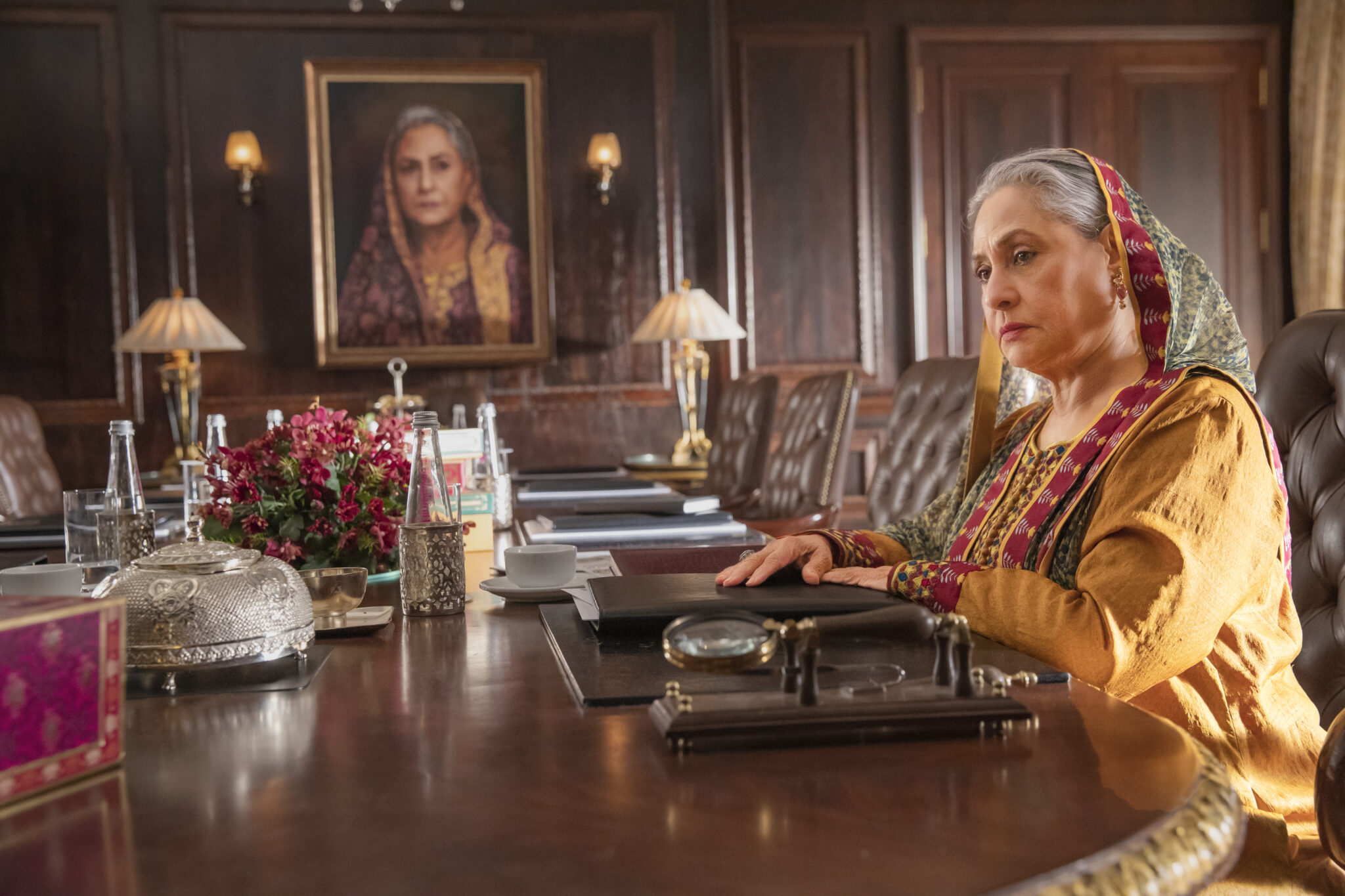 Saving the best to last, it is the film's cinematography that makes the strongest case for audiences to flock to the cinema. The soul-stirring songs steal the show with their extravagant sets and powerful dance performances that treat the audiences to the much-awaited cinematic experience of a K Jo film. While audiences may already be familiar with the viral songs, "What Jhumka?" and "Tum Kya Mile", it was the family-defying fight for love in "Dhindhora Baje Re" that really gave me goosebumps.
Overall, the film does exactly what it says on the tin and is a family entertainer with something for everyone. It will make you laugh, cry, and cringe at times, but nothing leaves you feeling as romantic as some old school Bollywood with a mix of new school humour, in true K Jo form.
Stills Courtesy of Media Global House