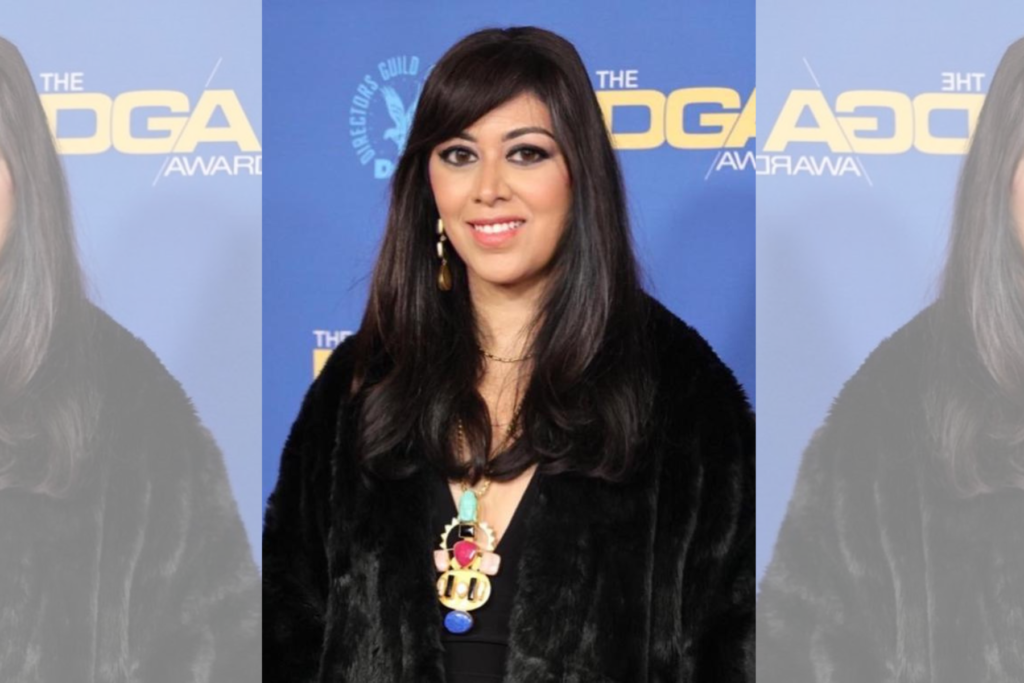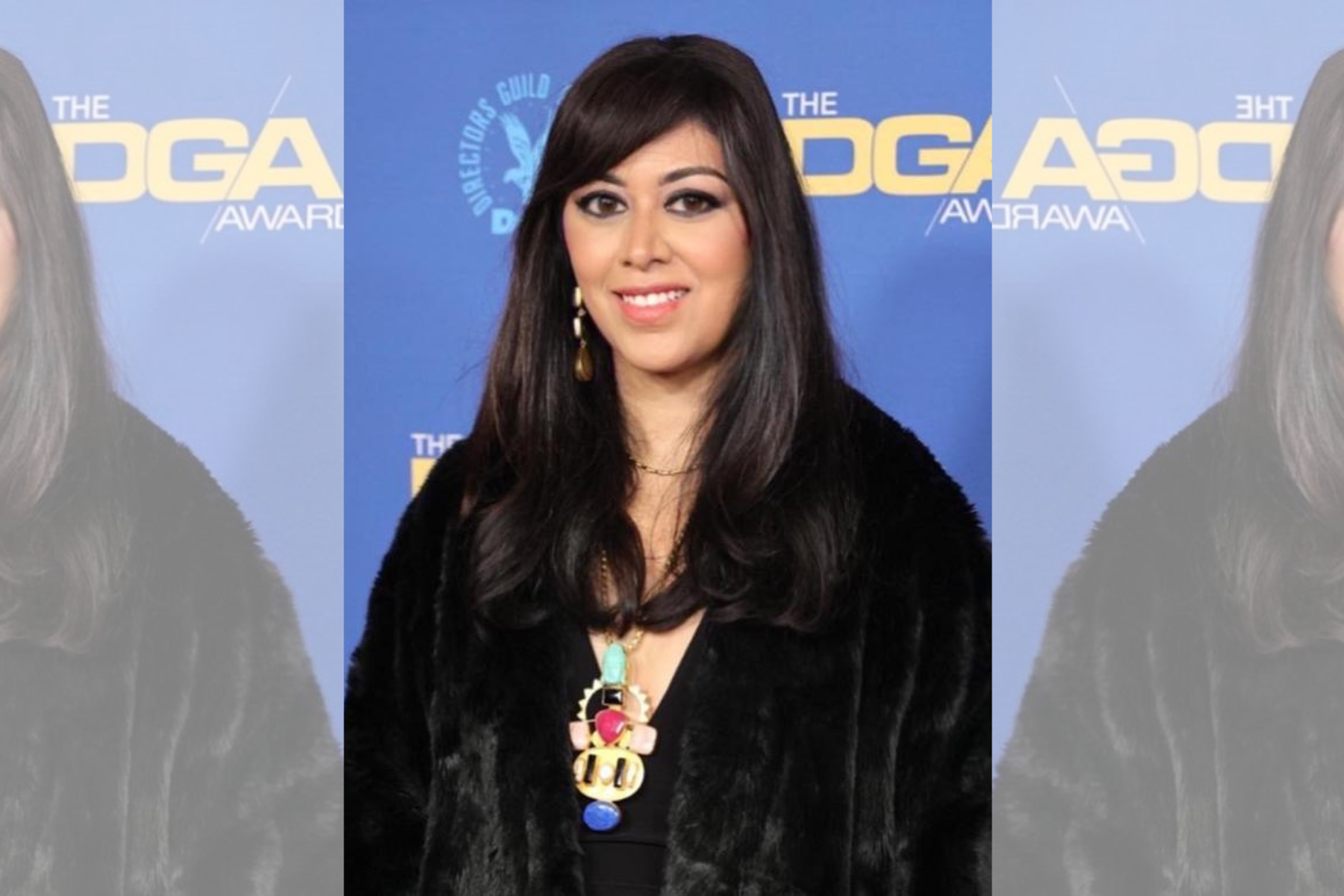 If you are a South Asian, born in the '80s or the early '90s, chances are your ideas of love and romance are heavily influenced by Hindi films — that first gaze, the secret love notes, that accidental meeting somewhere in Europe, over-the-top gestures and dancing around trees. While reality may have been far from what was promised on reel, you still can't stop pining over a hopeless romantic, with chocolate boy looks, chasing you across the earth and many universes; in the life here and the ones after. Somewhere deep down, you still dream of that possibility despite your husband sitting and sipping his morning coffee right next to you. And much of the credit for weaving this dreamland, that we can't resist happily sliding into, goes to the legendary Yash Chopra. Award-winning filmmaker Smriti Mundhra's docu-series, "The Romantics," that released on Netflix on February 14, chronicles Chopra's prolific career; offering an illuminating look into the highs and lows of his journey, his unblemished vision for Hindi cinema and sheer love for filmmaking. 
I wanted to look at Indian cinema through the lens of it being a major contributor to the global cinema canon and Yash Chopra seemed like the perfect lens to explore that because of the longevity of his career and the fact that he had worked across so many different genres. His films, for so many of us, defined what Hindi cinema is.

— Smriti Mundhra
As "The Romantics" unveils, in a mere episode — a challenging feat in itself — Chopra did experiment with multiple genres as a budding filmmaker, initially under the shadows of his elder brother B.R. Chopra. From the religiously sensitive "Dharamputra" and the trendsetting "Waqt" to the action-packed and iconic "Deewaar." It wasn't until later on in his career that he set a precedent for a Hindi film having a wholly romantic narrative; though "Waqt" did offer the perfect glimpse into what would go on to become Chopra's cinematic imprint. And then came "Chandni" which ushered in a new era for Hindi cinema; defying the formulaic approach to box office success and making love stories the golden goose.
In the words of more than 30 famous faces, a host of archival videos and interviews, and personal anecdotes, audiences get an extensive insight into the life and career of Yash Chopra and the evolution of his vision through the business acumen and genius of his polar opposite son and a famous recluse,
Aditya Chopra
. "The Romantics" is not a fancy portrait of a legendary filmmaker but an exploration of what goes into making a successful film family and a path-breaking production house. As viewers, we not only get a peek into the making of a fantasy creator but also learn of the many failures, hurdles and uncertainties that the business of filmmaking comes packaged in, the impact of socio-political shifts on the kind of content being produced and demanded, and just how much control we have as an audience over the fate of the film and the filmmaker.
For both the uninitiated and fanatics, there are some interesting revelations like Shah Rukh Khan's lifelong desire to become an action hero as opposed to a romantic one and the creative conflict between Aditya Chopra and his father Yash Chopra on the sets of "Dilwale Dulhania Le Jaayenge" — a project that, surprisingly, did not seem too promising to the latter. Mundhra penetrates deep into the family's history and industry relationships evoking some really candid conversations; almost as if these celebs were eagerly waiting for their moment to speak. With one appraising interview after the other, it's a panegyric that does border on being a tad tedious but there is enough depth and fodder in there to keep one hooked. Kudos to Mundhra for managing to achieve cohesion despite there being more than enough material to chew on. In the process of bringing this project to life, Mundhra also ends up achieving a number of milestones: one that the series features the last of actor Rishi Kapoor's interviews and two, it brings Aditya Chopra, who, it appears, can talk a blue streak contrary to popular belief, to the front of the camera after almost two decades. The moment when he puts the nepotism debate to rest by referring to his brother's catastrophic attempt at acting is quite the show-stealer.
View this post on Instagram
At some point during the four-episode series, you might question if it's fair to credit the Yash Raj family for being the only real changemakers of the Hindi film industry and for picking up the baton to get Hindi cinema the global recognition that it has. But then there is no denying the Chopra clan's body of work, their ability to understand what pleases the crowd and their commitment towards growth and progress amidst changing times and technology — Yash Raj Studios is in fact the only privately held and one of the biggest, state-of-the-art film studios in India. Chopra's career and legacy are in no way under-lit that Mundhra can claim to throw new light on with "The Romantics." But what she really has on offer here are sheer nostalgia, some fascinating discoveries and an ode to a cinephile and his art with a bit of fan service.
In an interview with Brown Girl Magazine, Mundhra discusses why it was so important for Chopra to be the subject of her docu-series, her own learnings during the series' research and creative process and her accomplishment of getting Aditya Chopra to talk, and that too, at length.