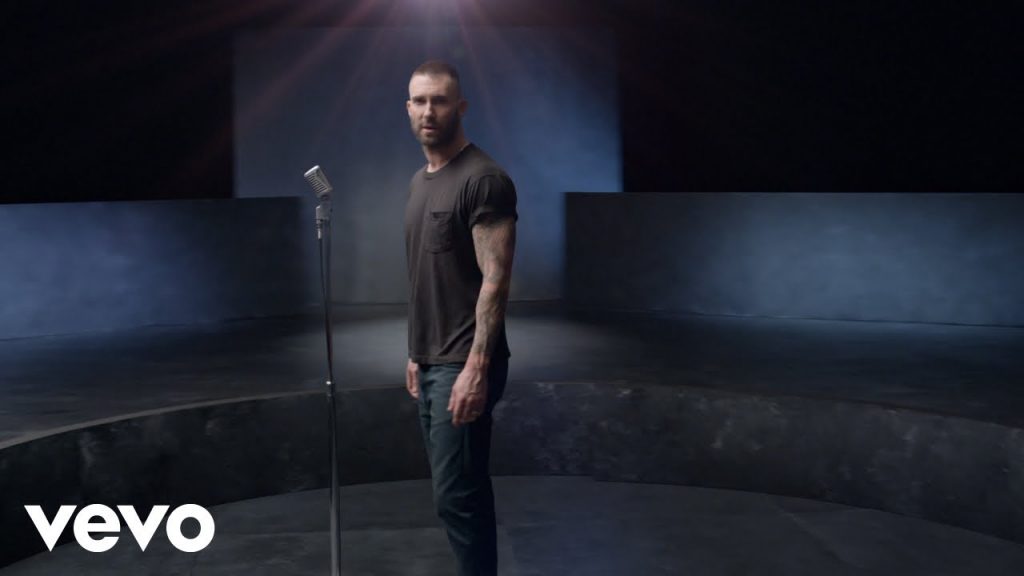 Last week, Maroon 5 released an inspirational tribute to strong women in their music video "Girls Like You."
The video, now No. 39 on trending music videos on YouTube, features over 20 prominent women, including Cardi B, who makes an appearance with a solo rap. Not only is the beat of the song catchy, but it depicts diverse women from various industries singing and dancing along.
The message of the video is very evident – women's empowerment. The video goes beyond beauty confinements to depict prominent women of all shapes and sizes, depicting their own style and uniqueness. The women are all dressed differently, with some wearing statement items encouraging female empowerment and positivity.
By showcasing women not only diverse in appearance, but in fashion, the video goes beyond representing women of different races and ethnicities to appealing to a wider audience.
Often music videos showcase women wearing unattainable brands that may only be affordable to some, but by featuring women in everyday attire the video represents more than just women of unique backgrounds. It is an encouragement to young women that inspiration and power come in all forms.
The video begins with Maroon 5 Singer Adam Levine alone at the microphone before being joined by female celebrities, athletes, comedians, scientists, journalists and politicians.
Toward the end of the video, Levine embraces his wife Behati Prinsloo and daughter Dusty Rose as the camera pans out to show all of the women featured in the video standing together in a circle.
The diversity of the female cast is what really got my attention. Not only was there diversity in professions, but also in color, culture and religion. The video prominently featured not only women of color, but two Muslim women as well. As a Muslim woman of color, this came to me as not only a surprise but a moment of awe.
I am so beyond proud of the inspiring work Muslim women are doing to dismantle the patriarchy and break the stereotypes among and against us. It was an incredible feeling for me to see women like Amani Al-Khatahtbeh and Ilhan Omar be featured. Representation matters.
Be sure to check out the full video above – and since we know you'll be Googling it later, here's a list of every game-changing women featured in the video, in order of appearance:
Camila Cabello, Phoebe Robinson, Aly Raisman, Sarah Silverman, Gal Gadot, Lilly Singh, Amani Al-Khatahtbeh, Trace Lysette, Tiffany Haddish, Angy Rivera, Franchesca Ramsey, Millie Bobby Brown, Ellen DeGeneres, Cardi B, Jennifer Lopez, Chloe Kim, Alex Morgan, Mary J. Blige, Beanie Feldstein, Jackie Fielder, Danica Patrick, Ilhan Omar, Elizabeth Banks, Ashley Graham, Rita Ora, and Behati Prinsloo and daughter Dusty Rose.
"Girls Like You" is the third single off of Maroon 5's "Red Pill Blues" album, which was released in November.