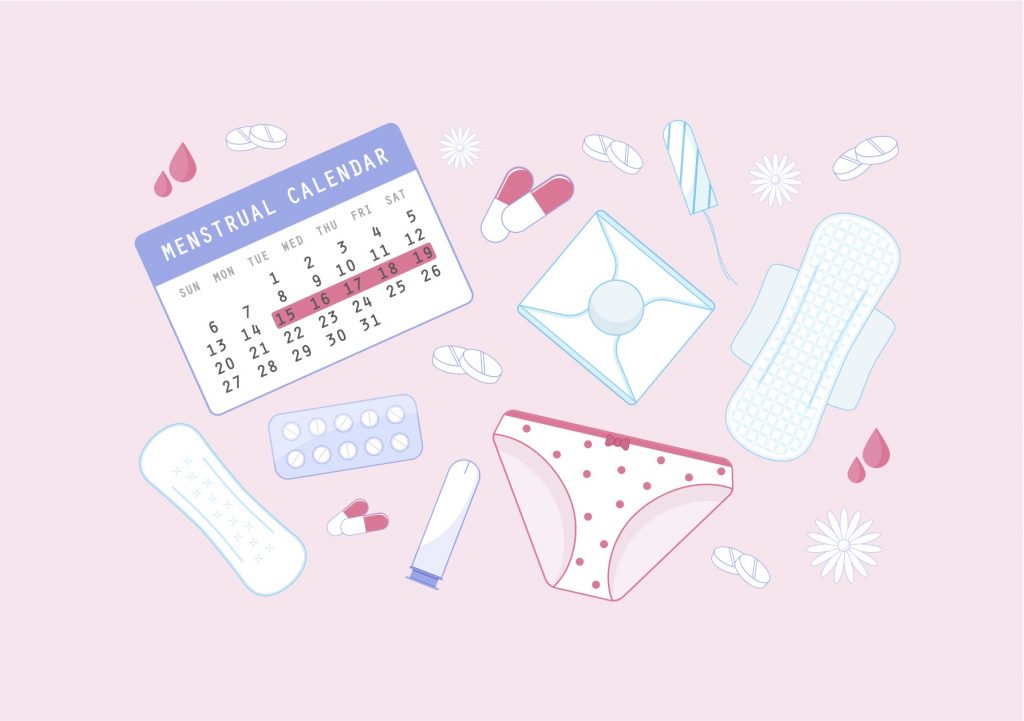 At 17-years-old Ziyaan Virji didn't know much about menstruation or the reproductive cycle but that didn't stop him. He recalls watching a documentary called "India's Menstruation Man" by Al Jazeera, profiling Arunachalam Muruganantham, in which Muruganantham is a social entrepreneur who invents a machine that can create cost-effective sanitary pads. As a result of his invention, 23 of India's 29 states have access to these affordable pads. 
Virji's curiosity led him to speak to his mother about her experience, he then learned that growing up she too faced challenges in accessing proper menstrual hygiene as a young girl. This inspired Virji to dedicate a personal project, that he was assigned in 2017 at the Aga Khan Academy Mombasa, to solving these challenges for women like his mother on a global scale.
He launched Accessible and Affordable Sanitation for Women (AASW) with the goal of providing easy access to menstrual hygiene for menstruators around the world and removing the stigma around menstruation overall.
To date, AASW has worked with more than 1,200 menstruators to provide access to menstrual hygiene in seven different countries. The organization has created a reusable period package that includes liners, wings, underwear, and anti-septic soap, that are all a hundred percent biodegradable and can last up to three years.
In collaboration with Operation Period and 20 other organizations, AASW has recognized May as International Period Month. Through their #InternationalPeriodMonth Campaign on social media, the coalition has given about 600 menstruators affected by COVID-19 access to reusable packages in Kenya and Tanzania.
https://www.instagram.com/p/CAK7oqTgutH/
There are three parts to the campaign:
SHARE: Share posts from the AASW Instagram with the hashtag #internationalperiodmonth and #passthepad.

CREATE: Throughout May, you can submit period-inspired art to AASW and the winners will be posted at the end of the month.

DONATE: AASW is raising funds to support 28,000 menstruators who are vulnerable to the effects of COVID-19. Donate here.
View this post on Instagram
For more information about AASW and the work they do, follow them on Instagram.