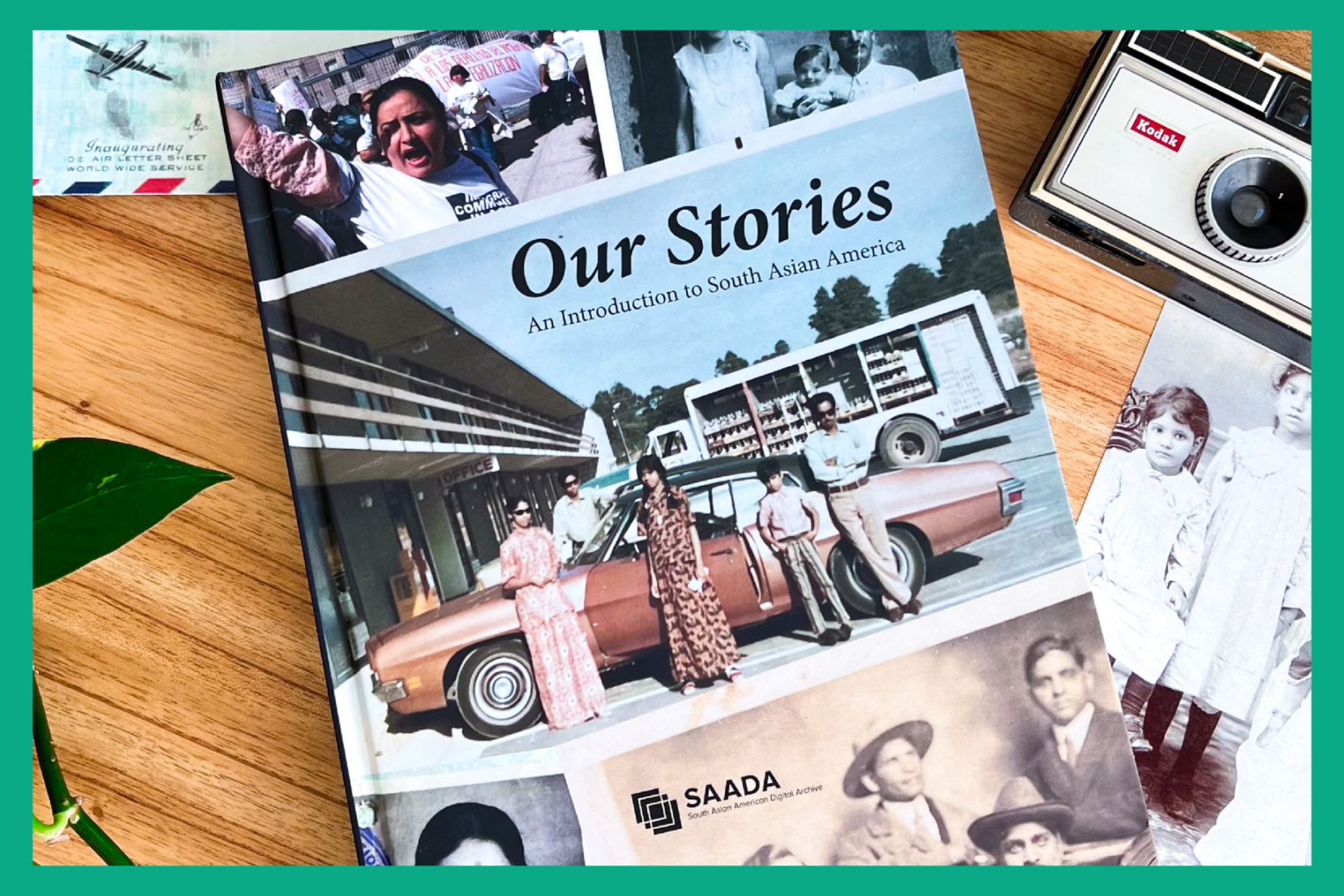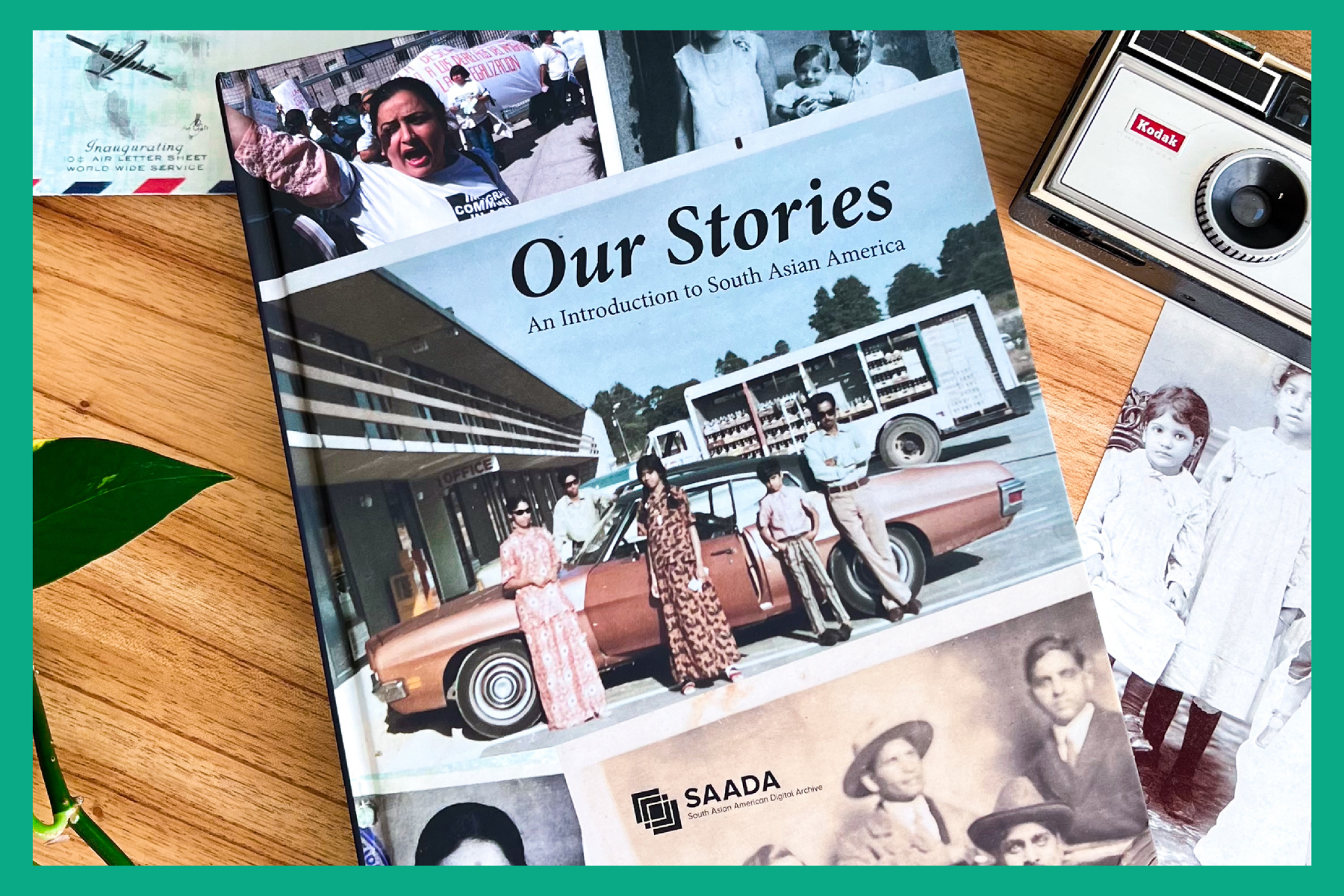 In the context of history, the written word enables us to see life as one did, understand the experiences of others, and contextualize our past within our present selves.
Published in 2021, the South Asian American Digital Archive (SAADA)'s well-researched debut anthology, "Our Stories," was written by 64 scholars, activists, authors, and members of the South Asian community. The anthology is a compassionate and anecdotal revival of our history, identity, and political standing in a nation with histories of welcomed immigration juxtaposed against deep beliefs of racism. Each story presents the promised freedoms of the new nation paired with its challenges and differences.
"Our Stories" explores the current South Asian American cultural climate, detailing accounts that had lasting impacts. These include the September 11 attacks, Black Lives Matter protests, and voting patterns from recent elections. A majority of the anthology focuses on understanding our past. The first account of South Asians on North American soil dates to the late 1700s, when many Pakistani and Bangladeshi men entered the land as laborers aboard steamships. Although the presence of South Asian Americans was far and few until the 1900s, their strife is important to learn about, share, and remember.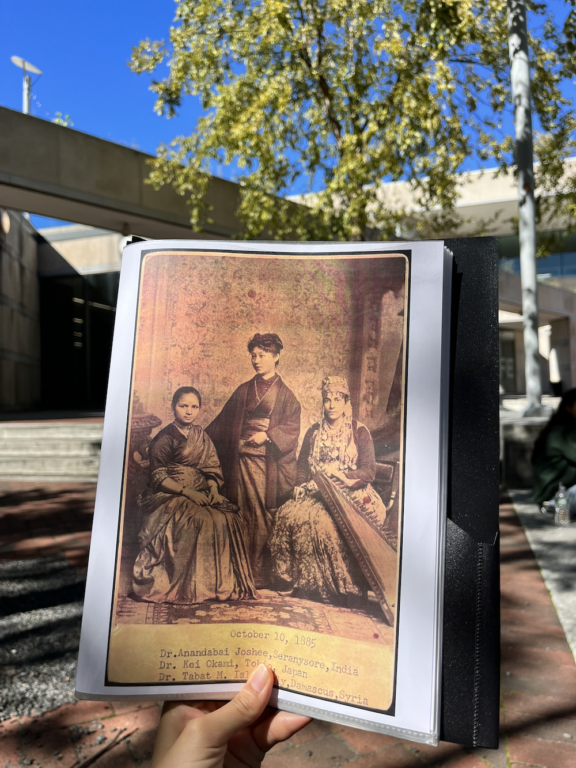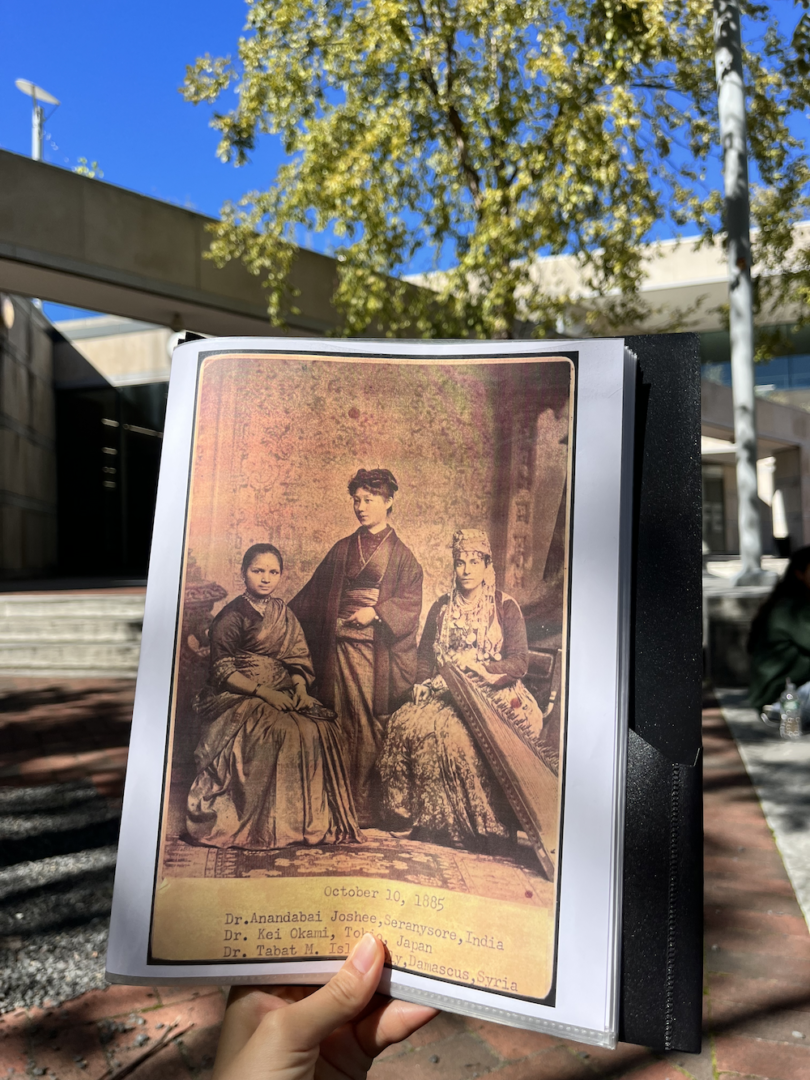 Before the civil rights movement, South Asian American history was fraught with the fight for citizenship and a battle with unbridled racism. Take the Bellingham riots, where South Asian mill workers were attacked and made to feel unwelcome in their place of work, elements of which are still present in today's America. Take Kala Bagai's story, and her reality when her husband took his own life in 1928, seven years after receiving his naturalization. After his citizenship was revoked, he was also refused a visa to return to India, and ended his life in despair at the paradox of his reality. Raising three children whom she put through college herself, Kala Bagai's harrowing story is one to remember, especially during a time when women were celebrating the chance to vote. Her voice was not heard. The early '90s saw xenophobia, culminating in similar stories and despite some improvements since the 20th century, citizenship status is still a source of financial stress, with its purgatory limbos and unpredictable results.
South Asian Americans can immigrate to the country today due to a combination of the 1990 Immigration and Nationality Act and the Hart-Celler Act (1965), two key policies passed that welcomed the wave of highly-skilled labor, especially in demanding areas of information technology, engineering, and science. Beneficial immigration laws have been driven by the hard work of South Asians and other minority groups in North America.
Apart from the tumultuous stories surrounding the hardships of immigration, "Our Stories" introduces some nuanced positives of the South Asian American experience. From observing the allure that Niagara Falls has on South Asian immigrants, to the famous South Asian American literary writers including Chitra Bannerjee Divakaruni, and Jhumpa Lahiri, we can draw patterns between American culture combined with South Asian influence. Even the gradual growth of yoga as a practice in the West is explored — from the time of Swami Vivekananda, who is critical for bringing Vedanta to the West, to Rishi Singh Grewal, one of America's first Indian-born yoga teachers. Originally taken as a mystical and magical practice, yoga has become more postural and meditative as it continues to spread across the United States.
We also have detailed accounts of impressive South Asian American women in history who helped break boundaries and create possibilities for not only South Asians, but for all women of the time. Dr. Anandibai Joshee, the first-ever South Asian American woman to receive a medical degree in the late 1800s, provided medical services for women in India who would rather die than accept medical assistance from male physicians. Pandita Rambai was another critical social reformer from the 1800s, whose hardships during childhood, drove her to provide a better life for women in India and around the globe.
Covering real-life narratives from the 1700s to the present day, 'Our Stories' is a must-read for every South Asian immigrant and descendant living in America. Understanding our history is critical while living in a country where racial identity is often both appropriated and appreciated. As South Asians continue to inhabit new geographies, we are entwining the history of the past with the happenings of the present, and the impact of that ancestral and spatial legacy will shape our future for generations to come.
You can purchase a copy of "Our Stories" through this link. Support SAADA by donating to the organization here.