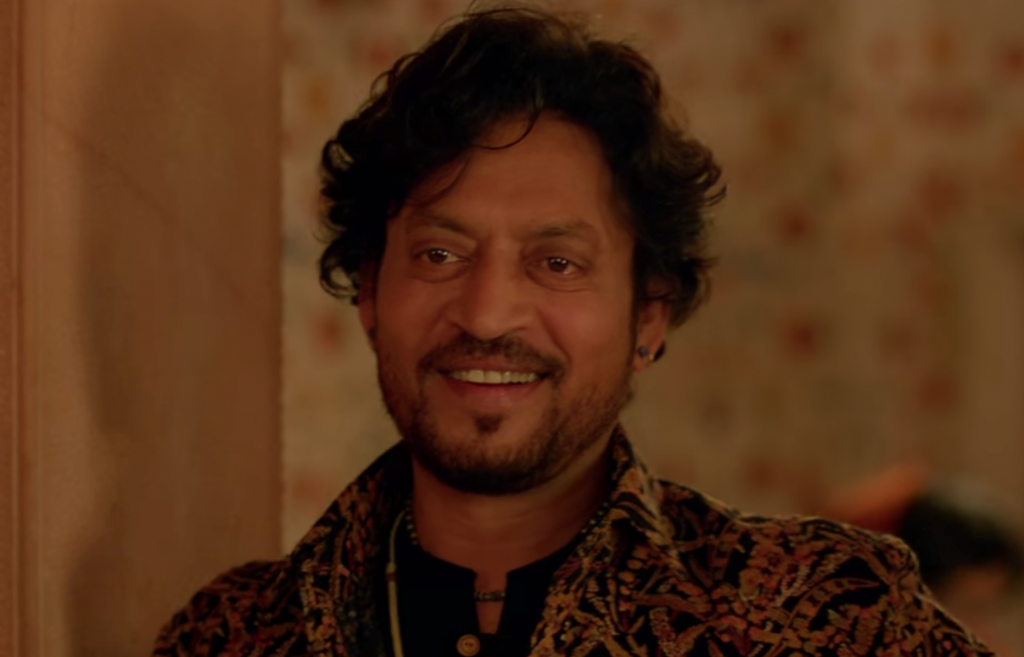 Yesterday, life woke us up with a jolt to the news that Irrfan Khan—one of the finest actors of cinematic royalty in our time—had passed away at age 53. Grace, depth, and versatility are synonymous with the iconic actor.
Hailing from a conservative Muslim family in Rajasthan, Irrfan once aspired to become a cricketer, but with the encouragement and mentorship of his maternal uncle, Khan decided to pursue another passion of his: acting. How apt it is that Rajasthan is known as a cultural haven of India, bursting with colour, rich in royalty, dance, and music – all of those adjectives perfectly describe Irrfan and his illustrious career.
In 1984, he began training as an actor at the National School of Drama in New Delhi, and a few years later, he made his film debut in Mira Nair's "Salaam Bombay" (1987), though his role was later cut down to just one scene. His big break arguably came in 2001 with the Asif Kapadia film, "The Warrior."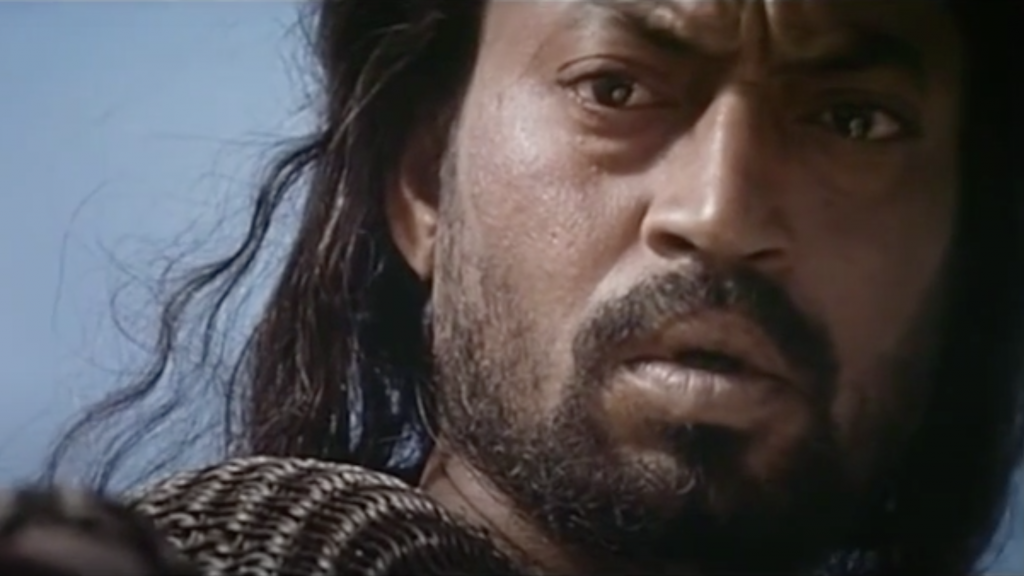 Irrfan, a Quranic name, means "wisdom" in Arabic. His wisdom is tangible in all of the roles he chose to play. His eyes, penetrating and mesmerizing, were known to transcend the audience to places they wouldn't dare venture alone. They embodied the emotions of the characters he played in-depth and allowed a glimpse into their struggles through his eyes alone. You could see the stories dancing in his eyes, a mirror into the character's soul. And at times, even Irrfan's.
In his quest to play roles that resonated with him, he made sure they resonated with his audience, too.
"I want to entertain but entertain with substance."
As versatile as his roles were in the cinema, he portrayed the moral compass of each with grace, candor, and a beautiful transparency. Irrelevant of where or how big the stage was, Irrfan Khan delivered with mastery, in different languages with different audiences. His philosophy seemed to be driven simply by perfecting the craft. He experimented with the requirements of each role skillfully and dodged conventionality. In doing so, he set himself apart and carved out a place for himself in cinematic history. He joined other notable crossover pioneers in becoming a bridge between the film landscapes of the East and the West.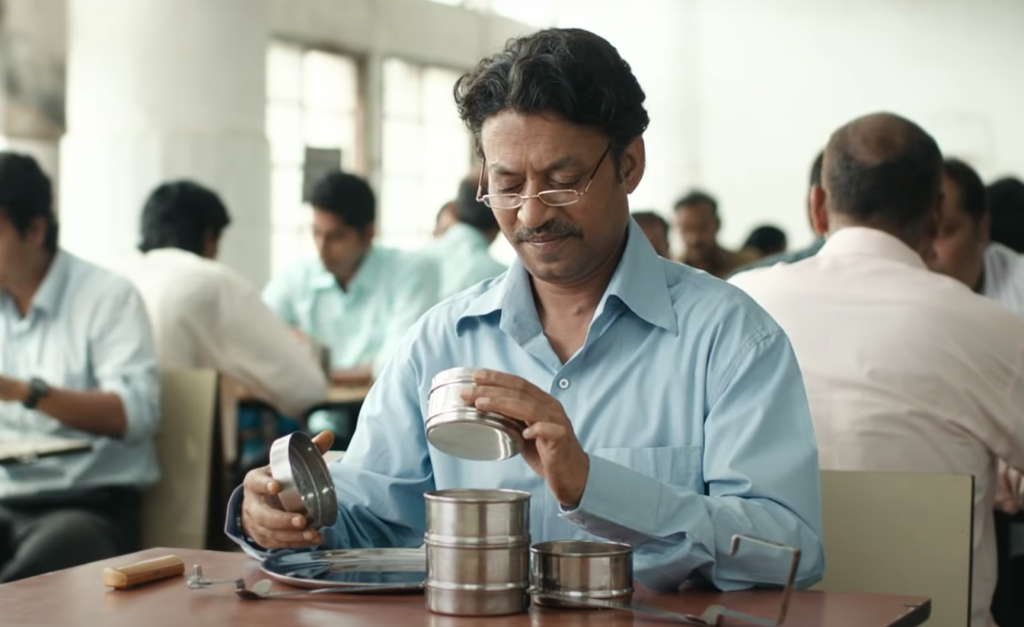 His acting accomplishments aside, Khan was an outspoken member of society. He never shied away from redefining existing societal norms whether it be religion, gender roles, or cinema. In both his personal and professional lives, he gently but powerfully challenged stereotypes:
"Let people meet and interact and understand the significance of a woman's role. You are not complete without a woman's role and that needs to be understood by a man. You cannot compare two genders and say that you are the weaker one or you the stronger one. Each gender has their own specialty and magic."
In 2011, he was awarded the Padma Shri, the 4th highest civilian honor in India, for his contribution to the field of the arts.
Whilst we will remember Irrfan Khan for choices he made in the roles he played, we learn a bit more about him through the roles he opted out of. He turned down parts in Ridley Scott's "The Martian" and Christopher Nolan's "Interstellar," as he wanted to stay committed to Bollywood films which would later become pivotal viewing for us all: "The Lunchbox," "D-Day," and "Piku." He chose his roles carefully and gave his unequivocal attention and focus on his technique.
"Sometimes when you're playing a very intense character, a disturbed character, you find other layers. That's much more interesting to me, rather than just playing 'intense.' I find it too boring."
Khan gained recognition internationally for films like "Slumdog Millionaire," "The Namesake," "New York, I Love You," and "Life of Pi," yet the golden ticket to his rare craftsmanship lies in his work in Indian cinema. Should you wish to delve into Khan's legacy, I'm sharing five movies that reflect his versatility. Trust me, this was a challenging task as more and more films kept coming to mind.
"Paan Singh Tomar" – based on a true story of a soldier & track and field champion that went rebel.
"The Lunchbox" – a charming yet lonely widower stumbles upon a note in a lunchbox and starts an unexpected correspondence with an unhappy housewife.
"The Namesake" – a tale of a first-generation immigrant and his new wife and how they grow into themselves, each other, their marriage and life in America. His character, alongside the charismatic Tabu, is a vision in showcasing the silent battle many face of finding themselves in between two worlds. "The Namesake" was an unforgettable Indian/American crossover film for Irrfan and set the stage for incredible Hollywood performances to come.
"Maqbool" – an adaptation of Shakespeare's "Macbeth" in modern-day Mumbai, and arguably one of the best onscreen versions of the play.
"Piku" – a heartfelt comedy that invites you into the dynamics of a father-daughter relationship. Khan's role as a driver stuck in the middle of the two is gentle and full of wise revelations.
Khan possessed a unique ability to play with his dialogue, his body, and his silence in perfect synergy. His delivery was and remains unparalleled; it captivated his audience to escape their day to day, let their buried joys and sorrows see the sunlight, albeit for a bit and give them strength. Through his work, he gave us all the courage to acknowledge the complexities of human nature in the simplest of manners. Something that we would find difficult to face outside of the comfort of that moment alone.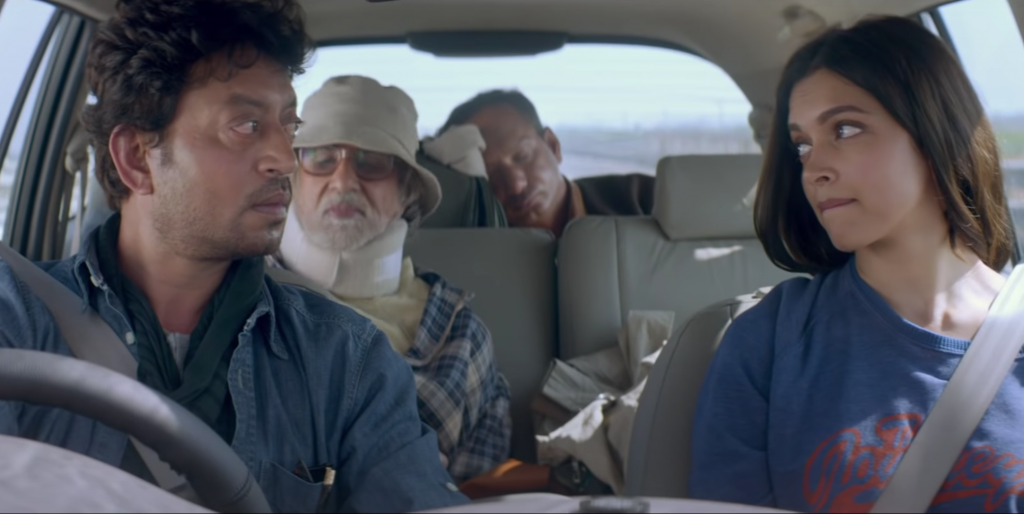 Khan took his final bow yesterday, April 29, 2020, in Mumbai. He revealed in 2018 that he had cancer, and passed away due to complications from a colon infection. Four days prior to his death, his beloved mother, Saeeda Begum, passed in Jaipur, and Khan was unable to attend the funeral due to the COVID-19 lockdown in India.
Tributes continue to pour in from his peers and his fans.
T 3516 – .. just getting news of the passing of Irfaan Khan .. this is a most disturbing and sad news .. ?
An incredible talent .. a gracious colleague .. a prolific contributor to the World of Cinema .. left us too soon .. creating a huge vacuum ..
Prayers and duas ?

— Amitabh Bachchan (@SrBachchan) April 29, 2020
My friend…inspiration & the greatest actor of our times. Allah bless your soul Irrfan bhai…will miss you as much as cherish the fact that you were part of our lives.
"?????? ??? ?? ???, ?????? ??? ?? ?????? ???? ????? ?? ??, ???? ???? ?? ??? ??" Love u pic.twitter.com/yOVoCete4A

— Shah Rukh Khan (@iamsrk) April 29, 2020
Irrfan's art and humanity will be badly missed. Never seen someone use the beats of silence so beautifully to convey so much about who we are. Sending love to Sutapa and the family. pic.twitter.com/L3NN1wuz6H

— Kal Penn (@kalpenn) April 29, 2020
Khan leaves his legacy in the hands of the world, his wife, Sutapa, and their two sons, Ayaan, and Babil. Our love, thoughts, and wishes of strength go out to his family and friends.
"Embrace and hug me life, for your never know if we will ever have this magical evening like this or not, Perhaps we may meet or never meet again in my lifetime."