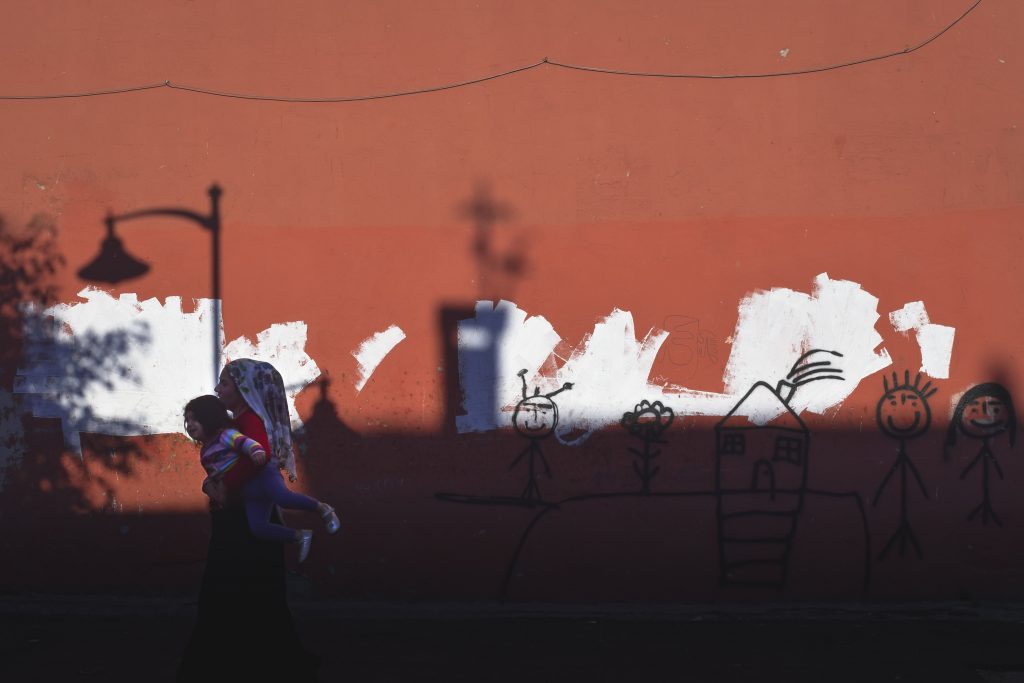 Almost 200,000 Rohingya refugees rallied in Bangladesh last week to mark two years since they were forced to flee Myanmar following a brutal crackdown on the ethnic minority group.
More than 740,000 Rohingya crossed the border from Myanmar into Bangladesh following a violent, military-led "clearance operation,"  on August 25, 2017. During which, security forces in Myanmar killed thousands of Rohingya people, engaged in widespread sexual violence, and burned entire villages to the ground in actions that the United Nations said were executed with "genocidal intent."
Myanmar does not recognize the Muslim-majority Rohingya as an ethnic group, despite them having lived in the country for generations. They have been denied citizenship and rendered stateless, with over one million Rohingya currently living in refugee camps in southern Bangladesh, forming the world's largest refugee settlement. 
At the rally commemorating the second anniversary of "Genocide Day," thousands of Rohingya refugees marched through the camps in Bangladesh's Cox's Bazar chanting "God is great, long live Rohingya," and carrying placards and banners reading "Restore our citizenship".
The rally follows a second failed attempt to repatriate the refugees, during which not a single Rohingya agreed to return to Myanmar voluntarily.
Rohingya leader Mohib Ullah said that they would only return home if they were granted citizenship, given back their homes and land, and their safety was ensured, according to an interview with the Associated Press during the rally.
"We have asked the Burmese government for dialogue. But we haven't got any response from them yet," Ullah said during the rally.
Myanmar has continuously denied their request for citizenship, insisting instead that all Rohingya accept a so-called National Verification Card, which will confirm their status as stateless.
Many remain too traumatized to consider returning to Myanmar under any circumstances at all.
"They asked if we wanted to go back to Myanmar, I said no. They asked me why. I told them that our homes were burned, our family members were raped and killed," a refugee Noor Hussain told Al Jazeera.

This is why we suffered to come here. How can we go back without knowing that we will be safe?" 
Aung San Suu Kyi, who became the leader of Myanmar in 2016 after decades of resisting the country's military dictatorship, has refused to condemn or meaningfully acknowledge the persecution of the Rohingya. The Nobel laureate has drawn criticism from human rights groups for her blatant inaction in the face of the ethnic cleansing campaign, news of which she maintains is driven by "misinformation".
In Myanmar, Rohingya who remained in their homes in Rakhine State live under intense surveillance, with limitations on their freedom of movement resulting in them having to apply for special permission to leave their villages, earn a living or seek healthcare. Education is largely inaccessible, while poverty and malnutrition levels continue to rise.
The continued persecution of Rohingya in Myanmar renders all efforts at repatriation impossible, and shows no end in sight for the crisis that a recent UN report referred to as a "textbook example of ethnic cleansing."