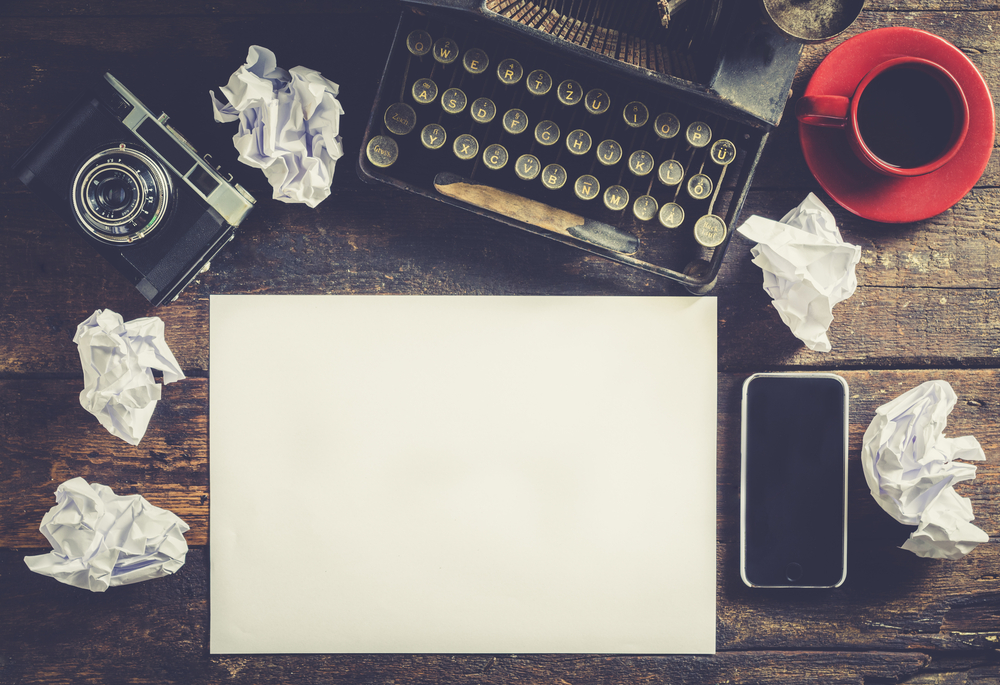 by Mariya Taher
In June 2014, I went back to school to get my Master of Fine Arts in Creative Writing. As I think is common for most writers, it's been a dream of mine since I was a girl to become a professional, published writer.
I wrote my first young adult series when I was in junior high. Sadly, this series was written and saved on a laptop when floppy drives still existed, and as that laptop crashed, that story disappeared forever. But, my dream to become a writer never disappeared.
Over the years, I've made attempts at writing stories and getting published. I have definitely had my fair share of rejections, but through it all, I did develop a thick skin. I also began to see that I was writing about topics with a particular niche that much of mainstream literature (at least in the United States) didn't really deal with.
Being a first generation U.S. born East Indian, I wrote about what I knew. What I knew were the challenges of being raised in a mixed culture—sorting the details of my American life with my East Indian heritage. Learning how to be known as a minority, and often feeling like I didn't quite belong to one particular cluster of people.
My experiences were varied, I was learning new Western ideas and comparing them to the old Eastern ideas of my ancestors. It was all just really confusing. So I wrote stories about those topics and I knew I wasn't alone.
Thankfully, Brown Girl Magazine features South Asian authors in many of their posts. Here's one from April 2015, "4 Female South Asian Writers, Activists, and Thought Leaders to Re(Discover) in 2015."
But everyone has to start from somewhere; we need that first publication for writers like me who want to read more books by authors of South Asian backgrounds and a place to give our work.
Here's a list of some great literary journals that fit the ever-elusive niche.
(Shameless Plug: I've even been published in two of the literary journals mentioned below, Blue Minaret, (check out "American Daughters") and another short story,"Stung" published in Cecile's Writers Magazine!)
Literary Magazines for Brown Girls: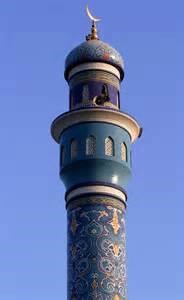 Blue Minaret aims to promote a sense of identity among Muslims writers and artists by providing a space for showcasing their talent and networking with each other. They also try to challenge the typical Islamophobia/colonial/minority narrative around Muslims by offering an alternative portrait through fiction, poetry and art. They would like the rest of the world to see Muslims as normal, ordinary, flawed individuals with the same successes and struggles, the same disappointments and joys, as everybody else.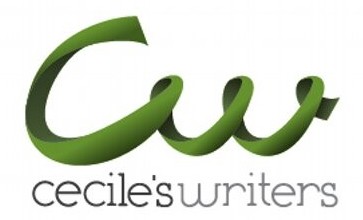 Cecile's Writers Magazine is a digital publication focused on intercultural writers. Writers with a mixed heritage or who have lived abroad or write in English as a second language are all welcome. Whether previously unpublished or veterans, they work closely with writers and offer them a home on our platform. They accept flash fiction, short stories, novel excerpts, personal essays and literary essays.
Dukool, a bilingual arts and culture magazine for Bengali-Americans, is seeking submissions in all genres. Translated as "Two Shores," Dukool is published monthly in both Bengali and English, and features essays on culture, politics, film, and travel, as well as poetry, fiction, and interviews with artists. They actively showcase work from both emerging and established writers.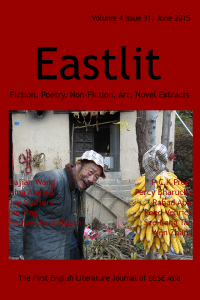 EastLit is a journal and website focused on creative writing, English literature and art specifically from or connected to East and South East Asia. It launched on October 26, 2012, and the first issue of the Eastlit journal released on December 1, 2012. It featured poetry, fiction, non-fiction and a novel extract.

Jaggery is a DesiLit arts and literature journal, connecting South Asian diasporic writers and homeland writers; they also welcome non-South Asians with a deep and thoughtful connection to South Asian countries, who bring their own intersecting perspectives to the conversation. (South Asia includes Afghanistan, Bangladesh, Bhutan, India, The Maldives, Nepal, Pakistan, and Sri Lanka.) The hope with Jaggery is to create a journal that offers the best writing by and about South Asians and their diaspora. Dark, complex, intense—and totally delicious. They publish art, essays, fiction, poetry, reviews, and an advice column.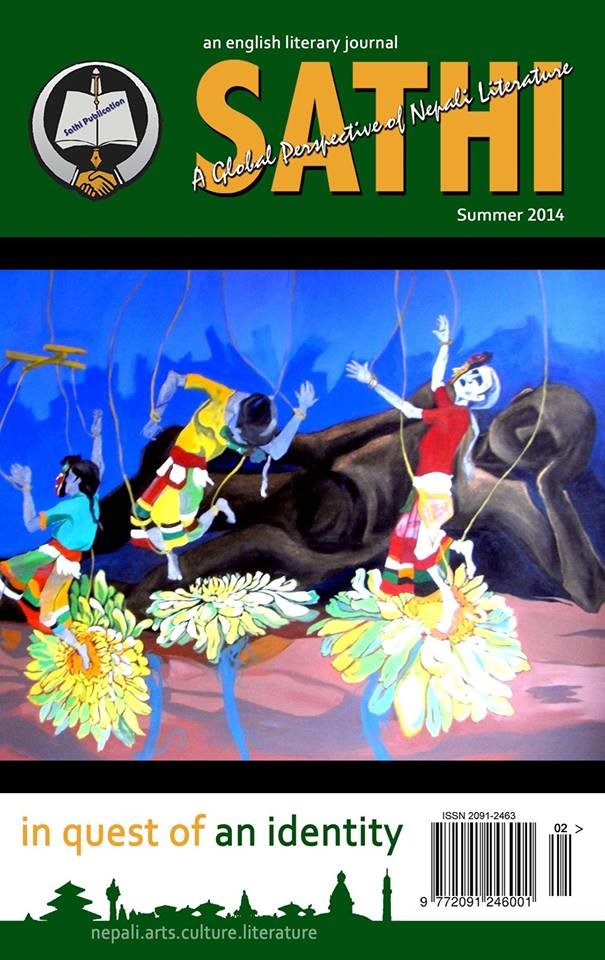 Sathi is a Kathmandu-based quarterly magazine published in English and Nepali and founded in 1982, presenting contemporary and classical Nepali literature. The main intent behind publishing an English edition of Sathi, a tradition that began in 2003, is to promote Nepali arts and literature to the world through translation, an initiation that boasts of being the first of its kind in Nepal. The journal is for now only available in print and is not available online.

The Forager is a platform for multi-disciplinary food related inquiry. Food's production, circulation and consumption vividly reflect who we are and how we live; for us, food – cooked and uncooked, is a medium for thinking about culture and identity, gender and politics, art, science and technology, among other facets of human experience and endeavor. A journal of food as a cultural practice and political issue, The Forager invites readers to see the world through the prism of food.
---
Mariya Taher is currently pursuing an MFA in Creative Writing at Lesley University, MA. She received her Masters in Social Work from San Francisco State University and her BA from the University of California Santa Barbara, where she majored in Religious Studies and double minored in Global, Peace, and Security & Sociocultural Linguistics. Prior to attending Lesley University, she worked in the gender violence field for seven years. She has contributed articles to Solstice Literary Magazine, Global Voices, The Express Tribune, The San Francisco Examiner, BayWoof, and the Imagining Equality Project put together by the Global Fund for Women and the International Museum of Women.