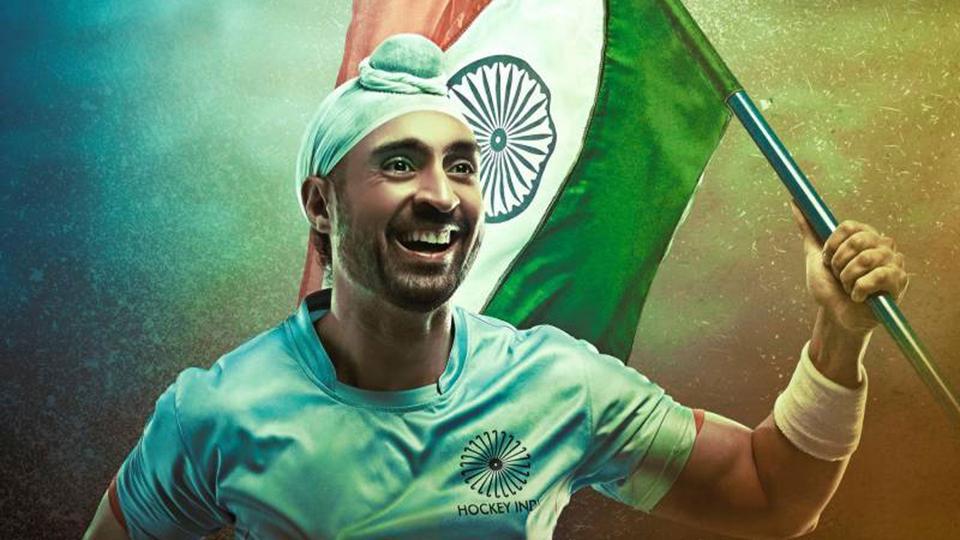 I love sports movies. I get so emotionally invested in all the highs and the lows every time, and I know I'm not the only one. I think it's because by virtue of these movies being about athletes, the theme of resilience always takes centre stage, undercutting everything else. So I was super excited about going to see "Soorma," a biopic about the Indian field hockey legend Sandeep Singh.
There is just something so awesome about watching someone fail at first, only to watch them keep on trying and trying, until they put everything they have into their big game, race, or final match and succeed. These sports movie clichés are clichés because they're based in truth, and they succeed in evoking strong emotions every time.
Sandeep Singh has perhaps one of the craziest true comeback stories of all time! Singh was at the brink of athletic greatness when a freak accident—a legit stray bullet from an army person cleaning their gun on a train!—left him paralyzed from the waist down. He didn't let that stop him, however. He rehabilitated and came back to the game as a captain of Team India at the international level. The man went on to win the Arjuna Award!
What I Liked: The Performances
Diljit Dosanjh is amazing in "Soorma." He effortlessly plays up the Punjabi humour, and effectively when he needs to and showcases depth and emotional fortitude during the rehabilitation period. The scene with Angad Bedi, playing elder brother Bikhramjit, in the hospital was really well done. In fact, his chemistry with all of his co-actors is easy and fun to watch.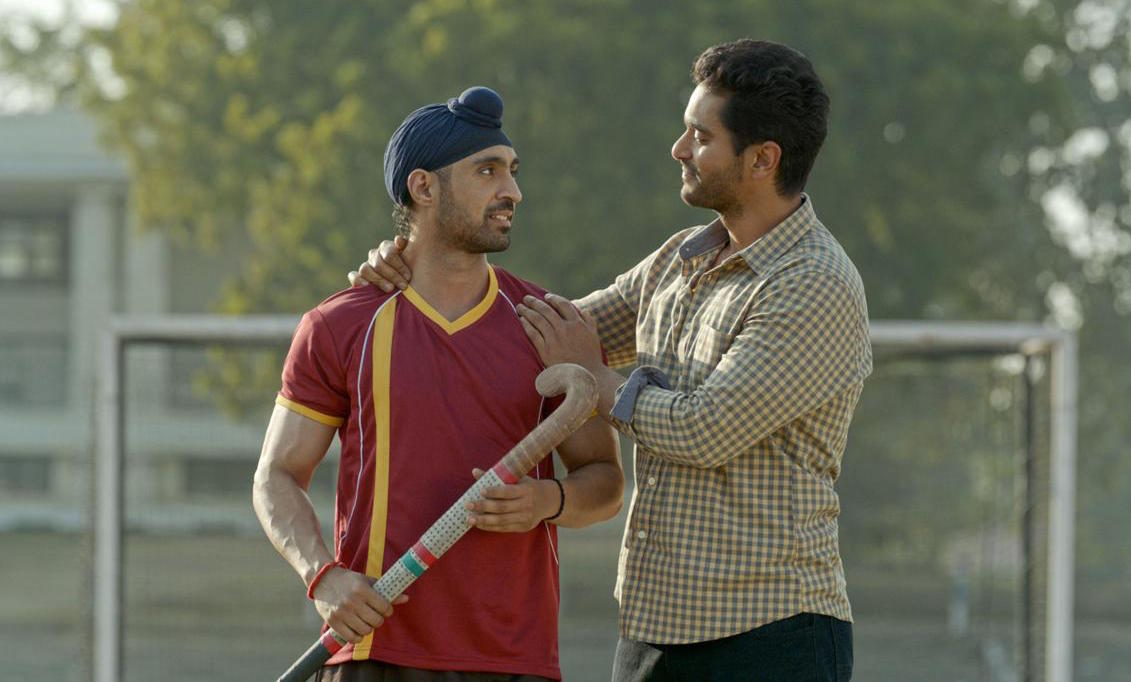 The entire cast actually, is great. Angad Bedi has the gravitas, Taapsee Pannu makes everything look easy, Kulbashan Karbanda and Satish Kaushik are their usual awesome selves, and Vijay Raaz is hilarious.
What I Didn't Like: Pretty Much Everything Else…Sadly
The screenwriter watered down this awe-inspiring true story for no apparent reason. It makes no sense! The man's real-life ups and downs were made for this type of genre. The script was a complete disservice to Sandeep Singh. His hockey prowess—not just the drag-flicking, but his defensive game—deserved better, his entire rehabilitation arc needed to be more hard-hitting, and yet it was all one and done within the span of a song.
You know what else was watered down in "Soorma?" The hockey!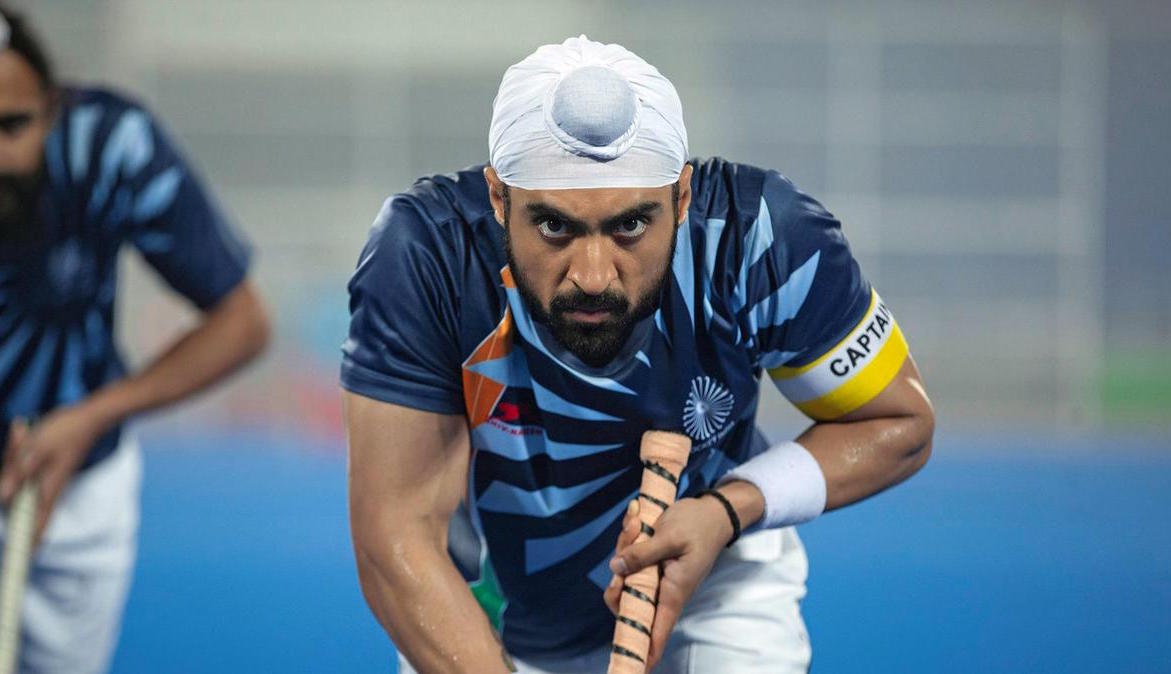 I watched and loved the "Mighty Duck" movies and "Chak De India" – proof that hockey is exciting to watch, on or off the ice. I know the game itself wasn't the story—it was the player—but considering that part wasn't all that great anyway, "Soorma" should've at least brought it with the hockey! How do you make a sports movie where the actual sports part is a side note? In all fairness, there were a few good parts, but just tweaking the cinematography could have brought the experience up several notches.
Also, while Taapsee did a great job, the motivation of her character, Harpreet Kaur, didn't really jive. Her reasoning made no real sense, especially in the second part of the movie, which was quite a drag.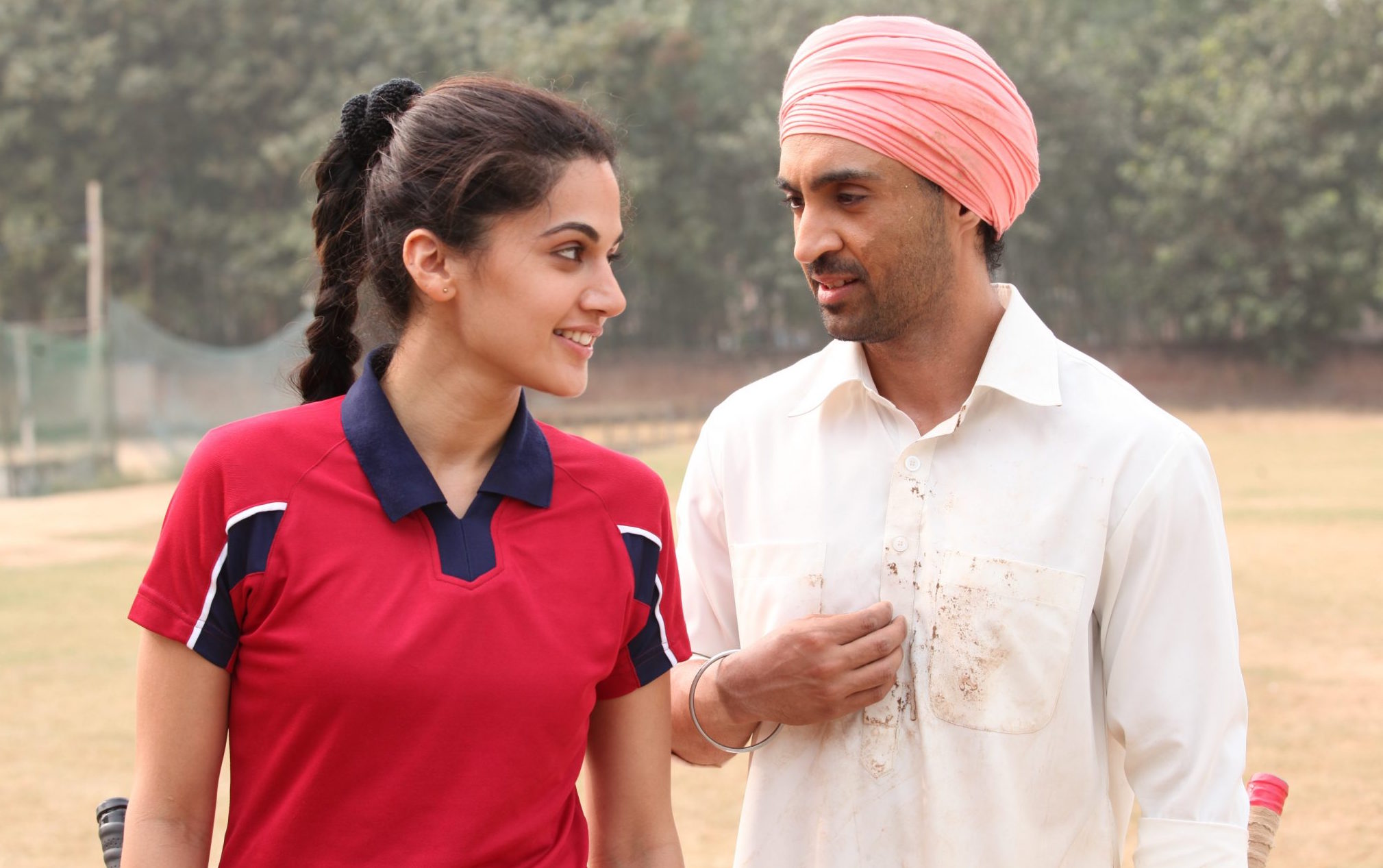 Another thing that irked me was the whole bit with the first coach – the one who beat Sandeep Singh up for no reason. I didn't really understand the whys or whats of his character arc or story.
This true story had all the makings of an incredible sports film – a phenomenal talent, tragic failure, and a rousing success, despite almost insurmountable odds. Yet, disappointingly, the movie wasn't nearly what it could've been… Or what it should've been.
"Soorma" had all the ingredients of an iconic sports film, but the finished product left me unsatisfied. Sandeep Singh's story (and his legacy) deserved better.