South Asian TV series have changed greatly over the years. 2019, in particular, saw a rise of shows in different languages from diverse regions, stretched across multiple streaming services and platforms. Great content has become more accessible to wider audiences. While big names such as "Bard of Blood" and "Made in Heaven" or highly anticipated sequels like the third season of "Little Things" and the second seasons of "Inside Edge" and "Sacred Games" are hard to miss, here are 5 South Asian TV series that might have flown under your radar this year.
1. "Kota Factory"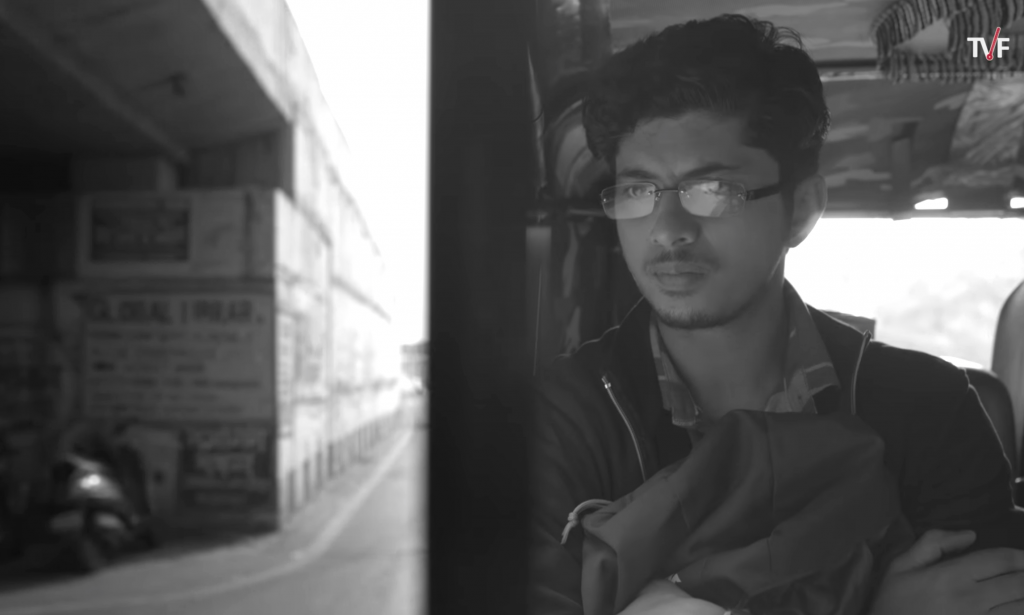 "Kota Factory" follows shows like "Laakhon Mein Ek", which narrated the dark side of IIT entrance exams, engineering dreams and the crippling pressure of college admissions in India. But "Kota Factory" has a more optimistic look, and reminded me a lot of 3 Idiots. This TVF show is India's first black and white series, indicating the colourless process of studying for competitive entrance exams, yet it also features supportive adults and the wonderful bonding between the Vaibhav – the protagonist – and his two friends. The writing and acting is so good, and you'll definitely relate to Vaibhav's existential struggle, laugh with him in moments of innocent joy and root for his success.
You can watch the seasons 1 & 2 on YouTube or on TVFPlay.
2. "The Family Man"
A seemingly average guy who lives a double life as a secret agent is a tried and tested trope in Bollywood, yet what makes "The Family Man" so unique is how funny it is. The show is very self aware of the cliches of its own genre and manages to infuse stellar humour along with some intriguing thrills and action. It is also very socially and politically aware and questions the privilege of the Indian middle class. The family in the center of the show is also quite delightful, especially Atharv, the son, who is a treat to watch.
The show is streaming on Amazon Prime.
3. "Meenaviyal (Meanwhile)"
This Malayalam webseries is an ode to sibling love and rivalry. The slice of life story follows Arun who moves into his elder sister Amritha's apartment which causes some chaos, some tension, some surprising revelations and some heartwarming bonds. The show reminded me a lot of the movie "Bangalore Days" – which if you haven't watched it yet, is a MUST watch – and it carries a similar tone when exploring the complex bond between the siblings in the midst of an urban lifestyle. The show is super short, simple yet engaging, and utterly charming.
You can watch the series on YouTube. The first episode is above!
4. "Shameless Proposals"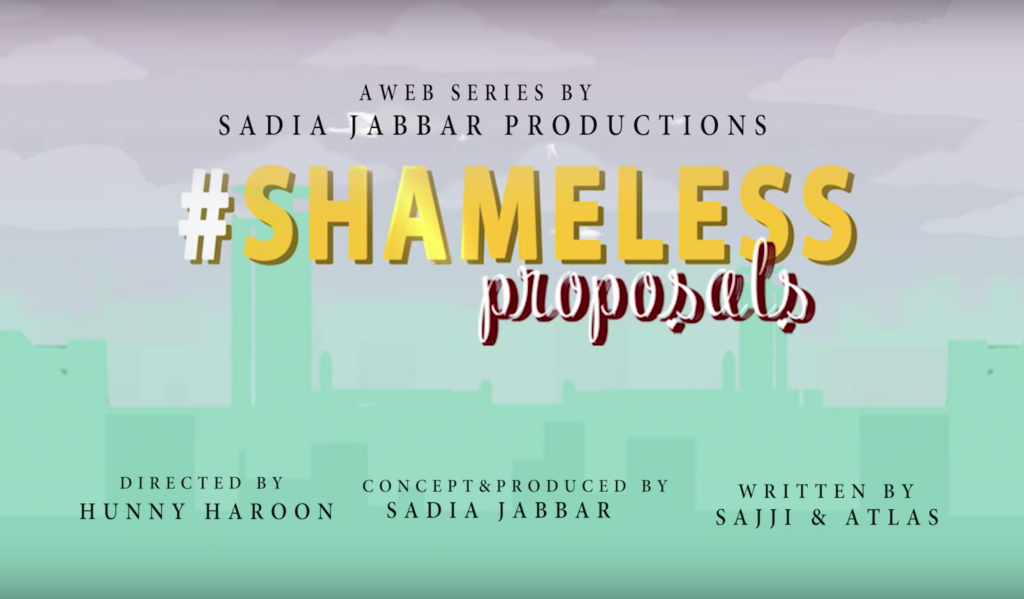 This satirical webseries is a riot. The anthology series is also Pakistan's second ever web series and it attacks the "rishta" culture of South Asian society. It views arranged marriage and proposals through the girl's point of view, and explores the taboos and cliches of the whole process. More than anything, it tackles the million dollar question: "Log Kya Kahenge"? (What will people say?)
You can watch the series on YouTube.
5. "Typewriter"
"Stranger Things" meet Enid Blyton in this quaint adventure/horror story that speaks to the nostalgia of a South Asian childhood that was influenced by western stories, such as "Famous Five" and "Secret Seven". The show is not necessarily as scary as it hopes to be, but it has a certain charm, thanks to the entertaining and wonderful band of kids who headline the show. It has the haunted house, a town with mysteries, four little ghostbusters and a cute dog, a deadline looming over everyone's heads and, of course, the titular typewriter. All of these elements come together to present a thrilling and nostalgic horror show.
The show is streaming on Netflix.