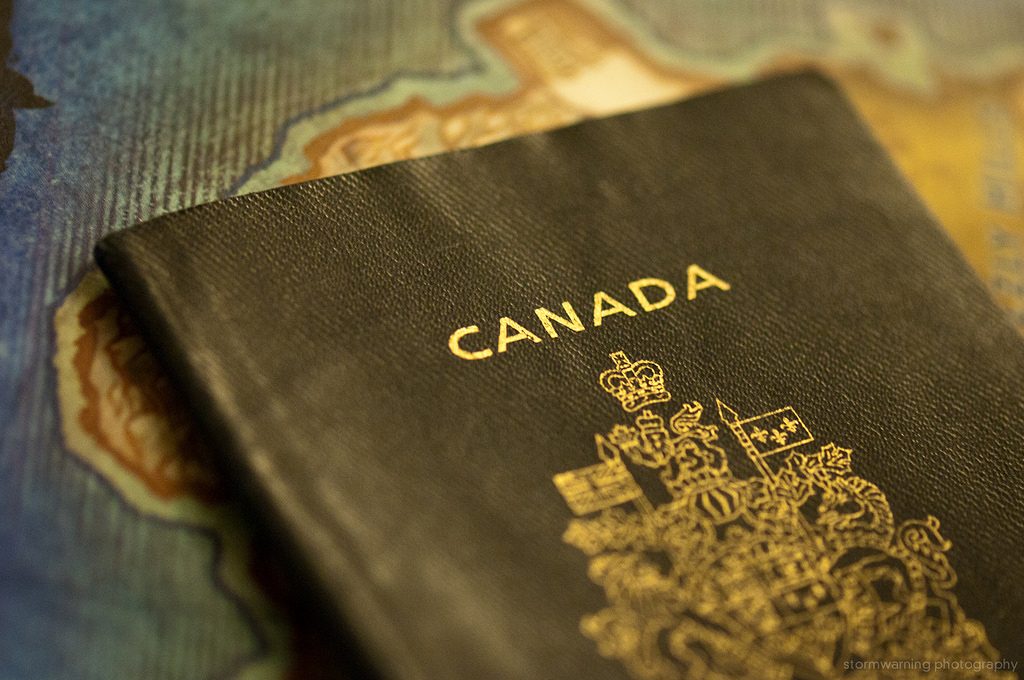 by Serisha Iyar – Follow @serishaiyar
The violent acts of terrorism that occurred in Charlottesville, Virginia on August 12, 2017, have once again illuminated how white supremacists in the United States no longer feel the need to hide their faces.
And while many Canadians have watched in horror as these events unfold, we are reminded that white supremacy continues to exist in Canada as well.
We know Canada isn't immune to racist violence & hate. We condemn it in all its forms & send support to the victims in Charlottesville.

— Justin Trudeau (@JustinTrudeau) August 13, 2017
Conservatives condemn these acts of racism, violence and hatred. Prayers are with victims, their families, and people of #Charlottesville.

— Andrew Scheer (@AndrewScheer) August 13, 2017
There's no excuse for refusing to denounce white supremacy wherever it arises. We must stand up against hate and violence. #Charlottesville

— Tom Mulcair (@ThomasMulcair) August 12, 2017
Even though we have seen some form of condemnation on behalf of Canadians from all three major political parties, the fact remains that Canadians need to take responsibility at home and combat the racism that is often presumed to no longer exist. For BIPoC (black, indigenous, people of color) who encounter white supremacy on a daily basis, such disbelief in its presence is laughable and speaks to the privileged individuals who surround us.
Racism exists openly in Canada from anti-Blackness to Islamophobia and is deeply rooted in our nation's history through indigenous genocide and ongoing oppression. For instance, The Rebel Media provides a platform for the far-right that spreads racist ideology across the country. A platform that is not simply visible but also welcomed, given the connections it has to members of the Conservative party.
Perhaps more shockingly, white supremacists have even been provided opportunities to openly promote their hate speech within mainstream Canadian media. The influence of American racist ideology in the form of the Confederacy is also not to be ignored. Its seemingly most valued symbol, the confederate flag, has survived across Canada from Alberta to Ontario, to Nova Scotia. While many choose to claim that its meaning in the North differs from the American context, in actuality it represents a legacy of violence, racism, and white supremacy regardless of whether it lives here or south of the border.
The events in Charlottesville indicate that as usual, there is much work to be done. The burden of explaining why the rhetoric of Nazism, white supremacy and the "alt-right" is abhorrent should not rest on the shoulders of BIPoC.
It is time for white people to address the issues of racism within their communities that breathe life into these movements. In the same way, there continues to exist a large segment of the South Asian populous who adhere to an anti-Black dogma that needs to be educated.
The classification of Asians as the 'model minority' has trapped many into believing they fall closer to the status of the oppressor than the oppressed. Engaging with our families and discussing the violence and discrimination faced by Black and Indigenous peoples is imperative in addressing the inter-generational rejection of their experiences. From appropriating Black culture to projecting anti-Blackness, we must constantly hold our communities accountable and criticize the ways in which South Asians contribute to their oppression.
The truth is, white supremacy cares only that you are brown, not which shade of it you are.
---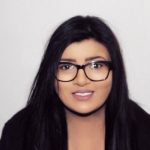 Serisha Iyar is a first-generation South African-Canadian student at McGill University completing her Bachelor of Arts degree in Political Science with a minor in World Religions. She enjoys dancing alone in her apartment, prefers -40°C over 30°C and hopes to one day be successful enough to trend on Twitter. You can follow her on Twitter and Instagram at @serishaiyar.