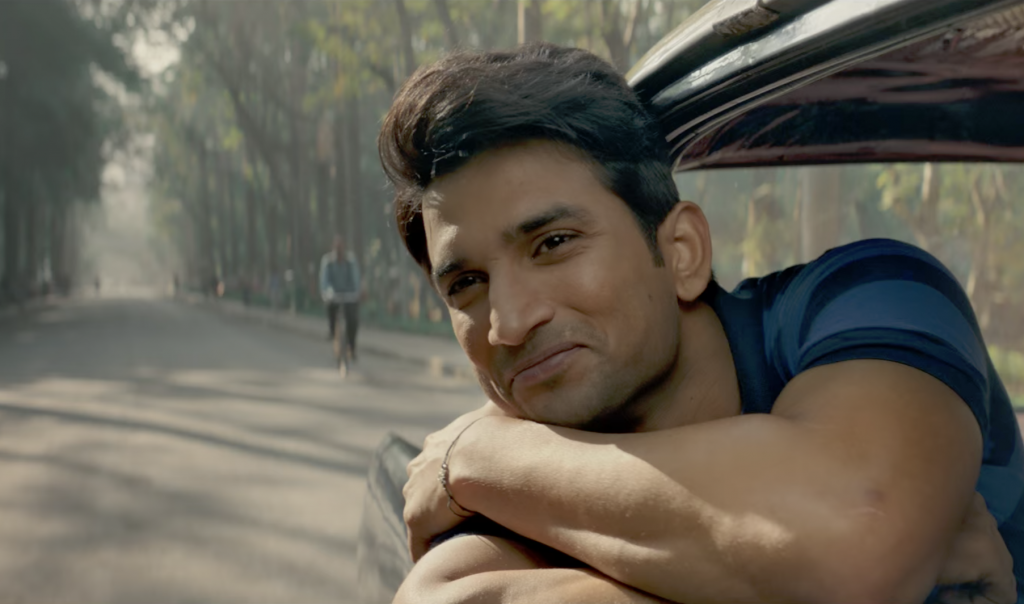 Two days ago, we woke to the news that actor Sushant Singh Rajput had died by suicide, at the very young age of 34. Rajput's death comes just 14 days after veteran actor the passing of Rishi Kapoor and 15 days after the death of legendary actor Irrfan Khan. Rajput's last rites took place in Mumbai on Monday amidst his family, close friends, and few colleagues from the film industry in India.
Sushant Singh Rajput started his acting career as a lead in Zee TV's soap opera "Pavitra Rishta," a role that garnered him multiple wins and nominations as Best Actor. He made his film debut in 'Kai Po Che!' in 2013, and received a nomination for the Filmfare Award for Best Male Debut. Through his roles in "Shuddh Desi Romance," "Detective Byomkesh Bakshy!," and Netflix action movie "Drive," audiences and fans were able to witness his incredibly natural screen presence that was nuanced, sweet, and grounded.
His turn as a former captain of the Indian national cricket team Mahendra Singh Dhoni in the film "M.S. Dhoni: The Untold Story" fetched him a Filmfare Award nomination for Best Actor and a win for Best Actor (Critics) at the 2017 Screen Awards.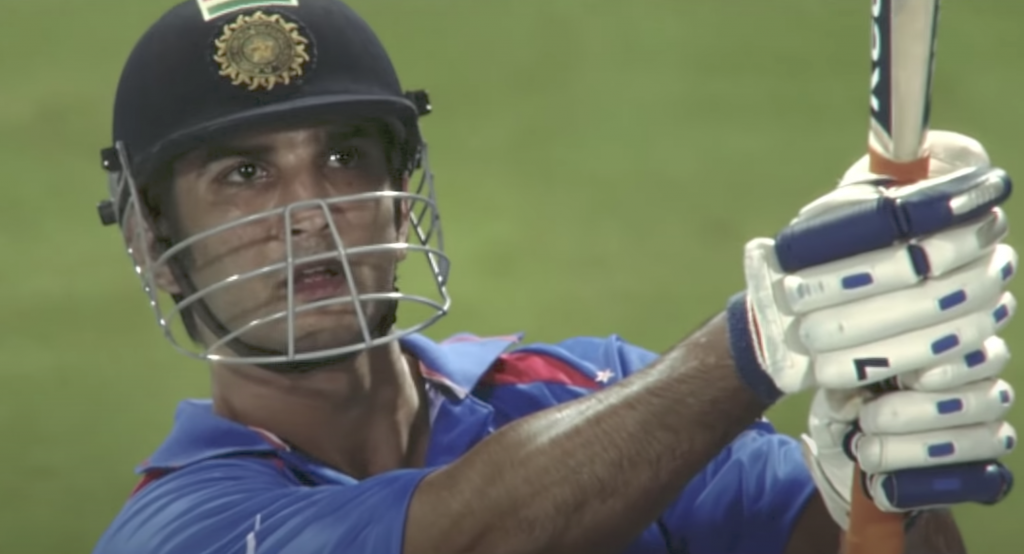 Looking at his TV and film credentials, it is very clear that Rajput was a man brimming with immense talent and passion. However, he was making waves not only in the film industry but also as a philanthropist and board member of several tech start-up companies. He advocated for women in entrepreneurship and youth literacy groups. Here was a man who paved his own way into the Bollywood film industry and still took his time and effort to use his platform beyond his involvement in film and TV – efforts that I admittedly only came to know after Rajput's death.
I was merely scrolling through Instagram and learned of the news of his passing through posts by Bollywood celebrities and fans alike expressing their shock and sorrow. In the days that followed, I saw conversations break out in my friend group circles with theories and speculations being made about Rajput's passing. I saw Bollywood celebrities and notable figures being called out for creating and perpetuating a toxic film industry, and how they treated Rajput unfairly. I saw much-needed dialogue happen between my community members about mental health and the need for much change in the mindset and conversation regarding mental health treatment.
Rajput's passing has left an impact in the South Asian community, which, I think, is a testament to how wonderful and vibrant a talent Rajput was on screen. As a woman in her 20s who has had to have multiple conversations about my own mental health with friends and family, I found myself taking a step back to observe and absorb the rising chatter around me.
It is very easy to form an opinion about someone you don't know personally. It is perhaps even easier to form an opinion about someone you do know. As a person who has been called weak, sensitive, insecure, or dramatic when advocating for mental health, I know how hard it is to talk openly and honestly. My heart goes out to Sushant Singh Rajput, his close friends and family, and his beloved fans who saw a genuine spark in him whether in person or on-screen. He is a talent who had so much to offer to the world, and we are very lucky that he leaves a legacy of films and initiatives that live on.
My hope is that the conversations that are happening about mental health amongst South Asians (and beyond), the toxicity in Bollywood, and our limited understanding of one another and ourselves continue on as well.
If you are having thoughts of suicide, you are not alone. We urge you to call the National Suicide Prevention Lifeline at 1-800-273-8255 (TALK). You can find a list of additional resources here.