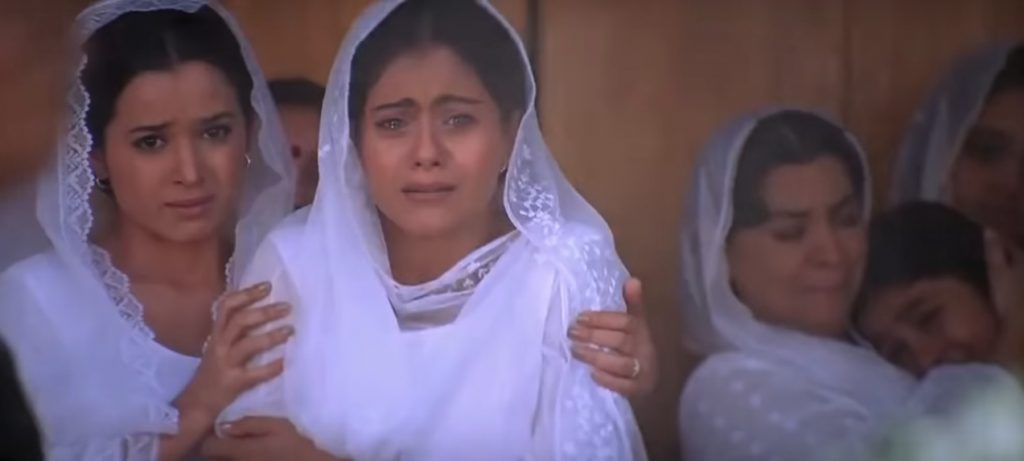 by Rani Shah – Follow @raanstermonster 
Disclaimer: The article below is satire republished from Fuss Class News.
WASHINGTON D.C – The presidency of Donald Trump has spurred on an unconventional trend within the textile industry.
A white saree is commonly worn in the South Asian community during funerals and mourning periods, have seen a marked increase in demand since Friday's presidential inauguration.
The last time white saree sales saw an increase was in the 1950's due to deaths brought on by polio.
"It's uncanny, the demand has nearly surpassed supply," remarks Professor Neha Singh, "The level to which factory workers are making fabric might force Indian manufacturers to import from China."
Fuss Class News reached out to the Trump Administration for further comment but did not receive a reply due to their fear of brown people and Sean Spicer's lack of understanding surrounding basic communication skills.
---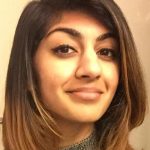 Rani Shah is the founder and writer for Fuss Class News, a South Asian satire site. Her hatred of lettuce and appreciation of sprinkles means her friends circle has very interesting dinner parties.