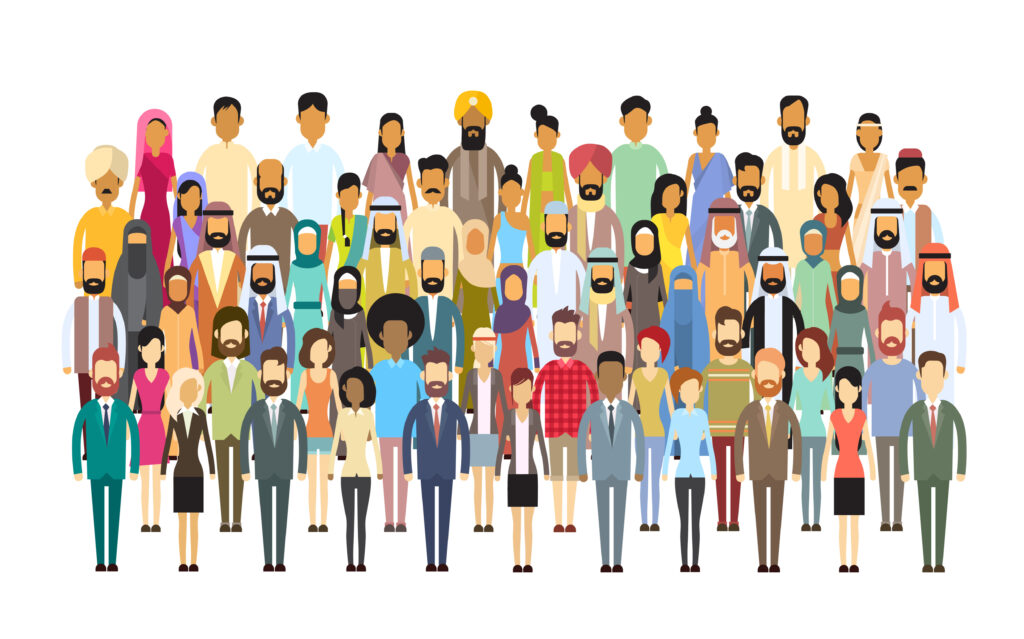 Among the many taboo topics policed in conversations, one that particularly stands out is the topic of poverty. While most South Asians are stereotyped to be doctors, lawyers, engineers, there's a massive population in this country, particularly in New York City's meting pot — the hub for all immigrant communities — where a good majority are working class. 
The number of Asian Americans living in poverty has increased by 15% in the past decade in the New York City Metropolitan area. The lack of dialogue on this issue is often perpetuated by the model minority myth. The stereotype of Asian Americans being financially and educationally successful sidelines the harsh realities of the deep-rooted economic inequities within this group. Due to this myth, Asian Americans are basically invisible in conversations about economic inequality; as a result, continue to be tokenized and left unseen by American society. 
Some of the city's harshest poverty exists among the hardest workers in the South Asian community. According to a study conducted by the Indiaspora, while Queens has the largest South Asian population in the country, the largest number of impoverished South Asian Americans also live in Queens. The recent taxi medallion crisis highlighted how severe the crisis is. Thousands of cabbies, largely immigrants, have been living in paralyzing debt after the medallion market collapsed following the rise in ride-sharing companies. Many cabbies even resorted to suicide.  
As housing costs continue to increase in the city, more and more low-income residents are moving to the suburbs to find cheaper housing alternatives. As a result, they compromise having access to fewer social services that help them thrive. As the melting pot for immigrant communities, New York City has the grounding to support low-income Asians, particularly new low-income immigrants, through cultural networks, resources, and access to opportunities provided by the city. 
Suburbs rarely offer meaningful resources, and many of these low-income residents end up traveling from the suburbs back to the city to access services. While many will venture to upstate New York, many also move to the neighboring states. Yet even in the nearby states, South Asians in New Jersey and Connecticut account for the largest percentage of low-income Asians. 
New York City's symbolization as the hub for immigrant communities is something to be proud of and should be celebrated. This city is the starting point for many immigrant families who leave their home countries in hopes of building a more prosperous life here in the U.S. This is exactly what makes this city exceptional. It is a city failure to have many of our communities leave this city due to affordability. 
This trend in the increase in poverty levels needs robust policy changes. While South Asians are a central part of this city, we haven't been represented in politics until recently. Newly elected Councilmembers Shahana Hanif and Shekar Krishnan made history last year by being the first two South Asians to be elected to the New York City Council. Our Council is now more diverse than ever and finally an accurate reflection of the city. We'll need these new Councilmembers to push for economic mobility, fight for more affordable housing, and build trust among our South Asian American communities. 
From South Asian business owners to our taxi drivers, many immigrants find it challenging to navigate the city's bureaucratic procedures without support. 
Investing in our communities isn't just ensuring language access or resources, it's also ensuring the city is lifting the voices of our communities who've been deliberately silenced and neglected. Most importantly, we have to acknowledge that poverty is a growing issue in our community.