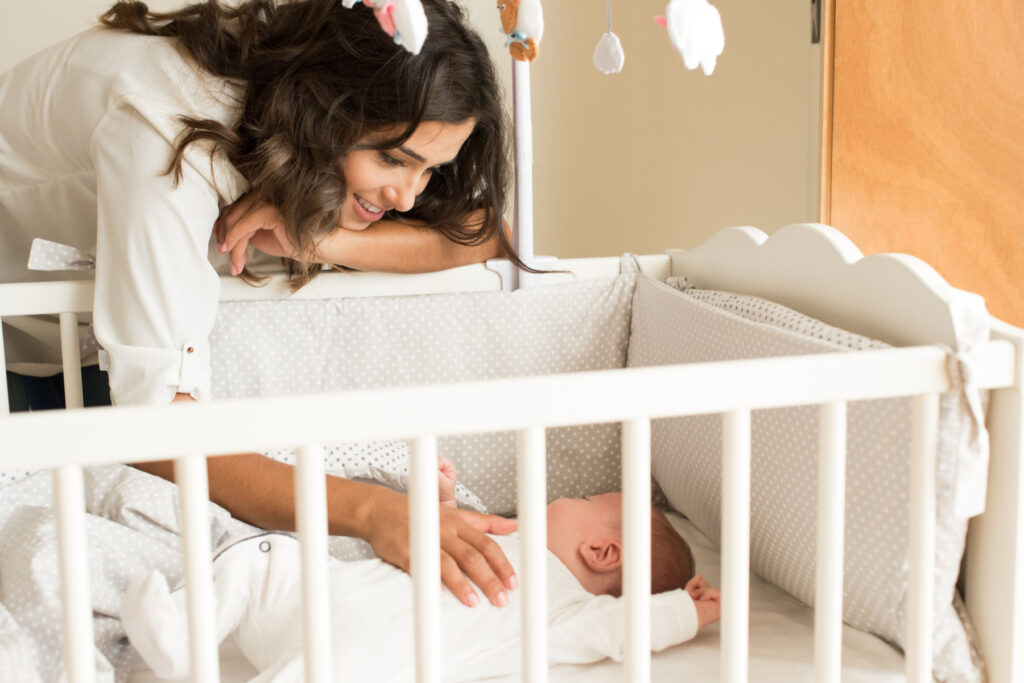 Split in two and intended to be read concurrently, "A sampling of my favorite lullaby" features both distinct memories of my mother with the left-aligned lines and showcases the lyrics from the popular lullaby, "Los Pollitos Dicen," with the right-aligned lines. My mother used to sing this lullaby to me when I was growing up. "Los Pollitos Dicen," was originally a poem written by Chilean poet Ismael Parraguez and was first published in his 1907 book, Poesías Infantiles.
"A sampling of my favorite lullaby" starts off light, with me learning the essentials at home and school—Fatiha and my ABCs—and baby chicks needing their mother. Midway through, the poem shifts. I'm growing up and now, my mother is the one who needs to take care of my grandmother. Finally, I end on a sorrowful note. As much as I wish to be there for my mother, I can never give her what she has given to me. Featuring years of history and a treasured lullaby, "A sampling of my favorite lullaby" reflects how my mother is the lullaby in my life.
A sampling of my favorite lullaby
Knowing my fatiha and ABCs
tracing them in a book you drew for me.
Los pollitos dicen
Looking for you through the cafeteria doors
to plant a lipstick kiss on the cheek
I would not wipe away.
Pío pío pío
Scooting my way into the uprooted sidewalk
you helped me limp home.
Cuando tienen hambre
Missing (almost) every half-day saturday
in montbonnot because you let us.
Cuando tienen frío
Struggling with an essay in 4th grade, you said
"write write write and figure out the rest later."
Su mamá le busca el maíz y el trigo
Even with yours needing help limping to the bathroom
you took me to soccer.
Les da la comida y les presta abrigo
Getting me a present
whenever it was someone else's birthday.
Acurrucaditos bajo sus dos alas
Cooking my friends turkey meals
my favorite part the way you made the stuffing
with spinach and strawberries.
Duermen los pollitos
Changing the emphasis from me to yours
and I'm not there to lift your load—
Hasta el otro día
I'm sorry.
Almost three years later, and here we are, proud to present a piece that converges at the crossroads of who we are: children of immigrants, women in STEM, and Muslims. From the scents of a bustling street market in India to the warmth of stories rooted in Venezuela, the poetry in this book features an ache for grounds no longer walked upon. Our Ancestors Did Not Breathe This Air is a bold and unfiltered collection recounting moments, tears, and dreams that have been generations in the making.
Grab your copy of Our Ancestors Did Not Breathe This Air from Barnes & Noble or Amazon.
---
The opinions expressed by the guest writer/blogger and those providing comments are theirs alone and do not necessarily reflect the opinions of Brown Girl Magazine, Inc., or any employee thereof. Brown Girl Magazine is not responsible for the accuracy of any of the information supplied by the guest writer/bloggers. This work is the opinion of the blogger. It is not the intention of Brown Girl Magazine to malign any religion, ethnic group, club, organization, company, or individual. If you'd like to submit a guest post, please follow the guidelines we've set forth here.